Information
About MoreLaw
Contact MoreLaw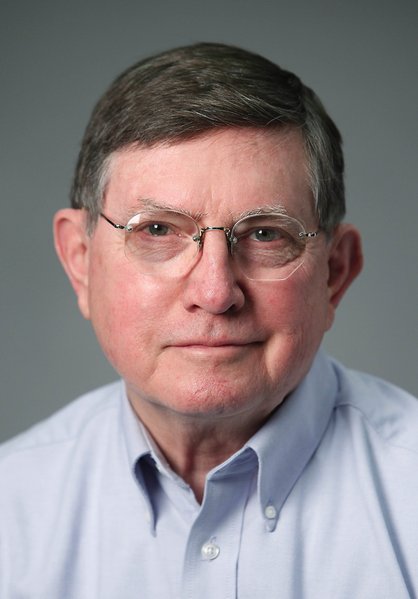 Birmingham, Alabama - Spinal Cord Injuries Expert Witnesses
Davis, M.D., Jordan K. - Santa Fe, NM
All aspects of complex spine and brain care, pain management, IMEs and Spinal Cord Injuries. Board certfied, defense and plaintiff, articulate.


Carter, Frederick S. - Birmingham, AL
Carter & Associates specializes in the Operation & Design of Pools, Spas, Beach Fronts, Water Parks and Water Slides. Mr. Carter provides expert testimony in drowning, near drowning and spinal cord injuries at pools, beaches and waterparks. He also is involved in ice emersion fatalities and boating submersion fatalities.