Social Security Law
United States of America v. Juan Jose Jimenez-Montufar, a/k/a "Chele Trece"




Columbus, OH - MS-13 Defendant Admits to Being Shooter in 2006 Murder

A defendant in the MS-13 racketeering case has pleaded guilty in U.S. District Court and accepted responsibility for his involvement in multiple homicides, including the murde... More... $0 (08-25-2019 - OH)


United States of America v. Tara Lynn Lee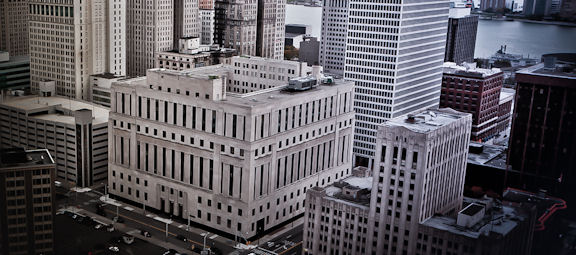 Detroit, MI - Macomb Mother Pleads Guilty to Wire Fraud Charges Related To Fraudulent Adoption Scheme

A Macomb County woman pleaded guilty to wire fraud in connection to an adoption fraud scheme.

Pleading guilty was Tara Lynn Lee, 38, of New Haven, Michigan.

Accord... More... $0 (08-25-2019 - MI)


United States of America v. David Quarles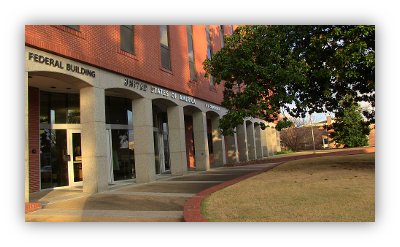 Oxford, MS - Olive Branch Man Sentenced to Prison and Ordered to Pay More than $2 Million in Restitution for Stealing from Volvo

An Olive Branch man was sentenced to 51 months in federal prison for Mail Fraud and for Making a False Statement in Connec... More... $0 (08-25-2019 - MS)


United States of America v. Mitchell Gregory Shoemaker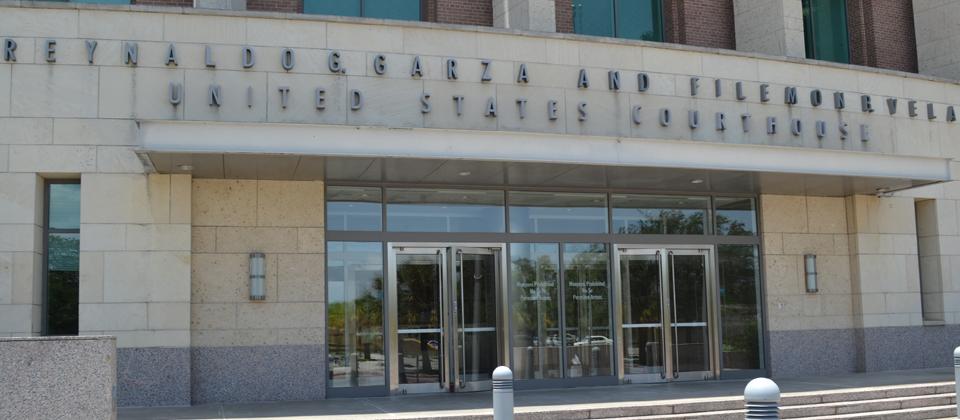 Houston, TX - Federal Agent Impersonator Convicted

A 32-year-old resident of Cypress has entered guilty pleas to possession of a machine gun and impersonating a federal officer.

Mitchell Shoemaker admitted he represented himse... More... $0 (08-25-2019 - TX)


Thomas Wu v. O'Gara Coach Company, LLC

MoreLaw Legal Marketing Services
Cost Effective Legal Professional Marketing Services
Call 918-582-6422 Today!






In O'Gara Coach Co., LLC v. Ra (2019) 30 Cal.App.5th
1115 (Ra) this court reversed the tri... More... $0 (08-25-2019 - CA)


STATE OF KANSAS v. SAMUEL CHAVEZ




The State charged Chavez with multiple crimes stemming from events that... More... $0 (08-24-2019 - KS)


United States of America v. Adam Donald Bennett




Dallas, TX - Sex Offender Sentenced to 50 Years in Prison in Project Safe Childhood Case

A Denton County sexual predator was sentenced to 50 years in federal prison.

Adam Donald Bennet, 36, pleaded guilty in April to one count of s... More... $0 (08-24-2019 - TX)


United States of America v. Jordan Clark Wagner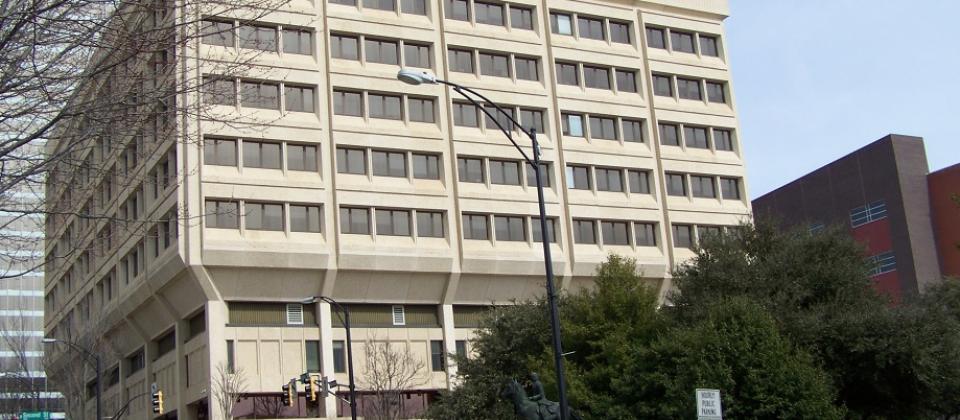 Greensboro, NC - A Greensboro man who pleaded guilty to receipt of child pornography.

JORDAN CLARK WAGNER, 36, of Greensboro, North Carolina, pleaded guilty on April 1, 2019, to one count of receipt of child pornography... More... $0 (08-24-2019 - NC)


United States of America v. Antonio Wright




Baltimore, MD - Baltimore Man Sentenced to 25 Years in Federal Prison for Enticing a Minor to Produce Child Pornography

Used An Online Social Network to Induce the Victim to Engage in Sexually Explicit Conduct; Evidence Also Presented at the Sentencing that... More... $0 (08-24-2019 - VA)


Thomas Wu v. O'Gara Coach Company, LLC

MoreLaw Legal Marketing Services
Cost Effective Legal Professional Marketing Services
Call 918-582-6422 Today!








In O'G... More... $0 (08-24-2019 - CA)


United States of America v. Henry Alvarez Flores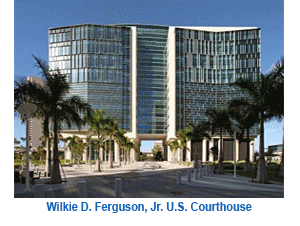 Miami, FL - Davie Resident Sentenced to 40 years in Prison for Enticing Minors to Engage in Sexual Acts and Producing Child Pornography

Henry Alvarez Flores, 38, of Davie, was sentenced to 40 years in prison for enticing three minors to engage in illicit sexual acti... More... $0 (08-23-2019 - FL)


United States of America v. Robert Wayne Boling Jr., Fredrick Brown, Trorice Crawford, Allan Albert Kerr, and Jongmin Seok

San Antonio, TX - Robert Wayne Boling Jr., Fredrick Brown, Trorice Crawford, Allan Albert Kerr, and Jongmin Seok

A 14-count indictment has been unsealed in San Antonio, Texas, charging five individuals with coordinating an identify-theft and fraud scheme targeting servicemembers and veterans. The charged defendants, who were based both in the Philippines and the United States, are al... More...

$0 (08-23-2019 - TX)


United States of America v. Carl Chen




Wilmington, DE - Delaware Businessman Sentenced to Federal Prison In Multi-Million Dollar Ponzi Scheme

Carl Chen, owner of Chenmax Properties, Inc., a Delaware Real Estate Investment Trust, and part-owner of Re/Max Sunvest Realty Co., was sentenced today in federal court in... More... $0 (08-23-2019 - DE)


United States of America v. Yanyan Lesser




Buffalo, NY - East Aurora Woman Pleads Guilty To Attempting To Hire A Hitman On The Dark Web To Cripple Her Ex-Boyfriend

Yanyan Lesser, 48, of East Aurora, NY, pleaded guilty before Senior U.S. District Judge William M. Skretny to transmitting in interstate or foreign commerce a ... More... $0 (08-22-2019 - NY)


United States of America v. Rafael Antonio Fabian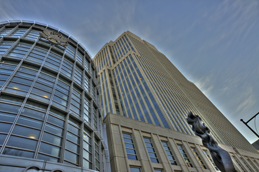 Brooklyn, NY - Long Island Man Convicted of Trafficking Narcotics in South Brooklyn

Following a two-week trial, a federal jury in Brooklyn returned a guilty verdict on August 15, 2019 against Rafael Antonio Fabian for conspiring to distribute and possess with intent to distribute narcot... More... $0 (08-22-2019 - NY)


United States of America v. Michael Pizarro, a/k/a Eric Miller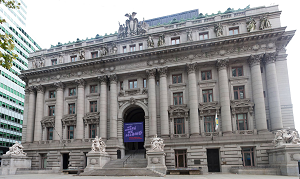 New York, NY - Serial Fraudster Pleads Guilty To Scamming Elderly Victims Out Of Hundreds Of Thousands Of Dollars In Fraudulent Payment Scheme

Michael Pizarro Had Previously Been Convicted of a Similar Offense and Continued to Perpetrate the Scheme even after his... More... $0 (08-22-2019 - NY)


Robbie Emery Burke v. Vic Regaldo and Stanley Glanz




The Tulsa County Sheriff's Office ("TCSO") runs the Tulsa County Jail ("the
jail"). In 2011, Elliott Williams was jailed there. Shortly after his booking, he severely
injured his neck, causing lower body paralysis. No one treated his injury. Despite his
frequ... More... $0 (08-22-2019 - OK)


Dwayne Perry v. The State of Texas

MoreLaw Legal Services Marketing
Turn Your Litigation Successes Into Internet Marketing for Your Practice for Pennies
Call 918-582-6422 Today!

More... $0 (08-21-2019 - TX)


United States of America v. Keith Baker




Concord, NH - Littleton Man Sentenced to 60 Months for Participating in Fentanyl Trafficking Conspiracy

Keith Baker, 24, of Littleton, New Hampshire, was sentenced to 60 months for participating in a conspiracy to distribute fenta... More... $0 (08-21-2019 - NH)


United States of America v. Darrell Eugene Johnson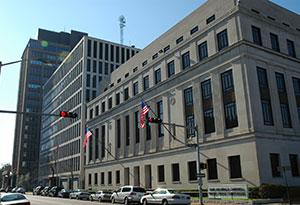 Mobile, AL - Mobile County Man Sentenced to More Than 20 Years for Methamphetamine Trafficking Conspiracy

Judge Terry F. Moorer sentenced Darrell Eugene Johnson on August 15, 2019 to 262 months confinement for conspiracy to distribute and manufacture methamphetamine, possession... More... $0 (08-21-2019 - al)


United States of America v. Colby Ray Cochran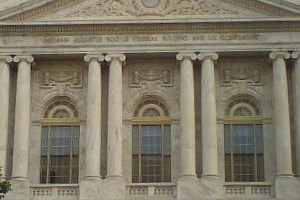 Macon, GA - Sextortion Warning From U.S. Attorney, Georgia's Internet Crimes Against Children Director

As Georgia children begin a new school year and some take on new social media habits, the U.S. Attorney for the Middle District of Georgia, Charles "Charlie" Peeler, and... More... $0 (08-21-2019 - GA)


United States of America v. Faisal Buarki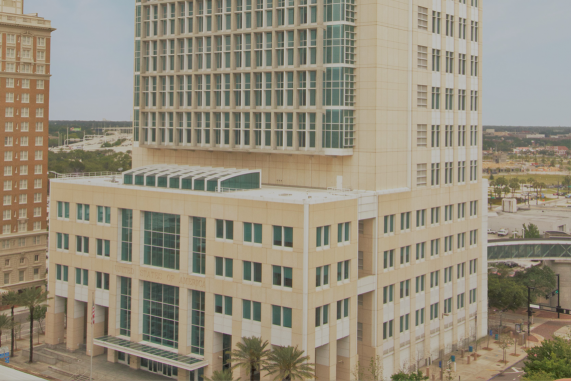 Tampa, FL - Former University Student Sentenced For Unlawful Possession Of Firearms

U.S. District Judge Virginia M. Hernandez Covington sentenced Faisal Buarki (23, Tampa) to 18 months in federal prison for possession of firea... More... $0 (08-21-2019 - FL)


United States of America v. Rami Najm Asad-Ghanem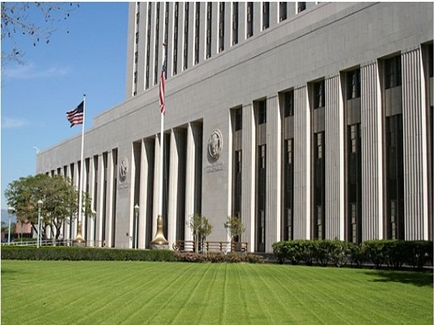 Los Angeles, CA - Arms Trafficker Convicted in Anti-Aircraft Missiles Scheme and Other Arms Offenses Sentenced to 30 Years in Federal Prison

A black-market arms dealer with a long history of brokering machine guns, ro... More... $0 (08-21-2019 - CA)


United States of America v. Carlin Woods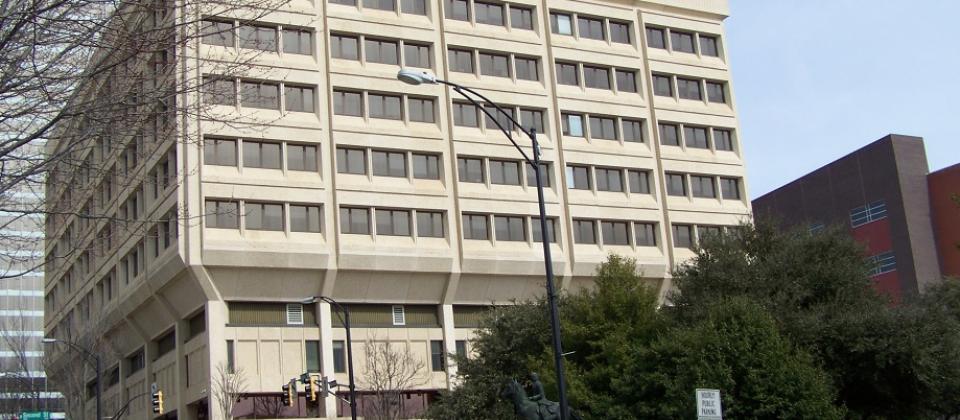 Charlotte, NC - Telemarketer Sentenced to Prison in Connection with $10 Million International Fraudulent Sweepstakes Scheme

A telemarketer was sentenced to 63 months in prison followed by three years of supervised relea... More... $0 (08-21-2019 - NC)


United States of America v. Sky Justin Gornik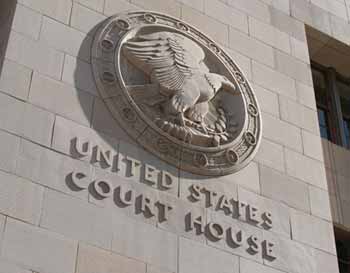 San Diego, CA - Dark Web Vendor Sentenced to 70 months for Internet Distribution of Deadly Carfentanil, Fentanyl, and Other Drugs

Millions of Dollars in Cryptocurrencies Forfeited

Sky Justin Gornik, age 39, of San Diego was sentence... More... $0 (08-20-2019 - TX)


Next Page