School Law
State of Oklahoma v. Lora Louise Welch



Guthrie, OK - The State of Oklahoma charged Lora Louise Welch with:

Count # 1. Count as Filed: DU8S, Unlawful Possession of a Controlled Dan... More... $0 (03-27-2019 - OK)


Maurice Prince v. The State of Texas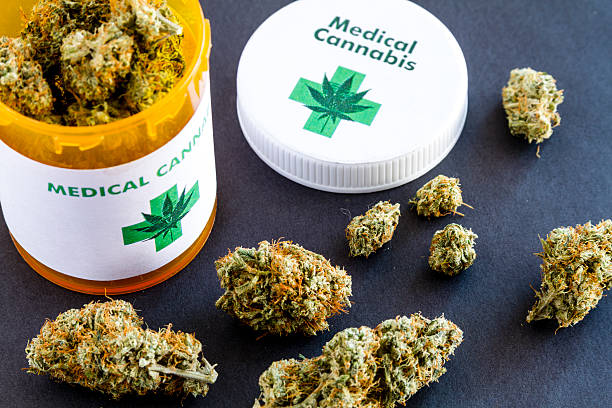 Sooner Cannabis Consultants


Click Here For... More... $0 (03-27-2019 - TX)


Sheaneter J. Bogan v. MTD Consumer Group, Inc.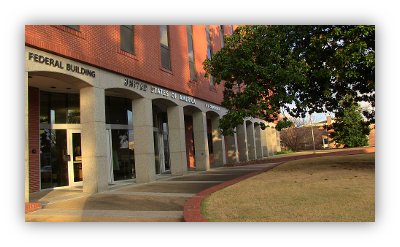 Sheaneter Bogan filed suit alleging that she was fired because of her race and sex. A jury found in her favor but awarded her just $1. The district court then denied Bogan both reinstatement and front pay, leaving her with no remedy. We review the distric... More... $0 (03-26-2019 - MS)


Blanca Arizmendi v. Patrick Gabbert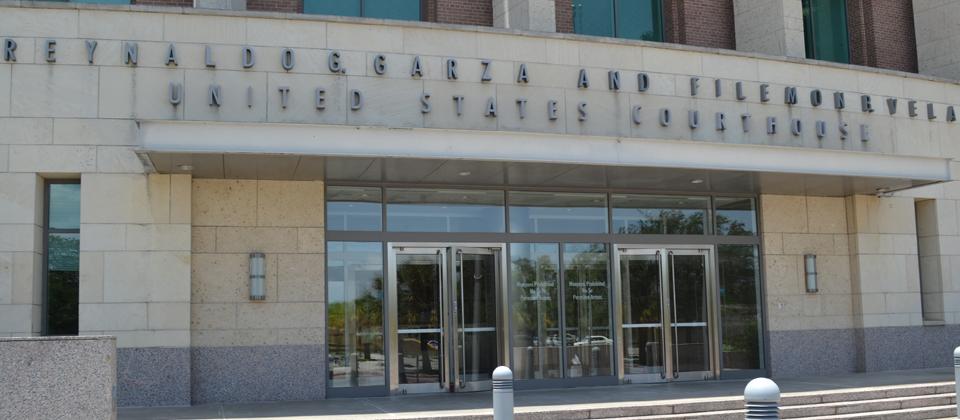 Blanca Arizmendi teaches high school French in Brownsville, Texas. Patrick Gabbert, the school district's criminal investigator, swore out an affidavit in support of a warrant for the arrest of Arizmendi for allegedly communicating a false... More... $0 (03-26-2019 - TX)


Anmarie Calgaro v. St. Louis County, et al.





Anmarie Calgaro sued several parties alleging violations of her parental rights
over one of her minor children under the Due Process Clause of the Fourteenth
Amendment. The district court1 granted the defendants' dispositive motions and
dismissed the complaint with pre... More... $0 (03-25-2019 - MN)


R.F. v. Cecil County Public Schools and D'Ette W. Devine





R.F., an elementary school student with a disability, and her parents (collectively "Appellants") challenge the district court's decision to affirm the determination of a Maryland Administrative Law Judge (an "ALJ") that Cecil County Public Schools ("CCPS") pro... More... $0 (03-25-2019 - MD)


United States of America v. Matthew Handy





Appellant Matthew Handy challenges the District Court's application of two sentencing enhancements: the obstruction-of-justice enhancement, U.S.S.G. § 3C1.1, and the vulnerable-victim enhancement, id. § 3A1.1(b)(1). Because we agree that the District Court plainly erred in applyi... More... $0 (03-25-2019 - PA)


STATE OF KANSAS v. BRADLEY THOMAS GILLESPIE




In the early morning hours of February 2, 2016, law enforcement responded to ... More... $0 (03-25-2019 - KS)


Gary Tindall v. State of Indiana



On August 24, 2017, at approximately 3:00 a.m., Officer Justin Keehn with the
Indianapolis Metropolitan P... More... $0 (03-25-2019 - IN)


California Department of Finance v. City of Merced, Lisa Cardella-Presto, as Auditor-Controller, etc., Real Party in Interest
This is an unusual "Great Dissolution" case (see City of Brentwood v. Campbell
(2015) 237 Cal.App.4th 488, 491) that turns on basic civil procedure questions.1
The
City of Merced (City) participated in the normal due diligence review (DDR) process to
review what, if any, monies had to be disgorged when its former RDA was statutorily
dissolved. The City did not initiate a judic... More...

$0 (03-24-2019 - CA)


RODNEY WEINEL V. COMMONWEALTH OF KENTUCKY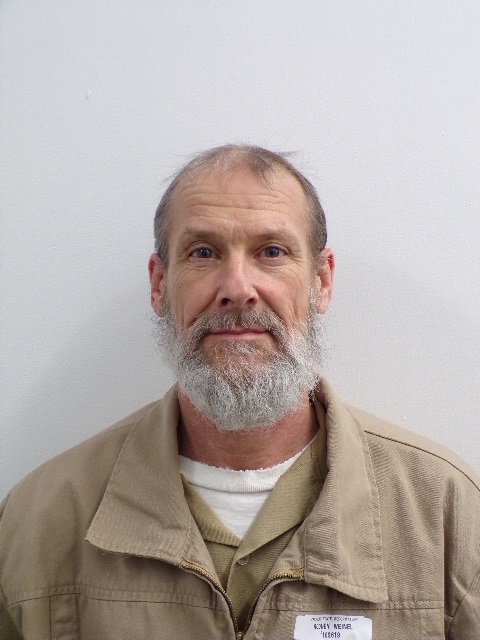 Rebekah Osterhage was watching television at home when she noticed
movements at the front door. Rebekah went to the door and saw Weinel
attempting to look into the residence. When Rebekah opened the door, W... More... $0 (03-24-2019 - KY)


JOSHUA T. HAMMOND V. COMMONWEALTH OF KENTUCKY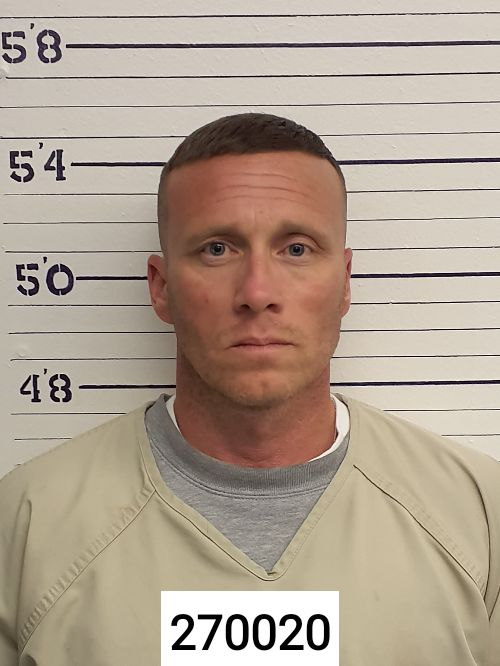 To briefly reiterate the underlying facts, Hammond and two other men
drove to Lexington to purchase drugs. After making the purchase, Hammond
devised a plan to rob Charles Monroe, a Frankfort drug dealer. Hammond set More... $0 (03-24-2019 - KY)


STATE OF OHIO - vs - HOWARD D. SHANNON




On May 23, 2016, appellant was indicted by the Lake County Grand Jury
on 16 counts: counts one through 12 involve Victim No. 1 (A.F.) – counts one and two,
rape, felonies of the first degree, in violation of R.C. 2907.02(A)(2);... More... $0 (03-24-2019 - OH)


Bruce A. Vance et al. v. State of Ohio




On June 26, 2015, appellants, Bruce A. Vance, G. Fredrick Pierce-Ruhland, and the Joseph K. Blystone T... More... $0 (03-24-2019 - OH)


State of Ohio v. Janei M. Brightwell




On December 17, 2016, Tremaine Manns received a telephone call from his cousin, Shai-kee Allen, the victim. Allen needed a ride from his home on Alum Creek Drive in Columbus to an auto shop on Hamilton Road and then to a duplex on Napol... More... $0 (03-23-2019 - OH)


United States of America v. Raymond Edison and Travon Evans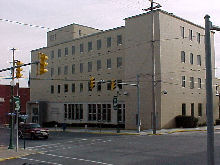 Clarksburg, WV - Two Michigan men admit to roles in a drug distribution operation in Monongalia County

Two Michigan men have admitted to their involvement in a heroin, oxycodone, and cocaine distribution operation, United States Attorney Bill Powell announced.

Travon Evans... More... $0 (03-23-2019 - WV)


Teresa Buchanan v. F. King Alexander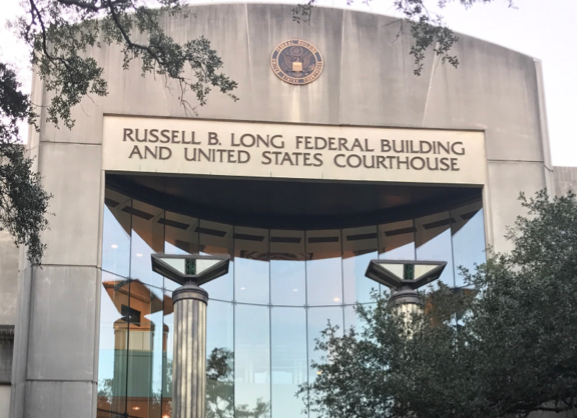 Plaintiff-Appellant Dr. Teresa Buchanan ("Dr. Buchanan") was fired from her tenured professorship by the Board of Supervisors ("the Board") of Louisiana State University and Agricultural and Mechanical College ("LSU") in June 2015. In January 2016, Dr. Buchanan filed the instant lawsui... More... $0 (03-22-2019 - LA)


STATE OF OHIO vs. MICHAEL JONES
Unlawful sexual conduct with a minor




In April 2018, Jones pleaded guilty in Cuyahoga C.P. No. CR-17-619399 to one
count of attempted unlawful sexual conduct with a minor in violation of R.C. 2923.02/2907.04, a
felony of the fou... More... $0 (03-22-2019 - OH)


STATE OF OHIO vs. JOSEPH ATWATER




In February 2017, Atwater was indicted on one count each of rape, kidnapping,
and aggravated burglary. Each of the rape and kidnapping counts contained a sexually violent
predator specification, and the kidnapping count also c... More... $0 (03-22-2019 - OH)


United States of America v. Willie B. Cochran




Chicago, IL - City of Chicago Alderman Pleads Guilty to Federal Fraud Charge for Using Charitable Funds to Pay Personal Expenses

City of Chicago Alderman WILLIE B. COCHRAN pleaded guilty today to a federal fraud ch... More... $0 (03-22-2019 - IL)


Jacqueline Lewis v. City of Union City, Georgia





Faced with a defendant's motion for summary judgment, a plaintiff asserting an intentional-discrimination claim under Title VII of the Civil Rights Act of 1964, the Equal Protection Clause, or 42 U.S.C. § 1981 must make ... More... $0 (03-21-2019 - GA)


STATE OF OHIO -vs- JOSEPH MAITLEN



V.M is the child of Mandy Schnebeli and Joseph Maitlen. On January 19,
2018 a complaint was filed in the ... More... $0 (03-21-2019 - OH)


STATE OF OHIO v. JERRY A. MABBERLY




On November 2, 2016, a Montgomery County grand jury issued an
indictment against Mabberly charging him with seven violations of R.C. Chapter 2907.
Counts 1 and 2 of the indictment charged Mabberly with unlawful sexual conduct ... More... $0 (03-20-2019 - OH)


STATE OF TENNESSEE v. CHRISTOPHER DESMOND SIMPSON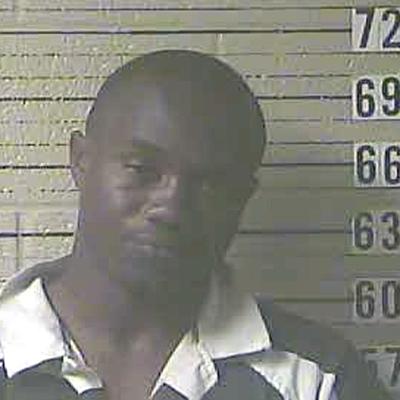 This case arises from the June 21, 2014 killing of Michelle Robinson in a remote area of Lawrence County. The De... More... $0 (03-20-2019 - TN)


Stephen Demond Anderson Sr. v. Emmarie G. Flaggs Anderson




Stephen and Emmarie dated throughout high school and eventually married in 2007. <... More... $0 (03-20-2019 - MS)


Next Page