Public Lands Law
United States of America v. Byron A. Cardozo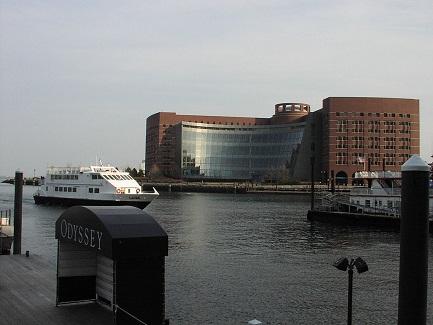 Boston, MA - Florida Man Pleads Guilty to Extensive Cyberstalking and Threats Campaign

A Florida man who was charged with conducting an extensive cyberstalking campaign that targeted his former schoolmate,... More... $0 (08-21-2019 - MA)


United States of America v. Aleksandr Suris and Maxim Sverdlov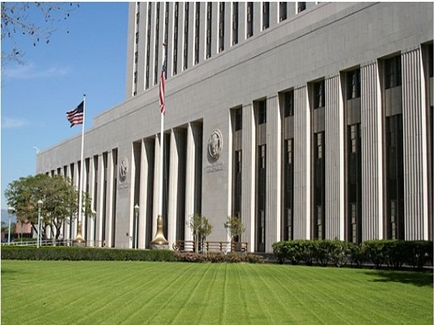 Los Angeles, CA - Two Los Angeles Pharmacy Owners Found Guilty in Multimillion-Dollar Health Care Fraud and Money Laundering Scheme

A federal jury found two Los Angeles pharmacy owners guilty for their participation in... More... $0 (08-21-2019 - CA)


Sarah Christine Padon v. The State of Texas




The jury heard evidence that shortly after 9:00 p.m. on June 17, 2012,
Heidi Frericks was riding as a passenger in her Buick with her friend, April Hand, who was
driving, and ... More... $0 (08-21-2019 - TX)


United States of America v. Colby Ray Cochran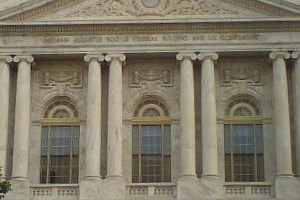 Macon, GA - Sextortion Warning From U.S. Attorney, Georgia's Internet Crimes Against Children Director

As Georgia children begin a new school year and some take on new social media habits, the U.S. Attorney for the Middle District of Georgia, Charles "Charlie" Peeler, and... More... $0 (08-21-2019 - GA)


United States of America v. Faisal Buarki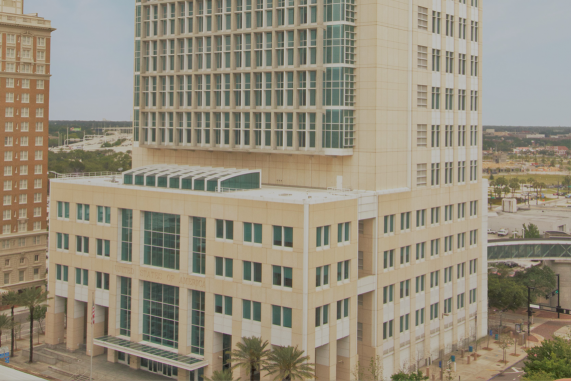 Tampa, FL - Former University Student Sentenced For Unlawful Possession Of Firearms

U.S. District Judge Virginia M. Hernandez Covington sentenced Faisal Buarki (23, Tampa) to 18 months in federal prison for possession of firea... More... $0 (08-21-2019 - FL)


United States of America v. Rami Najm Asad-Ghanem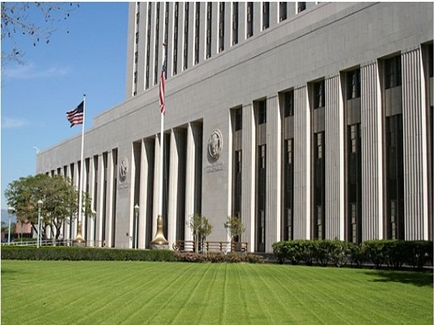 Los Angeles, CA - Arms Trafficker Convicted in Anti-Aircraft Missiles Scheme and Other Arms Offenses Sentenced to 30 Years in Federal Prison

A black-market arms dealer with a long history of brokering machine guns, ro... More... $0 (08-21-2019 - CA)


United States of America v. Carlin Woods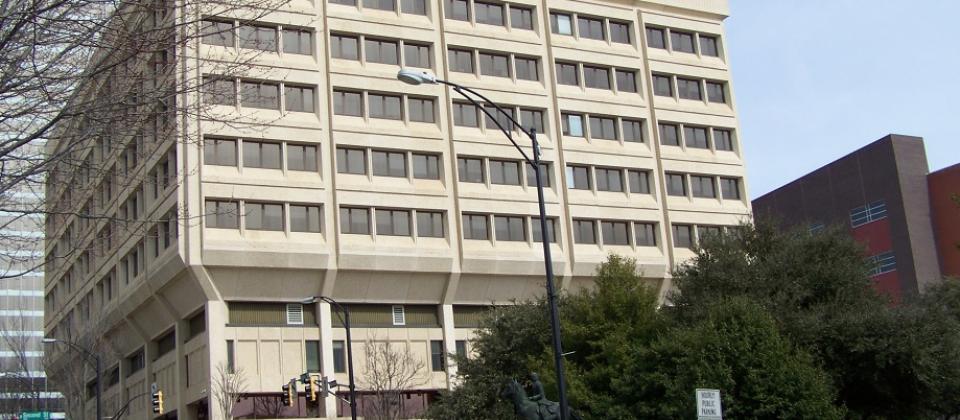 Charlotte, NC - Telemarketer Sentenced to Prison in Connection with $10 Million International Fraudulent Sweepstakes Scheme

A telemarketer was sentenced to 63 months in prison followed by three years of supervised relea... More... $0 (08-21-2019 - NC)


UNITED STATES OF AMERICA, v. JOSÉ GUZMÁN-VÁZQUEZ, a/k/a Alexis Cumba-Espinosa,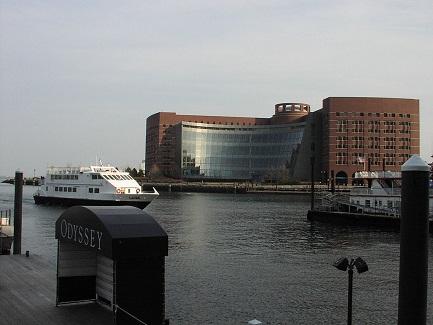 José Guzmán-Vázquez challenges,
on procedural and substantive grounds, his within-guideline,
115-month sentence for carjacking in violation of 18 U.S.C.
§ 2119(1). After carefully considering the record... More... $0 (08-21-2019 - PA)


United States of America v. James Marvin Hawkins, a/k/a "D"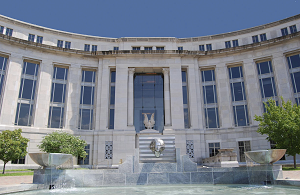 A jury found James Marvin Hawkins and Wallace Eugene McCree, III, guilty of conspiring to distribute cocaine and committing other related offenses. In this consolidated appeal, Hawkins and McCree challenge their convictions and sentences on multiple grounds.... More... $0 (08-21-2019 - AL)


William E. Davis v. Mariposa County Board of Supervisors
The Board of Supervisors of Mariposa County (the County or respondent) adopted
a resolution to levy an annual "assessment" of $80 upon certain real property to fund
expenditures related to firefighting services. The affected residents had been given the
opportunity to vote on the proposed levy, and it was supported by 61 percent of the
voters. The County claimed to have acted pursu... More...

$0 (08-21-2019 - CA)


United States of America v. Cameo Williams, Sr.




Does it matter if a veteran lies about having served overseas? Yes, if the veteran
lies to the Department of Veteran Affairs (VA) to get undeserved benefits under 38
C.F.R. § 3.304(f)(2) for combat-related posttraumatic stress disorder (PTSD). We reject
Willi... More... $0 (08-20-2019 - CO)


Danielle Sunshine Bledsoe v. The State of Texas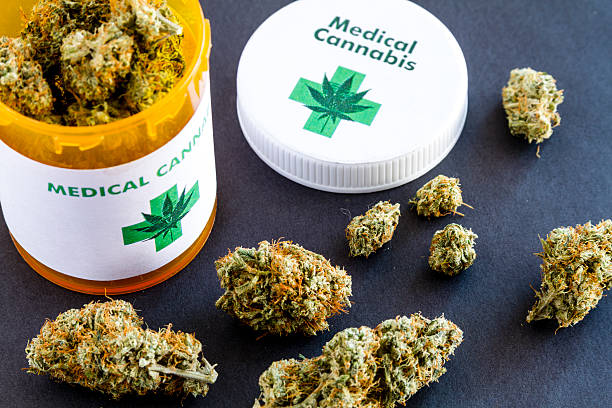 Sooner Cannabis Consultants


Click Here For... More... $0 (08-20-2019 - TX)


Chemehuevi Indian Tribe v. John McMahon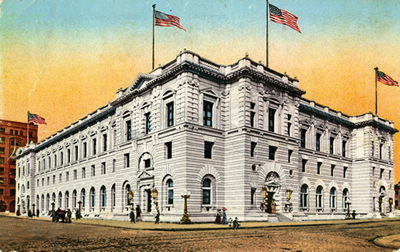 In 2015, San Bernardino County Sheriff's Deputies cited four enrolled members of the Chemehuevi Indian Tribe for violating California regulatory traffic laws. Two of the Tribe's members were cited on Section 36 of Township 5 North, Range 24 East ("Section 36"), a one square mile plot the ... More... $0 (08-20-2019 - CA)


United States of America v. Sky Justin Gornik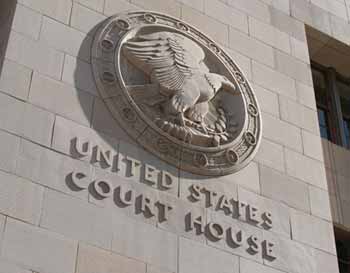 San Diego, CA - Dark Web Vendor Sentenced to 70 months for Internet Distribution of Deadly Carfentanil, Fentanyl, and Other Drugs

Millions of Dollars in Cryptocurrencies Forfeited

Sky Justin Gornik, age 39, of San Diego was sentence... More... $0 (08-20-2019 - TX)


United States of America v. Armando Robledo Gonzales




San Antonio, TX - San Antonio Man Sentenced to 25 Years in Federal Prison for Production of Child Pornography

Armando Robledo Gonzales, age 38, was sentenced to 25 years in federal prison for production of child pornography.

In addition to the prison term, Senior U.S.... More... $0 (08-20-2019 - TX)


United States of America v. Michael Miller and Melvin Goode Wentt




Atlanta, GA - Operators of fraudulent auto financing company sentenced to federal prison

Michael Miller and Melvin Goode Wentt have been sentenced for their roles in a bank fraud conspiracy involving seven defendants... More... $0 (08-20-2019 - GA)


United States of America v. Behzad Sabagh




Philadelphia, PA - Real Estate Investor Guilty of Bribing Philadelphia Sheriff's Office Employee Sentenced

Behzad Sabagh, 37, of Philadelphia, Pennsylvania, was sentenced to 1 month imprisonment, 9 months house arrest as part of 3 years supervised release, $30,000 fine and $... More... $0 (08-20-2019 - PA)


United States of America v. Jonathan Manuel Lara Trocoso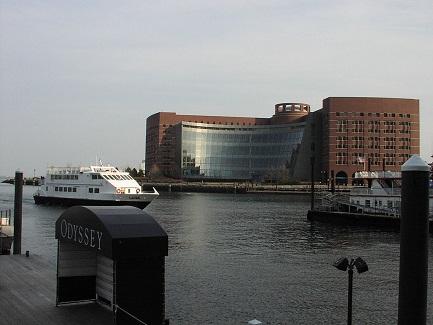 Boston, MA - Dominican National Sentenced For Illegal Reentry

After 2006 deportation, defendant illegally reentered the United States with mutilated fingerprints in effort to evade law enforcement

... More... $0 (08-20-2019 - MA)


Union of Medical Marijuana Patients, Inc. v. City of San Diego, California Coastal Commission, Real Party in Interest




The California Environmental Quality Act, Public
Resources Code sections 21000 et seq. (CEQA), applies to
"projects," a term defined by statute. In general, a project is an
activ... More... $0 (08-20-2019 - CA)


Ronald Starkey v. The State of Texas
FORMER YOUTH PASTOR FOUND GUILTY OF CHILD SEXUAL ASSAULT




In 2004 when Abby2 was four years old, she made an outcry to her babysitter in
which she identified Starkey,... More... $0 (08-19-2019 - TX)


Ricci Chambless Bradden II v. The State of Texas




Appellant was in the military and was stationed at Fort Hood in Killeen, Texas.
Johnson worked at a Walgreens pharmacy in Arlington, Texas. On the morning of
May 2, 2016, A... More... $0 (08-19-2019 - TX)


United States of America v. Jack Dewayne Neugin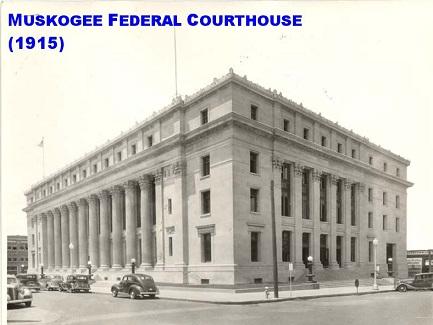 Muskogee, OK - Tahlequah Man Sentenced To 60 Months For Possession Of Firearm, Ammunition

Jack Dewayne Neugin, age 50, of Tahlequah, Oklahoma, was sentenced to 60 months' imprisonment and 3 years of supervised relea... More... $0 (08-19-2019 - OK)


United States of America v. Robert Timothy Allen




Grand Junction, CO - Grand Junction Jury Convicts Gunnison Man For Destroying Acres of Federal Land with a Bulldozer

A Grand Junction Jury took less than an hour of deliberation to convict Robert Timothy Allen of depredation of federal property.

Defendant Allen was ind... More... $0 (08-19-2019 - CO)


United States of America v. John A. Crosby, Ines S. Crosby and Leslie A. Lohse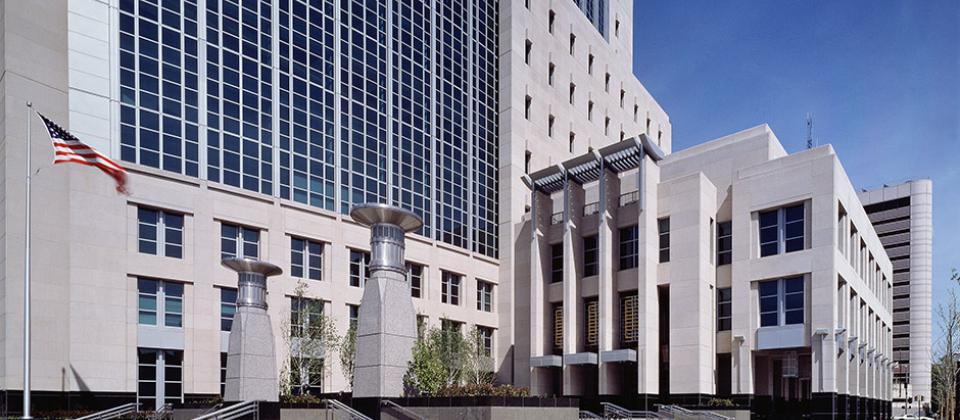 Sacramento, CA - Shasta and Glenn County Residents Plead Guilty to Multimillion Dollar Embezzlement Scheme and Criminal Tax Offenses

Former Members of Tribal Leadership Admit to Lying to Federal Officials a... More... $0 (08-19-2019 - CA)


Timothy Joel Carpenter v. The State of Texas

MoreLaw Virtual Receptionists
Never Miss Another Call
Don't Wait - Call 918-582-6422 Today








The record in this case consists of the testimony of the DPS trooper who
s... More... $0 (08-18-2019 - TX)


Next Page