Public Contracts Law
Patrick Barber v. The California State Personnel Board, Department of Corrections and Rehabilitation, Real Party in Interest
This is plaintiff and appellant Patrick Barber's second appeal in this case and
raises an issue of first impression.
Upon remand from Barber's first appeal (Barber I),
defendant and respondent, the California State Personnel Board (SPB), awarded Barber a
lump sum back pay award, which resulted in Barber incurring increased income tax
liability. SPB denied Barber's motion for r... More...

$0 (05-18-2019 - CA)


JONATHAN TOMES v. STATE OF ARKANSAS




The State filed an amended information on July 8, 201... More... $0 (05-18-2019 - AR)


DAKOTA WILLIAM STEWART v. THE STATE OF OKLAHOMA




The facts of this case ... More... $0 (05-18-2019 - OK)


United States of America v. Ashley Furst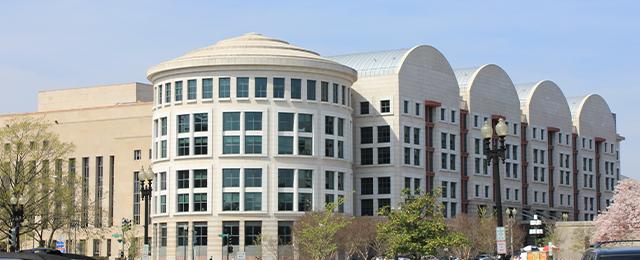 Washington, DC - Colorado Woman Sentenced to 27 Months in Prison on Federal Wire Fraud Charge, Admits Embezzling Money from Non-Profit

Defendant Stole More Than $545,000

Ashley Furst, 35, of Highlands Ranch, Colorado, was sentenced today to 27 months in prison fo... More... $0 (05-18-2019 - DC)


United States of America v. Victor Karpiak




Milwauke, WI - Former Washington State Bank CEO Sentenced to One Year in Prison for Multi-Year Tax Fraud of more than $865,000
Defendant took $2.3 million in Fees and Failed to Report the Income on His Taxes

The former Chief Executive Offic... More... $0 (05-18-2019 - WA)


United States of America v. Kenneth Bernard Smith





Orlando, FL - Winter Garden Convicted Felon Pleads Guilty To Drug And Firearms Charges

Kenneth Bernard Smith (54, Winter Garden) pleaded guilty today to two counts of possessing ammunition and a firearm as a convicted f... More... $0 (05-18-2019 - FL)


United States of America v. LuisFernando Figueroa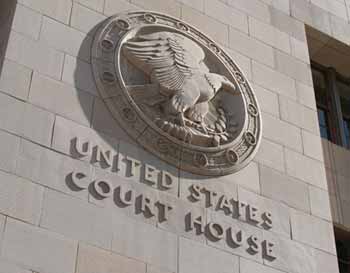 San Diego, CA - Wells Fargo Personal Banker Pleads Guilty to Money Laundering Charges

Luis Fernando Figueroa of Tijuana pleaded guilty in federal court to money laundering charges, admitting that he worked with others to launder and ... More... $0 (05-18-2019 - CA)


United States of America v. Kevin Jamelle Archie




Philadelphia, PA - Philadelphia Man Convicted of Illegally Possessing a Firearm

Kevin Jamelle Archie, 37, of Philadelphia, Pennsylvania was convicted after a jury trial of one count of felon in possession of a firearm.

On September 10, 2016, Philadelphia Police offi... More... $0 (05-18-2019 - PA)


United States of America v. Stephen Allen Lamont and Lorena Lamont




Tucson, AZ - Owners of Tucson Home Health Care Business Sentenced to Prison for Medicare Fraud Scheme

Stephen Allen Lamont, 61, and Elvia Lorena Lamont, 51, were sentenced by Senior United States District Judge Cindy K. Jorgenso... More... $0 (05-18-2019 - AZ)


United States of America v. Gerardo Sotelo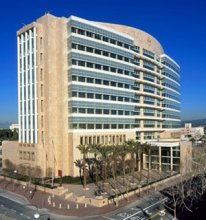 Santa Ana, CA - O.C. Man Who Committed 23 Armed Robberies of Gasoline Stations and Convenience Stores Sentenced to Over 8 Years in Federal Prison

A Buena Park man was sentenced to 100 months in federal prison for committing a series of armed ... More... $0 (05-18-2019 - CA)


Richard Molina v. The Superior Court of Orange County, The People, Real Party in Interest

MoreLaw Virtual Receptionists
State-of-the-Art Communications for Your Office




Original proceedings; petition for a writ of mandate to challenge an order of
the Superior Court of Or... More... $0 (05-18-2019 - CA)


David T. Russell v. Edward R. Anderson

MoreLaw Virtual Receptionists
Have A Legal Professional Answer Your Phone




Lincoln, NE - David T. Russell sued Edward R. Anderson on a personal injury auto negligence theory.

Date File... More... $0 (05-17-2019 - NE)


Anwar Lamon Holmes v. The State of Texas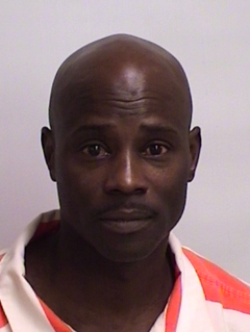 <... More... $0 (05-17-2019 - TX)


Jesus Gaspar Cardoza v. The State of Texas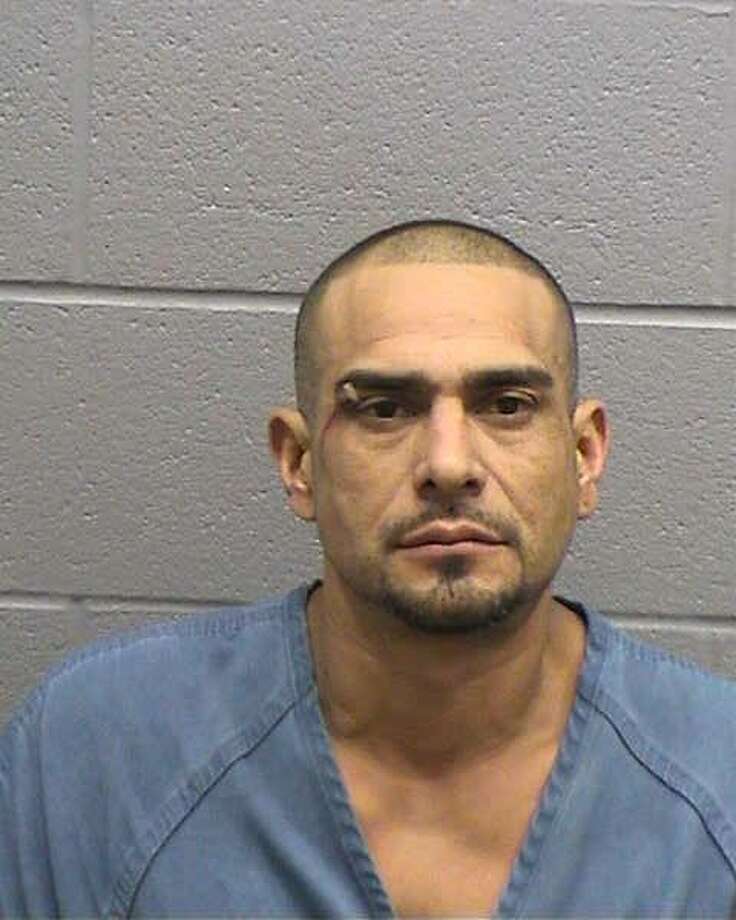 Midland Police Officer Aaron Renz heard a radio dispa... More... $0 (05-17-2019 - TX)


Juan Jaime Garcia-Martinez v. The State of Texas




A gr... More... $0 (05-17-2019 - TX)


DeWitt Lambert v. Tesla, Inc., d/b/a Tesla Motors, Inc.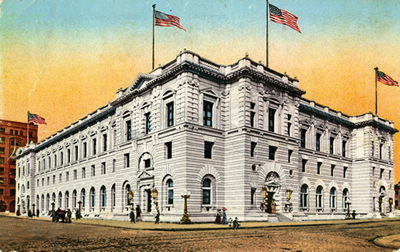 Plaintiff-Appellant DeWitt Lambert filed suit against Defendant-Appellee Tesla, Inc. (Tesla), alleging violations of 42 U.S.C. § 1981. Tesla moved to compel arbitration, and the district court granted the motion. Lambert appealed, arguing that § 1981 claims cannot be subjected to com... More... $0 (05-17-2019 - CA)


Case De Maryland, et al. v. U.S. Department of Homeland Security, et al.





In 2012, the Secretary of Homeland Security established the Deferred Action for Childhood Arrivals ("DACA") policy. Under this policy, certain noncitizens who came to the United States as children could receive deferred action—a decision forbearing their remova... More... $0 (05-17-2019 - MD)


Aaron Cass Albright v. The State of Texas
More... $0 (05-17-2019 - TX)


State of Oklahoma v. Jacques D. Frank, a/k/a Carmen Todd

MoreLaw Suites

Legal Suites and Virtual Offices In Downtown Tulsa
Petroleum Club Building
601 South Boulder
918-582-3993 or info@morelaw.com
More... $0 (05-16-2019 - OK)


United States of America v. Edgar Valdez-Villareal, a/k/a La Barbie




Atlanta, GA - Cartel transportation head sentenced to federal prison for drug trafficking and money laundering

Carlos Montemayor, the head of the U.S. arm of the cocaine transportation and distribution network of Edg... More... $0 (05-16-2019 - GA)


United States of America v. Geoffrey Donald Rickner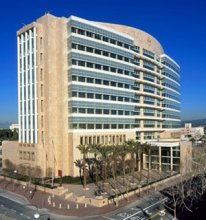 Santa Ana, CA - O.C. Man Pleads Guilty to Running Down Federal Officer with His Car

An Aliso Viejo man pleaded guilty to federal charges stemming from a vehicular assault that severely injured an employee of U.S. Customs and Border Protection... More... $0 (05-16-2019 - LA)


United States of America v. Luke DAniel Wiersma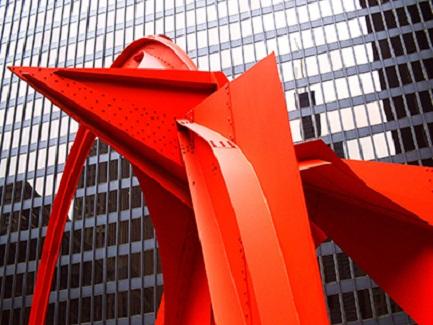 Chicago, IL - Indiana Man Sentenced to 18 Months in Prison for Posting Online Threats of Violence at Women's Reproductive Clinics

An Indiana man was sentenced to 18 months in federal prison for threatening to commit violen... More... $0 (05-16-2019 - IL)


United States of America v. Anthony Marraccini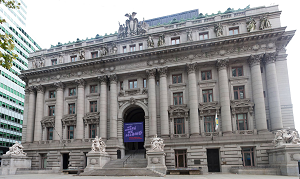 White Plains, NY - Former Harrison Police Chief Sentenced To 18 Months In Prison For Tax Evasion

Geoffrey S. Berman, the United States Attorney for the Southern District of New York, announced that ANTHONY MARRACCINI, the former chief of the Harrison Police Depar... More... $0 (05-16-2019 - NY)


Anthony Inzana v. Turlock Irrigation District Board of Directors

Irrigation District (TID) is an irrigation district formed and existing under
the Irrigation District Law (Water Code, § 20500 et seq.),1 which grants irrigation

1 Undesignated statutory references are to... More... $0 (05-16-2019 - CA)


Jeremy Dakota Murrieta v. The State of Texas
More... $0 (05-16-2019 - TX)


Next Page