Public Contracts Law
Perry Lee Horn v. The State of Texas





On November 24, 2015, after an auto collision resulting in the deaths of the
complainant3 and her unborn child,4 appellant was charged by indictment with the
commission of two offenses of intoxication man... More... $0 (12-09-2018 - TX)


Dwayne Gardner v. The State of Texas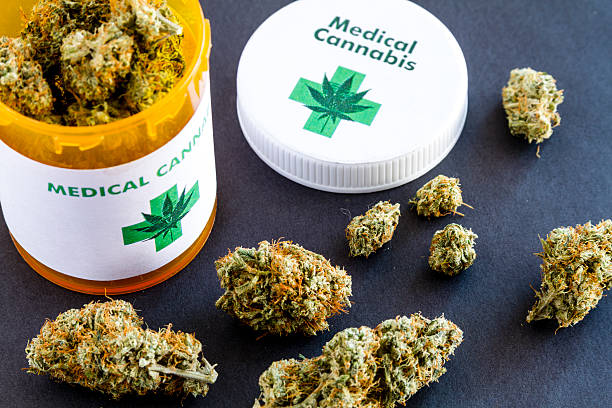 Sooner Cannabis Consultants


Click Here For... More... $0 (12-09-2018 - TX)


United States of America v. Andrew Franklin Kowalczyk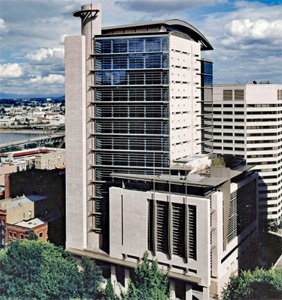 Portland, OR - Former Portland Resident Found Guilty of Sexually Exploiting Children While Babysitting

After deliberating for just 20 minutes, a federal jury returned guilty verdicts against Andrew Franklin Kowalczyk, 44, formerly of Portland, for the repeated sexual abuse and exp... More... $0 (12-09-2018 - Or)


United States of America v. William Lamar Blessett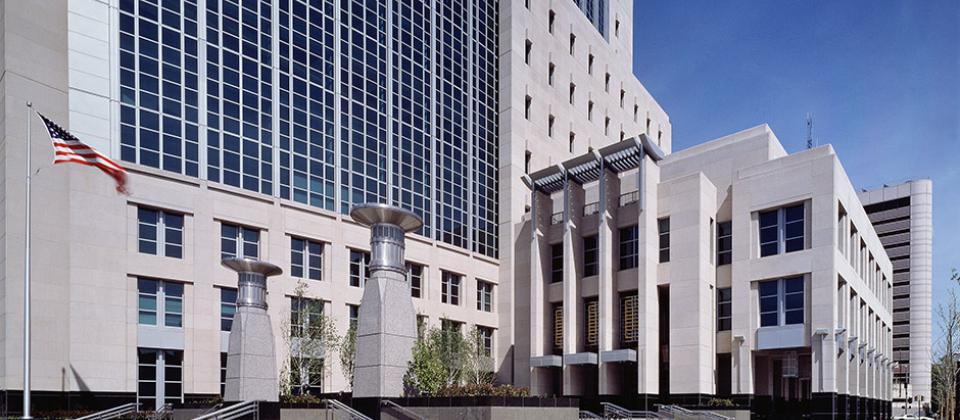 Sacramento, CA - North Highlands Man Convicted of Possessing Child Pornography

After a two–day trial, a federal jury found William Lamar Blessett, 39, of North Highlands, guilty Wednesday of one count of po... More... $0 (12-09-2018 - CA)


United States of America v. Ev3, Inc.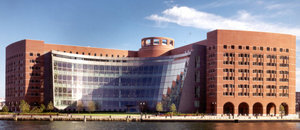 Boston, MA - Medical Device Maker ev3 to Plead Guilty and Pay $17.9 Million for Distributing Adulterated Device; Covidien Paid $13 Million to Resolve Civil Liability for Second Device

Minnesota-based medical device manufacturer ev3 Inc. has agreed to plead guilty to charges ... More... $0 (12-09-2018 - MA)


United States of America v. Jose Guadalupe Aviles-Cordero




El Centro, CA - Tractor Trailer Driver Charged With Importing 1,309 Pounds of Methamphetamine, 9.37 Pounds of Heroin, and 2.64 Pounds of Cocaine at the Calexico East Commercial Port of Entry

Jose Guadalupe Aviles-Cordero... More... $0 (12-09-2018 - )


United States of America v. Jose Ramon Cebreros-Sanchez




Phoenix, AZ - Drug Trafficker Sentenced to 30 Years in Prison

Jose Ramon Cebreros-Sanchez, a legal permanent resident from Mexico, was sentenced by U.S. District Judge Diane J. Humetewa to 360 months in prison. On July 17, 2018, Cebreros-Sa... More... $0 (12-09-2018 - AZ)


Jerry Hoang v. Bank of America, N.A.





If a creditor fails to make required disclosures under the
Truth in Lending Act (TILA), borrowers are allowed three
years from the loan's consummation date to rescind certain
loans.1 15 U.S.C. § 1635(f). Borrowers may effect that
rescission s... More... $0 (12-09-2018 - WA)


James Stuart, individually and on behalf of all others similarly situated; Careda L. Hood v. State Farm Fire and Casualty Company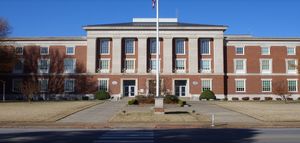 State Farm Fire and Casualty Company appeals the district court's1 ruling
certifying a class of Arkansas homeowners who allege that State Farm improperly
withheld amounts for labor depreciation when making payments under their insurance
policies. We held th... More... $0 (12-08-2018 - AR)


Janice Hustvet v. Allina Health System




Janice Hustvet sued her former employer, Allina Health System ("Allina"),
alleging violations of the Americans with Disabilities Act ("ADA") and the
Minnesota Human Rights Act ("MHRA"), after Allina terminated Hustvet's
employment for refusing... More... $0 (12-08-2018 - MN)


Devon Torrey Love v. State Department of Education
The California Court of Appeal, Second Appellate District recently rejected
various constitutional challenges to Senate Bill No. 277. (Brown v. Smith (2018) 24
Cal.App.5th 1135 [rejecting claims Sen. Bill No. 277 violated four provisions of the
California Constitution: the free exercise of religion, the right to a public education,
equal protection, and substantive due process].) S... More...

$0 (12-08-2018 - CA)


Douglas West and Mark P. West, Executors of the Estate of Douglas M. West v. Domina Law Group, P.C., L.L.O. and Christian Williams


Market Your Practice In Ten Counties for $10 A Month
Click Here For Cost Effective Affordable Internet Marketing For Your Practice






... More... $0 (12-07-2018 - IA)


William Roman v. The State of Texas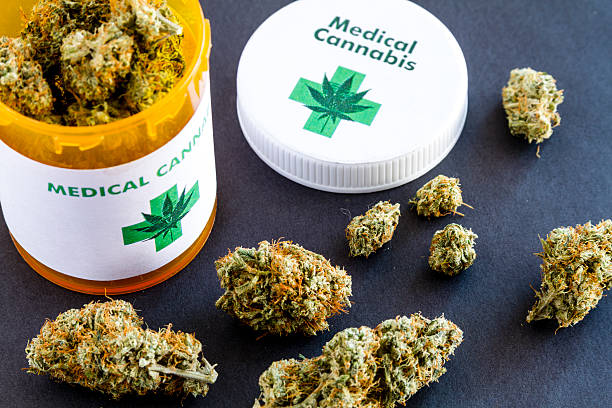 Sooner Cannabis Consultants


Click Here For... More... $0 (12-07-2018 - TX)


United States of America v. Tracy Monti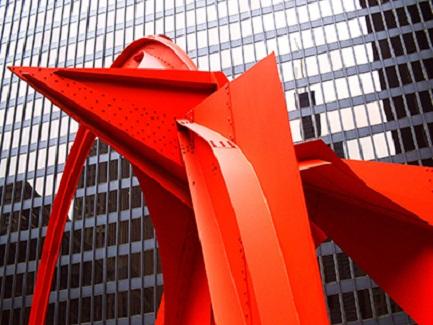 Chicago, IL - Chicago Woman Sentenced to Nearly 4 Years for Multi-Million Dollar Fraud Involving Bogus Event Ticket Business



A Chicago woman has been sentenced to nearly four years in federal prison for operating... More... $0 (12-07-2018 - IL)


United States of America v. Jonathan Tilman Lane




Milwaukee, WI - Kiel Wisconsin Man Sentenced to Federal Prison for Food Tampering

Judge Pamela Pepper, sentenced Jonathan Tilman Lane, from Kiel, Wisconsin, to 54 months in federal prison, followed by 3 years of supervised released for tampering ... More... $0 (12-07-2018 - WI)


Lawrence S. Brodsky v. Humana Dental Insurance Company, d/b/a Humana Specialty Benefits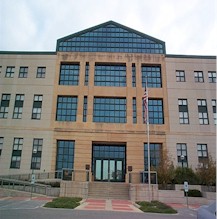 These appeals, which we have consolidated
for purposes of disposition, both concern the Federal
Communication Commission's "Solicited Fax Rule." Despite
the decline and fall of the fax machine, litigation continues between
fax advertisers and unwilling recipients of their ... More... $0 (12-07-2018 - IL)


Craig Strand v. Curtis Minchuk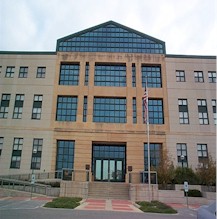 We consider whether the district court erred at summary judgment in denying qualified im-munity to a police officer who, in the context of an argument and fist fight over parking tickets, shot a semi-truck driver. The officer fired the shot after the driver stopped fighting, stepped back ... More... $0 (12-07-2018 - IN)


Theresa Riffey v. Bruce V. Rauner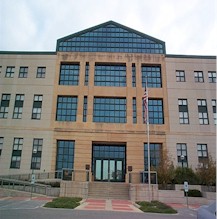 When this case was last before our
court, we upheld the district court's decision declining to certify
a class of home health care assistants ("the Assistants")
who were seeking a refund of the fair-share fees they had paid
to a union for collective-bargaining representation. W... More... $0 (12-07-2018 - IL)


State of New Jersey v. Eileen Cassidy
MoreLaw Suites - Legal Suites and Virtual Offices
The Best Places In Downtown Tulsa To Practice Law
406 South Boulder and 625 South Denver - 918-582-3993



More... $0 (12-06-2018 - NJ)


United States of America v. Actelion Pharmaceuticals, US, Inc.




Boston, MA - Drug Maker Actelion Agrees to Pay $360 Million to Resolve False Claims Act Liability for Paying Kickbacks

Pharmaceutical company Actelion Pharmaceuticals US, Inc. (Actelion), based in South San Francisco, California, has agreed to pay $360 mil... More... $360000000 (12-06-2018 - MA)


Unites States of America v. James Dolan
Washington, DC - James Dolan to Pay $609,810 Civil Penalty for Violating Antitrust Premerger Notification Requirements

The Justice Department's Antitrust Division, at the request of the Federal Trade Commission (FTC), filed a civil antitrust lawsuit today in U.S. District Court in Washington, D.C., against James Dolan for violating the premerger notification and waiting period requirement... More...

$609810 (12-06-2018 - DC)


STATE OF NEBRASKA V. DARNELL L. RUSSELL



MoreLaw Suites Virtual Offices
Office from Home and Make More Money
918-582-3993



In Russell's direct appeal, the Nebraska Supreme Court described the c... More... $0 (12-06-2018 - NE)


State of Nebraska v. Jason T. Gibson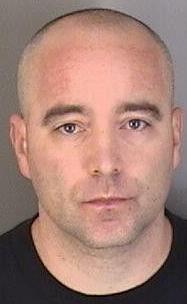 Gibson was initially charged with first degree sexual assault of a child, a Class IB felony which carries a mandatory minimum sentence of 15 years in prison for the... More... $0 (12-06-2018 - NE)


State of Nebraska v. Kirk A. Botts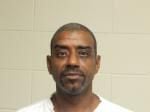 This is the second time this appeal is before this court. The first time Botts' appeal was before us, we concluded that his arrest was made without probable cause and that the resultin... More... $0 (12-06-2018 - NE)


United States of America v. Willie Combs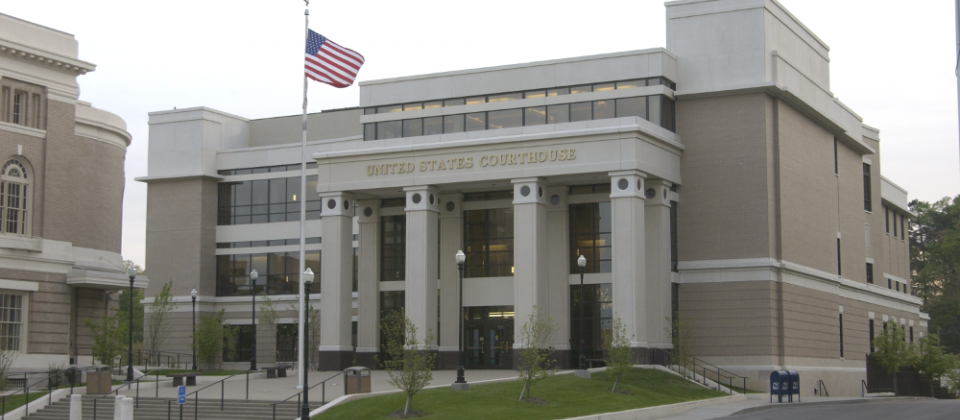 London, KY - Convicted Felon Sentenced to 108 Months for Illegally Possessing Firearm Crime in Perry County

Willie Combs has been sentenced to 108 months in federal prison, by United States District Judge Gregory F. Van... More... $0 (12-06-2018 - KY)


Next Page