Probable Cause Law
Randy H. Wilson v. State of Indiana




On April 19, 2018, Whitney Mitchell was walking down the street to a friend's
house in Columbus. Perry Davis, whom Mitchell knew and considered a
friend, saw her walking about... More... $0 (06-18-2019 - IN)


Dustin Lee Fisher v. State of Indiana




In 2014, under trial court cause number 30C01-1404-FD-613, Fisher pleaded
guilty to Criminal Confinement, as a Class D felony,2 and was sentenced to
three years in the DO... More... $0 (06-18-2019 - IN)


David Gill v. State of Indiana

MoreLaw Virtual Receptionists
Never Miss Another Call
Don't Wait - Call 918-582-6422 Today!







Fifteen-year-old I.G. and thirty-year-old Gill were friends, and Gill often
pr... More... $0 (06-18-2019 - IN)


STATE OF OHIO - vs - BRYAN B. MATHIS
MoreLaw Virtual Receptionists Nosotros hablamos español



On August 12, 2016, Mathis was indicted by the Lake County Grand Jury
for the following: Trafficking in Marijuana (Count One), a fe... More... $0 (06-18-2019 - OH)


STATE OF OHIO - vs - SCOTT W. EVERETT

MoreLaw Virtual Receptionists
Never Miss Another Call
Don't Wait - Call 918-582-6422 Today!









On August 10, 2018, at approximately 10:19 p.m., Mentor Police Officer More... $0 (06-18-2019 - OH)


Jeremy Swanson, Individually and as Successor In Interest v. County of Riverside, Melody Anderson-Martin, Individually and as Successor In Interest, etc., v. County of Riverside
Brandon M. was taken to Riverside County Medical Center by the Corona Police
Department for an involuntary hold, pursuant to Welfare and Institutions Code1 section
5150. He was released before 72 hours had elapsed, and he returned home, where he
bludgeoned three people to death with a baseball bat. Surviving family members, who
are successors in interest or heirs, (collectively Res... More...

$0 (06-18-2019 - CA)


STATE OF OHIO v. DAPRI CROSBY





MoreLaw Virtual Receptionists

Never Miss Another New Client Call



More... $0 (06-16-2019 - OH)


STATE OF OHIO v. MONTEZ COBB
MoreLaw Virtual ReceptionistsA Receptionist for Less Than a Dollar an Hour
$0 (06-16-2019 - OH)


STATE OF OHIO v. MICHAEL SUELLS WILLIAMS
MoreLaw Virtual Receptionists Nosotros hablamos español
More... $0 (06-16-2019 - OH)


STATE OF OHIO v. ANGELO WILLIAMS
MoreLaw Virtual ReceptionistsOur Team Will Answer Your Phone When You Cannot


Williams was convicted of trespass in a habitation when a person is
present or likely to be present, a fourth-degree felony... More... $0 (06-15-2019 - OH)


State of Ohio v. Brooke A. Tackett
MoreLaw Virtual ReceptionistsOur Team Will Answer Your Phone When You Cannot


On March 30, 2017, the trial court sentenced appellant to 4 years of
community control and to a 22-month suspended prison t... More... $0 (06-15-2019 - OH)


STATE OF OHIO -vs- DAVID A. WOLFE
MoreLaw Virtual ReceptionistsNo More Robo Calls With MoreLaw Receptionists
... More... $0 (06-14-2019 - OH)


STATE OF OHIO -vs- JOHN F. MARCUM
MoreLaw Virtual ReceptionistsNever Miss Another New Client Call


Trooper Ryan May has been a trooper with the Ohio State Highway patrol
for approximately 6 years. He was first trained in the apprehe... More... $0 (06-14-2019 - OH)


STATE OF OHIO -vs- RANDY KRISTOPHER BARNETT
MoreLaw Virtual ReceptionistsA Receptionist for Less Than a Dollar an Hour


On January 17, 2018, Defendant-Appellant Randy Kristopher Barnett was
indicted on one count of Possession of Heroin, a fift... More... $0 (06-13-2019 - OH)


Marcus Ward Strong v. State of Tennessee

MoreLaw Virtual Receptionists
Never Miss Another New Client Call








Just after noon on July 19, 2012, the Petitioner, who was driving a 1989 Ford Mustang, and the victim, Kiley ... More... $0 (06-12-2019 - TN)


State of Tennessee v. Sangria Venturia Baker, Jr.
MoreLaw Virtual ReceptionistsNo More Robo Calls With MoreLaw Receptionists
More... $0 (06-12-2019 - TN)


Angelia Byrd a/k/a Angelina Byrd a/k/a Angelia Marie Byrd v. State of Mississippi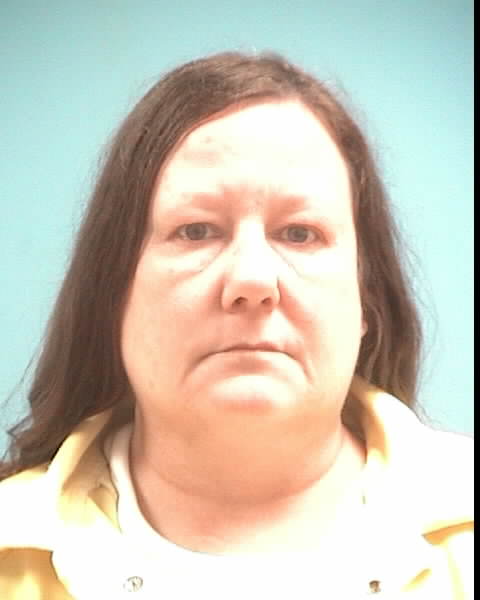 On April 8, 2014, Angelia Byrd shot and killed her live-in boyfriend, Aaron Harper.
Byrd did not testify at her trial, so her version of the facts is draw... More... $0 (06-12-2019 - MS)


Dreshawn Sullivan a/k/a Dreshawn M. Sullivan v. State of Mississippi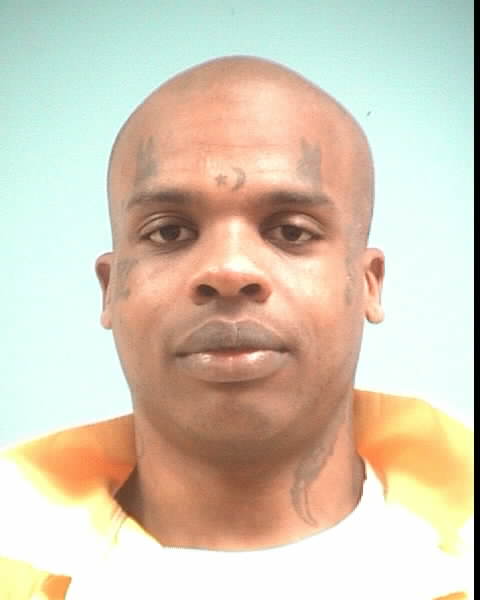 In the early morning hours of March 16, 2016, sixteen-year-old R.L.1 was brutally
assaulted in her home by an unknown male who came in through her bedroom ... More... $0 (06-11-2019 - MS)


Christopher Ross v. County of Riverside
Christopher Ross appeals from a summary judgment granted in favor of the
County of Riverside on Ross's claims for violation of Labor Code section 1102.5 and for
2
violation of the provisions in the Fair Employment and Housing Act (Gov. Code, § 12900
et seq.; FEHA) prohibiting disability discrimination, failure to reasonably accommodate,
failure to engage in the interactive pro... More...

$0 (06-11-2019 - CA)


Jerry Weakley vs State of Florida
MoreLaw Virtual ReceptionistsOur Team Will Answer Your Phone When You Cannot
More... $0 (06-10-2019 - FL)


Reza Veiseh v. Donald Stapp
This appeal addresses standing to bring a cause of action for trespass to realty.
Generally, the tort of trespass protects possessory interests and, therefore, a person in
actual possession of the land may sue for trespass. Ownership or recorded title to land is
not required. Some California decisions state the plaintiff's possession must be "lawful."
2.
This opinion addresses... More...

$0 (06-10-2019 - CA)


Antonio Cuevas-Martinez v. Sun Salt Sand, Inc.
After successfully obtaining summary judgment on a lawsuit brought by his
former employer, Antonio Cuevas-Martinez sued the employer and their attorney
(collectively, respondents) for malicious prosecution. Respondents filed an anti-SLAPP
motion to strike the complaint. (Code Civ. Proc., § 425.16, unlabeled statutory citations
refer to this code.)1
The trial court granted the ... More...

$0 (06-08-2019 - CA)


STATE OF KANSAS v. FRAN AMILCAR ANDRADE-REYES
MoreLaw Virtual ReceptionistsA Receptionist for Less Than a Dollar an Hour

... More... $0 (06-07-2019 - KS)


Lawrence Amick v. State of Indiana
MoreLaw Virtual ReceptionistsOur Team Will Answer Your Phone When You Cannot


In July 2016, the State charged Amick with forgery and auto theft as level 6
felonies. On October 23, 2018, the court held... More... $0 (06-07-2019 - IN)


Brian Stewart v. State of Indiana
MoreLaw Virtual ReceptionistsA Receptionist for Less Than a Dollar an Hour


On January 7, 2018, a police officer responded to a report of a suspicious
vehicle on grounds owned by the Indianapolis Mus... More... $0 (06-07-2019 - IN)


Next Page