Plane Crash Law
Ronald Deshon Runels v. The State of Texas




As set out above, Runels was charged with assaulting Holder. During the trial,
undisputed evidence established that Runels and Holder were temporarily living in Holder's car at
the time o... More... $0 (12-11-2018 - )


United States of America v. Fredy Renan Najera Montoya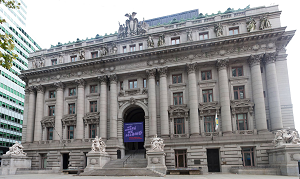 New York, NY - Honduran Congressman Pleads Guilty To Conspiring To Import Cocaine Into The United States And Possessing Machineguns And Destructive Devices

Fredy Renan Najera Montoya pled guilty in Manhattan federal court to charges that he conspired to import co... More... $0 (12-11-2018 - NY)


United States of America v. Angelo Efthimiatos




Burlington, VT - Federal Jury Convicts Sudbury Man For Flying Without A Valid Pilot's License

Angelo Efthimiatos, 49, of Sudbury, Vermont, was convicted of flying an airplane without a valid pilot's license following a two-day jury trial. Mr. Efthimiatos faces up... More... $0 (12-11-2018 - VT)


Joshua Denagelo Myles v. The State of Texas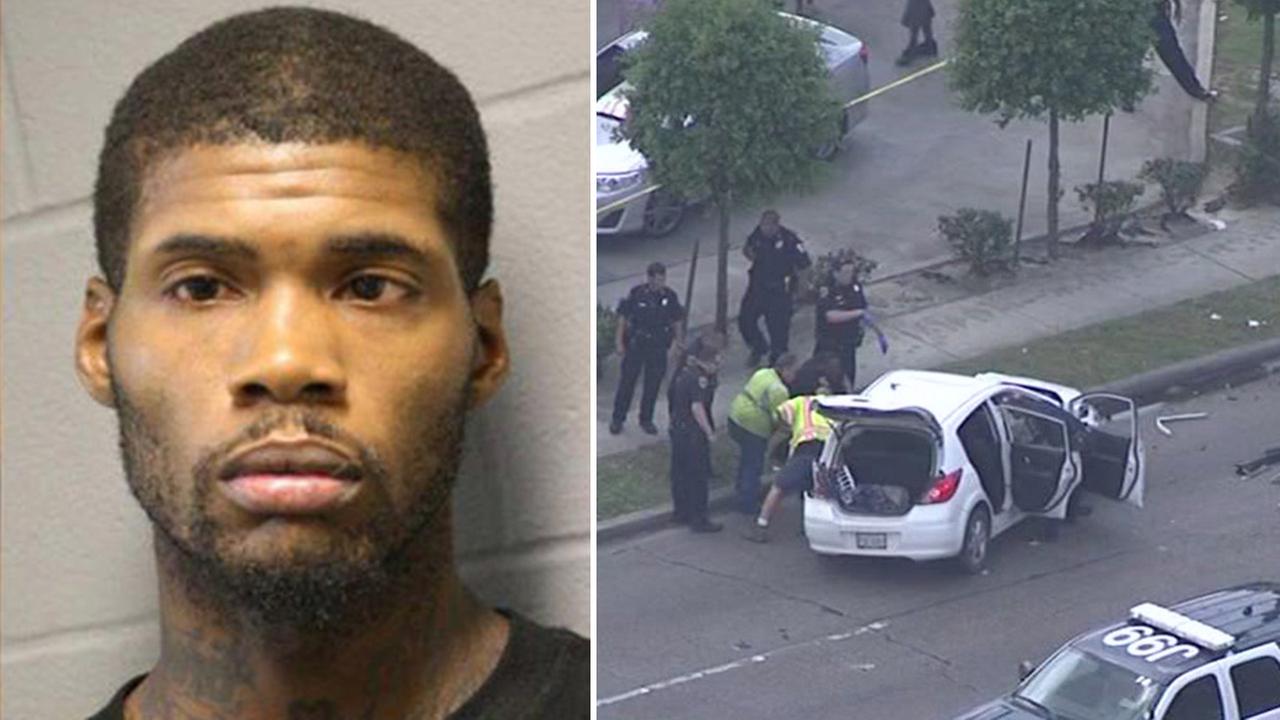 Innocent victim dies after police chase crash




After a jury trial, Joshua Denagelo Myles was found guilty of the offense of
murder and was sentenced to 18 years in the Institutional Division of the Texas
Department of ... More... $0 (12-08-2018 - TX)


United States of America v. Miquel Lerma Cruz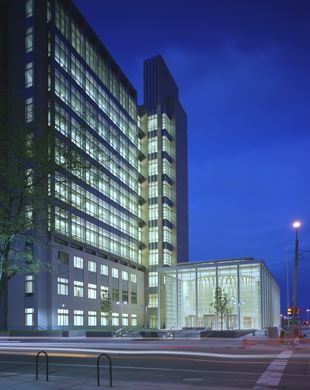 Denver, CO - Colorado Springs Man Sentenced to 25 Years in Federal Prison for Drug and Gun Crimes, as well as Carjacking

Miguel Lerma Cruz, aka Danny Ortega, age 39, of Colorado Springs, pled guilty to drug and gun crimes, as well as carjacking, and was then sentenced ... More... $0 (12-08-2018 - CO)


Albert Jackson v. State of Tennessee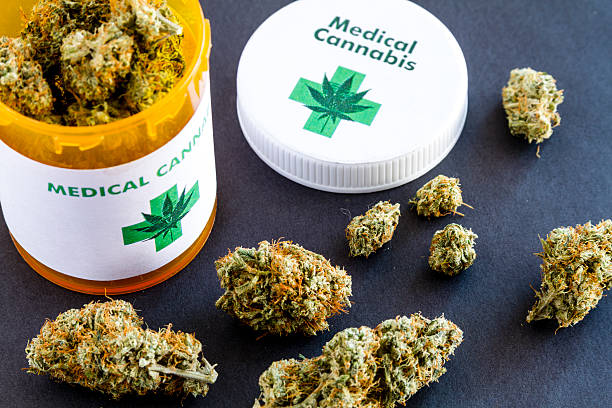 Sooner Cannabis Consultants


Click Here For... More... $0 (12-02-2018 - TN)


STATE OF OHIO vs. THOMAS CAVEZ STIDHUM




On December 12, 2015, Stidhum was charged by a sealed, direct
indictment with aggravated vehicular homicide, vehicular homicide, tampering with
evidence, and failure to stop after an accident. He was arrested on January 8, 2016. He
filed a discovery demand that included... More... $0 (11-30-2018 - OH)


David Lee Huckaba vs State of Florida





In December 2014, Appellant was charged by information with three counts of vehicular homicide, three counts of reckless driving causing serious bodily injury, and one count of reckless driving causing injury, plus several counts based on driving under the influence of alcohol. All char... More... $0 (11-30-2018 - FL)


Jill Sikkelee v. Precision Airmotive Corporation, et al.




David Sikkelee died in a plane crash, and his wife, Plaintiff Jill Sikkelee, brought state-law stric... More... $0 (11-03-2018 - PA)


Xavier Mandell Taylor v. The State of Texas




A grand jury indicted appellant for manslaughter in three cases after a vehicle appellant
was driving struck another vehicle, killing three passengers. The cases were tried to a jury, and
the jury ... More... $0 (11-01-2018 - TX)


Justin James Forsyth v. The State of Texas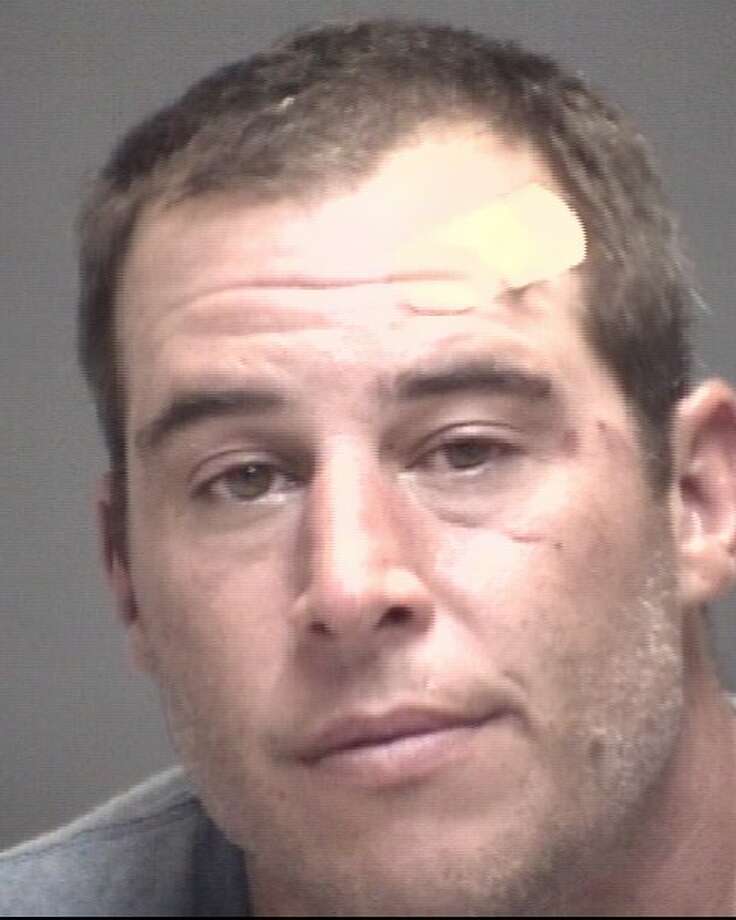 On a Sunday afternoon, July 17, 2015, four-year-old A.D. ["the child"] was
playing with a toy truck in a ditch near his house on 10th Street in Bacliff, Texas.
There were several other neighborhood children playing outside and ... More... $0 (10-30-2018 - TX)


Gerardo Flores v. The State of Texas
MoreLaw Suites - Legal Suites and Virtual Offices - Downtown Tulsa-- Best Places In Downtown Tulsa To Practice Law




On April 2, 2015, Jessica Walker, Latifa Williams, and Ruben Pineda were
walking across from the seawall in Galveston when a black car sped past them.
According ... More... $0 (10-29-2018 - TX)


Domenico Taglieri v. Michelle Monasky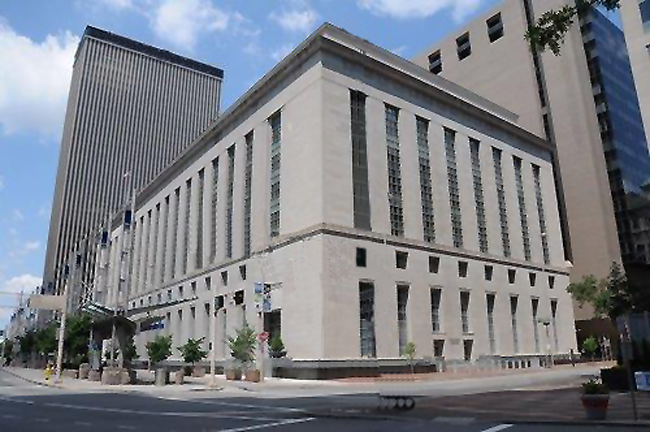 Domenico Taglieri and Michelle Monasky were married.

When the union fell apart, Monasky took A.M.T., their two-month-old daughter, from Italy to
the United States. Taglieri filed a petition under the Hague Convention to return A.M.T. to Italy.
The district court granted the... More... $0 (10-26-2018 - OH)


United States of America v. Alfred Pick
Plano, TX - Houston, TX - Seller of Shipping Containers Heads to Prison for Securities Scheme


A 70-year-old Plano, Texas man has been sentenced to federal prison for a firearms violation in the Eastern District of Texas, announced U.S. Attorney Joseph D. Brown.

Alfred Pick pleaded guilty on May 22, 2018, to a charge of possession of a firearm while an unlawful user of a cont... More...

$0 (10-25-2018 - TX)


State of Tennessee v. Christopher C. Solomon





On a Saturday afternoon in October 2016, the... More... $0 (10-23-2018 - TN)


Ronnie Van Zant, Inc. v. Artimus Pyle
This appeal presents the issue of whether the release of a movie will violate
the provisions of a consent order that settled a lawsuit between private parties.
This issue arises on an appeal by Defendants‐Appellants Cleopatra Records, Inc.
and Cleopatra Films (together, "Cleopatra") from the September 13, 2017,
4
judgment and permanent injunction of the District Court for... More...

$0 (10-23-2018 - NY)


DAVID A. VINES V. STATE OF ARKANSAS






On November 22, 2016, Becky Vines was driving, and her husband, appellant David
Vines, was riding in the passenger seat. The two were arguing. Becky testified at trial that
David became angry, pulled the keys out of the ... More... $0 (10-20-2018 - AR)


MATTHEW M. WALKER VERSUS THE MANITOWOC COMPANY, INC., ET AL. CONSOLIDATED WITH JIM LEE HANKINS VERSUS THE MANITOWOC COMPANY, INC., ET AL.




At the time of the accident, Plaintiffs were employed as riggers for
BWW. BWW and Morris Material, Inc., entered into a contract for BWW to
fabricate and assemble a port gantry crane, which is a large tower crane with a steel
su... More... $0 (10-20-2018 - LA)


Jimmie Ray Johnson v. The State of Texas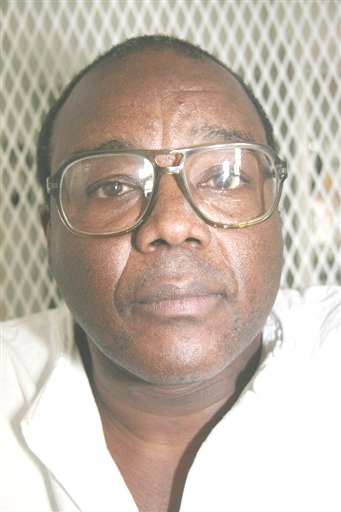 Around 8:00 p.m. on August 26, 2016, Johnson wrecked his motorcycle on Interstate 30
(I-30) near Greenville, Texas. A concerned motorist, Aaron Watson, called 9-1-1 and pulled over
to check on Johnson's well... More... $0 (10-18-2018 - TX)


Marcelyn Mathieu vs. The State of Florida
MORELAW Legal Services Marketing

Johanna L. Klingler vs State of Florida
MoreLaw Receptionist Services
Never Miss Another Call With MoreLaw's Receptionist... More... $0 (10-16-2018 - FL)


Joshua Denagelo Myles v. The State of Texas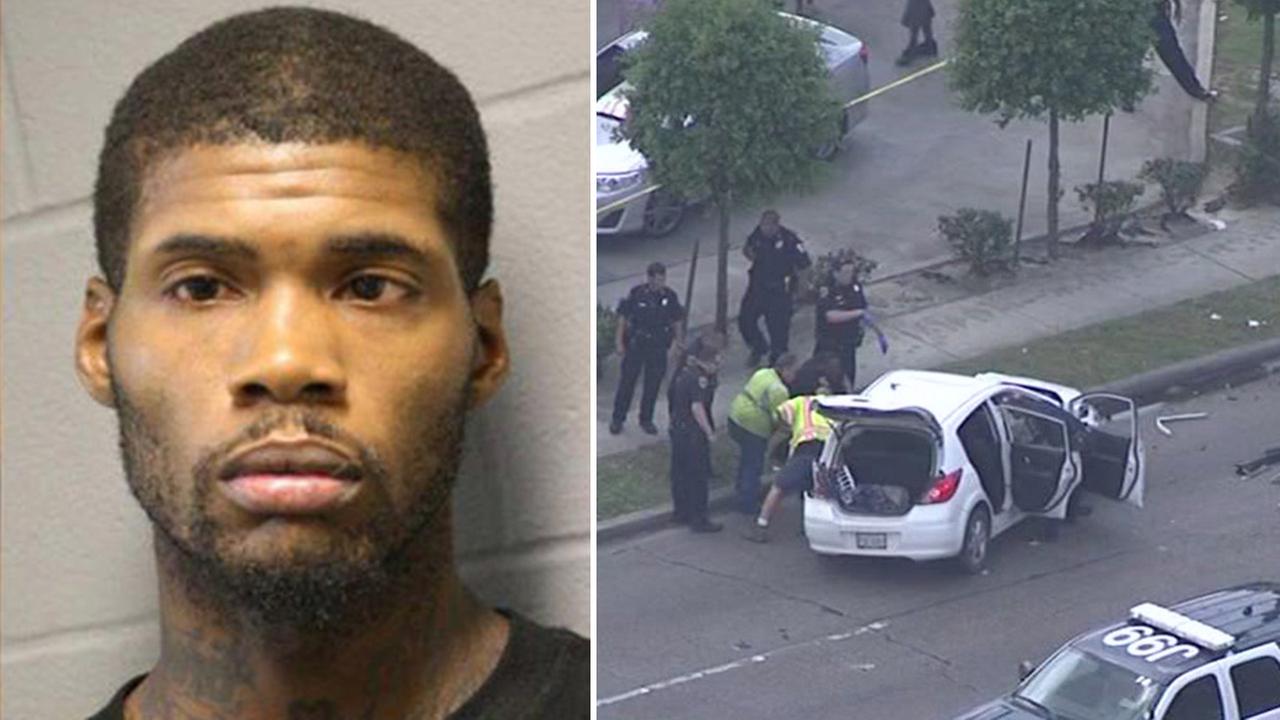 Innocent victim dies after police chase crash






After a jury trial, Joshua Denagelo Myles was found guilty of the offense of
murder and was sentenced to 18 years in the Institutional Division of the Texas
... More... $0 (10-10-2018 - TX)


STATE OF KANSAS v. AWNTERIO DWAN LOWERY





In the afternoon of May 24, 2014, Ray and Davenport-Ray were married at Faith Temple Church in Topeka, Kansas. A rece... More... $0 (10-09-2018 - KS)


United States of America v. Steven Kilty
Riverside, CA - Arizona Truck Driver Found Guilty of Involuntary Manslaughter for Causing Bus Crash that Left One Man Dead on Fort Irwin Army Base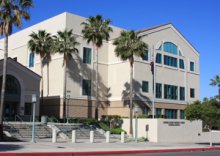 An Arizona man has been convicted of involuntary manslaughter for his role in a fatal bus crash that... More... $0 (10-09-2018 - CA)


STATE OF KANSAS v. MARTIN K. MILLER





The morning of July 28, 2004, Miller called police to report that he had found his wife dead in their bedroom. He con... More... $0 (10-08-2018 - KS)


Next Page