Perjury Law
Rickey D. Haines v. State of Indiana




When Haines appealed following his first sentencing, we set out the facts as
follows:
As of December 2015, Haines and Jennifer Wagers ("Wage... More... $0 (02-09-2019 - IN)


State of Tennessee v. Whelchel Randall Hogan




The defendant, Whelchel Randall Hogan, was indicted in Dickson County for possession with intent to sell or deliver more than one-half ounce of marijuana, possession with intent to sell or deliver .5 grams or more of cocaine, and... More... $0 (02-09-2019 - TN)


DAVID RINCON vs STATE OF FLORIDA




After a probation revocation hearing, the trial court found that the appellant violated his probation by using cocaine and by committing three new offenses: theft, dealing in stolen property, and providing false verification of ownership to ... More... $0 (02-08-2019 - FL)


Raul Sanchez Valencia v. The State of Texas



On the evening of June 15, 2015, El Paso 911 operators received two calls regarding an
assault. In the two calls, Jasmin Valencia told the 911 o... More... $0 (02-06-2019 - TX)


STATE OF KANSAS v. JOSEPH TAYLOR HUGHES




The State charged Hughes in 15CR96 for two incidents with Stacey Miner. First... More... $0 (02-04-2019 - KS)


Hakimah Qualls v. State of Indiana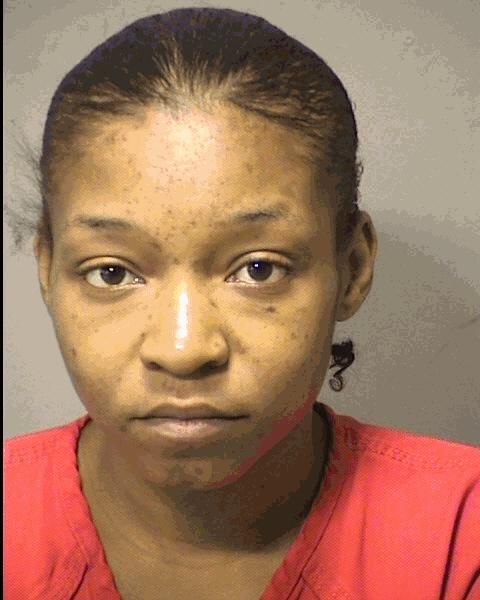 On September 19, 2015, Qualls drove her car, with her four young children,
even though she was intoxicated. Qualls's erratic driving... More... $0 (02-04-2019 - IN)


Jaylin Keshawn Jefferson v. State of Indiana



On April 17, 2017, Jefferson pled guilty to assisting a criminal as a Level 6
felony, theft as a Level 6 felony, and theft as Class A misdemeanor... More... $0 (02-04-2019 - IN)


STATE OF OHIO v. PHILLIP JONES




Jones was sentenced to death for the rape and murder of S.Y. The Supreme Court
of Ohio affirmed Jones's convictions and sentence of death in State v. Jones, 135 Ohio St.3d 10,
2012-Ohio-5677, ¶ 267 ("Jones I"). However, prior... More... $0 (02-02-2019 - OH)


STATE OF OHIO v. KEVIN GAFFIN




These facts are copied verbatim from State v. Gaffin, 4th Dist. Adams No.
16CA1027, 2017-Ohio-2935, ¶¶ 4-15 ("Gaffin I").
{¶5} On July 23, 2015, the Adams County Grand Jury returned a seven-count
indictment against Gaffin.... More... $0 (02-02-2019 - OH)


United Stats of America v. Evelyn Katrina Taylor-Parks




Atlanta, GA - Former City of Atlanta Deputy Chief of Staff sentenced to federal prison for accepting bribes


Evelyn Katrina Taylor-Parks has been sentenced to federal prison for conspiring to accept bribe payment... More... $0 (02-01-2019 - GA)


Kareem Bellamy v. City of New York, John J. Gillen and Michael F. Solomeno





Kareem Bellamy filed this action in the Eastern District of New
16 York under New York state law and 42 U.S.C. § 1983 following the
17 vacatur of his state convictions for murder in the second degree unde... More... $0 (01-30-2019 - NY)


Jason Arthur Keene v. State of Indiana
MoreLaw Suites - Legal Suites and Virtual Offices
The Best Places In Downtown Tulsa To Practice Law
406 South Boulder and 625 South Denver - 918 - 582-3993



... More... $0 (01-28-2019 - IN)


United States of America v. Juan Garcia, a/k/a "Shorty"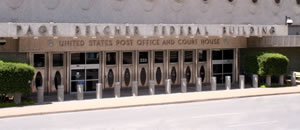 Following a jury trial, Juan Garcia was convicted of participating in a drug
conspiracy in violation of 21 U.S.C. §§ 846 and 841(b)(1)(A)(viii). On appeal,
Garcia claims the district court erred by refusing to dismiss the indictment on the
ground that the governm... More... $0 (01-23-2019 - OK)


United States of America v. Ronald T. Coleman





Ronald Coleman is a former Chicago police officer who turned to crime. In June 2014, he was as-signed to a federal drug investigation task force, which was about to execute numerous search and arrest warrants. Shortly ... More... $0 (01-23-2019 - IL)


Paul Monea v. United States of America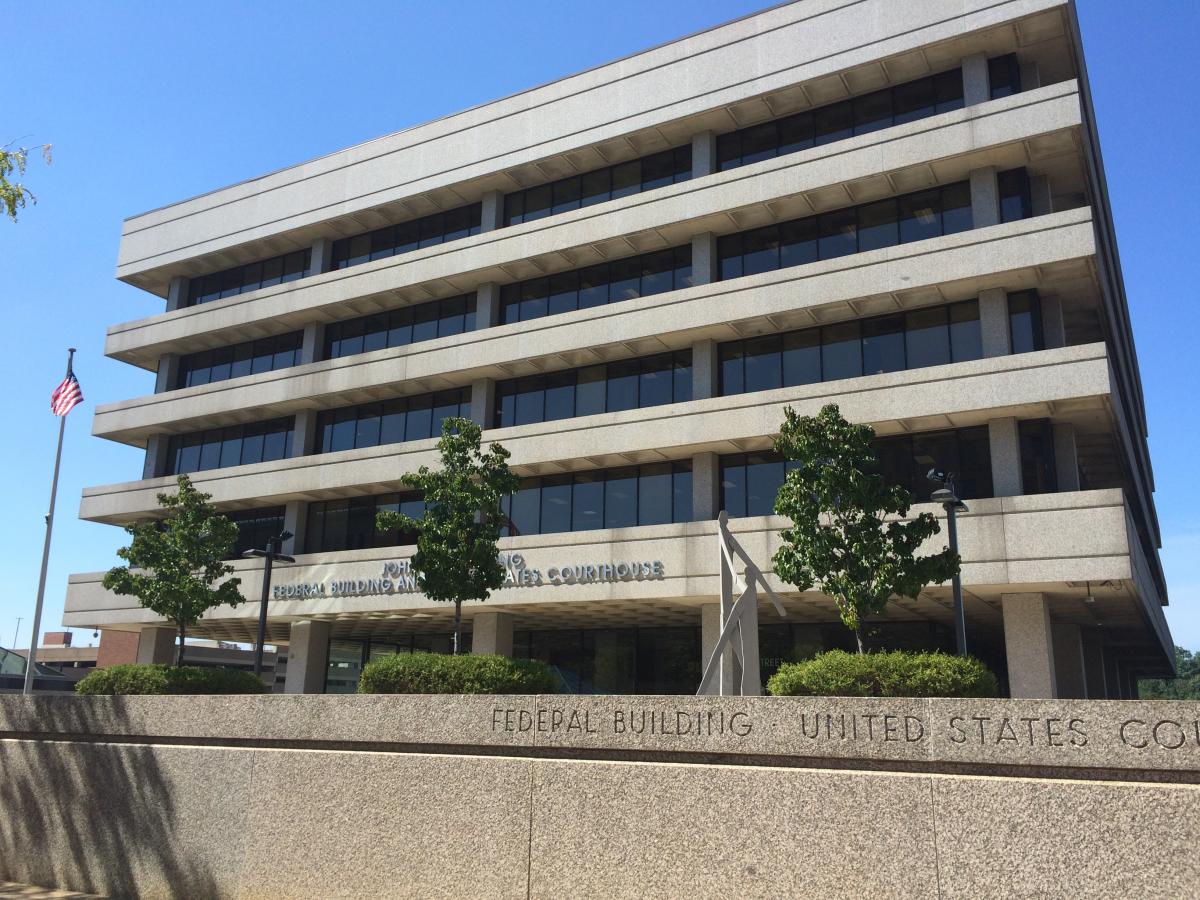 After the FBI arrested Paul Monea for money laundering, he told his attorney that the undercover agent coerced him into committing the crime. Those claims turned into allegations that the government tampered with evidence.

No. 16-4250 Monea v. United States P... More... $0 (01-22-2019 - OH)


James E. Ross, Jr. v. State of Indiana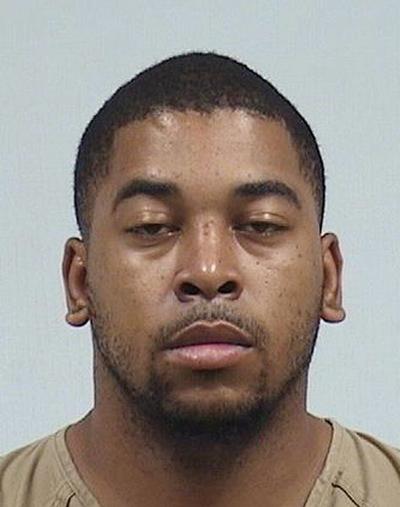 On October 17, 2016, Maurice Graves visited Maria Villegas' house, which was
equipped with a video surveillance s... More... $0 (01-21-2019 - IN)


Matthew V. Weaver v. State of Indiana




At the time relevant to this appeal, adult brothers Weaver and... More... $0 (01-21-2019 - IN)


Joseph Anthony Gorman vs State of Florida




In the years after the trial, the daughter twice recanted her accusation, and Gorman twice responded by seeking a new trial based on newly discovered evidence.1 The daughter (by then 1 Gorman also filed... More... $0 (01-18-2019 - FL)


STATE OF KANSAS v. ELGIN R. ROBINSON JR.




In 2008, a Sedgwick County jury convicted Elgin Robinson Jr. of capital murde... More... $0 (01-14-2019 - KS)


STATE OF OHIO - vs - FLOYD J. HULL, SR.




Hull was indicted on ten drug offenses following a traffic stop. Four days
before trial, his counsel filed a motion to suppress all evidence seized from his vehicle
and all statements made by Hull. He argued that his stop was... More... $0 (01-12-2019 - OH)


LARRY BLUE v. SEAN MEDEIROS
MoreLaw Suites - Legal Suites and Virtual Offices
The Best Places In Downtown Tulsa To Practice Law
406 South Boulder and 625 South Denver - 918 - 582-3993



... More... $0 (01-05-2019 - MA)


Larry Blue v. Sean Mediros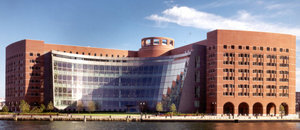 The Antiterrorism and Effective Death Penalty Act of
1996 ("AEDPA"), 28 U.S.C. § 2244(d)(1), establishes a one-year
statute of limitations for a state prisoner to file a federal
habeas corpus petition under 28 U.S.C. § 2254. The one-year period
generally starts w... More... $0 (01-04-2019 - MA)


State of Ohio v. Wayne Braddy Karl Willis
Braddy
Willis




In t... More... $0 (01-02-2019 - OH)


EMOND DUREA LOGAN v. UNITED STATES OF AMERICA




Logan was a drug courier in a cross-country drug ring from 2004 to 2007. In this role, h... More... $0 (12-22-2018 - MI)


UNITED STATES OF AMERICA v. ALBERTO SOSTRE-CINTRÓN




We recount the facts pertinent to Sostre's appeal "in
the light most favorable to the verdict." United States v. Díaz
Rosado, 857 F.3d 116, 121 (1st Cir. 2017).
A psychiatrist named Dr. Luis Escabí-Pérez became well More... $0 (12-21-2018 - PR)


Next Page