Party Walls Law
Carolina Poncio v. Department of Resources Recycling and Recovery
The Division of Recycling within the Department of Resources Recycling and
Recovery (CalRecycle) granted Carolina Poncio a probationary certificate to run a
recycling center. CalRecycle revoked her probationary certificate after Poncio's husband
Victor attempted to bribe a CalRecycle employee assigned to audit Poncio's recycling
2
center. After a CalRecycle hearing officer uph... More...

$0 (04-24-2019 - CA)


United States of America v. Aaron Eugene Copeland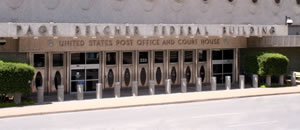 In 2008, Aaron Eugene Copeland pled guilty to being a felon in possession of
a firearm. The district court imposed an enhanced sentence of 15 years in prison
under the Armed Career Criminal Act ("ACCA"), 18 U.S.C. § 924(e), based on his
two prior drug offenses and one... More... $0 (04-23-2019 - OK)


United States of America v. Joan Osborn





In Sell v. United States, 539 U.S. 166, 169, 180–81 (2003), the Supreme Court
outlined a demanding four-part test that, if satisfied, allows the government to
forcibly medicate a mentally ill but nonviolent criminal defendant "to render that
defenda... More... $0 (04-23-2019 - Ut)


Benjamin Grice and Kayla Patchett v. CVR Energy, Inc. and CVR Refining, L.P.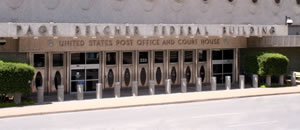 Benjamin Grice suffered severe burns after an oil pump exploded at the
refinery where he worked. He and his wife brought suit against the refinery's two
parent corporations, CVR Energy and CVR Refining. They alleged the parent
companies assumed responsibility for... More... $0 (04-23-2019 - OK)


Michael H. Redlin v. United States of America





Michael Redlin appeals the district court's order
dismissing as untimely his negligence action brought under
the Federal Tort Claims Act (FTCA). Because Redlin failed
to file the action within six months after the Department of
V... More... $0 (04-23-2019 - AZ)


Alexander Acosta v. City National Corporation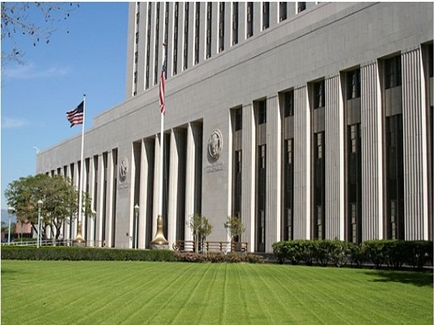 This case is about liability for self-dealing and breach of fiduciary duties under the Employee Retirement Income Security Act of 1974 ("ERISA") and the corresponding assessment of damages. Both issues—liability and calcul... More... $0 (04-23-2019 - CA)


Connie Jean Smith v. SEECO, Inc.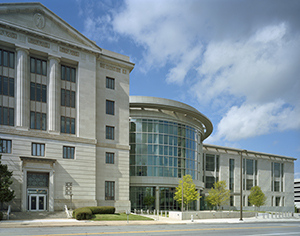 In this appeal four groups of prospective intervenors—the Arnett I, Arnett II, Charter Land Co. LLC, and Wyborny appellants—challenge the district court's1denials of their motions to intervene in a class action lawsuit by named plaintiffConnie Jean Smith against SEECO, Inc., et ... More... $0 (04-23-2019 - AR)


United States of America v. Rachel L. Kopp





Rachel L. Kopp has a history of substance
abuse and drug‐related convictions. During the sentencing
hearing for the revocation of her supervised release,
the district court announced an 18‐month sentence; but t... More... $0 (04-23-2019 - WI)


In RE: Daniel Clark, IV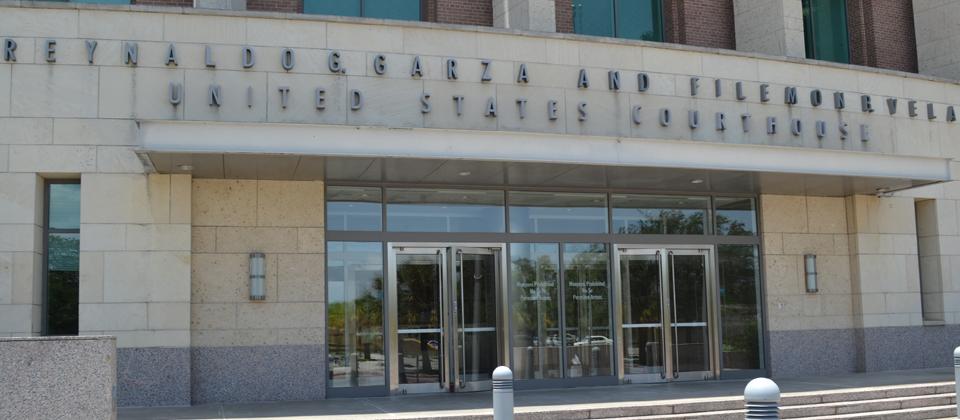 Alisha Pate and Yvonne Clark-Thigpen assert claims for child support arrearages against Daniel Clark. Although Clark filed for bankruptcy, Pate and Clark-Thigpen claim that they never received notice of his bankruptcy case. As a result, they ar... More... $0 (04-23-2019 - TX)


Oxford Preparatory Academy v. Edlighten Learning Solutions
Defendant Edlighten Learning Solutions appeals from the court's order
denying its petition to compel arbitration. Defendant entered into three contracts with
plaintiff Oxford Preparatory Academy. One of the contracts was a management services
agreement containing an arbitration clause. The parties subsequently entered into a
termination agreement terminating all rights and obligati... More...

$0 (04-23-2019 - CA)


Dr. David S. Muransky v. Godiva Chocolatier, Inc.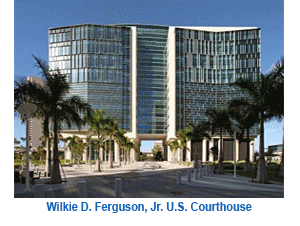 This appeal was brought to contest the approval of a class-action settlement. Dr. David Muransky filed a class action against Godiva Chocolatier, Inc. for violating the Fair and Accurate Credit Transactions Act ("FACTA"). Appellants James Price and Eric Isaacson ("the object... More... $0 (04-22-2019 - FL)


United States of America v. Jorge Guerrero, a/k/a Benji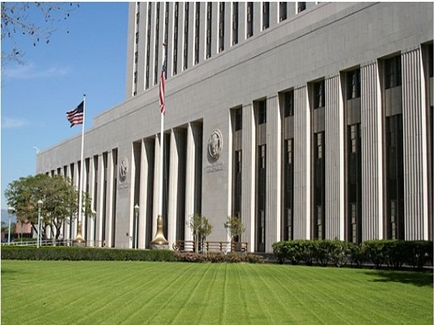 Jorge Guerrero challenges the denial of his motion to suppress a gun and ammunition found during a traffic stop. Guerrero was a passenger in a car that the police pulled over after they allegedly observed the driver fail t... More... $0 (04-22-2019 - CA)


United States of America v. Laurance H. Freed




It appears that Laurance Freed did
everything he could to keep his real estate business alive.
Unfortunately for Freed, much of that was illegal. Freed lied to
prospective lenders about the availability of colla... More... $0 (04-22-2019 - IL)


Tai Matlin and James Waring v. Spin Master Corp




Tai Matlin and James Waring appeal
the district court's dismissal of their suit against Spin Master
Corporation, Spin Master Ltd., and Swimways Corporation
for lack of personal jurisdiction and improper venue. B... More... $0 (04-22-2019 - IL)


Alison Patricia Taylor v. City of Saginaw; Tabitha Hoskins




The City of Saginaw (the "City") uses a common parking enforcement practice known as "chalking," whereby City parking enforcement officers use chalk to mark the tires of parked vehicles to track how long they have been parked.
No. 17-2126 Taylor v. City of Saginaw, et al. Page 2
Parking ... More... $0 (04-22-2019 - MI)


Marie Curto v. A Country Place Condominium Association, Inc.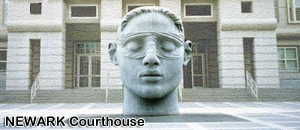 Marie Curto wanted to swim with her family after
work. Steve Lusardi wanted to swim with his wife, who had
disabilities after a series of strokes and needed pool therapy to
recover. But they lived at A Country Place, and its
Condominium Association had adopted rules se... More... $0 (04-22-2019 - NJ)


State of Oklahoma v. Larry Darrell Jones, a/k/a Vantrey Grayson




Tulsa, OK - The State of Oklahoma charged Larry Darrell Jones, a/k/a Vantrey Grayson with:

Count # 1. Count as Filed: HM11, MURDER - FIRST DEGREE, in violation of 21 O.S. 701.7 A
Date of Offense: 11/19/2017
Party Name Disposition Informati... More... $0 (04-22-2019 - OK)


Harold Brown v. Gerald Goldstein
Former and current members of the band WAR filed a
breach of contract action alleging that their music publisher had
failed to pay them a share of the royalties generated from public
performances of the band's songs.
The publisher filed a motion for summary judgment
arguing that the parties' music publishing agreement did not
require it to pay the band any royalties derived... More...

$0 (04-22-2019 - CA)


Timothy Patrick Lee v. The State of Texas


Market Your Practice In Ten Counties for $10 A Month
Click Here For Cost Effective Affordable Internet Marketing For Your Practice






... More... $0 (04-21-2019 - TX)


Noe Lopez Trevino v. The State of Texas




The jury convicted Appellant of the murder of Lewis Maston. Maston's granddaughter, Er... More... $0 (04-21-2019 - TX)


Du-All Safety, LLC v. The Superior Court of Alameda County, Mark krien, Real Party in Interest

MoreLaw Virtual Receptionists
Nosotros hablamos español




On March 2, 2017, plaintiffs Mark Krein and his wife Lori Krein (when referred to
collectively, plaintiffs) filed the... More... $0 (04-21-2019 - CA)


William Darwin Brown Jr. v. The State of Texas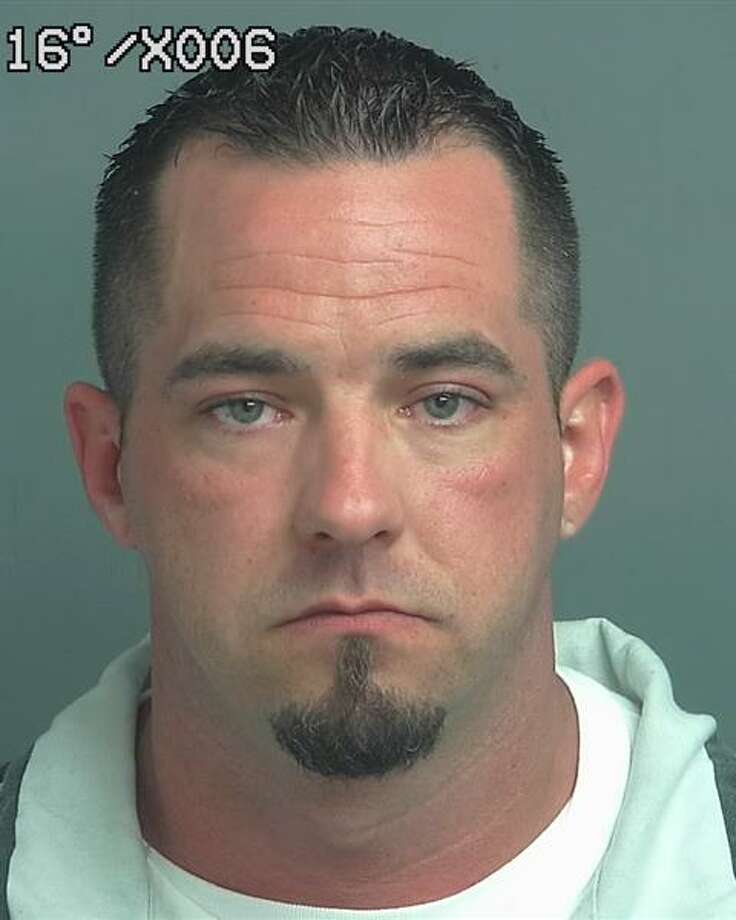 A grand jury indicted Brown for the felony ... More... $0 (04-20-2019 - TX)


David Trevizo v. The State of Texas

MoreLaw Virtual Receptionists
Nosotros hablamos español



David Trevizo is attempting to appeal the trial court's judgment revoking community
supervision. Finding that Appellant ... More... $0 (04-20-2019 - TX)


Ever Mendez v. The State of Texas




At trial, Villanueva testified she met Mendez in January of 2012, and soon they wer... More... $0 (04-20-2019 - TX)


Juan Antonio Gonzalez v. The State of Texas




This case arises from an incident involving the decedent (twenty-eight-year-old
poli... More... $0 (04-20-2019 - TX)


Next Page