Opening Statement Law
Carolina Poncio v. Department of Resources Recycling and Recovery
The Division of Recycling within the Department of Resources Recycling and
Recovery (CalRecycle) granted Carolina Poncio a probationary certificate to run a
recycling center. CalRecycle revoked her probationary certificate after Poncio's husband
Victor attempted to bribe a CalRecycle employee assigned to audit Poncio's recycling
2
center. After a CalRecycle hearing officer uph... More...

$0 (04-24-2019 - CA)


United States of America v. Aaron Eugene Copeland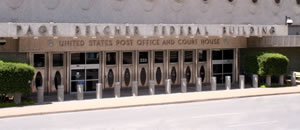 In 2008, Aaron Eugene Copeland pled guilty to being a felon in possession of
a firearm. The district court imposed an enhanced sentence of 15 years in prison
under the Armed Career Criminal Act ("ACCA"), 18 U.S.C. § 924(e), based on his
two prior drug offenses and one... More... $0 (04-23-2019 - OK)


Benjamin Grice and Kayla Patchett v. CVR Energy, Inc. and CVR Refining, L.P.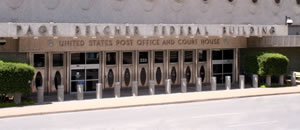 Benjamin Grice suffered severe burns after an oil pump exploded at the
refinery where he worked. He and his wife brought suit against the refinery's two
parent corporations, CVR Energy and CVR Refining. They alleged the parent
companies assumed responsibility for... More... $0 (04-23-2019 - OK)


Michael H. Redlin v. United States of America





Michael Redlin appeals the district court's order
dismissing as untimely his negligence action brought under
the Federal Tort Claims Act (FTCA). Because Redlin failed
to file the action within six months after the Department of
V... More... $0 (04-23-2019 - AZ)


Alexander Acosta v. City National Corporation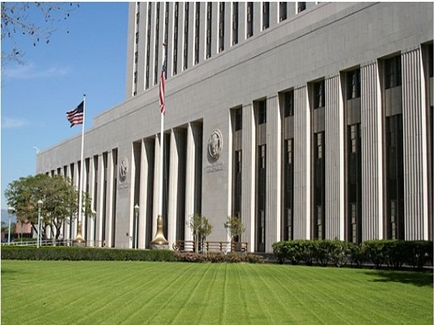 This case is about liability for self-dealing and breach of fiduciary duties under the Employee Retirement Income Security Act of 1974 ("ERISA") and the corresponding assessment of damages. Both issues—liability and calcul... More... $0 (04-23-2019 - CA)


United States of America v. Rachel L. Kopp





Rachel L. Kopp has a history of substance
abuse and drug‐related convictions. During the sentencing
hearing for the revocation of her supervised release,
the district court announced an 18‐month sentence; but t... More... $0 (04-23-2019 - WI)


In RE: Daniel Clark, IV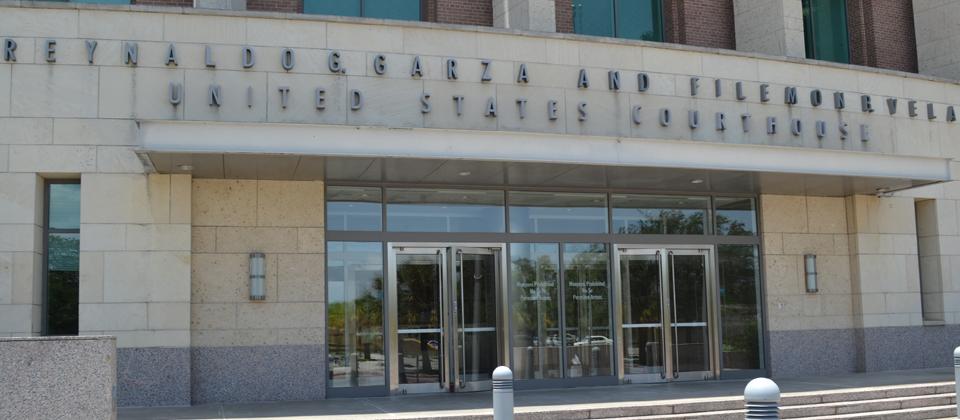 Alisha Pate and Yvonne Clark-Thigpen assert claims for child support arrearages against Daniel Clark. Although Clark filed for bankruptcy, Pate and Clark-Thigpen claim that they never received notice of his bankruptcy case. As a result, they ar... More... $0 (04-23-2019 - TX)


Dr. David S. Muransky v. Godiva Chocolatier, Inc.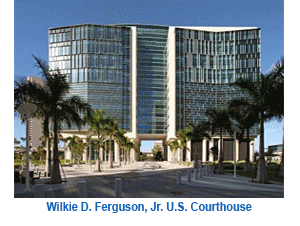 This appeal was brought to contest the approval of a class-action settlement. Dr. David Muransky filed a class action against Godiva Chocolatier, Inc. for violating the Fair and Accurate Credit Transactions Act ("FACTA"). Appellants James Price and Eric Isaacson ("the object... More... $0 (04-22-2019 - FL)


United States of America v. Gaspar Leal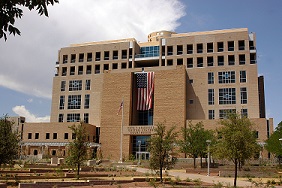 Gaspar Leal appeals from the district court's denial of his motion to dismiss the
indictment. In his motion, he argued that the drug conspiracy charged in this case is the
same conspiracy for which he was convicted in a previous case and that continued
FILED
Unit... More... $0 (04-22-2019 - NM)


Dina Klein v. Credico, Inc.





Credico, Inc., which is licensed and does business in Minnesota as CreditCollections Bureau, sent Dina Klein a debt collection letter under the business name"Credit Collections Bureau" in March 2017. Klein filed a lawsuit, arguing that thecontent of the letter violated the Fair ... More... $0 (04-22-2019 - MN)


United States of America v. Laurance H. Freed




It appears that Laurance Freed did
everything he could to keep his real estate business alive.
Unfortunately for Freed, much of that was illegal. Freed lied to
prospective lenders about the availability of colla... More... $0 (04-22-2019 - IL)


John R. Hayes, III v. Mark Carver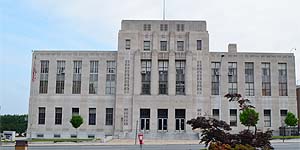 Petitioner John R. Hayes, III, convicted of two counts of second-degree murder and sentenced to two consecutive life terms, appeals the district court's dismissal of his petition for habeas corpus relief pursuant to 28 U.S.C. § 2254. We granted a certificate of appealability on his cla... More... $0 (04-22-2019 - NC)


Marie Curto v. A Country Place Condominium Association, Inc.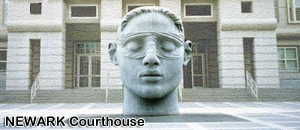 Marie Curto wanted to swim with her family after
work. Steve Lusardi wanted to swim with his wife, who had
disabilities after a series of strokes and needed pool therapy to
recover. But they lived at A Country Place, and its
Condominium Association had adopted rules se... More... $0 (04-22-2019 - NJ)


United States of America v. Hemalkumar Shah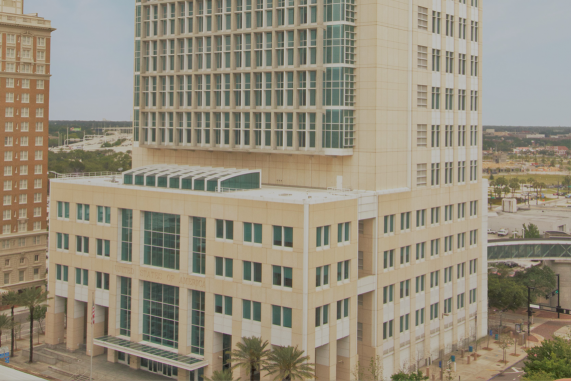 Tampa, FL - Second Foreign National Sentenced To More Than Eight Years For Role In International Call Center Scam

Hemalkumar Shah (27, citizen of India, residing in Tampa), was sentenced to eight years and six months in federa... More... $0 (04-22-2019 - FL)


Danny Dee Heldenbrand v. The State of Texas
... More... $0 (04-21-2019 - TX)


Bradley Thomas Tims v. The State of Texas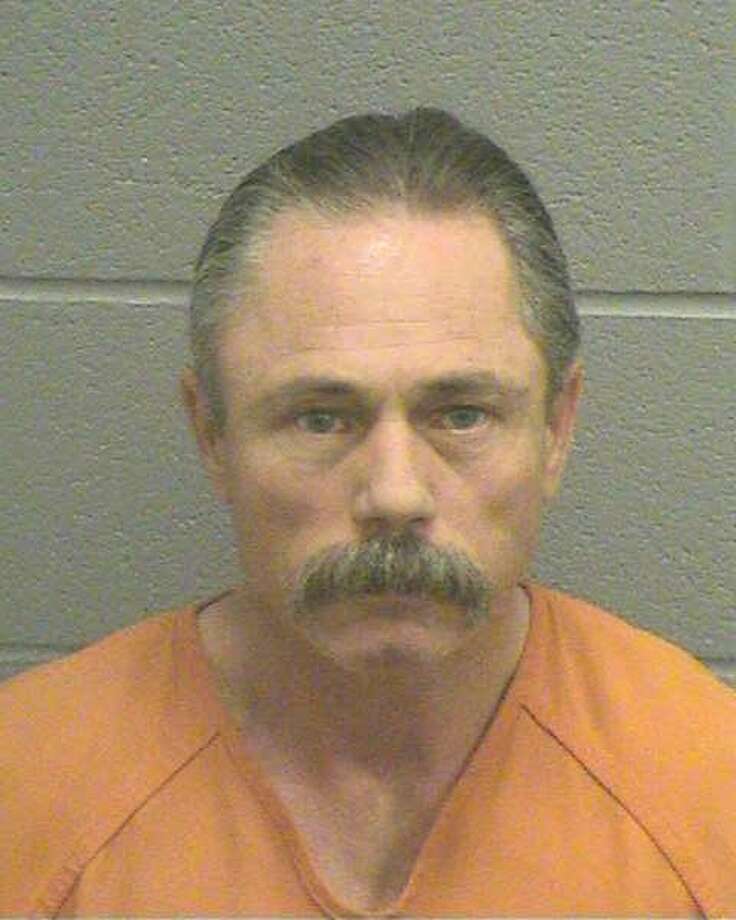 Appellant originally appeared for a jury tr... More... $0 (04-21-2019 - TX)


Ernesto Reyes v. The State of Texas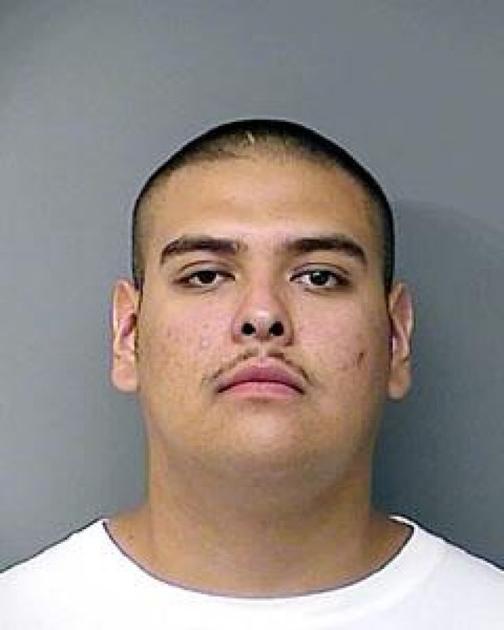 Appellant was charged with the offense of failure to comply with sex offender registration requireme... More... $0 (04-21-2019 - TX)


Du-All Safety, LLC v. The Superior Court of Alameda County, Mark krien, Real Party in Interest

MoreLaw Virtual Receptionists
Nosotros hablamos español




On March 2, 2017, plaintiffs Mark Krein and his wife Lori Krein (when referred to
collectively, plaintiffs) filed the... More... $0 (04-21-2019 - CA)


Brian Keith Blair v. The State of Texas




In his motion to suppress, Blair aske... More... $0 (04-20-2019 - TX)


Ever Mendez v. The State of Texas




At trial, Villanueva testified she met Mendez in January of 2012, and soon they wer... More... $0 (04-20-2019 - TX)


Juan Antonio Gonzalez v. The State of Texas




This case arises from an incident involving the decedent (twenty-eight-year-old
poli... More... $0 (04-20-2019 - TX)


Charles Levi Morrow v. The State of Texas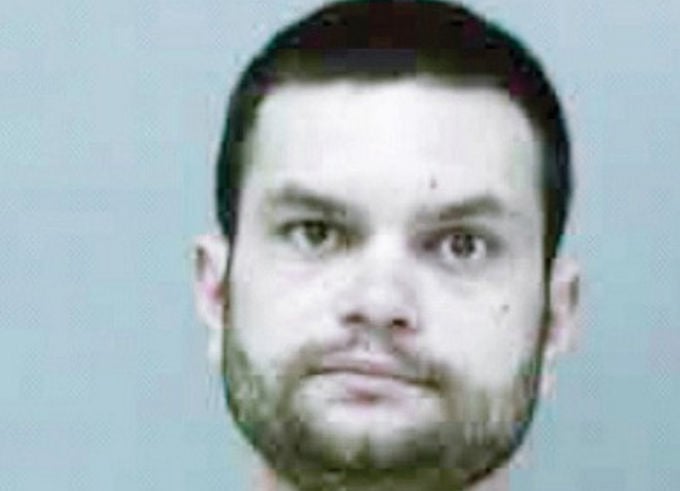 ... More... $0 (04-20-2019 - TX)


Ex parte Nathan Sanders

MoreLaw Virtual Receptionists
Nosotros hablamos español




Appellant Nathan Sanders was charged by information with harassment, that "with
intent to harass, annoy, alarm, abus... More... $0 (04-20-2019 - TX)


United States of America v. Manuel Porras Salas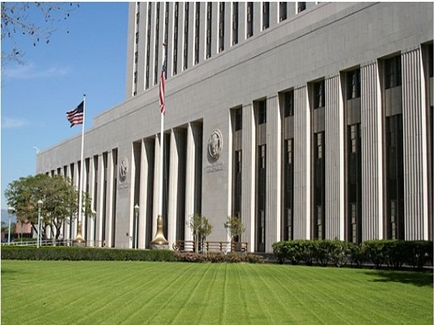 Los Angeles, CA - Federal Law Enforcement Official Sentenced to More than 12 Years in Prison for Large-Scale Interstate Narcotics Trafficking Operation

A 25-year veteran officer of U.S. Customs and Border Protection (C... More... $0 (04-20-2019 - CA)


Sarah Plott Key v. Elizabeth Plott Tyler

MoreLaw Virtual Receptionists
Nosotros hablamos español




Sarah Plott Key (Key) appeals from orders of the probate
court (1) striking her petition to enforce a no contest clau... More... $0 (04-20-2019 - CA)


Next Page