Nursing Law
JOHN MARSHALL vs. STATE OF MISSOURI




Movant was charged with kidnapping, domestic assault in the second degree, and More... $0 (02-14-2019 - MO)


United States of America, ex rel. Stephanie Strubbe, et al. v. Crawford County Memorial Hospital and Bill Bruce





Stephanie A. Strubbe, Carmen Trader, and Richard Christie sued Crawford
County Memorial Hospital (CCMH) as relators in a qui tam action for violations of
the False Claims Act. 31 U.S.C. § 3729(a). They also sued CCMH and its Chief
Exec... More... $0 (02-12-2019 - IA)


Linda Reed v. Columbia St. Mary's Hospital





Plaintiff‐appellant Linda Reed alleges
that she suffered discrimination on the basis of her disabilities
while she was a patient at defendant‐appellee Columbia
St. Mary's Hospital in March 2012. Among other things,
she con... More... $0 (02-12-2019 - WI)


State of Tennessee v. David Lynn Zeigler
Pastor found guilty of rape of mentally challenged teen




On October 10, 2012, the victim, an adult female, engaged in oral sex with the Defendant in his car. When the victim's mother discovered the in... More... $0 (02-08-2019 - TN)


VERIZON WIRELESS PERSONAL COMMUNICATIONS, LP vs CHRISTOPHER BATEMAN



In 2011, Mr. Bateman obtained cell phone service from Verizon. Mr. Bateman agreed to the terms of Verizon's Customer Agreement. The... More... $0 (02-08-2019 - FL)


Kymberli Gardner v. CLC of Pascagoula, L.L.C., d/b/a Plaza Community Living Center





Claims of sexual harassment typically involve the behavior of fellow employees. But not always. Because the ultimate focus of Title VII liability is on the employer's conduct—unless a supervisor is the harasser, a plaintiff needs to show that the employer knew or should have known abo... More... $0 (02-07-2019 - MS)


United States of America v. Tennessee Health Management, Inc.




Nashville, TN - Skilled Nursing Facility Management Company Agrees to Settle False Claims Act Allegations

Tennessee Health Management, Inc. ("THM") has agreed to pay $9,764,107.98 to settle allegations that it violated the False Claims Act, announced U.S. At... More... $0 (02-06-2019 - TN)


Ex parte Marina Urbina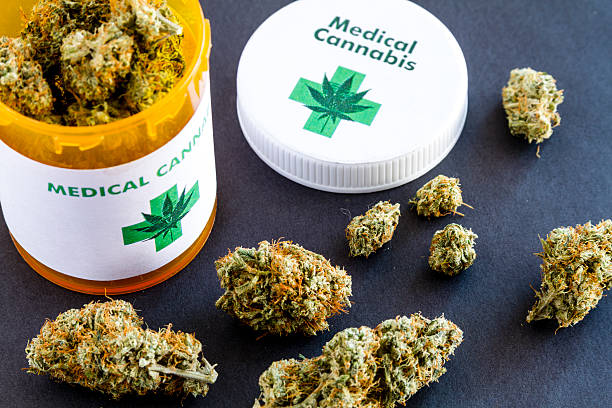 Sooner Cannabis Consultants


Click Here For... More... $0 (02-05-2019 - TX)


In the Matter of the Guardianship and Conservatorship of LOIS CRIST



At the time the events giving rise to this action began, Crist was 82 years old and had been a widow for about 10 years. She is a col... More... $0 (02-05-2019 - KS)


Megan Barrett Jefferies v. The State of Texas



At the hearing on Jefferies's motion to suppress, Deputy Stephanie Lee of the
Montgomery County Sheriff's Office... More... $0 (01-30-2019 - TX)


Tara J. Roy v. Correct Care Solutions, LLC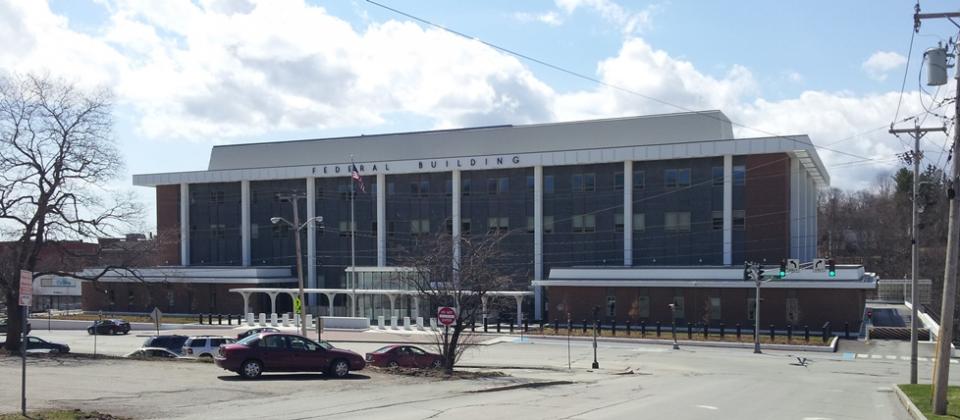 This case raises important issues
about employer liability for a hostile work environment created by
third parties and about non-employer liability for employmentrelated
discrimination under the Maine H... More... $0 (01-30-2019 - ME)


State of Nebraska v. Jahhme D. Jackson




On May 11, 2017, Jackson was charged by information with assault in the second degree, a Class IIA felony, in violation of Neb. Rev. Stat. § 28-309 (Reissue 2016). The charge arose from an incident on October 18, 2016, at the Nebrask... More... $0 (01-23-2019 - NE)


Lee Kuznarowis v. Tobey Hospital; Southcoast Health Systems, Inc.





After careful consideration of the record
and the parties' arguments, we conclude for essentially the reasons
given by the district court that Tobey Hospital (Tobey) and
Southcoast Health Systems, Inc. (Southcoast), th... More... $0 (01-22-2019 - MA)


STATE OF OHIO vs. ERNEST CEPHAS




The record shows that on July 13, 2016, at approximately 5:45 p.m.,
Timothy Reed parked his car near his mother's house on Whetsel Avenue in
Madisonville. As he bent over to get his two-year-0ld grandson J.N. out of his car More... $0 (01-18-2019 - OH)


Planned Parenthood of Greater Texas Family Planning and Preventative Health Services, Inc., et al. v. Charles Smith





The Texas Health and Human Services Commission's Office of Inspector General ("OIG") sought to terminate the Medicaid provider agreements of Planned Parenthood affiliates throughout the state. The agency based this
1 Judge Haynes concurs in the judgment only.
United State... More... $0 (01-18-2019 - )


Thomas Guifoile v. John M. Shields, Sr., et al.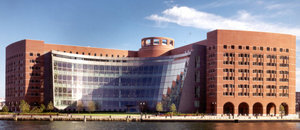 In alleged violation of the False Claims Act, appellant Thomas Guilfoile claims
he was fired from his job in retaliation for accusing his employer
of violating the Anti-Kickback Statute and making false representations
in customer contracts. See 31 U.S.C. § 3730(h... More... $0 (01-18-2019 - MA)


Nichelle Duffey v. Tender Heart Home Care Agency, LLC
Plaintiff Nichelle Duffey (Plaintiff) sued defendant Tender Heart Home Care
Agency, LLC (Tender Heart) for, among other claims, failure to pay overtime wages
under the Domestic Worker Bill of Rights (Labor Code, §§ 1450 et seq.; DWBR),
which requires that domestic work employees receive overtime wages for all hours worked
more than nine hours per day or 45 hours per week. The trial... More...

$0 (01-12-2019 - CA)


Christopher Lee Blunkall v. State of Tennessee
Rape of a child




A Marshall County jury convicted the Petitioner of rape of a child, and the trial court sentenced him to thirty-two years in the Tennessee Department of Correction. See State v. Christopher Lee Blunk... More... $0 (01-10-2019 - TN)


Martin Flores v. The State of Texas

The grand jury indicted Appellant on two separate counts for the offense of... More... $0 (01-09-2019 - TX)


Dionne Licudine v. Cedar-Sinai Medical Center
A plaintiff who sues and prevails at trial is statutorily
entitled to prejudgment interest starting from the date she
makes a settlement offer under Code of Civil Procedure section
998 (a so-called "998 offer")1 as long as that offer is "valid," and
the subsequent verdict is "more favorable" than the rejected 998
offer. (Civ. Code, § 3291; Elrod v. Oregon Cummins Diesel, Inc.More...

$0 (01-06-2019 - CA)


Kristy Coghlan v. Nexion Health at Cherry Creek, Inc.



Denver, CO - Kristy Coghlan, as the Personal Representative of the Estate of Sharon Knight, sued Nexion Health at Cherry Creek, Inc., d/b/a C... More... $0 (12-31-2018 - CO)


STATE OF OHIO vs. ANIKA GEORGE




George was arrested on August 5, 2014, for activities occurring on or about July 5,
2014, until the time of her arrest. George and codefendant Andre Boynton ("Boynton") were
indicted for engaging in the sexual a... More... $0 (12-24-2018 - OH)


Jonathan Leite v. Kathy Bergeron






This appeal is from the
rejection of a claim of unconstitutional deliberate indifference
by a corrections officer to the health and safety of an inmate,
Jonathan Leite. Leite v. Goulet, No. 15-CV-280-PB, 2018 WL
3057740 (D.N.H. June 20, 2018). Leite was badl... More... $0 (12-22-2018 - NH)


Doris Freyre v. Chad Chronister





This interlocutory appeal asks us to determine whether the Hillsborough County Sheriff's Office ("HCSO"), in conducting child-protective investigations under a grant agreement with the Florida Department of Children and ... More... $0 (12-21-2018 - FL)


Patrick Joseph Wakeman v. Commonwealth of Virginia
Edinburg man sentenced to life imprisonment in rape case




"Under well-settled principles of appellate review, we consider t... More... $0 (12-18-2018 - VA)


Next Page