Nursing Law
Dr. David S. Muransky v. Godiva Chocolatier, Inc.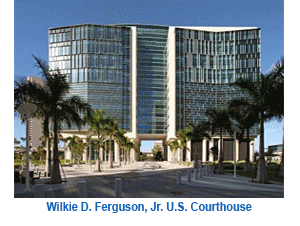 This appeal was brought to contest the approval of a class-action settlement. Dr. David Muransky filed a class action against Godiva Chocolatier, Inc. for violating the Fair and Accurate Credit Transactions Act ("FACTA"). Appellants James Price and Eric Isaacson ("the object... More... $0 (04-22-2019 - FL)


Sarah Plott Key v. Elizabeth Plott Tyler

MoreLaw Virtual Receptionists
Nosotros hablamos español




Sarah Plott Key (Key) appeals from orders of the probate
court (1) striking her petition to enforce a no contest clau... More... $0 (04-20-2019 - CA)


United States of America v. Philip Esformes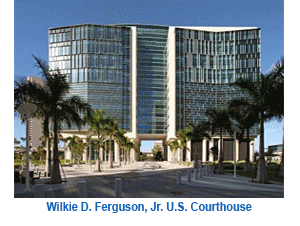 Miami, FL - South Florida Health Care Facility Owner Convicted for Role in Largest Health Care Fraud Scheme Ever Charged by The Department of Justice, Involving $1.3 Billion in Fraudulent Claims

A federal jury found a South Florida health care facility owner guilty... More... $0 (04-05-2019 - FL)


United States of America v. Evelyn Mokwuah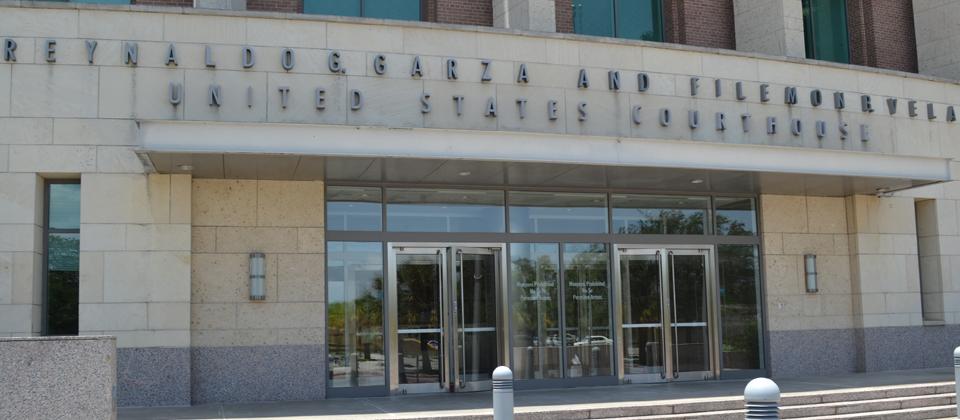 Houston, TX - Former Administrator of Two Houston Home Health Companies Sentenced to Prison in $20 Million Medicare Fraud Scheme

The former Director of Nursing and Administration of two Houston, Texas-based businesses was sentence... More... $0 (04-04-2019 - TX)


United States of America v. Julie Ann DeMille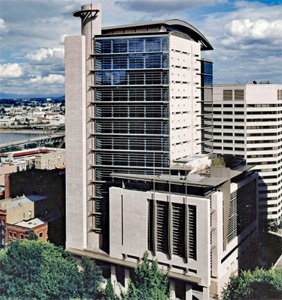 Portland, OR - Portland Nurse Practioner Sentenced to Four Years in Federal Prison for Illegal Opioid Distribution

Former nurse practitioner Julie Ann DeMille, 60, of Portland, was sentenced to 48 months in federal prison and three years' supervised release for illegally distributing p... More... $0 (03-31-2019 - OR)


United States of America v. Jacqueline Tuanqui




Chicago, IL - Chicago Home Health Company Owner Convicted for Role in $3 Million Kickback Scheme

A federal jury found the owner of a now-defunct Chicago, Illinois home health company guilty for her role in a scheme... More... $0 (03-28-2019 - IL)


Bruce A. Vance et al. v. State of Ohio




On June 26, 2015, appellants, Bruce A. Vance, G. Fredrick Pierce-Ruhland, and the Joseph K. Blystone T... More... $0 (03-24-2019 - OH)


York Healthcare & Wellness Centre, LP v. State Department of Public Health
York Healthcare & Wellness Centre LP, dba York Healthcare & Wellness Centre (York)
was given a $20,000 citation by the State Department of Public Health (the Department) for
failing to properly care for one of the residents at its nursing care facility, and it appealed by
bringing a limited civil action under Health and Safety Code section 1428, subdivision (b)
(1428(b)). Because Y... More...

$0 (03-22-2019 - CA)


Garrick Calandro v. Sedgwick Claims Management Service, Inc.





A Massachusetts statute,
familiarly known as Chapter 176D, requires firms that are "in the
business of insurance" to handle claims in good faith and to
respond reasonably to the exigencies of the settlement process.
Mass. Gen. Laws ch. 176D, § 3. But every case ha... More... $0 (03-18-2019 - ma)


ABF FREIGHT SYSTEM, INC., AND ARCBEST CORPORATION V. BYRON DUGGER AND DEATH AND PERMANENT TOTAL DISABILITY TRUST FUND



Appellee suffered a compensable injury to his back on June 28, 2004. He was
treated by Dr. John Wilson, whose treatment included surgery. Appelle... More... $0 (03-18-2019 - AR)


Brian Chukwuemeka Ezeh v. The State of Texas



D.E., a kindergartner living with his mother in Mansfield, appeared in school in April 2017
complainin... More... $0 (03-16-2019 - TX)


Donna L. Soto v. Bushmaster Firearms International, LLC, et al.




On December 14, 2012, twenty year old
Adam Lanza forced his way into Sandy Hook Elemen-
tary School in Newtown and, during the course of 264
seconds, fatally shot twenty first grade children and six
staff members, and wounded two other staff members.
Lanza carried... More... $0 (03-15-2019 - CT)


Texas Tech Physicians Associates v. United States Department of Health and Human Services




Medicare incentivizes services, not results. Its fee-for-service model risks not only that beneficiaries may receive treatment they do not need, but also that they may miss out on less expensive treatment that might help. See ... More... $0 (03-11-2019 - TX)


CHERRIE YVETTE JOHNSON vs STATE OF FLORIDA




This case stems from actions Appellant took after her eighty-eight year old neighbor (the "victim") was involuntarily hospitalized pursuant to Florida's Baker Act after exhibiting signs of dementia. There is no dispute that Appellant had the ... More... $0 (03-09-2019 - FL)


Mark Wagner vs. Missouri State Board of Nursing
MoreLaw Suites - Legal Suites and Virtual Offices
The Best Places In Downtown Tulsa To Practice Law
406 South Boulder and 625 South Denver - 918 - 582-3993



... More... $0 (03-08-2019 - MO)


R. JAY THOMPSON v. THE STATE OF OKLAHOMA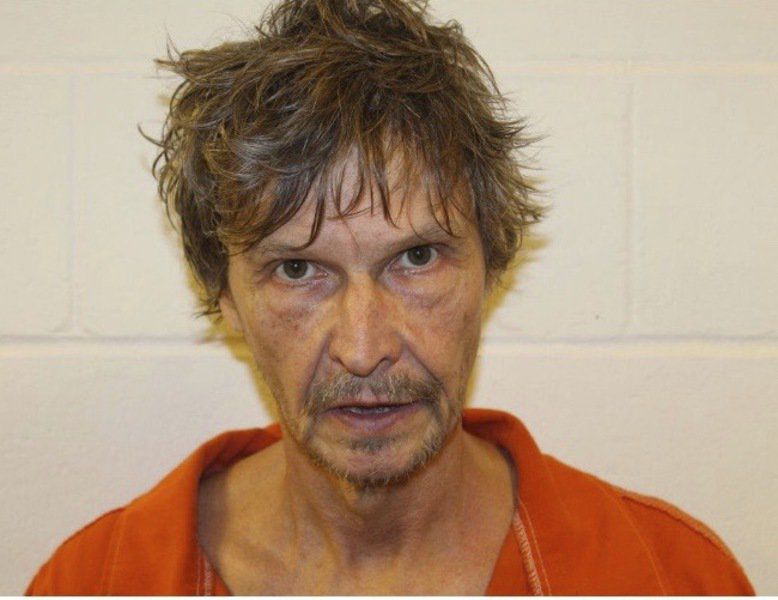 A.T. lived with her grandmother, Charlsie Wilson, in Ada, Oklahoma in January 2015. The two watched television together on January 8, 2... More... $0 (03-08-2019 - TX)


D.M. v. Minnesota State High School League




In 2018, two boys sued their state's high school athletic league and several of itsofficers for declaratory and injunctive relief under 42 U.S.C. § 1983. The boys allegedthat the league violated their rights under the Equal Protection Clause of the FourteenthAmendment to the U.S. Const... More... $0 (03-07-2019 - MN)


Hung Dasian Truong v. The State of Texas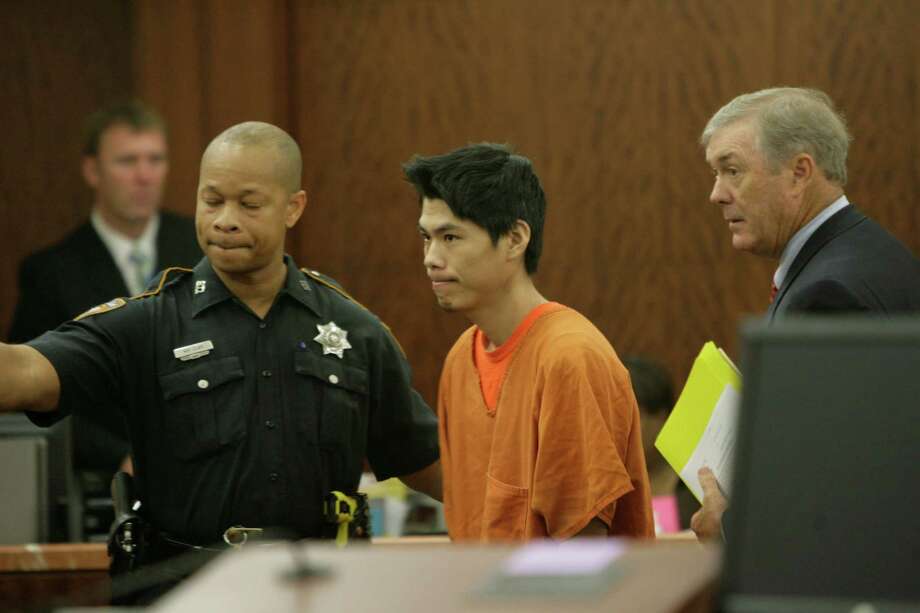 On June 29, 2008, appellant drove through a traffic barricade at a high rate of
speed and struck Houston Police Department Officers G. Gryder and F. Pylon.
Officer Gryder died as a result of his injuries, and the State charged ... More... $0 (03-06-2019 - TX)


State of Tennessee v. Crystal L. Gregoire



The 35-year-old Defendant and the 69-year-old victim, Sam John Passeralla, sold illegal prescription drugs tog... More... $0 (02-28-2019 - TN)


United States v. Vanguard Healthcare, LLC, et al.




Nashville, TN - Vanguard Healthcare Agrees to Resolve Federal and State False Claims Act Liability

Settlement by Nursing Home Chain is Largest Worthless Services Resolution in Tennessee's History

The Department of Justice announced that Brentwood, T... More... $18100000 (02-28-2019 - TN)


Mitra Rangarajan v. Johns Hopkins University




Mitra Rangarajan, who claims that she was constructively discharged as a nurse practitioner at the School of Medicine of Johns Hopkins University — whether because of discrimination and retaliation, as she contends, or because of her performance, as Johns Hopkins co... More... $0 (02-26-2019 - MD)


JOHN MARSHALL vs. STATE OF MISSOURI




Movant was charged with kidnapping, domestic assault in the second degree, and More... $0 (02-14-2019 - MO)


United States of America, ex rel. Stephanie Strubbe, et al. v. Crawford County Memorial Hospital and Bill Bruce





Stephanie A. Strubbe, Carmen Trader, and Richard Christie sued Crawford
County Memorial Hospital (CCMH) as relators in a qui tam action for violations of
the False Claims Act. 31 U.S.C. § 3729(a). They also sued CCMH and its Chief
Exec... More... $0 (02-12-2019 - IA)


Linda Reed v. Columbia St. Mary's Hospital





Plaintiff‐appellant Linda Reed alleges
that she suffered discrimination on the basis of her disabilities
while she was a patient at defendant‐appellee Columbia
St. Mary's Hospital in March 2012. Among other things,
she con... More... $0 (02-12-2019 - WI)


State of Tennessee v. David Lynn Zeigler
Pastor found guilty of rape of mentally challenged teen




On October 10, 2012, the victim, an adult female, engaged in oral sex with the Defendant in his car. When the victim's mother discovered the in... More... $0 (02-08-2019 - TN)


Next Page