Newspaper Law
Brian A. Weil and Melissa D. Fulk v. Metal Technologies, Inc.




Brian Weil and Melissa Fulk filed
class and collective actions against Metal Technologies, alleging
wage violations under the Fair Labor Standards Act and
Indiana wage laws. They had two basic complaints. First, they
2 Nos. 18-2556 & 18-2440
argued that Metal Te... More... $0 (05-29-2019 - OH)


State of Tennessee v. John Steven Hernandez



... More... $0 (05-21-2019 - TN)


Steven L. Gomes v. Mendocino City Community Service District
Steven L. Gomes, a homeowner in Mendocino County, appeals an adverse
judgment rejecting his petition to invalidate an ordinance of the Mendocino City
Community Services District (the district) limiting the quantity of groundwater he may
extract from his property. He contends that the statute authorizing the district to establish
groundwater-management programs does not give it auth... More...

$0 (05-15-2019 - CA)


STATE OF KANSAS v. CARL M. BURRIS




Carl M. Burris was convicted of aiding and abetting possession with intent to... More... $0 (05-12-2019 - KS)


COMMONWEALTH OF PENNSYLVANIA v. BRIAN D. TANNER




Brian D. Tanner (Appellant) appeals from the order denying his petition
filed pursuant to the Post Conviction Relief Act (PCRA), 42 Pa.C.S.A. §§ 9541- 9546. After careful review, we affirm in part, and rev... More... $0 (04-14-2019 - PA)


State of Tennessee v. Robert William Ward



The Defendant's convictions relate to an incident on March 19, 2015, in which Valerie Carter was shot in the head. Ms. Carter was gravely injured but survived the shooti... More... $0 (04-08-2019 - TN)


Harry Reid v. Hygenic Intangible Property Holding Company




Las Vegas, NV - Former United States Senator Harry Reid sued Hygenic Corporation, Hygenic Intangible Property Holding Company and Performance Health LLC on personal injury product liability theories.

04/04/2018
Partial Summary Jud... More... $0 (04-05-2019 - NV)


Donald Morgan v. Michael Robinson





Donald Morgan sued his boss Michael Robinson for First Amendment
retaliation under 42 U.S.C. § 1983. Robinson moved for summary judgment based
on qualified immunity. The district court denied the motion. This court reverses and
remands.
I.
Morgan is ... More... $0 (03-30-2019 - NE)


STATE OF KANSAS v. BRADLEY THOMAS GILLESPIE




In the early morning hours of February 2, 2016, law enforcement responded to ... More... $0 (03-25-2019 - KS)


Lesa Werme v. Mortgage Center, LLC




Lesa Werme appeals the district court's grant of summary judgment in favor of Mortgage Center, LLC, on her claim of defamation resulting from a notice of foreclosure published in a local newspaper. Because the notice was subst... More... $0 (03-21-2019 - MI)


LAWRENCE RALSTON v. STATE OF ARKANSAS







Appellant appeals from his conviction by a jury of sexual assault in the second degree and rape for which he was sentenced to a total of fifty years' imprisonment in the Arkansas Department of Correction. On appeal, he arg... More... $0 (03-18-2019 - AR)


Donna L. Soto v. Bushmaster Firearms International, LLC, et al.




On December 14, 2012, twenty year old
Adam Lanza forced his way into Sandy Hook Elemen-
tary School in Newtown and, during the course of 264
seconds, fatally shot twenty first grade children and six
staff members, and wounded two other staff members.
Lanza carried... More... $0 (03-15-2019 - CT)


Roger Myers v. Ralley's
Without the benefit of Ayala v. Antelope Valley Newspapers, Inc. (2014)
59 Cal.4th 522 (Ayala) and Jones v. Farmers Ins. Exchange (2013) 221 Cal.App.4th 986
(Jones), and without elucidating its reasons, the trial court denied Raley's maintenance
technicians' motion for class certification of their wage and hour claims. The technicians
allege Raley's maintains uniform policies and/o... More...

$0 (03-13-2019 - CA)


State of Ohio v. Charles Tingler




Appellant set forth three assignments of error:
I. The trial court erred in failing to appoint counsel at a community
control revocation hearing that was listed on the "court-appointed" counsel
list maintained by the c... More... $0 (03-10-2019 - OH)


Cody Lon Smith v. The State of Texas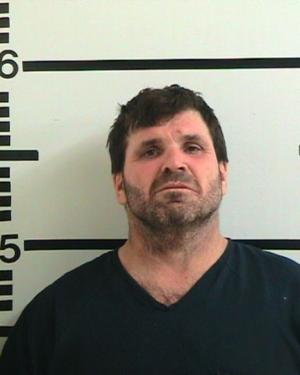 Cody Lon Smith was convicted by a jury of aggravated assault. Based on this conviction,
Smith's guilt wa... More... $0 (03-06-2019 - TX)


Kevin M. Gibson v. The State of Texas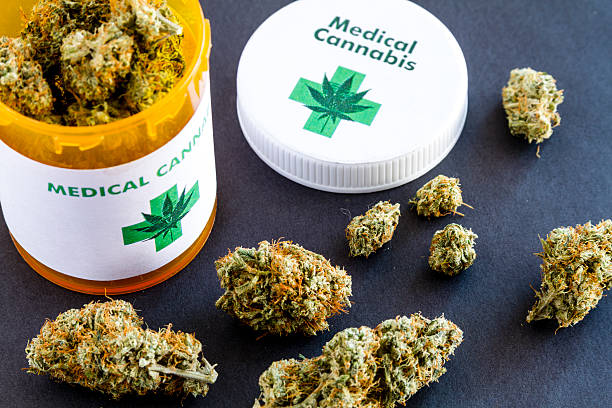 Sooner Cannabis Consultants


Click Here For... More... $0 (03-06-2019 - TX)


Ricky M. Johnson v. Commissioner, Social Security Administration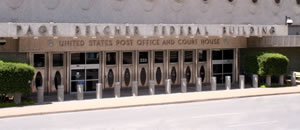 Ricky M. Johnson appeals from the district court's order denying his
application for Social Security disability benefits and supplemental security income
benefits. Exercising jurisdiction under 28 U.S.C. § 1291 and 42 U.S.C. § 405(g),
we affirm.
I. BACKGROUND... More... $0 (03-03-2019 - OK)


Portia A. Boulger v. James H. Woods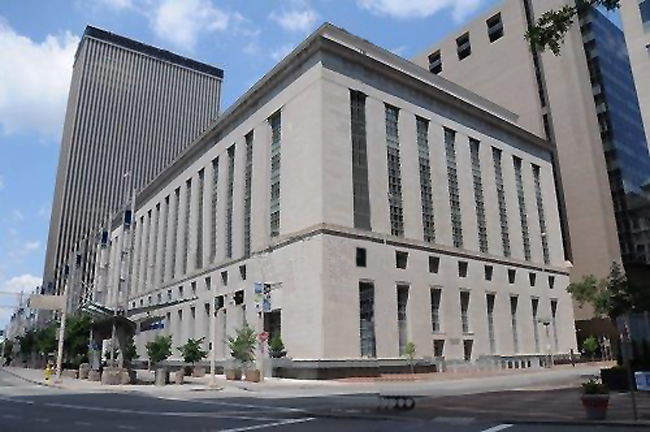 Portia Boulger filed an action for defamation and invasion of privacy based upon a tweet by James Woods, a well-known movie actor and producer. The district court denied Woods's motion for summary judgment, due to Boulger's lack of service, but granted his motion for judgment on the p... More... $0 (02-28-2019 - OH)


Dorita Aja v. Ocwen Loan Servicing, LLC





After carefully considering the parties'
briefs and the record on appeal, we conclude that the district
court's grant of summary judgment for Ocwen should be affirmed.
We briefly explain our decision because our reason... More... $0 (02-26-2019 - MA)


Anthony S. Pitch v. United States of America




In 1946, a crowd of people in Walton County, Georgia gathered as two
African American couples were dragged from a car and shot multiple times.1
Many consider this event, known as the Moore's Ford Lync... More... $0 (02-12-2019 - GA)


State of Tennessee v. Barbara Mae Potter




This case involves the murders of two victims, Billy Clay Payne ("Victim Payne") and Billie Jean Hayworth ("Victim Hayworth"), whose bodies were found inside their Mountain City home that they sh... More... $0 (02-08-2019 - TN)


Juan Antonio Rodriguez v. The State of Texas
Aggravated Sexual Assault




Rodriguez began sexually assaulting his n... More... $0 (02-05-2019 - TX)


Booking.com B.V. v. The United States Patent and Trademark Office





The United States Patent and Trademark Office (the "USPTO") and Booking.com ("Booking.com") both appeal the district court's summary judgment ruling regarding the protectability of the proposed trademark BOOKING.COM.1 The USPTO appeals on the ground that the district court erred in con... More... $0 (02-04-2019 - VA)


Glenn Symmonds v. Edward Joseph Mahoney
Defendants Edward Joseph Mahoney, also known as
Eddie Money, and Eddie Money Entertainment, Inc. (collectively,
defendants)1 appeal from the trial court's order denying a special
motion to strike under Code of Civil Procedure2 section 425.16,
the anti-SLAPP (Strategic Lawsuit Against Public Participation)
statute.
Mahoney is a singer and songwriter who performs in
conce... More...

$0 (02-02-2019 - CA)


STATE OF SOUTH DAKOTA v. WAYLON NATHAN UHRE
Waylon Nathan Uhre - Registered Sex Offender




On June 30, 2015, E.B.'s parents left E.B., then four years old, and her older brother with their grandparents in Black Hawk while they took an overnight trip. Waylon U... More... $0 (02-01-2019 - SD)


Next Page