Motor Vehicle Law
Ronald Rudolph Rodriguez v. The State of Texas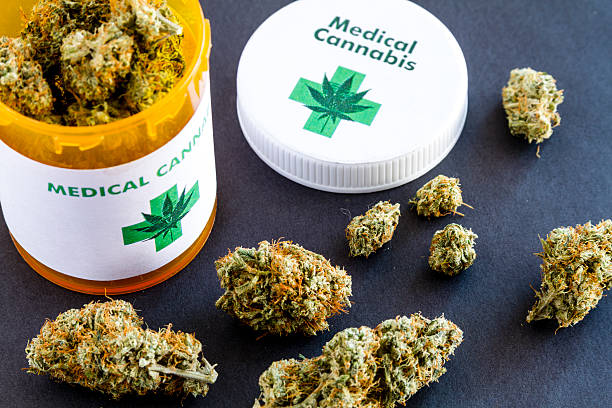 Sooner Cannabis Consultants


Click Here For... More... $0 (12-12-2018 - TX)


Osiel Benitez-Benitez v. The State of Texas




As set out above, Osiel was charged with murder and with three counts of aggravated
assault with a deadly weapon. The following summary comes f... More... $0 (12-12-2018 - TX)


United States of America v. Kevin Allen, a/k/a Killer Kev




Buffalo, NY - Buffalo Man Sentenced To 300 Months In Prison Following RICO Conviction

Kevin Allen, 38, aka Killer Kev, of Buffalo, NY, who was convicted following a seven-week jury trial of multiple RICO, drug and gun charges, was sentenced to serve 300 months in prison by U.S. Distri... More... $0 (12-12-2018 - NY)


John Gorman v. Rensselaer County





John Gorman appeals from a judgment of the United States District Court
for the Northern District of New York (Kahn, J.) dismissing his complaint on
summary judgment. Gorman brought this action under 42 U.S.C. § 1983,
alleging (inter alia) that the defendants (1)... More... $0 (12-12-2018 - NY)


State of Oklahoma v. Natalie Diana Miller-Wilson

https://www.morelaw.com/morelawadm





Legal Suites and Virtual Offices In Downtown Tulsa
624 South Denver
918-3... More... $0 (12-11-2018 - OK)


Ronald Deshon Runels v. The State of Texas




As set out above, Runels was charged with assaulting Holder. During the trial,
undisputed evidence established that Runels and Holder were temporarily living in Holder's car at
the time o... More... $0 (12-11-2018 - )


Christopher Lynn Newberry v. The State of Texas




Near the beginning of the sentencing hearing, the Rule was invoked, see Tex. R.
Evid. 614, and the trial court instructed the witnesses to be present in the courtroom only when
offering their testimony. Among oth... More... $0 (12-11-2018 - TX)


Donald Ray King v. The State of Texas




According to the evidence presented at the hearing on the motion to suppress, on the 1
night of July 25, 2015, Officer Alex Wakim of the ... More... $0 (12-11-2018 - TX)


United States of America v. Lynda Johnson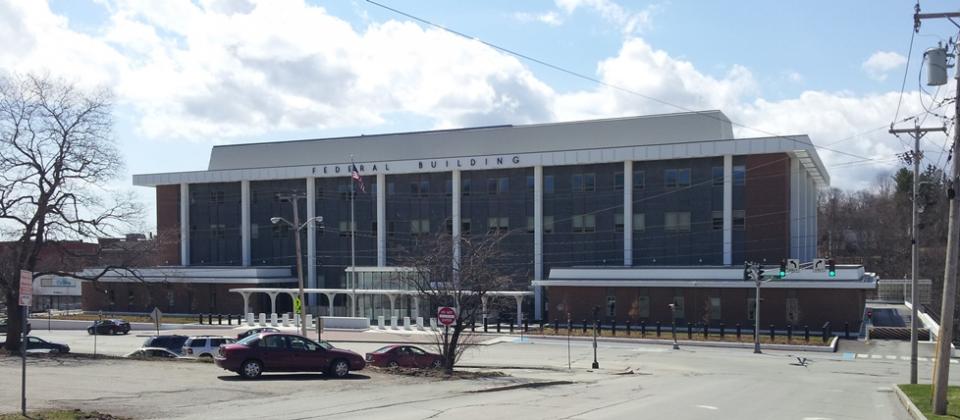 Bangor, ME - Brewer Woman Pleads Guilty to Heroin and Crack Trafficking and Gun Charges

Lynda Johnson, 30, of Brewer, Maine, pled guilty in U.S. District Court to possession with the intent to distribute 28 gr... More... $0 (12-11-2018 - )


State of Oklahoma v. Patrick James Hansen, a/k/a Lance Brown


MoreLaw Suites

Legal Suites and Virtua... More... $0 (12-10-2018 - OK)


State of Oklahoma v. Angela Dawn Mason

https://www.morelaw.com/morelawadm





Legal Suites and Virtual Offices In Downtown Tulsa
624 South Denver
918-3... More... $0 (12-10-2018 - OK)


State of Oklahoma v. Christopher Joseph Elder
MoreLaw Suites - Legal Suites and Virtual Offices
The Best Places In Downtown Tulsa To Practice Law
406 South Boulder and 625 South Denver - 918-582-3993



More... $0 (12-10-2018 - OK)


Raymond Lumsden v. The State of Texas
Aggravated sexual assault
of a child, indecency with a child




Allison,2 who was almost nine years old at the time of the trial, testified that
after her mother Kelly started dati... More... $0 (12-10-2018 - TX)


United States of America v. Mark Anthony Berg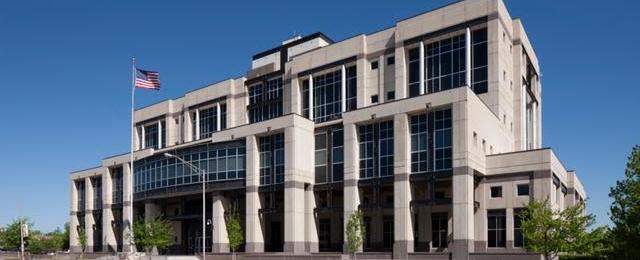 Kansas City, KS - Man with 471 Pounds of Marijuana Sentenced

A Minnesota man was sentenced today to 21 months in federal prison for driving a load of 471 pounds of marijuana to Kansas.

Mark Anthony Berg, 40, Coon Rapids, Minn., pleaded guilty to one co... More... $0 (12-10-2018 - KS)


Suzanna F. Dailey v. Nikos Hecht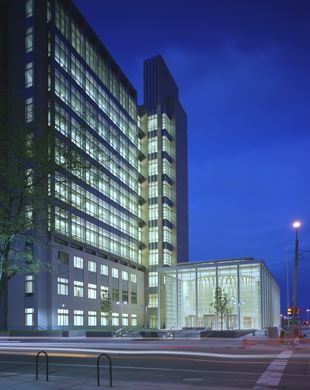 Plaintiff Suzanna F. Dailey appeals a jury verdict in favor of Defendant Nikos
Hecht on claims of assault, battery and sexual assault, and intentional infliction of
emotional distress. Ms. Dailey argues that errors in the district court's evidentiary
rulings an... More... $0 (12-10-2018 - CO)


Amanda Meleski v. Estate of Albert Hotlen
This case involves a procedure by which an insurance company, as the entity
controlling the litigation and incurring the risk of loss, is a de facto party under Probate
Code sections 550 through 555 in "an action to establish [a] decedent's liability for which
2
the decedent was protected by insurance" (Prob. Code, § 550),
1 and thus also is a party
under Code of Civil Pro... More...

$0 (12-10-2018 - CA)


Carter Carol Cervantez v. The State of Texas




Cervantez does not challenge the sufficiency of the evidence to support her
conviction. Because her issues on appeal are procedural, we prov... More... $0 (12-09-2018 - TX)


Percy Hines III v. The State of Texas




Hines and John Chime first became acquainted in the early 1990s when they
dated two sisters. Years later, in 2004, Chime loaned Hines money. Hines described
Chime as "sort of like a loan shark." Chi... More... $0 (12-09-2018 - TX)


James Tinsley, IV v. The State of Texas






A man gunned down three members of the Contreras family in the office of
their used-car dealership, Immaculate Auto Sales. Surveillance footage showed that
a black man wearing... More... $0 (12-09-2018 - TX)


Perry Lee Horn v. The State of Texas





On November 24, 2015, after an auto collision resulting in the deaths of the
complainant3 and her unborn child,4 appellant was charged by indictment with the
commission of two offenses of intoxication man... More... $0 (12-09-2018 - TX)


United States of America v. Andrew Franklin Kowalczyk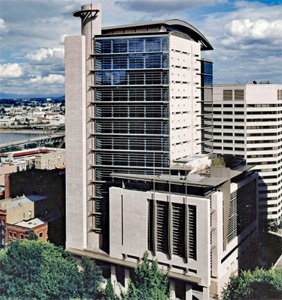 Portland, OR - Former Portland Resident Found Guilty of Sexually Exploiting Children While Babysitting

After deliberating for just 20 minutes, a federal jury returned guilty verdicts against Andrew Franklin Kowalczyk, 44, formerly of Portland, for the repeated sexual abuse and exp... More... $0 (12-09-2018 - Or)


Chuck Close v. Sotheby's Inc.






In Close v. Sotheby's, Inc., 894 F.3d 1061 (9th Cir. 2018),
we held that plaintiffs' claims for resale royalties under the
California Resale Royalties Act ("CRRA") are expressly
preempted by the 1976 Copyright Act.... More... $0 (12-09-2018 - CA)


Jerry Hoang v. Bank of America, N.A.





If a creditor fails to make required disclosures under the
Truth in Lending Act (TILA), borrowers are allowed three
years from the loan's consummation date to rescind certain
loans.1 15 U.S.C. § 1635(f). Borrowers may effect that
rescission s... More... $0 (12-09-2018 - WA)


Semere Berhe v. The State of Texas
MoreLaw Suites - Legal Suites and Virtual Offices
The Best Places In Downtown Tulsa To Practice Law
406 South Boulder and 625 South Denver - 918 - 582-3993



... More... $0 (12-08-2018 - TX)


James Doyle Collins, Jr. v. The State of Texas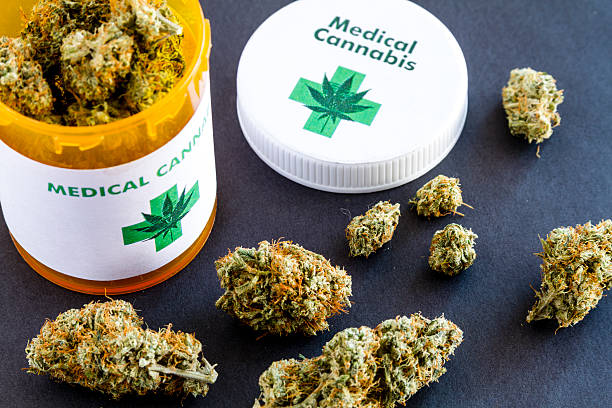 Sooner Cannabis Consultants


Click Here For... More... $0 (12-08-2018 - TX)


Next Page