Master and Servant Law
David Anthony Humphries v. The State of Texas

Indecency with a Child




A grand jury indicted Humphries for the offense of indecency with a child by
sexual contact. The indictment alleged that Humphries
. . .... More... $0 (02-13-2019 - TX)


Lehman XS Trust v. Greenpoint Mortgage Funding, Inc.




In 2006, Lehman, not a party to this appeal, purchased aggregated pools of 
residen... More... $0 (02-12-2019 - NY)


Jabreeh Cash Davis-Martin v. State of Indiana




Jabreeh Cash Davis-Martin was convicted of murder for the brutal beating
death of Jodie Henderson in South Bend in January 2016. He now appeals his
Court of Appeals of Indian... More... $0 (02-09-2019 - IN)


State of Tennessee v. Jenelle Leigh Potter




This case involves the murders of two victims, Billy Payne ("Victim Payne") and Billie Jean Hayworth ("Victim Hayworth"), whose bodies were found inside their Mountain City home ("Paw Bill's residence")1 in Janu... More... $0 (02-09-2019 - TN)


United States of America v. KHK International Trade Enterprise, et al.




Los Angeles, CA - Three Federal Cases Allege Illegal Importation and Sale of 'Herbal' Sexual Enhancement Pills that Contained Pharmaceutical Drugs

Four companies and three individuals have agreed to plead guilty to federal crim... More... $0 (02-08-2019 - CA)


Christopher Ryan Hatton v. The State of Texas




One night in January 2016, Tyson Sutton, a patrol officer with the Conroe
Police Department, saw someone driving an SUV without a front license plate. Officer Sutto... More... $0 (02-07-2019 - TX)


Abdullah M. Al-Rayes v. Erika M. Willingham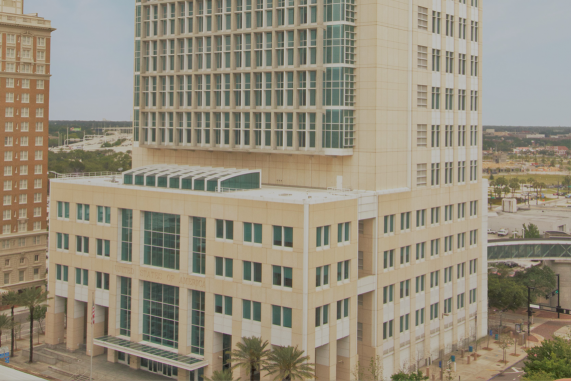 The creditors in this case claim that a husband and wife worked together to commit multiple acts of mail and wire fraud over several years for the purpose of
Case: 18-11059 Date Filed: 02/05/2019 Page: 1 of 15
2
hiding... More... $0 (02-06-2019 - FL)


James R. Adams v. Governor of Delaware





James R. Adams is a resident and member of the State Bar of Delaware. For some time, he has expressed a desire to be considered for a judicial position in that state. Following the announcement of several judicial vacancies, Adams considered applying but ultimately chose not to beca... More... $0 (02-06-2019 - DE)


State of Tennessee v. Elvis Louis Marsh




The Defendant's convictions were the result of a controlled drug transaction and a subsequent search which uncovered drugs and drug paraphernalia. The Seventeenth Judicial District ... More... $0 (02-01-2019 - TN)


STATE OF NEBRASKA V. CHARLES J. HECKARD, JR.



In November 2013, the State filed an information in the district court charging Heckard with one count of felony burglary involving c... More... $0 (02-01-2019 - NE)


DFS Group, LP v. County of San Mateo
DFS Group, L.P. (DFS), which engages in the business of duty-free sales at
airports around the country, holds an exclusive lease and concession to sell merchandise
duty-free at San Francisco International Airport (SFO), in retail space located within
SFO's international terminal.
1 This dispute concerns the San Mateo County Assessor's
(Assessor) reassessment of the value, for p... More...

$0 (02-01-2019 - CA)


Ex Parte Noe De Jesus Puga




On December 16, 2015, a grand jury returned a thirteen-count indictment charging appellant with six counts of forgery of a government record, six counts of tampering with a government record, and one... More... $0 (01-31-2019 - TX)


Desni Detrond Williams v. The State of Texas




Sergeant Clyde Vogel testified that he is a patrol sergeant for the Conroe
Police Department but that he had previously worked as a detective in narcotics.
According to Vogel, one... More... $0 (01-30-2019 - TX)


The Estate of Adriano Roman, Jr. v. City of Newark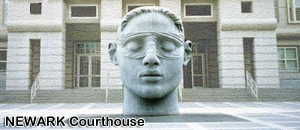 Newark police officers forcibly entered and searched the apartment of Adriano Roman's girlfriend. App. at 386, 391, 459, 486. They arrested Roman, who was present in the apartment, after they found drugs in a common area that was shared by multiple tenants. Id. at 399, 479. Though he ... More... $0 (01-29-2019 - )


Artur Sigalavillavicencio v. The State of Texas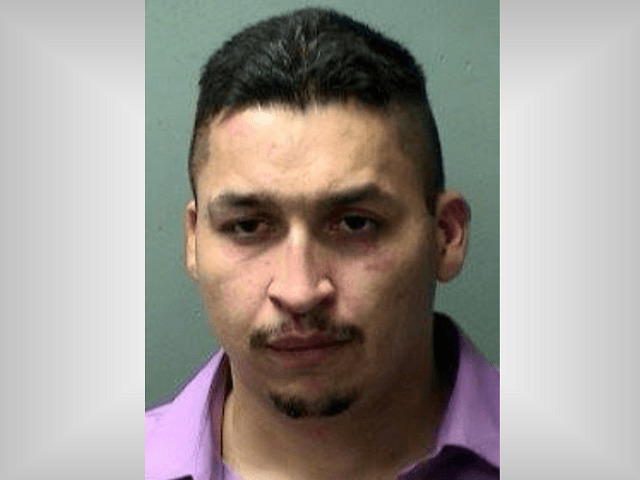 Appellant and M.C. had been together since 2011, but there had been multiple
incidents of domestic violence throughout their relationship. The jury heard evidence
that:
• In 2011, Appellant, who "[... More... $0 (01-29-2019 - TX)


Lieutenant John Kaminskas and Chief Daniel Vaniska of the Union County Police Department v. State of New Jersey, Department of Law and Public Safety, Office of the Attorney General






This civil action arises out of a criminal matter. In 2006, Emmanuel
Mervilus was arrested and charged with firs... More... $0 (01-28-2019 - NJ)


Paradise Hogan v. Spar Group, Inc.





SPAR Group, Inc. ("SPAR")
appeals from the district court's denial of its motion to compel
arbitration. SPAR, a retail services provider, obtains most of
its personnel from a staffing company named SPAR Business Servic... More... $0 (01-27-2019 - MA)


David Lee Henson, et al. vs. Uptown Drink, LLC, Assurance Company of America



Maxwell Henson, an off-duty employee of Uptown Drink, a Minneapolis bar, was
fatally injured on the evening of March 23, 2011. ... More... $0 (01-25-2019 - MN)


Roderick Taylor a/k/a Rodrick Taylor a/k/a Roderick Kenyatta Taylor Sr. a/k/a George Wilson a/k/a Roderick Flinstone Taylor a/k/a Roderick K. Taylor a/k/a Roderick Kenyatta Taylor a/k/a Rodrick K. Taylor v. State of Mississippi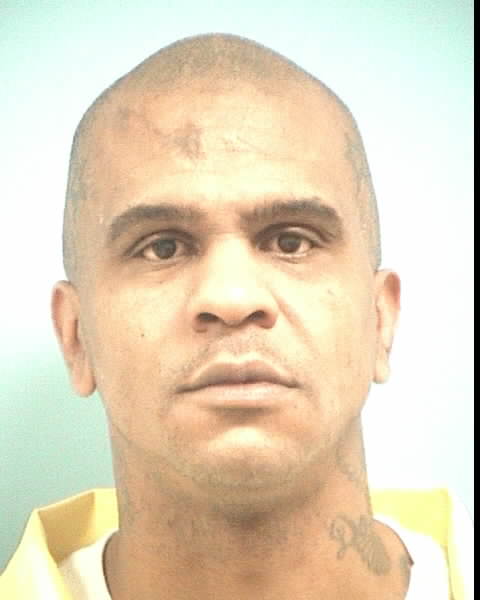 After attending to a motor-vehicle accident on Bailey Avenue, on January 8, 2016,
Jackson Police Officer Sam Dukes noticed Melanie Waddell nearby. Officer... More... $0 (01-23-2019 - MS)


Frank Edward Banks v. The State of Texas



Banks pled guilty to both underlying charges in the appeals before us. One
charge was for the third-degre... More... $0 (01-23-2019 - TX)


In re Volkswagen "Clean Diesel" Marketing, Sales Practices, and Product Liability Litigation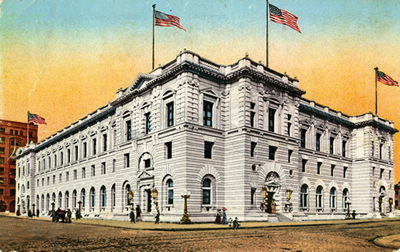 Appellants are lawyers and law firms that represented class members in an underlying class action that secured a settlement of more than $10 billion and an additional award of $175 million in fees for class counsel. Non-class counsel filed 244 motions for attorneys' fees. In a single... More... $0 (01-22-2019 - CA)


Lieutenant John Kaminskas v. State of New Jersey



Morelaw Internet Marketing
National Find A Lawyer Directory








This civil action arises o... More... $0 (01-21-2019 - NJ)


William Rogers v. The State of Texas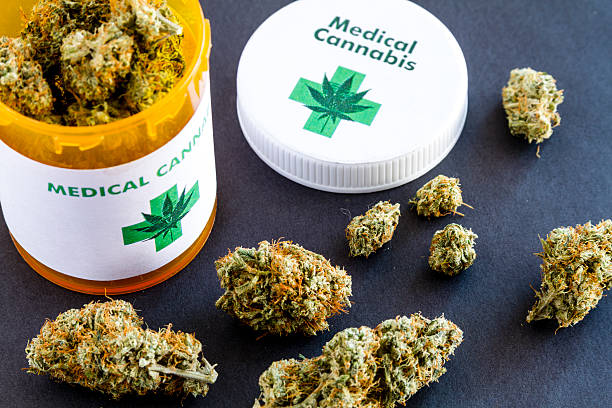 Sooner Cannabis Consultants


Click Here For... More... $0 (01-14-2019 - TX)


Ray Charles Hawkins v. The State of Texas






Ray Charles Hawkins was convicted by a jury of aggravated assault against a public servant, a first-degree felony,1 with the punishm... More... $0 (01-13-2019 - TX)


Gary Carson v. The State of Texas






Gary Carson was convicted on open guilty pleas in th... More... $0 (01-13-2019 - TX)


Next Page