Invasion of Privacy Law
Jeremy Swanson, Individually and as Successor In Interest v. County of Riverside, Melody Anderson-Martin, Individually and as Successor In Interest, etc., v. County of Riverside
Brandon M. was taken to Riverside County Medical Center by the Corona Police
Department for an involuntary hold, pursuant to Welfare and Institutions Code1 section
5150. He was released before 72 hours had elapsed, and he returned home, where he
bludgeoned three people to death with a baseball bat. Surviving family members, who
are successors in interest or heirs, (collectively Res... More...

$0 (06-18-2019 - CA)


Jamar Alonzo Quarles v. United States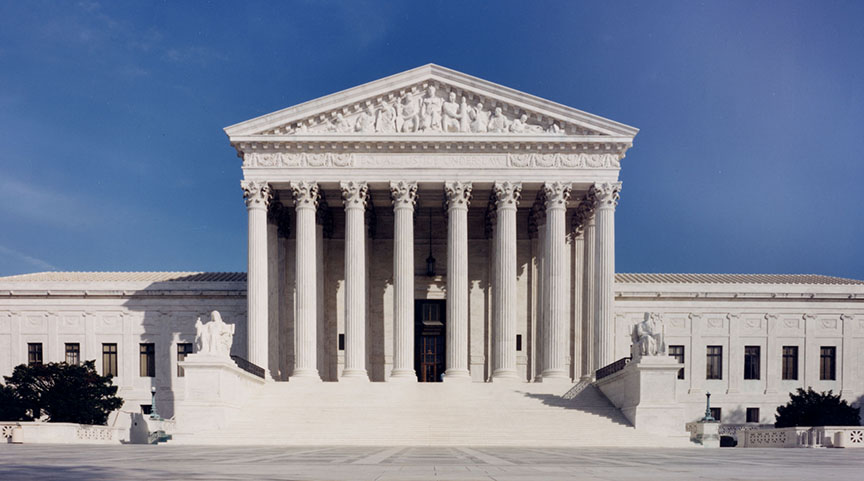 Section 924(e) of Title 18, also known as the Armed Career Criminal Act, mandates a minimum 15-year prison sentence for a felon who unlawfully possesses a firearmand has three prior convictions for a "serious drug offense" or "violent felony." Section 924(e) defines "violent felony" t... More... $0 (06-17-2019 - DC)


STATE OHIO v. TREVON A. OSBORN
MoreLaw Virtual ReceptionistsA Receptionist for Less Than a Dollar an Hour
$0 (06-15-2019 - OH)


City and County of San Francisco v. Uber Technologies, Inc.

Appellants Uber Technologies, Inc., Raiser-CA, LLC, and Rasier, LLC
(collectively, Uber) challenge an order directing them to comply with administrative
subpoenas issued by the City Attorney of San Francisco (the City Attorney) for reports
and data submitted to the California Public Utility Commission (CPUC).1
We find that it was within the City Attorney's investigative powers... More...

$0 (06-12-2019 - CA)


Dreshawn Sullivan a/k/a Dreshawn M. Sullivan v. State of Mississippi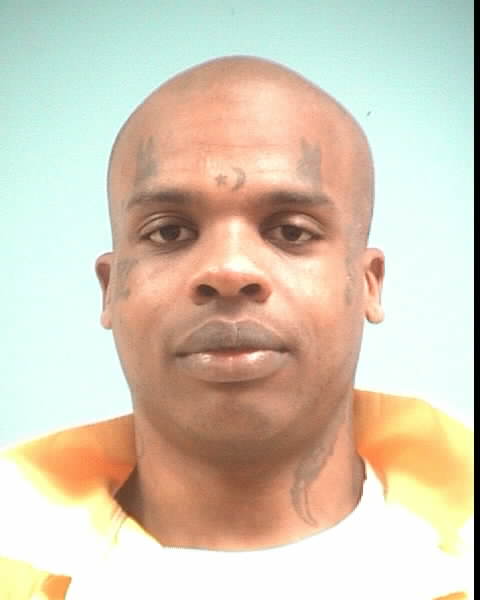 In the early morning hours of March 16, 2016, sixteen-year-old R.L.1 was brutally
assaulted in her home by an unknown male who came in through her bedroom ... More... $0 (06-11-2019 - MS)


Antonio Cuevas-Martinez v. Sun Salt Sand, Inc.
After successfully obtaining summary judgment on a lawsuit brought by his
former employer, Antonio Cuevas-Martinez sued the employer and their attorney
(collectively, respondents) for malicious prosecution. Respondents filed an anti-SLAPP
motion to strike the complaint. (Code Civ. Proc., § 425.16, unlabeled statutory citations
refer to this code.)1
The trial court granted the ... More...

$0 (06-08-2019 - CA)


State of Ohio v. Jeremay Marquis Jones
MoreLaw Virtual ReceptionistsNo More Robo Calls With MoreLaw Receptionists
... More... $0 (06-06-2019 - OH)


DAVID DOUGLAS COLEMAN vs. TINA ELIZABETH RAZETE
MoreLaw Virtual ReceptionistsNo More Robo Calls With MoreLaw Receptionists


Coleman was a relationship consultant and public speaker. He spoke
over 70 times a year primarily to college groups ... More... $0 (06-05-2019 - OH)


State of Tennessee v. Christopher Christian Padgett




Defendant was indi... More... $0 (06-05-2019 - TN)


United States of America v. Chaka LeChar Castro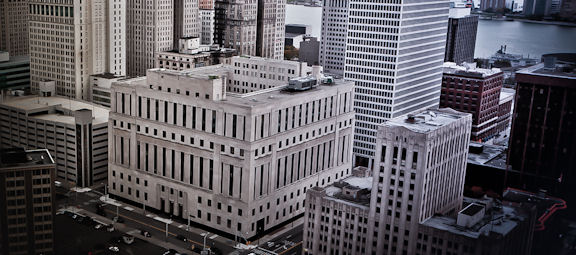 Detroit, MI - Castro Enterprise Leader Convicted for RICO Conspiracy and Other Violent Crimes
Crimes Included Armed Home Invasions that Targeted Victims of Indian and Asian Ancestry

A federal jury in Michigan found a Houston, Texas, woman guilty of a nine-count indictment for he... More... $0 (06-05-2019 - )


Paula Casillas v. Madison Avenue Associates, Inc.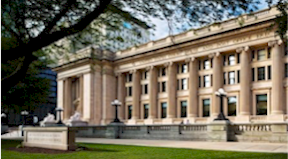 The bottom line of our opinion can
be succinctly stated: no harm, no foul. Madison Avenue Associates,
Inc. made a mistake. The Fair Debt Collection Practices
Act requires debt collectors to notify consumers about the
* Of the Northern District of Illinois, sitting b... More... $0 (06-04-2019 - IN)


John Doe v. BlueCross BlueShield of Tennessee, Inc.




Treating similarly situated people differently goes to the heart of invidious discrimination. But treating differently situated people differently usually counts as equal justice under law. Today's case involves the second scenario in the context of an application of the antidiscri... More... $0 (06-04-2019 - TN)


Robert Ellis v. State of Mississippi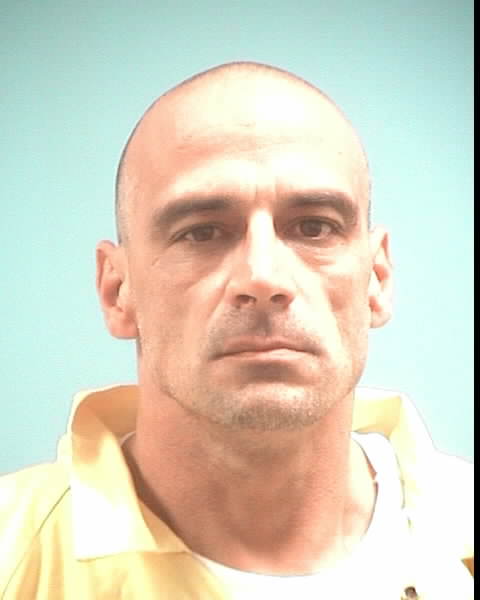 More... $0 (06-04-2019 - MS)


Jose Antonio Rios v. The State of Texas
MoreLaw Virtual Receptionists Nosotros hablamos español


Jose Rios was convicted of murder for his role in an armed robbery in which
Marc Rodriguez was shot and beaten to death at his apartment... More... $0 (06-02-2019 - TX)


Southern California Gas Company v. The Superior Court of Los Angeles, First American Wholesale Lending Corporation, Real Party in Interest
This case concerns a massive, months-long leak from a
natural gas storage facility located just outside Los Angeles.
According to the allegations before us, the accident severely
harmed the economy of a nearby suburb. We must decide if local
businesses — none of which allege they suffered personal injury
or property damage — may recover in negligence for income lost
because... More...

$0 (06-02-2019 - CA)


STATE OF KANSAS v. WILLIAM ALLEN FORD




On January 28, 2018, Officer Matthew Nelson of the Wellington Police Departme... More... $0 (05-31-2019 - KS)


Lindsey A. Kidd v. Thomson Reuters Corporation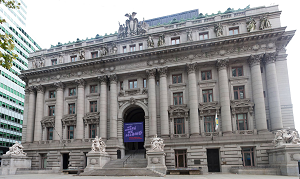 20 Plaintiff‐Appellant Lindsey A. Kidd was the subject of a
21 background check as part of an employment application process with
22 the state of Georgia Department of Health ("Department"). The
23 background check was performed using Defendant̴... More... $0 (05-30-2019 - NY)


KIMBERLEY LEE-THORNTON v. ADEBAYO OGUNMENO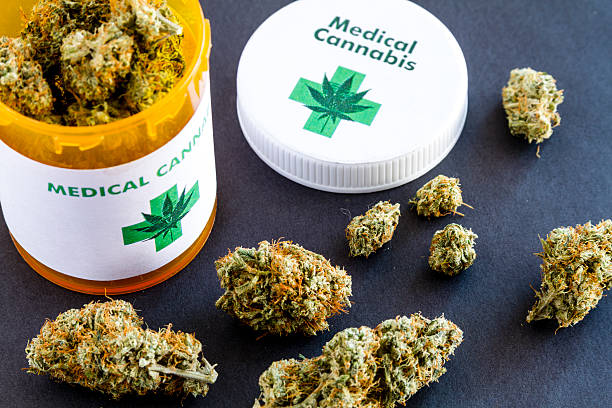 Sooner Cannabis Consultants


Click Here For... More... $0 (05-30-2019 - KS)


WAYNE THORPE and KEVIN THORPE v. THE RYAN E. KRAFT TRUST
Morelaw Internet Marketing
National Find A Lawyer Directory



This case concerns ditch work performed in 2011 on ... More... $0 (05-30-2019 - KS)


James P. Maloney v. State of Indiana
MoreLaw Virtual ReceptionistsReduce Your Office Overhead With Our Service


Maloney and his wife, E.F.,1 live in Ripley County. On September 2, 2016,
Officer Kurt W. Enneking with the Ripley County Sheriff's... More... $0 (05-30-2019 - IN)


Xavier Nunez v. Nevell Group, Inc.
MoreLaw Virtual ReceptionistsA Receptionist for Less Than a Dollar an Hour



Nevell Group, Inc. (Nevell) filed a motion to compel arbitration of the
claims filed against it by former empl... More... $0 (05-30-2019 - CA)


Brad Tschida v. Jonathan Motl and Jeff Mangan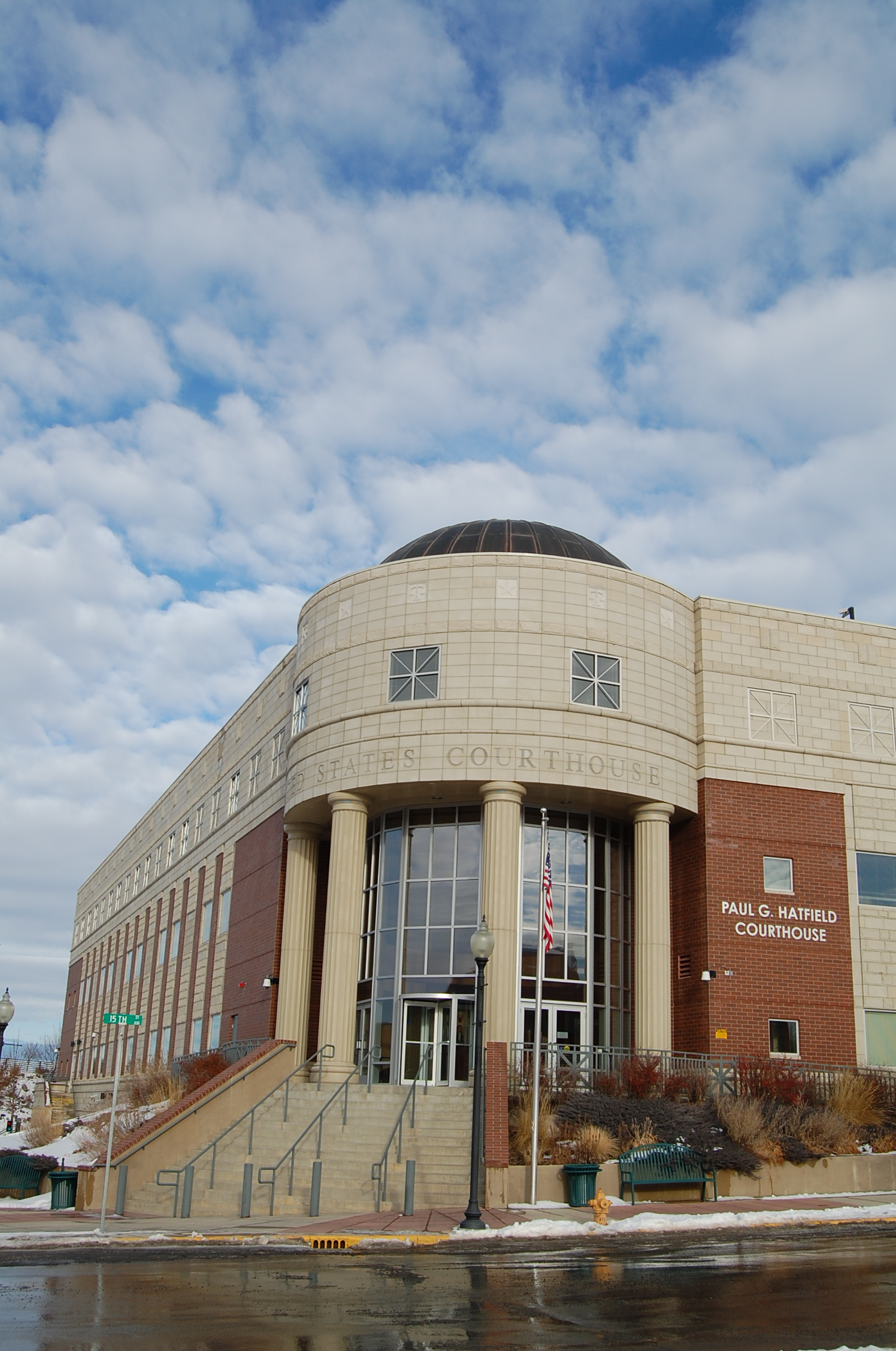 The panel reversed the district court's summary judgment
in favor of defendant Montana state officials and affirmed the
district court's summary judgment granting qualified
immunity to Montana's former Commissioner of Political
Practices in an action b... More... $0 (05-29-2019 - MT)


Brian E. Hardin v. State of Indiana

In September 2017, Indiana State Police Detective Joshua Allen was involved
in an investigation into the finance and delivery of m... More... $0 (05-29-2019 - IN)


Abdul Yamobi v. State of Indiana
MoreLaw Virtual ReceptionistsA Receptionist for Less Than a Dollar an Hour


On November 1, 2017, the Boone Superior Court issued a no contact order
under Ind. Code § 35-33-8-3.2 in cause number 06D01... More... $0 (05-29-2019 - IN)


STATE OF OHIO v. THORNTON THOMAS

MoreLaw Suites

Legal Suites and Virtual Offices In Downtown Tulsa
Petroleum Club Building
601 South Boulder
918-582-3993 or info@morelaw.com
More... $0 (05-29-2019 - OH)


Next Page