Interference With Economic Relation Law
United States of America v. Daniel Nix




Seattle, WA - Kirkland, Washington Business Owner Sentenced to 5 Years in Prison for Two Decade Scheme to Avoid Paying Income Taxes

Set up Fraudulent Corporations, Filed Frivolous Claims and Sent Forged Money Orders to Evade Taxes

The ... More... $0 (12-09-2018 - WA)


R. Alexander Acosta v. Melissa W. Cook; Melissa W. Cook & Associates, P.C. and Scott Brian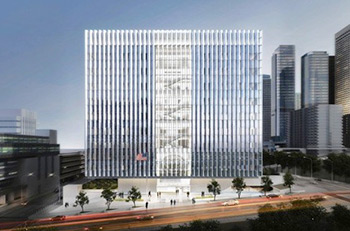 Defendant-Appellant Scott Brain, a former trustee of the Cement Masons Southern California Trust Funds (the Trust Funds), and Defendants-Appellants Melissa Cook and Melissa W. Cook & Associates, PC (collectively, the Cook Defendants), former counsel to the Trust Funds, a... More... $0 (12-09-2018 - CA)


James Doyle Collins, Jr. v. The State of Texas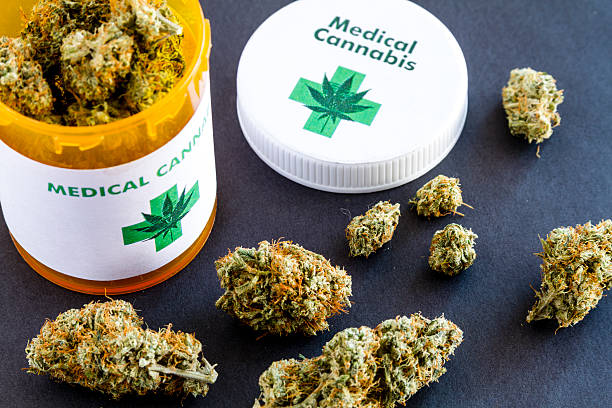 Sooner Cannabis Consultants


Click Here For... More... $0 (12-08-2018 - TX)


Justin Booker v. State of Mississippi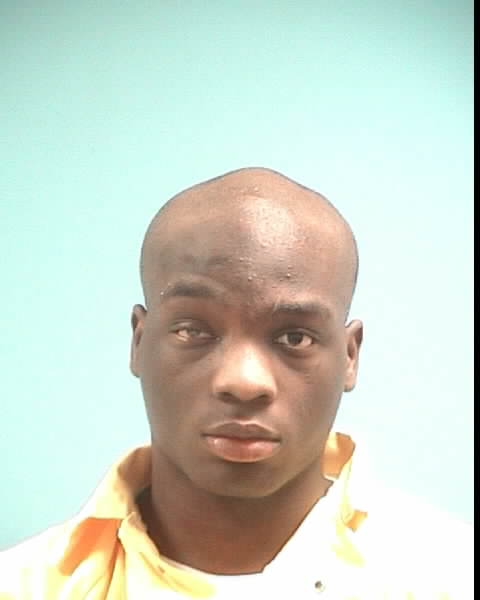 On the night of December 26, 2013, Davis was shot and killed during a robbery in the
grocery store he owned, Goon's Grocery.1 The grand jury jointly charged Booker, Cedric
Collins, and DeSea... More... $0 (12-06-2018 - MS)


State of Nebraska v. Cody Lamberson


Market Your Practice In Ten Counties for $10 A Month
Cost Effective Affordable Internet Marketing For Your Practice







On March 2... More... $0 (12-05-2018 - NE)


STATE OF MONTANA v. JOHNATHAN SAMUAL WILSON



MoreLaw Suites Virtual Offices
Office from Home and Make More Money
918-582-3993



The relevant facts are not in dispute. On June 21, 2016, at approxima... More... $0 (12-05-2018 - MT)


ANTHONY BAUMANN V. STATE OF ARKANSAS




Baumann was charged with one count of rape and one count of sexual assault in the
second degree against a minor, E.S. Prior to trial, the circuit court held a hearing on
Baumann's pretrial motion to exclude Bridges's Rule 404(b) testimony. At the time of the
hearing, Brid... More... $0 (12-05-2018 - AR)


United States of America v. Lance Hardiman, Justin Pressley, and Rodrick Berklery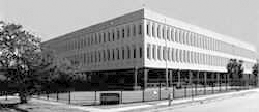 Florence, SC - Three Convicted in Federal Court Following Armed Bank Robbery and Car Chase in North Myrtle Beach

Lance Hardiman, Justin Pressley, and Rodrick Berklery—were convicted in federal court for robbing the South State Bank in North Myrtle Beach, South Carolina, in May 2016... More... $0 (12-04-2018 - )


Jon Wilmot v. Contra Costa County Employees' Retirement Association
A long-time county employee decided to retire, and in December 2012, he
submitted his application for retirement to the county's retirement authority. On January
1, 2013, the California Public Employees' Pension Reform Act of 2013 (Pension Reform
Act or PEPRA) took effect. Included in that measure is a provision that mandates the
complete or partial forfeiture of pension benefits/p... More...

$0 (12-04-2018 - CA)


STATE OF KANSAS v. LINDA FAYE RITCHEY




In July 2017, Topeka police officers responded to a report that a group of women, including defendant Linda Ritchey, might be burglarizing a van in the Academy Sports parking lot. When officers arrived and found the van, they approached Ritchey, who was sitting in the front passeng... More... $0 (12-03-2018 - KS)


STATE OF KANSAS v. BNSF RAILWAY COMPANY

Legal Suites and Virtual Offices In Downtown Tulsa
624 South Denver
918-398-5678 or Pat@morelaw.com


More... $0 (12-03-2018 - KS)


Sleepy's, LLC v. Select Comfort Wholesale Corporation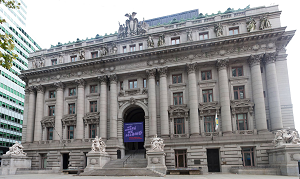 At all relevant times, Sleepyʹs LLC (ʺSleepyʹsʺ or the ʺplaintiffʺ) was a bed
and mattress retailer obtaining products for resale from a variety of
manufacturers. In that endeavor, it entered into a ʺRetail Partnershipʺ with... More... $0 (12-03-2018 - NY)


Next Century Associates, LLC v. County of Los Angeles
Appellant Next Century Associates, LLC (Next Century)1
seeks a property tax refund for the 2009-2010 tax year. It
purchased the Century Plaza Hotel, and the real property on
which it is located, in mid-2008, for $366.5 million. As of January
1, 2009, the property's corrected enrolled assessed value, which
we will refer to as the enrolled value, was $367,612,305. But,
Next C... More...

$0 (12-02-2018 - CA)


Mark Thomas v. Cornelius J. Harrington, a/k/a Neil Harrington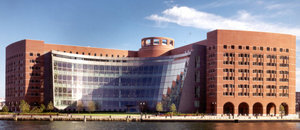 This appeal arises out of an
alleged conspiracy to terminate plaintiff-appellant Mark Thomas
from his position as an officer at the Salisbury Police Department
("SPD"). In 2010, Cornelius Harrington, the Salisbury town
manager, hired Robert St. Pierre to investig... More... $0 (12-02-2018 - MA)


Travelers Property Casualty Company of America v. Engel Insulation, Inc.
Plaintiffs Travelers Property Casualty Company of America, the Travelers
Indemnity Company of Connecticut, and St. Paul Fire and Marine Insurance Company
(collectively, Travelers) filed this action against certain subcontractors to recover
attorneys' fees and costs Travelers incurred in defending developers Westlake Villas,
LLC and Meer Capital Partners, LLC (collectively, Westlak... More...

$0 (12-02-2018 - CA)


Next Centiry Associates, LLC v. County of Los Angeles
Appellant Next Century Associates, LLC (Next Century)1
seeks a property tax refund for the 2009-2010 tax year. It
purchased the Century Plaza Hotel, and the real property on
which it is located, in mid-2008, for $366.5 million. As of January
1, 2009, the property's corrected enrolled assessed value, which
we will refer to as the enrolled value, was $367,612,305. But,
Next C... More...

$0 (12-01-2018 - CA)


Hopi Tribe v. Arizona Snowbowl Resort, et al.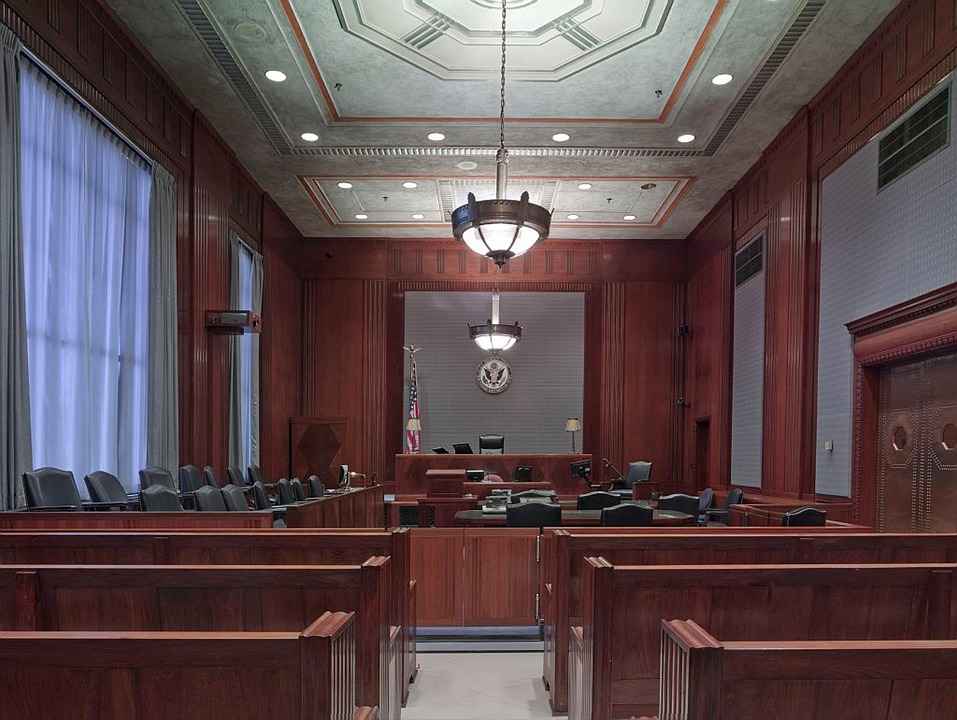 ¶1 Private parties may bring public nuisance claims in Arizona if the alleged
nuisance caused the plaintiff special injury, meaning "damage [that is] different in kind
or quality from that suffered by the public ... More... $0 (11-30-2018 - )


United States of America v. Martez Bailey and Khalil Wilson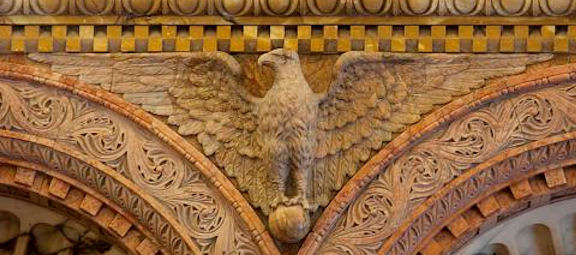 Detroit, MI - Two Gang Members Convicted Of Attempted Murder In Drive-By Shooting

The Detroit One collaboration of local, state, and federal law enforcement has led to the convictions of two members of a Detroit street gang known as "Bandgang" for attempted murder in aid of rac... More... $0 (11-29-2018 - MI)


Zidney Kirk Zuniga v. The State of Texas




On June 18, 2015, Zuniga and his girlfriend Crystal Ritchie visited
Bluebonnet Chrysler Dodge in Comal County, Texas. They shopped the preowned
inventory with a salesperson, selected a 2010 truck, and signed a purchase order for
the truck. Regarding the truck's $21,... More... $0 (11-29-2018 - TX)


United States of America v. Candace Michelle Craven
San Diego, CA - TENNESSEE NURSE PRACTITIONER PLEADS GUILTY FOR ROLE IN $65 MILLION TRICARE FRAUD

Candace Michelle Craven, a Tennessee-based nurse practitioner pleaded guilty in federal court today, admitting that she participated in a health care fraud scheme that bilked TRICARE – the health care program that covers United States service members – out of more than $65 million. As part of... More...

$0 (11-29-2018 - CA)


Christopher Gordon v. Drape Creative, Inc.; Papyrus-Recycled Greetings, Inc.
Plaintiff Christopher Gordon is the creator of a popular
YouTube video known for its catchphrases "Honey Badger
Don't Care" and "Honey Badger Don't Give a S---." Gordon
has trademarked the former phrase for various classes of
goods, including greeting cards. Defendants Drape Creative,
Inc. ("DCI"), and Papyrus-Recycled Greetings, Inc. ("PRG"),
designed and produced greeting... More...

$0 (11-29-2018 - CA)


Debra Lea Wilson v. James Rigby; First Citizens Bank
The filing date of a bankruptcy petition determines the
law governing exemptions and freezes the value of the
exemptions that the debtor may claim. Because Debra
Wilson's amended bankruptcy schedules sought to claim
4 WILSON V. RIGBY
more than Washington law permitted her to claim as of the
petition date, we affirm the district court's decision, limiting
her claimed exe... More...

$0 (11-29-2018 - WA)


David Thompson v. Heather Hebdon
We must decide whether an Alaska law regulating campaign contributions violates the First Amendment. At issue are Alaska's limit on contributions made by individuals to candidates, its limit on contributions made by individuals to election-related groups, its limit on political party-to-candidate contributions, and its limit on the total funds a candidate may receive from out-of-state residents. T... More...

$0 (11-29-2018 - AK)


David Morgan v. Claudia Davidson
Plaintiff, cross-defendant and respondent David Morgan sued Daniel Pena and
defendant, cross-complainant and appellant Claudia Davidson for battery. Davidson
filed a cross-complaint against Morgan, alleging (1) assault, (2) battery, (3) conversion,
2
and (4) invasion of privacy. The trial court found in favor of Morgan and awarded him
$209,000. Davidson raises three issues on ... More...

$0 (11-27-2018 - CA)


United States of America v. Gregory A. Bush




Louisville, KY - Kroger Shooting Suspect Charged With Federal Hate Crimes And Firearm Offenses

Gregory A. Bush, 51, was indicted by a federal grand jury on hate crime and firearm charges arising out of the racially motivated murder of two African-American patrons at a K... More... $0 (11-26-2018 - KY)


Next Page