Infant Law
Angela Kile v. United States of America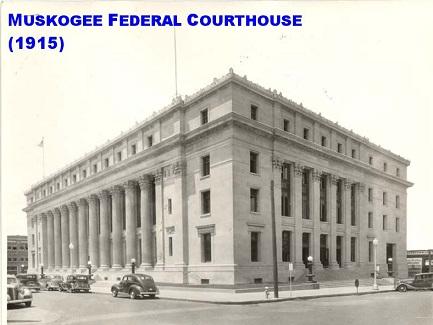 Federal Rule of Civil Procedure 17 controls when a district court must appoint
a guardian ad litem for a minor settling claims with a defendant. The plain language
of the Rule is clear: a district court is not r... More... $0 (02-12-2019 - OK)


Ronald D. Robbins, II v. State of Indiana




On September 11, 2016, three-month-old infant L.W. was staying with twenty
four-year-old Robbins, his father. At some point during the evening, L.W.
started crying loudly. Unsure... More... $0 (02-09-2019 - IN)


STATE OF OHIO vs. GENESIS HILL



Defendant-appellant Genesis Hill appeals the Hamilton County
Common Pleas Court's judgment overruling his... More... $0 (02-09-2019 - OH)


State of Tennessee v. Barbara Mae Potter




This case involves the murders of two victims, Billy Clay Payne ("Victim Payne") and Billie Jean Hayworth ("Victim Hayworth"), whose bodies were found inside their Mountain City home that they sh... More... $0 (02-08-2019 - TN)


Evangelia Ann Mayhall v. The State of Texas




The jury convicted Appellant of the first-degree felony offense of injury to a child and assessed her punishment at c... More... $0 (02-07-2019 - TX)


United States of America v. Lasonya Faye Poindexter



Springfield, MO - Joplin Day Care Operator Sentenced for Adoption Scheme

A Joplin, Mo., day care operator was sentenced in federal court for ... More... $0 (02-06-2019 - MO)


United States of America v. Ronald Caryl




Buffalo, NY - Silver Springs Man Going To Prison For Over 16 Years Following Conviction On Child Pornography Charge

Ronald Caryl, 26, of Silver Springs, NY, who was convicted of conspiracy to produce child pornography, was sentenced to serve 200 months in prison and 20 years supervise... More... $0 (02-06-2019 - NY)


Skylar Ward v. Tilly's, Inc.
This appeal, which follows an order sustaining a demurrer
without leave to amend, concerns the practice of on-call
scheduling. As alleged, on-call scheduling works this way:
Employees are assigned on-call shifts, but are not told until they
call in two hours before their shifts start whether they should
actually come in to work. If they are told to come in, they are
paid fo... More...

$0 (02-06-2019 - CA)


Ryann S. Clark v. State of Indiana



In early July of 2016, TJ was born to Christina Pritchard ("Pritchard") and
Clark. Clark voluntarily admitted to paternity and received visitati... More... $0 (02-04-2019 - IN)


STATE OF NEBRASKA V. MICHAEL J. POCHOP



In June 2017, the State charged Pochop with subsequent offense violation of a protection order, a Class IV fel... More... $0 (02-01-2019 - NE)


The State of Maryland v. Tavon Jabire Tull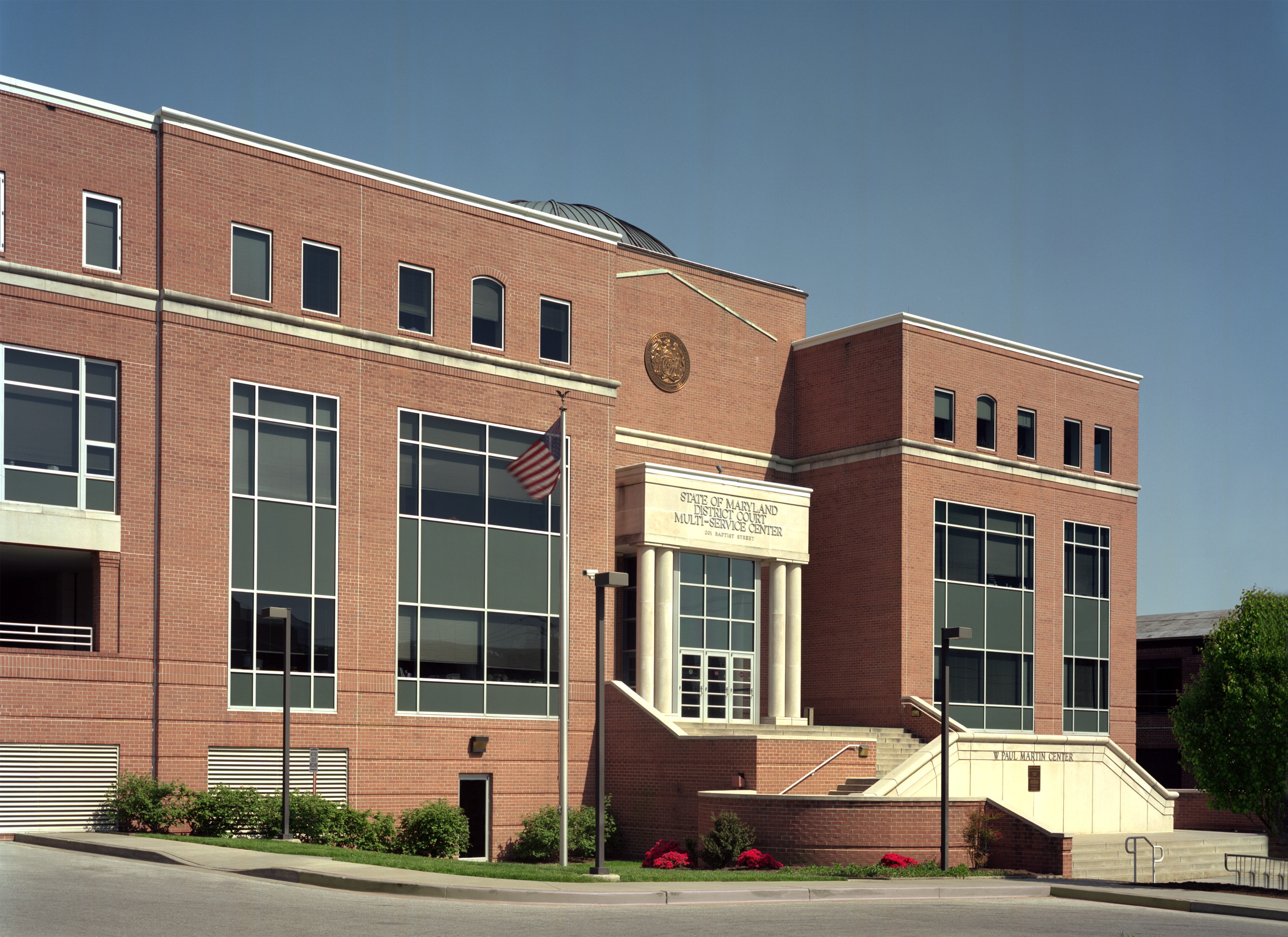 Salisbury, MD - The State of Maryland charged Tavon Jabire Tull with multiple sex crimes involving and infant.

Defendant was charged with:

second-degree rape, third-degree sex offense, and second-degree assault. ... More... $0 (01-30-2019 - MD)


Artur Sigalavillavicencio v. The State of Texas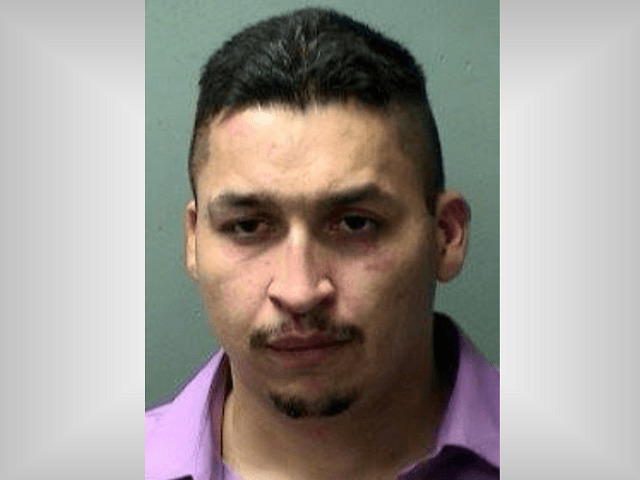 Appellant and M.C. had been together since 2011, but there had been multiple
incidents of domestic violence throughout their relationship. The jury heard evidence
that:
• In 2011, Appellant, who "[... More... $0 (01-29-2019 - TX)


STATE OF MONTANA v. DAVID LAMONT CROSBY




Pursuant to Section I, Paragraph 3(c), Montana Supreme Court Internal Operating
Rules, this case is decided by memorandum opinion and shall not be cited and does not
serve as precedent. Its case title, cause number, and disposition shall ... More... $0 (01-27-2019 - MT)


STATE OF OHIO vs. ERNEST CEPHAS




The record shows that on July 13, 2016, at approximately 5:45 p.m.,
Timothy Reed parked his car near his mother's house on Whetsel Avenue in
Madisonville. As he bent over to get his two-year-0ld grandson J.N. out of his car More... $0 (01-18-2019 - OH)


STATE OF OHIO -vs- ISAIAH SANDERS




On January 26, 2017, the Stark County Grand Jury indicted Appellant,
Isaiah Sanders, on two counts of murder, a violation of R.C. §2903.02(8), two counts of
felonious assault, a violation of R.C. §2903.11(A)(2), Attempted Kidn... More... $0 (01-11-2019 - OH)


STATE OF MONTANA v. RANDALL BRYCE WALKER




Walker married A.W.'s mother, Kim, when A.W. was an infant. A.W. later
disclosed that, when she lived with Walker, he subjected her to a series of sexual assaults,
beginning when she was seven or eight years old and ending when she was tw... More... $0 (01-04-2019 - MT)


STATE OF OHIO v. KAYLA ANN FANNON STATE OF OHIO v. SAMUEL A. THOMPSON
Fannin
Thompson




An A... More... $0 (12-30-2018 - OH)


MESAC DAMAS vs. STATE OF FLORIDA




Appellant Mesac Damas (Damas) was indicted on six counts of first-degree
premeditated murder for the killing of his wife, Guerline, and their five children in
September 2009. The names and ages of the children were: Meshach (nine y... More... $0 (12-28-2018 - FL)


In the Matter of the Adoption of BABY BOY F.



His biological parents, M.F. and William, began dating in May 2016 after meeting at their mutual workplace. Wi... More... $0 (12-22-2018 - KS)


UNITED STATES OF AMERICA v. JEFFREY R. MACDONALD
MoreLaw Suites - Legal Suites and Virtual Offices
The Best Places In Downtown Tulsa To Practice Law
406 South Boulder and 625 South Denver - 918 - 582-3993



... More... $0 (12-21-2018 - NC)


STATE OF OHIO vs. RYAN VOGT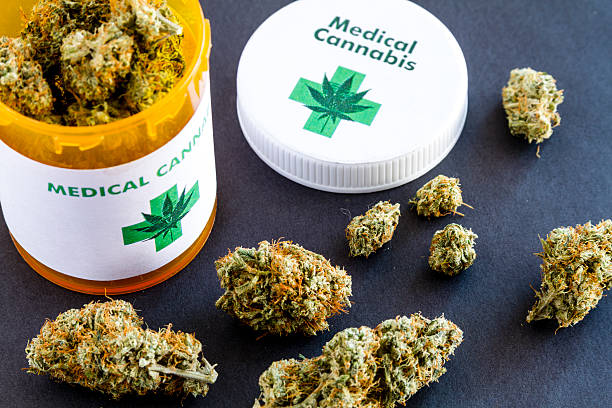 Sooner Cannabis Consultants


Click Here For... More... $0 (12-16-2018 - OH)


Billy Gear vs State of Florida




Appellant and the victim, Melissa Darnell, had custody disputes over their infant son. On December 29, 2015, Sergeant Bryan Hayden of the Taylor County Sheriff's Office served Appellant with a court order to take custody of the infant—with More... $0 (12-13-2018 - FL)


JONATHAN DANIEL V. STATE OF ARKANSAS




On 21 September 2016, Snow was charged with battery in the first degree and endangering the welfare of a minor in the first degree. The State alleged that Snow had abused his three-week-old infant, causing bruises, a broken clavicle, se... More... $0 (12-12-2018 - AR)


Sung Cho v. City of New York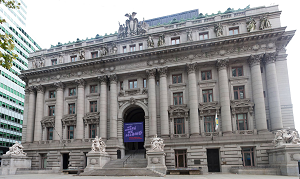 Plaintiffs-Appellants Sung Cho, Nagle Washrite LLC, David Diaz, and
Jameelah El-Shabazz appeal from the dismissal of their case in the United States
District Court for the Southern District of New York (Andrew L. Carter, Judge) for
lack of subject matter ... More... $0 (12-12-2018 - NY)


Kristen Kapusta v. John P. Vanacore, Ronald J. Vanacore and Christina M. Barbera and Reidun J. Rasmussen


Market Your Practice In Ten Counties for $10 A Month
Click Here For Cost Effective Affordable Internet Marketing For Your Practice






... More... $0 (12-10-2018 - NY)


Next Page