Health Care Fraud Law
United States of America v. Nelson M. Mukuna




Las Vegas, NV - Las Vegas Pharmacist Sentenced To Prison For Health Care Fraud Conspiracy

Owner and operator of Atlas Specialty Pharmacy ordered to pay over $3.7 million in restitution

A Las Vegas pharmacist was sentenced by U.S. D... More... $0 (12-09-2018 - NV)


United States of America v. Jennifer Anne Thaw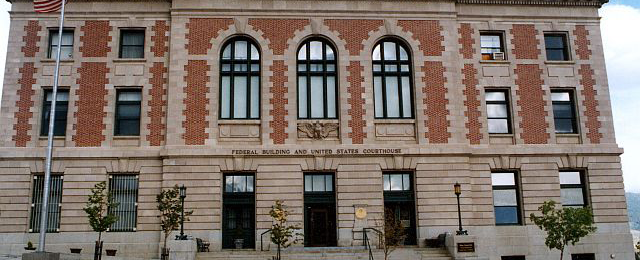 Billings, MT - Office manager of Billings business sentenced for embezzlement

Billings resident Jennifer Anne Thaw, who admitted embezzling approximately $390,680 from her employer where she worked as the office manager, was sentenced in federal court to one year and one... More... $0 (12-09-2018 - MT)


United States of America v. Andrew Franklin Kowalczyk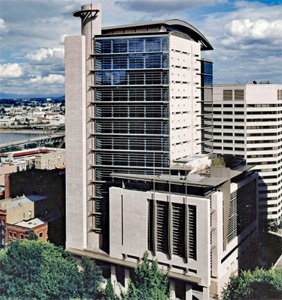 Portland, OR - Former Portland Resident Found Guilty of Sexually Exploiting Children While Babysitting

After deliberating for just 20 minutes, a federal jury returned guilty verdicts against Andrew Franklin Kowalczyk, 44, formerly of Portland, for the repeated sexual abuse and exp... More... $0 (12-09-2018 - Or)


United States of America v. Ev3, Inc.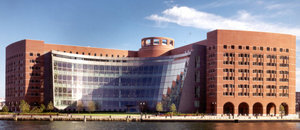 Boston, MA - Medical Device Maker ev3 to Plead Guilty and Pay $17.9 Million for Distributing Adulterated Device; Covidien Paid $13 Million to Resolve Civil Liability for Second Device

Minnesota-based medical device manufacturer ev3 Inc. has agreed to plead guilty to charges ... More... $0 (12-09-2018 - MA)


R. Alexander Acosta v. Melissa W. Cook; Melissa W. Cook & Associates, P.C. and Scott Brian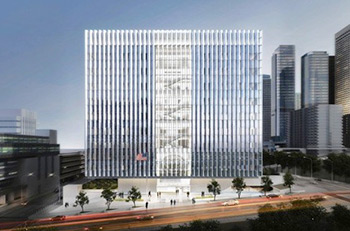 Defendant-Appellant Scott Brain, a former trustee of the Cement Masons Southern California Trust Funds (the Trust Funds), and Defendants-Appellants Melissa Cook and Melissa W. Cook & Associates, PC (collectively, the Cook Defendants), former counsel to the Trust Funds, a... More... $0 (12-09-2018 - CA)


Robert Genisman v. Hopkins Carley
In this legal malpractice action, appellant Robert Genisman alleges his former
attorneys, Hopkins Carley and Mark Heyl (collectively respondents), were negligent in
their representation of him in connection with the 2005 sale of his ownership interest in
two private companies (the Transaction). Genisman alleges the Transaction initially was
structured as a buyout and respondents re... More...

$0 (12-09-2018 - CA)


Timothy Wayne Smith v. The State of Texas
Aggravated Sexual Assault





In 2011, when S.H. was thirteen years old, she lived with her mother in Lake
Jackson, Texas. Sarah, S.H.'s older sister, and appellant, her husband, lived in
Freeport. App... More... $0 (12-08-2018 - TX)


Ralph Jackson Pyle v. The State of Texas




A Tarrant County Grand Jury issued a true bill of indictment, alleging that
appellant, on or about May 28, 2017, "did with the intent to fraudulently obtain a
benefit, present or use a debit card, to-wit: a Wells Fargo debit ... More... $0 (12-08-2018 - TX)


James Doyle Collins, Jr. v. The State of Texas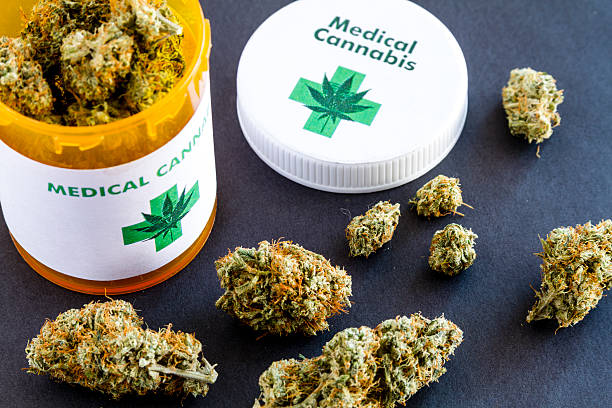 Sooner Cannabis Consultants


Click Here For... More... $0 (12-08-2018 - TX)


United States of America v. Terri Cosgrove

Cedar Rapids, IA - Badger Woman Previously Convicted of Bank Fraud Sentenced for Throwing Away Mail Sent to Her Employer

Threw Away Mail to Avoid Having Her Wages Garnished to Pay Restitution

A woman who threw away a federal g... More... $0 (12-08-2018 - IA)


United states of America v. Scott William Twaddle




Des Moines, IA - Des Moines Residents Sentenced for Felony Federal Food, Drug, and Cosmetic Act Offense

United States District Court Judge Rebecca Goodgame Ebinger sentenced Des Moines residents, Scott William Twaddle, age 51, to 12 months and one day in prison, an... More... $0 (12-08-2018 - IA)


United States of America v. Mark Taylor and Marlon Caldwell


St. Louis, MO - Two Former Police Officers Admit to Federal Corruption Charges

Mark Taylor, 49, and Marlon Caldwell, 51, admitted to accepting bribes in exchange for un-redacted accident reports while police officers with the City of St. Louis, bringing to an en... More... $0 (12-08-2018 - MO)


Janice Hustvet v. Allina Health System




Janice Hustvet sued her former employer, Allina Health System ("Allina"),
alleging violations of the Americans with Disabilities Act ("ADA") and the
Minnesota Human Rights Act ("MHRA"), after Allina terminated Hustvet's
employment for refusing... More... $0 (12-08-2018 - MN)


United States of America v. Diane Dalmy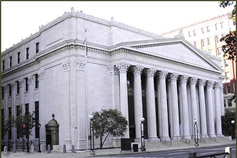 New Haven, CT - Attorney Who Hid Money to Avoid Paying Restitution to Fraud Scheme Victims Receives 2 More Years in Prison

Diane Dalmy, 63, of Denver, Colorado, was resentenced by U.S. District Judge Jeffrey A. Meyer in New Haven to 60 months of imprisonmen... More... $0 (12-08-2018 - CT)


State of Colorado v. Larry Duane Fisher




Denver, CO - The State of Colorado charged Larry Duane Fisher, age 61, with theft from an at-risk adult for draining a bank county that was set up to pay for his brother's care and medical bills. Floyd W. Fisher, age 77, gave his brother a "Durable Power of Attorney, to handle ... More... $0 (12-08-2018 - CO)


Devon Torrey Love v. State Department of Education
The California Court of Appeal, Second Appellate District recently rejected
various constitutional challenges to Senate Bill No. 277. (Brown v. Smith (2018) 24
Cal.App.5th 1135 [rejecting claims Sen. Bill No. 277 violated four provisions of the
California Constitution: the free exercise of religion, the right to a public education,
equal protection, and substantive due process].) S... More...

$0 (12-08-2018 - CA)


Anthony Joseph Stento v. The State of Texas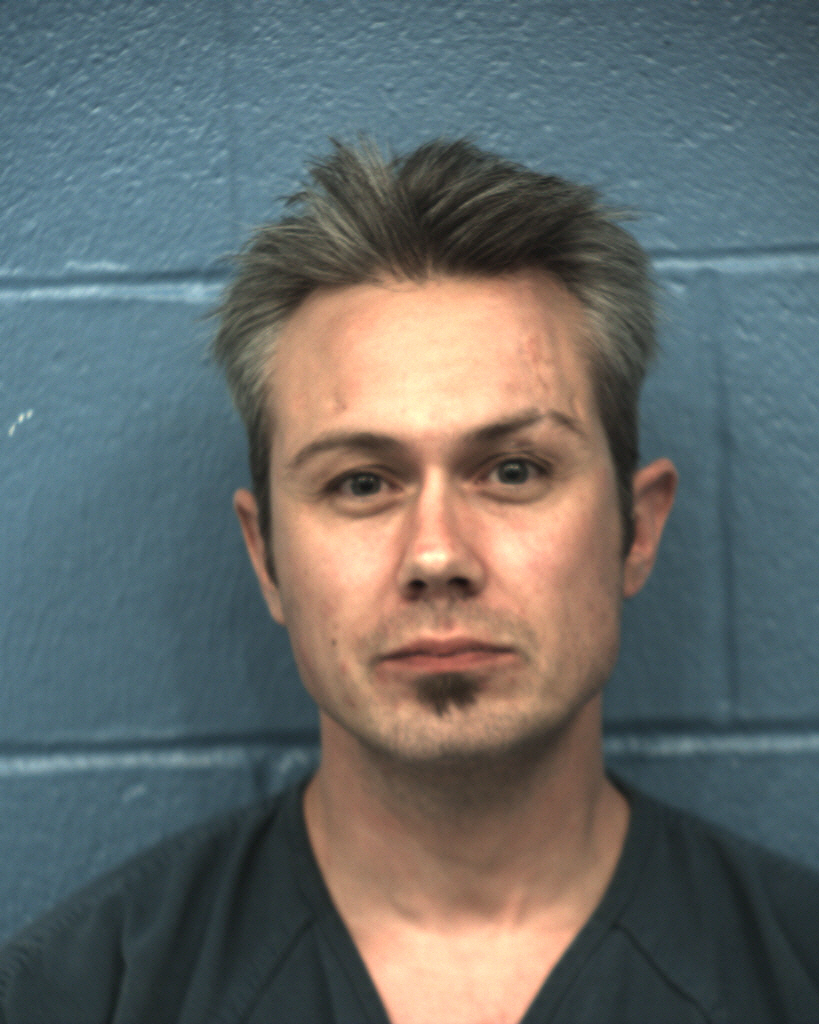 On March 19, 2012, the trial court placed appellant on community
supervision, subject to certain conditions. On August 19, 2015, the State filed a
Motion for Adjudication of Guilt, asserting that appellant had violated numerous
conditio... More... $0 (12-07-2018 - TX)


Adam Shawn Alcozer v. State of Texas


Market Your Practice In Ten Counties for $10 A Month
Click Here For Cost Effective Affordable Internet Marketing For Your Practice






... More... $0 (12-07-2018 - TX)


United States of America v. Tracy Monti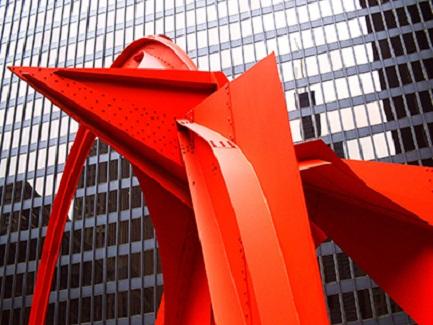 Chicago, IL - Chicago Woman Sentenced to Nearly 4 Years for Multi-Million Dollar Fraud Involving Bogus Event Ticket Business



A Chicago woman has been sentenced to nearly four years in federal prison for operating... More... $0 (12-07-2018 - IL)


Lawrence S. Brodsky v. Humana Dental Insurance Company, d/b/a Humana Specialty Benefits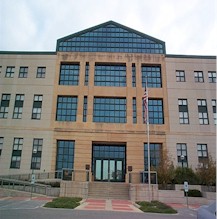 These appeals, which we have consolidated
for purposes of disposition, both concern the Federal
Communication Commission's "Solicited Fax Rule." Despite
the decline and fall of the fax machine, litigation continues between
fax advertisers and unwilling recipients of their ... More... $0 (12-07-2018 - IL)


Theresa Riffey v. Bruce V. Rauner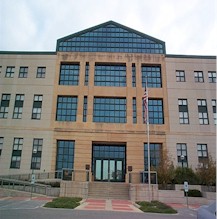 When this case was last before our
court, we upheld the district court's decision declining to certify
a class of home health care assistants ("the Assistants")
who were seeking a refund of the fair-share fees they had paid
to a union for collective-bargaining representation. W... More... $0 (12-07-2018 - IL)


United States of America v. Actelion Pharmaceuticals, US, Inc.




Boston, MA - Drug Maker Actelion Agrees to Pay $360 Million to Resolve False Claims Act Liability for Paying Kickbacks

Pharmaceutical company Actelion Pharmaceuticals US, Inc. (Actelion), based in South San Francisco, California, has agreed to pay $360 mil... More... $360000000 (12-06-2018 - MA)


State of Nebraska v. Jason T. Gibson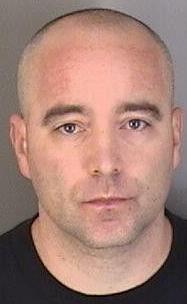 Gibson was initially charged with first degree sexual assault of a child, a Class IB felony which carries a mandatory minimum sentence of 15 years in prison for the... More... $0 (12-06-2018 - NE)


United States of America v. Carson "Casey" MoreLand




Nashville, TN - Former Nashville General Sessions Judge Sentenced to Federal Prison for Obstruction and Theft Charges

Former Davidson County General Sessions Judge Cason "Casey" Moreland, 61, was sentenced in U.S. District Court to 44 mont... More... $0 (12-06-2018 - TN)


United States of America v. Timothy Stanfield





Columbus, OH - Owner of 'Ready Made RC' Pleads Guilty to Crimes Related to Importation of Batteries from China

The owner of Ready Made RC, a Lewis Center-based company that sells radio-controlled model aircraft and drones as well as parts a... More... $0 (12-06-2018 - OH)


Next Page