Forfeiture Law
Donald Ray King v. The State of Texas




According to the evidence presented at the hearing on the motion to suppress, on the 1
night of July 25, 2015, Officer Alex Wakim of the ... More... $0 (12-11-2018 - TX)


Rosa Maria Ortega v. The State of Texas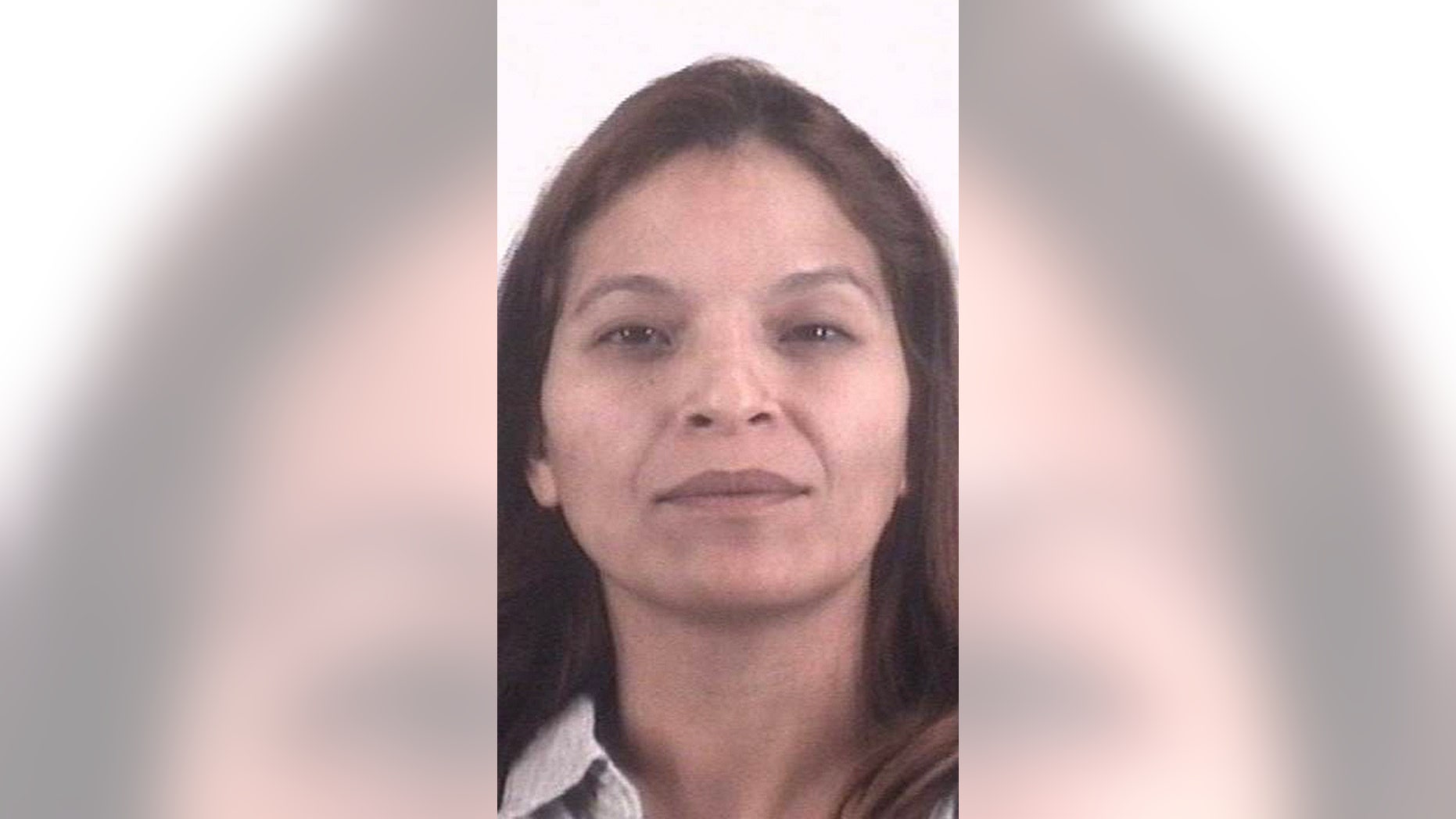 Appellant came to the United States as a baby and obtained a "green" card as a
child. At all pertinent times, she was a lawful permanent resident, not a Un... More... $0 (12-11-2018 - TX)


United States of America v. Olympus Medical Systems Corporation and Hisao Yabe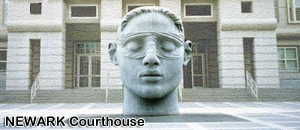 Newark, NJ - Olympus Medical Systems Corporation, Former Senior Executive Plead Guilty to Distributing Endoscopes After Failing to File FDA-Required Adverse Event Reports of Serious Infections

Olympus Medical Systems Corporation (Olympus) and a former senior executive... More... $0 (12-11-2018 - NJ)


Raymond Lumsden v. The State of Texas
Aggravated sexual assault
of a child, indecency with a child




Allison,2 who was almost nine years old at the time of the trial, testified that
after her mother Kelly started dati... More... $0 (12-10-2018 - TX)


Joshua Eric Townley v. The State of Texas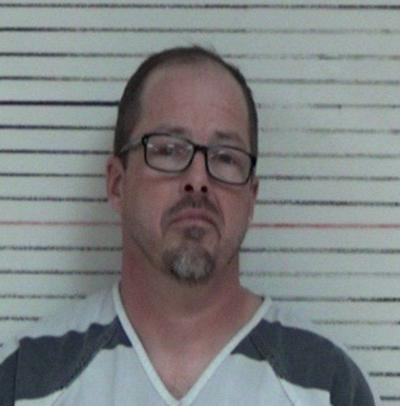 The jury heard evidence that Appellant sexually abused the complainant over a
period of years while Appe... More... $0 (12-10-2018 - TX)


United States of America v. David Chesley Goodyear




Oklahoma City, OK - California Telescope Enthusiast Sentenced to Prison for Cyber Attack

DAVID CHESLEY GOODYEAR, also known as JamesSober also known as Wolfman_4_Ever also known as
HawaiiAPUser, 44, of El Segundo, California, has been sentenced to 26 months in prison... More... $0 (12-10-2018 - OK)


United States of America v. Mitchell Zong




Anchorage, AK - Former Anchorage Resident Sentenced to Federal Prison for International Money Laundering Conspiracy

Mitchell Zong, 45, a former Anchorage resident, was sentenced today by Chief U.S. District Judge Timothy M. Burgess to serve 30 months in federal prison, and to pay a fine ... More... $0 (12-09-2018 - AK)


Nicholas Arthur Dozet v. The State of Texas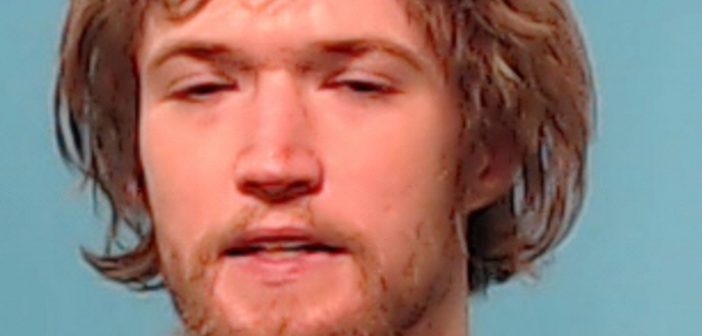 Appellant, a homeless man, was living in a concession stand located at the
athletic fields for the Angleton Independent School District ("Angleton ISD").
During a high school soccer match on February 14, 2017, Lynda Thomas, ... More... $0 (12-08-2018 - TX)


Kevin Ramon Murphy v. The State of Texas
Continuous Sexual Abuse of Young Child or Children




Appellant met N.L., the complainant in this case, when she was twelve years
old. N.L. was walking around her neighborhood, and appellant stopped t... More... $0 (12-07-2018 - TX)


William Roman v. The State of Texas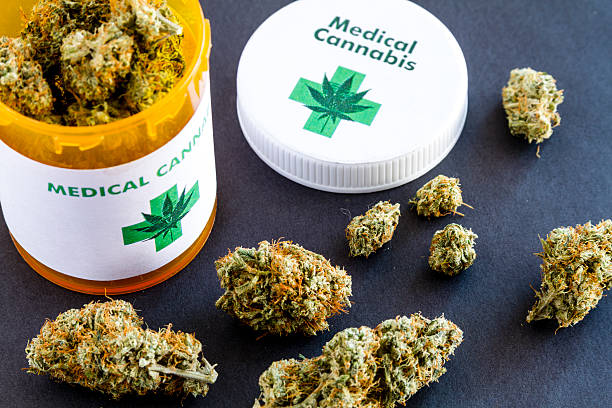 Sooner Cannabis Consultants


Click Here For... More... $0 (12-07-2018 - TX)


United States of America v. Xiong Lo and Ying Lo




Madison, WI - Wausau Couple Sentenced for Money Laundering & Drug Crimes

Chief U.S. District Judge James D. Peterson sentenced Xiong Lo, 53, Wausau, Wisconsin, to 30 months in federal prison and a $50,000 fine, and Ying Lo, 40, al... More... $0 (12-07-2018 - WI)


Gary A. VanVleet v. State of Indiana




Around 7:45 p.m. on November 20, 2016, Rosalie and Anthony Kepner went
to a bar in Franklin, Indiana, to play darts. Rosalie... More... $0 (12-06-2018 - IN)


United States of America v. Carson "Casey" MoreLand




Nashville, TN - Former Nashville General Sessions Judge Sentenced to Federal Prison for Obstruction and Theft Charges

Former Davidson County General Sessions Judge Cason "Casey" Moreland, 61, was sentenced in U.S. District Court to 44 mont... More... $0 (12-06-2018 - TN)


United States of America v. Arnulfo Fagot-Maximo





Fairfield, VA - Jury Convicts Honduran Drug Trafficker of Cocaine Conspiracy

A federal jury in the Eastern District of Virginia convicted a Honduran man yesterday of leading a drug trafficking organization that helped smuggle thousands of kilograms of cocaine into the United State... More... $0 (12-05-2018 - VA)


United States of America v. Vishal J. Patel




Newport News, VA - Man Pleads Guilty to Posing as a Doctor, Seeing Two Dozen Patients

A Glen Allen man pleaded guilty today to posing as a doctor at a free clinic in Newport News, where he saw nearly two dozen patients.

According to allegations in the indictment, Vishal J. Patel, ... More... $0 (12-04-2018 - )


Jon Wilmot v. Contra Costa County Employees' Retirement Association
A long-time county employee decided to retire, and in December 2012, he
submitted his application for retirement to the county's retirement authority. On January
1, 2013, the California Public Employees' Pension Reform Act of 2013 (Pension Reform
Act or PEPRA) took effect. Included in that measure is a provision that mandates the
complete or partial forfeiture of pension benefits/p... More...

$0 (12-04-2018 - CA)






In the early months of 2016, Springfield Police Detective Jerrod Osborne had
been investigating Akeyinde Holloway for drug trafficking. On March 23, 2016, Osborne
was driving an unmarked car and was doing drive-bys of 17 North Shaffer Street in
Springfield, Ohio. Durin... More... $0 (12-02-2018 - OH)


United States of America v. Christopher B. Pitts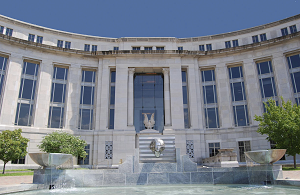 Montgomery, AL - Former Montgomery Lawyer Receives 37-Month Sentence for Defrauding HUD of Over $1 Million

Christopher B. Pitts, 48 years old and a Georgia resident who was previously a practicing attorney in Montgomery, Alabama, received a 37-mon... More... $0 (12-01-2018 - AL)


United States of America v. Lee John Maher




Tallahassee, FL - Biodiesel Facility Officer Sentenced to 30 Months in Prison for Federal Grant Fraud Conspiracy

Lee John Maher, 60, of Orlando, Florida, was sentenced to 30 months in prison today, after being convicted on December 18, 2017, of conspir... More... $0 (12-01-2018 - )


STATE OF OHIO v. DONALD RAY MURNAHAN, JR.




In February 2018, Murnahan pleaded guilty to possession of marijuana,
a third-degree felony (Count Two); possession of criminal tools, a third-degree felony
(Count Three); and attempted tampering with evidence, a fourth-degree felony (Amended
Count Four).1 Murnahan also ... More... $0 (12-01-2018 - OH)


United States of America v. Stephen Chalker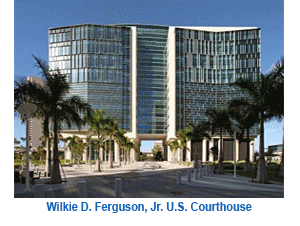 Miami, FL - South Florida Pharmacist Sentenced to Over Six Years in Prison for Role in $5 Million Compounding Pharmacy Scheme

A South Florida pharmacist was sentenced to 78 months in prison today for his role in a $5 million compounding pharmacy scheme.

As... More... $0 (11-30-2018 - FL)


United State of America v. Dannie Dee Dill, Jr.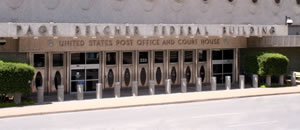 Tulsa, OK - Drug Dealer Sent to Prison as a Result of Operation Alpha Arrest

A Tulsa man, identified by law enforcement and prosecutors as being a "Top Ten" Alpha criminal, was sentenced today for participating in a methamphetamine and heroin distribution conspiracy and ... More... $0 (11-30-2018 - OK)


United States of America v. Nickey Lynn Anderson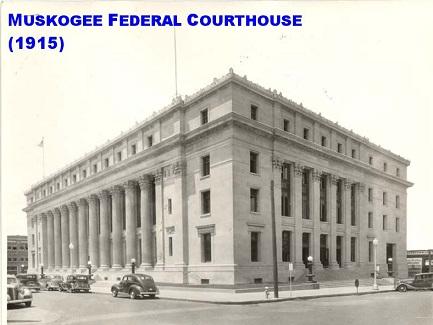 Muskogee, OK - Idabel Man Sentenced To 66 Months For Possession Of Firearm, Ammunition

Nickey Lynn Anderson, age 35, of Idabel, Oklahoma, was sentenced to 66 months' imprisonment and 3 years supervised release for F... More... $0 (11-29-2018 - OK)


United States of America v. Alejandro Andrade Cedeno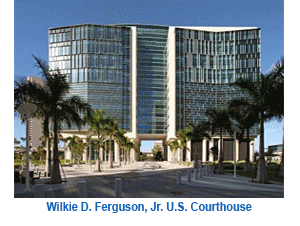 Miami, FL - Former Venezuelan National Treasurer Sentenced to 10 years in Prison for Money Laundering Conspiracy Involving Over $1 Billion in Bribes
A former Venezuelan national treasurer was sentenced today for his role in a billion-dollar currency exchange and mon... More... $0 (11-27-2018 - FL)


David L. v. The Superior Court of San Diego
Consistent with the Due Process Clause of the Fourteenth Amendment to the
United States Constitution, may California exercise specific personal jurisdiction over a
nonresident in a paternity action where the mother and young child live in California and
conception occurred in another state? Mariana L. initiated a paternity and child support
action in San Diego County against David ... More...

$0 (11-27-2018 - CA)


Next Page