Family Medical Leave Act Law
COMMONWEALTH OF KENTUCKY V. JAMES E. RIKER, JR.




Around 2:30 a.m. on August 4, 2014, Lexington Police Officer Michael
Steele responded to the scene o... More... $0 (12-16-2018 - KY)


CLEOSEY DARNELL HENDERSON, II V. COMMONWEALTH OF KENTUCKY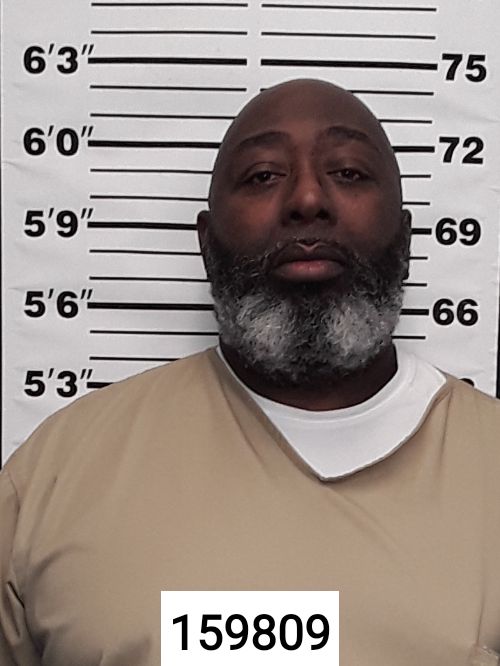 Henderson was indicted on December 28, 2011 and arraigned in
January of 2012. His jury trial was scheduled at that time for July 17, 2012.
His first appointed public defender was present with him at a bond reduction More... $0 (12-16-2018 - KY)


STATE OF OHIO vs. RYAN VOGT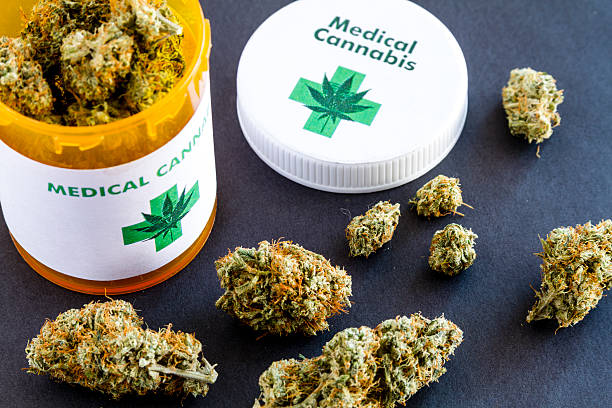 Sooner Cannabis Consultants


Click Here For... More... $0 (12-16-2018 - OH)


STATE OF OHIO vs. TRACEY O'CULL




Appellant, Tracey O'Cull, was indicted on one count of first
degree felony involuntary manslaughter and one count of second-degree
felony corrupting another with drugs in connection with the death of
Benjamin ... More... $0 (12-16-2018 - OH)


Maurice Edward Carter v. Mike Parris, Warden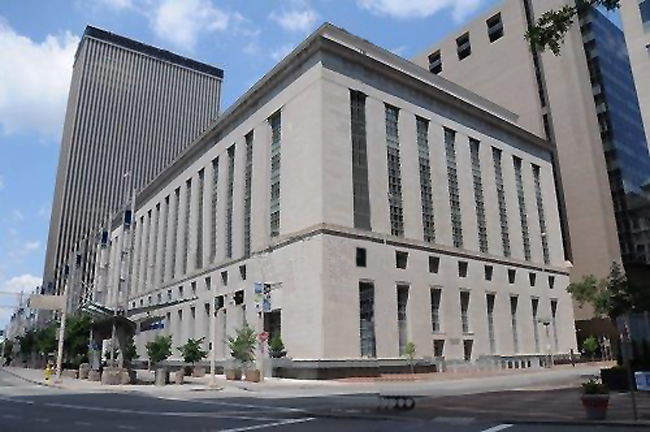 Maurice Carter pled guilty to a variety of sex crimes and received a twenty-year prison sentence. He now petitions for habeas relief. Carter alleges his attorneys were constitutionally ineffective for failing to make the best arguments for suppressionof key evidence. Yet even if Carter's c... More... $0 (12-16-2018 - TN)


Mitchell Sims v. Scott Kernan, as Secretary of Department of Corrections and Rehabilitation, etc.
California law provides that the death penalty shall be inflicted by either lethal gas
or by "an intravenous injection of a substance or substances in a lethal quantity sufficient
to cause death, by standards established under the direction of the Department of
Corrections and Rehabilitation." (Pen. Code, § 3604, subd. (a).)1
The question in this
case is whether that statute i... More...

$0 (12-16-2018 - CA)


STATE OF OHIO v. HERBERT MITCHEM






The Jackson County Grand Jury returned an indictment charging Herbert
Mitchem with operating a vehicle with a hidden compartment used to transport a
controlled substance, aggravated possession of drugs, aggravated tra... More... $0 (12-15-2018 - OH)


State of Ohio v. Trevor A. Teets




Following a jury trial, appellant was convicted of one count of murder, in
violation of R.C. 2903.02(A), with a firearm specification; one count of involuntary
manslaughter, in violation on R.C. 2903.04(B), with a firearm spec... More... $0 (12-15-2018 - OH)


STATE OF OHIO vs. EIC MCCLUSKEY




Appellant was indicted on January 6, 2017 by a Ross County
grand jury on one count of felonious assault, a second-degree felony in
violation of R.C. 2903.11, one count of endangering children, a second
degree felony in viol... More... $0 (12-15-2018 - OH)


STATE OF OHIO vs. CHRISTOPHER YOUNG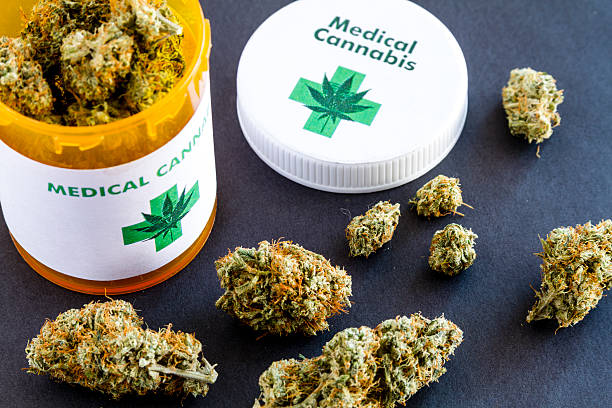 Sooner Cannabis Consultants


Click Here For... More... $0 (12-15-2018 - OH)


STATE OF OHIO v. AARON J. ROBERTS




Before we outline the facts and course of proceedings, we note that we have
reviewed the entire record, including the presentence investigation report ("PSI") that was
provided to the trial court before sentencing. The sealed... More... $0 (12-15-2018 - OH)


STATE OF OHIO v. RICHARD OWENS




Defendant-appellant Richard Owens appeals his conviction for one count of
robbery (use of force), in violation of R.C. 2911.02(A)(3), a felony of the third degree; one
count of breaking and entering (unoccupied structure), in v... More... $0 (12-15-2018 - OH)


STATE OF OHIO v. EDWARD MULDREW




In February 2017, Muldrew was indicted on two counts of rape in violation of
R.C. 2907.02(A)(2), one count of kidnapping (purpose to engage in sexual activity) in
violation of R.C. 2905.01(A)(4), one count of felonious assault... More... $0 (12-15-2018 - OH)


STATE OF OHIO v. JOHN P. SHERN

Legal Suites and Virtual Offices In Downtown Tulsa
624 South Denver
918-398-5678 or Pat@morelaw.com


More... $0 (12-15-2018 - OH)


STATE OF OHIO v. ISHMEAL M. LUSTER




In February 2018, an indictment was filed charging Luster with aggravated
robbery in violation of R.C. 2911.01(A)(1), in that Luster had a deadly weapon on or about
his person or under his control in attempting or committing a... More... $0 (12-15-2018 - OH)


United States of America v. Alexis C. Norman





Woman Admits Defrauding Medicaid a Second Time, This Time from Prison

In 2015, Alexis C. Norman pleaded guilty to healthcare fraud. But while awaiting sentencing, she concocted another healthcare f... More... $0 (12-15-2018 - TX)


STATE OF OHIO vs. MICHAEL FREEMAN




Freeman pleaded guilty to aggravated trafficking in drugs, a felony of
the fourth degree, and trafficking in heroin, a felony of the first degree. In exchange,
the state dismissed charges of trafficking in heroin, possession o... More... $0 (12-14-2018 - OH)


STATE OF OHIO vs. MARK PICKENS




Pickens was convicted of rape and aggravated murder upon evidence that
on June 2, 2009, two days after Noelle Washington had reported to police that Pickens
had raped her, he entered Washington's apartment and fatally shot her,... More... $0 (12-14-2018 - OH)


State of Tennessee v. Reuben Eugene Mitchell




This case arises from a fire that occurred on December 5, 2011, at a home where the Defendant was living. In re... More... $0 (12-14-2018 - TN)


State of Tennessee v. Arvester Brown




The evidence presented at trial established that during the early morning hours of August 24, 2103, the Defendant shot the victim, Mr. Breman Hunter, in the head while
12/13/2018
... More... $0 (12-14-2018 - TN)


State of Tennessee v. Joseph Proffitt




On October 3, 2012, the Defendant and his brother, Mr. David Proffitt,1 were visiting friends at an apartment complex in Memphis, Te... More... $0 (12-14-2018 - TN)


Paul Brent Baxter v. State of Tennessee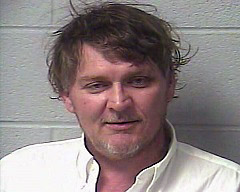 On direct appeal, this Court summarized the facts surrounding the petitioner's convictions and sentence, as follows:
On May 20, 2015, [the petitioner] was indicted with three counts of aggravated ass... More... $0 (12-14-2018 - TN)


State of Tennessee v. Lance Loveless



In September of 2012, the defendant was the mayor of the City of New Johnsonville, Tennessee. While searching... More... $0 (12-14-2018 - TN)


Ebony Sweeting vs. The State of Florida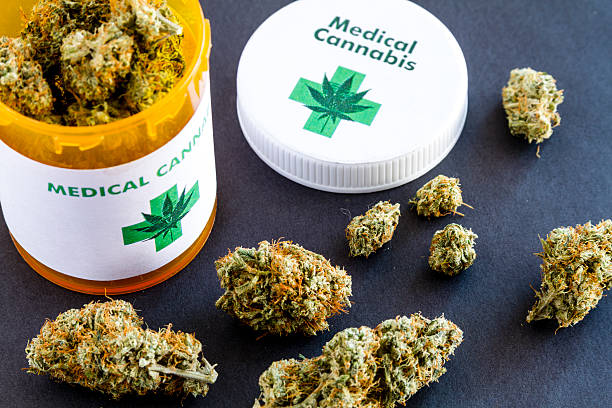 Sooner Cannabis Consultants


Click Here For... More... $0 (12-14-2018 - FL)


MARIA BRAVO vs STATE OF FLORIDA




Condition 16 required Bravo to remain confined to her approved residence except, among other circumstances not pertinent here, as approved by her community control officer (CCO). In the affidavit of violation of community control, Bravo's CCO... More... $0 (12-14-2018 - FL)


Next Page