Explosive Law
United States of America v. Carlos Hernandez, a/k/a Rider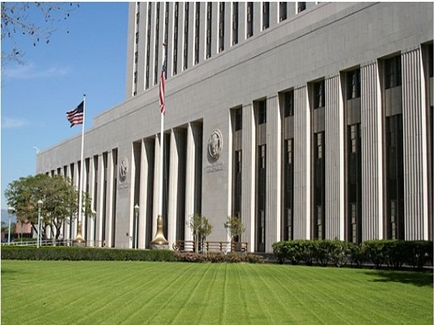 Los Angeles, CA - Final Defendant in East L.A. Street Gang Pleads Guilty to Federal Charges Stemming From Firebombing of African-American Residences

The lead defendant in a federal hate crimes indictment pleaded guilty... More... $0 (04-10-2019 - CA)


State of Tennessee v. Robert William Ward



The Defendant's convictions relate to an incident on March 19, 2015, in which Valerie Carter was shot in the head. Ms. Carter was gravely injured but survived the shooti... More... $0 (04-08-2019 - TN)


United States of America v. Cesar Sayoc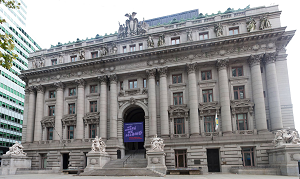 New York, NY - Cesar Sayoc Pleads Guilty To 65 Felonies For Mailing 16 Improvised Explosive Devices In Connection With October 2018 Domestic Terrorist Attack
Sayoc Pled Guilty to 65 Felonies, Including Use of Weapons of Mass Destruction and Interstate Mailing of Explo... More... $0 (03-22-2019 - NY)


STATE OF TENNESSEE v. CHRISTOPHER DESMOND SIMPSON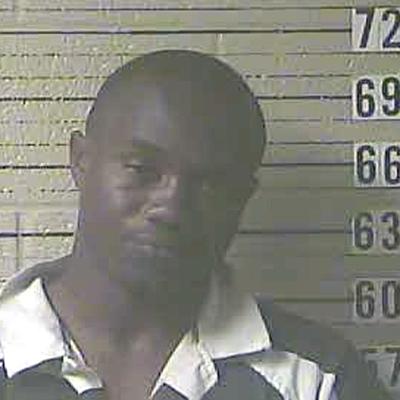 This case arises from the June 21, 2014 killing of Michelle Robinson in a remote area of Lawrence County. The De... More... $0 (03-20-2019 - TN)


United States of America v. Donald Wanjiku




Donald Wanjiku pled guilty to one
count of transportation of child pornography in violation of 18
U.S.C. § 2252A, but he retained his right to appeal the district
court's denial of his motion to suppress the pri... More... $0 (03-19-2019 - IL)


United States of America v. Freddie Armando Butler




Des Moines, IA - Des Moines Man Sentenced to Prison for Threat to Law Enforcement

Freddie Armando Butler, age 31 of Des Moines was sentenced to 24 months in prison to be followed by three years of supervised release for making a false bomb threat to the Baker Count... More... $0 (03-18-2019 - IA)


Matthew James Aubin v. The State of Texas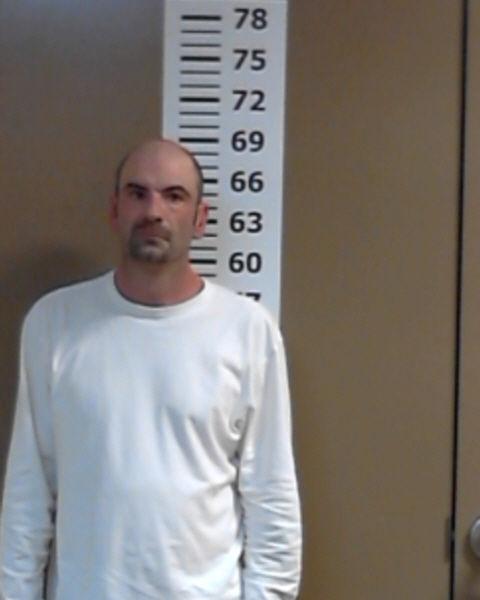 All of Aubin's complaints on appeal are rooted in claims of ineffective assistance of
counsel. "The applican... More... $0 (03-16-2019 - TX)


Donna L. Soto v. Bushmaster Firearms International, LLC, et al.




On December 14, 2012, twenty year old
Adam Lanza forced his way into Sandy Hook Elemen-
tary School in Newtown and, during the course of 264
seconds, fatally shot twenty first grade children and six
staff members, and wounded two other staff members.
Lanza carried... More... $0 (03-15-2019 - CT)


STATE OF KANSAS v. BRIAN A. MURRIN





On the evening of August 18, 2014, Murrin and his wife, Alea, got into a... More... $0 (03-13-2019 - KS)


State of Tennessee v. Anthony Eugene Barnett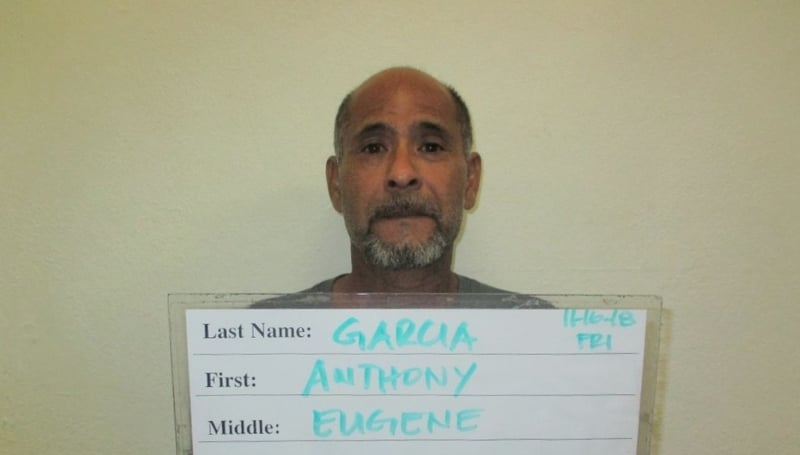 The Lawrence County Grand Jury charged the defendant with one count of possession of less than one-half ounce of marijuana, possession with intent to sell alprazolam,2 posse... More... $0 (03-10-2019 - TN)


United States of America v. Tomonta Simmons





Appellant Tomonta Simmons had his supervised release revoked and was sentenced to 36 months' imprisonment after the district court determined that he committed the North Carolina offense of assault with a deadly weapon on a government official ("AWDWOGO") and four o... More... $0 (03-06-2019 - NC)


United States of America v. Chadwick Grubbs




Milwaukee, WI - WISCONSIN MAN SENTENCED FOR THREATENING JEWISH COMMUNITY CENTER

Chadwick Grubbs, 33 was sentenced to 36 months in prison for charges related to threatening letters he wrote on three separate dates in May 2018 to the Harry and Rose... More... $0 (03-03-2019 - WI)


STATE OF KANSAS v. LUCRETIA JEAN MILLER




Early one morning in September 2016, Miller had an argument with her exboyfriend,... More... $0 (02-10-2019 - KS)


United States of America v. Wesley Dallas Ayers



Greenville, SC - Anderson Man Sentenced to Over 30 Years in Federal Prison for Using Weapons of Mass Destruction

Wesley Dallas Ayers, 27, of... More... $0 (02-08-2019 - SC)


JEREMY FISHER v. ELIJAH MOORE and KEY INSURANCE CO.



The material facts are undisputed. Fisher was injured in an automobile collision on October 19, 2011. He was a passenger in a vehicle driven by Moore ... More... $0 (02-04-2019 - KS)


STATE OF OHIO vs. COREY BROWN




The instant matter arose from an incident on November 7, 2015, where appellant,
and an unidentified male, broke into the home of the victim, K.W., in the middle of the night.
Appellant and the male stole K.W.'s possessions, fo... More... $0 (02-02-2019 - OH)


UNITED STATES v. DANIEL E. MUSSO, SR.




The government appeals from the
district court's pretrial dismissal of four charges of violations
of the National Firearms Act (NFA), 26 U.S.C. § 5801 et seq.,
brought against Daniel Musso. Musso bought four military M6... More... $0 (01-28-2019 - MA)


United States of America v. Daniel E. Musso, Sr.





The government appeals from the
district court's pretrial dismissal of four charges of violations
of the National Firearms Act (NFA), 26 U.S.C. § 5801 et seq.,
brought against Daniel Musso. Musso bought four military M67
fragmentation grenades fr... More... $0 (01-27-2019 - NH)


State of North Dakota v. Raymond Arthur Christensen



On April 15, 2017, Christensen was involved in a motor vehicle accident in Stark County. He was charged with leaving the scene of an ... More... $0 (01-21-2019 - ND)


STATE OF OHIO vs. CARL O. LAVETTE, III




In April 2017, Lavette and his codefendant, Christopher Everette, were named in a
53-count indictment for their involvement in a string of robberies that took place in Cuyahoga
County during a two-week period in September 2016.... More... $0 (01-20-2019 - OH)


United States of America v. Kao Xiong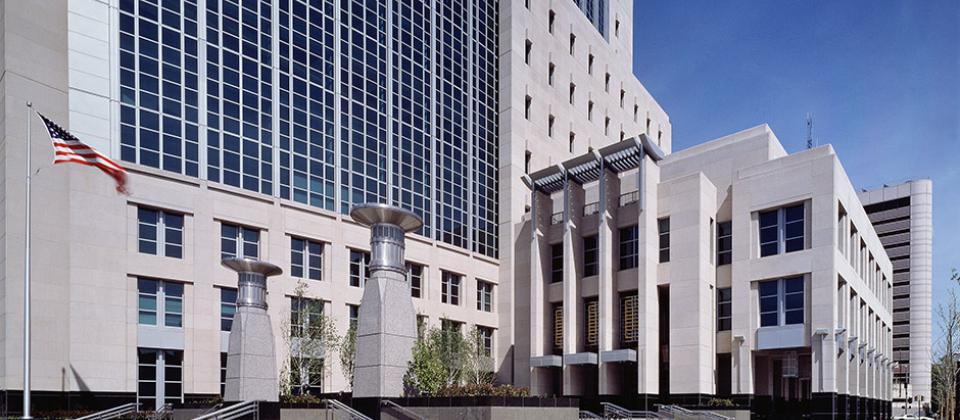 Sacramento, CA - The United States of America charged Kao Xiong with:

CONVEYING FALSE INFORMATION CONCERNING USE OF AN EXPLOSIVE
(1)
CONVEYING FALSE INFORMATION CONCERNING USE OF AN EXPLOSIVE
... More... $0 (01-04-2019 - CA)


MESAC DAMAS vs. STATE OF FLORIDA




Appellant Mesac Damas (Damas) was indicted on six counts of first-degree
premeditated murder for the killing of his wife, Guerline, and their five children in
September 2009. The names and ages of the children were: Meshach (nine y... More... $0 (12-28-2018 - FL)


STATE OF OHIO - vs - TYREZ T. TALLEY




On February 21, 2017, appellant waived his right to be charged by
indictment and pled guilty to two, one-count informations. In each case, he pled guilty
to robbery with a deadly weapon, a felony of the second degree, as charg... More... $0 (12-27-2018 - OH)


STATE OF OHIO - vs - NICHOLAS HANSARD




Nick Simons and Chris Sanders placed an ad to sell an X-Box video game
console on a website called OfferUp. On January 6, 2017, a potential buyer with an
account name of "Brandon Jacobs" made contact with the men expressing in... More... $0 (12-27-2018 - OH)


UNITED STATES OF AMERICA –v.– BEKIM FISEKU, SEFEDIN JAJAGA




Fiseku and two other individuals were apprehended in the early hours of  September 20, ... More... $0 (12-21-2018 - NY)


Next Page