Employment Law
Carolina Poncio v. Department of Resources Recycling and Recovery
The Division of Recycling within the Department of Resources Recycling and
Recovery (CalRecycle) granted Carolina Poncio a probationary certificate to run a
recycling center. CalRecycle revoked her probationary certificate after Poncio's husband
Victor attempted to bribe a CalRecycle employee assigned to audit Poncio's recycling
2
center. After a CalRecycle hearing officer uph... More...

$0 (04-24-2019 - CA)


Michael H. Redlin v. United States of America





Michael Redlin appeals the district court's order
dismissing as untimely his negligence action brought under
the Federal Tort Claims Act (FTCA). Because Redlin failed
to file the action within six months after the Department of
V... More... $0 (04-23-2019 - AZ)


Oxford Preparatory Academy v. Edlighten Learning Solutions
Defendant Edlighten Learning Solutions appeals from the court's order
denying its petition to compel arbitration. Defendant entered into three contracts with
plaintiff Oxford Preparatory Academy. One of the contracts was a management services
agreement containing an arbitration clause. The parties subsequently entered into a
termination agreement terminating all rights and obligati... More...

$0 (04-23-2019 - CA)


Dr. David S. Muransky v. Godiva Chocolatier, Inc.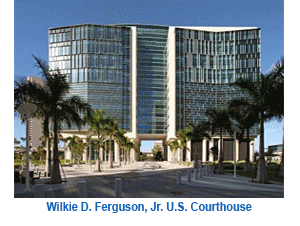 This appeal was brought to contest the approval of a class-action settlement. Dr. David Muransky filed a class action against Godiva Chocolatier, Inc. for violating the Fair and Accurate Credit Transactions Act ("FACTA"). Appellants James Price and Eric Isaacson ("the object... More... $0 (04-22-2019 - FL)


Marie Curto v. A Country Place Condominium Association, Inc.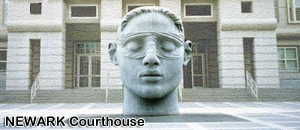 Marie Curto wanted to swim with her family after
work. Steve Lusardi wanted to swim with his wife, who had
disabilities after a series of strokes and needed pool therapy to
recover. But they lived at A Country Place, and its
Condominium Association had adopted rules se... More... $0 (04-22-2019 - NJ)


United States of America v. Sean Timothy O'Neill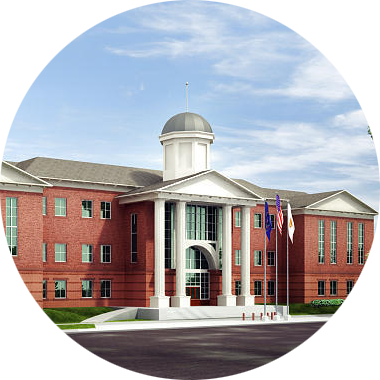 St. George, UT - Child Predator Used Facebook, Moved From Michigan To Hurricane And Bought Home In Efforts To Induce Minor

Sean Timothy O'Neill, age 49, of Hurricane, pleaded guilty to attempted enticement of a minor and possession of child pornography in federal court in... More... $0 (04-22-2019 - UT)


Du-All Safety, LLC v. The Superior Court of Alameda County, Mark krien, Real Party in Interest

MoreLaw Virtual Receptionists
Nosotros hablamos español




On March 2, 2017, plaintiffs Mark Krein and his wife Lori Krein (when referred to
collectively, plaintiffs) filed the... More... $0 (04-21-2019 - CA)


Richard Natofsky v. The City of New York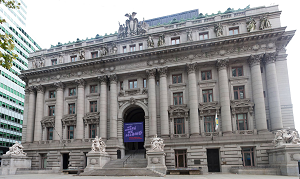 Plaintiff Richard Natofsky appeals from a judgment of the United
States District Court for the Southern District of New York granting summary
judgment to Defendants (Buchwald, J.). Natofsky served as the Director of
Budget and Human Resources at the New York C... More... $0 (04-18-2019 - NY)


Clint Harrison Eller v. The State of Texas




Eller was charged with one ... More... $0 (04-18-2019 - TX)


United States of America v. Ying Lin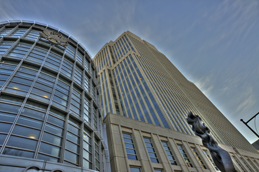 Brooklyn, NY - Former Manager for International Airline Pleads Guilty to Acting as an Agent of the Chinese Government
Defendant Placed Packages on Flights from JFK Airport to Beijing at the Direction of Military Officers Assigned to the Chinese Mission to the United Nations

Ying Lin... More... $0 (04-17-2019 - NY)


Lloyd's Syndicate 457 v. Floatec, L.L.C.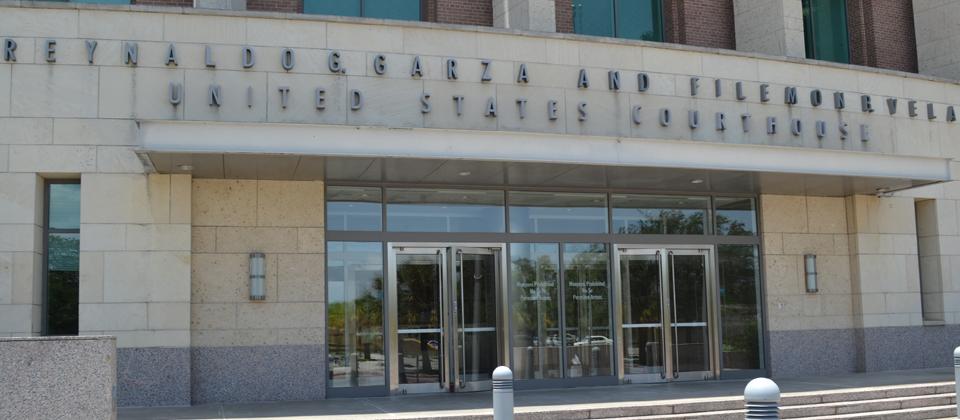 This case concerns a disputed siting of Big Foot in the Gulf of Mexico. We refer to a floating oil-drilling platform that rests on four massive columns—hence the name "Big Foot"—moored by steel tendons to the ocean floor. Chevron, which op... More... $0 (04-17-2019 - TX)


Xue Lu; Jie Hao v. United States of Amierca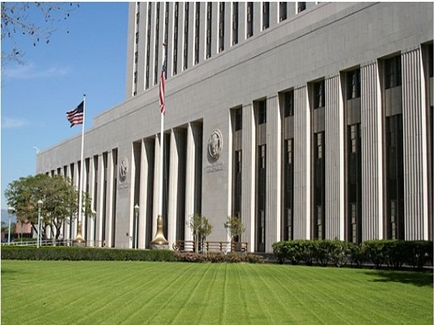 The Equal Access to Justice Act, 28 U.S.C. § 2412(b),
waives the government's sovereign immunity for the
imposition of attorneys' fees "to the same extent that any
other party would be liable under the commo... More... $0 (04-17-2019 - CA)


In the Interest of A.H., A Minor Child

MoreLaw Virtual Receptionists
Nosotros hablamos español




The police took A.H. into protective custody when he was four years old. Adult protective services workers found him in t... More... $0 (04-16-2019 - KS)


In the Interests of H.E. and E.E., Minor Children

MoreLaw Virtual Receptionists
Nosotros hablamos español



In September 2016, Mother took E.E. to Lawrence Memorial Hospital because E.E. was having seizures. E.E. was later flown to Ch... More... $0 (04-16-2019 - KS)


Michael D. Castro v. Tri Marine Fish Company, LLC




Central to the United Nations Convention on the Recognition and Enforcement of Foreign Arbitral Awards, June 10, 1958, 21 U.S.T. 2517 ("New York Convention"), and related federal law is the principle insulating foreign arbitral awards from second-guessing by cour... More... $0 (04-15-2019 - WA)


Erika Diaz v. Sohnen Enterprises



MoreLaw Virtual Receptionists
Nosotros hablamos español








Sohnen Enterprises appeals from the denial of its motion to
compel arbitration of claims brought ... More... $0 (04-14-2019 - CA)


Anna Baran v. ASRC Federal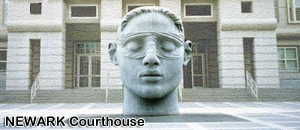 Camden, NJ - Anna Baran sued ASRC Federal on a personal injury negligence theory claiming that she was defamed when a manager told federal authorities that she threatened to bring a gun to work and shoot three people.

This case was filed in the Superior Court of NJ - Burlingt... More... $3500000 (04-13-2019 - NJ)


Jacqueline Stennett etc. v. Danae Marie Miller
This case presents two issues: does the nonmarital biological child of an
absentee father who never openly held her out as his own have standing under Code of
Civil Procedure section 377.60 (section 377.60) to sue for his wrongful death if she failed
to obtain a court order declaring paternity during his lifetime?
1
If she does not have
standing, does section 377.60 violat... More...

$0 (04-13-2019 - CA)


State of Ohio v. Phillip B. Day




On August 1, 2013, an indictment was filed c... More... $0 (04-12-2019 - OH)


STATE OF OHIO v. VINCENT D. MOORER



This case involves a million dollar drug distribution organization led by
Appellant and DeWaylyn "Waylo" Colvin. Relevant to this appea... More... $0 (04-12-2019 - OH)


STATE OF OHIO v. JASON N. HEARD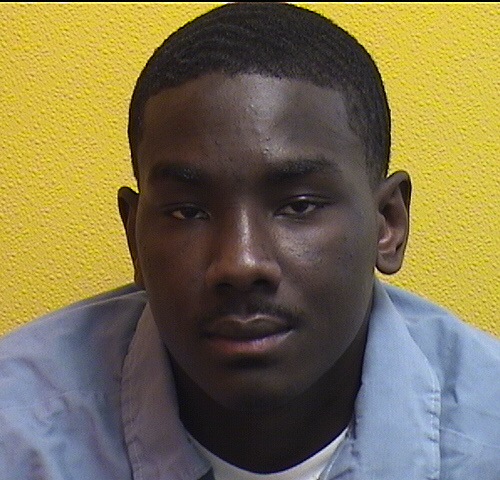 As necessary background to this matter, on D... More... $0 (04-11-2019 - OH)


STATE OF OHIO v. ZAKARY D. YEAGER




Appellant's convictions are predicated ... More... $0 (04-11-2019 - OH)


Gold Forever Music, Inc. v. United States of America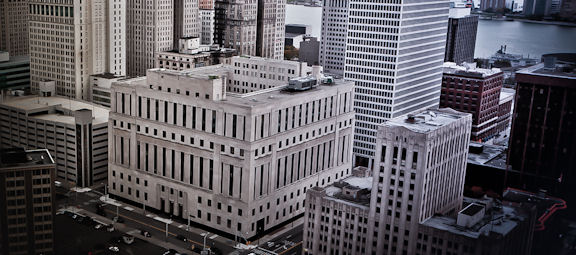 The statute of limitations for a wrongful levy action cannot begin until there has been a levy that attaches to the property at issue. In this case, notices of levy in 2012 did not constitute levies on royalties generated after the notices were served. For the reasons set forth below, the st... More... $0 (04-10-2019 - MI)


James R. Adams v. Governor of Delaware





James R. Adams is a resident and member of the State Bar of Delaware. For some time, he has expressed a desire to be considered for a judicial position in that state. Following the announcement of several judicial vacancies, Adams considered applying but ultimately chose not to... More... $0 (04-10-2019 - DE)


John Mara v. Stephen Rilling, Edward Nook, Frederick Hine




On interlocutory appeal from an order denying summary
judgment entered in the United States District Court for the District
of Connecticut (Chatigny, J.), defendants contend that they are
entitled to qualified immunity from plaintiff's suit charging them
with violatin... More... $0 (04-10-2019 - CT)


Next Page