Divorce Law
Angele Lasalle v. Joanna T. Vogel
Here is what Code of Civil Procedure1 section 583.130 says: "It is the
policy of the state that a plaintiff shall proceed with reasonable diligence in the
prosecution of an action but that all parties shall cooperate in bringing the action to trial
or other disposition." That is not complicated language. No jury instruction defining any
of its terms would be necessary if we were su... More...

$0 (06-14-2019 - CA)


STATE OF OHIO v. JOSEPH H. DOSS
MoreLaw Virtual ReceptionistsNever Miss Another New Client Call


On May 21, 2018, Doss's wife, Holly, was granted an ex parte domestic
violence civil protection order (CPO) against him. (Holly had r... More... $0 (06-13-2019 - TN)


State of Tennessee v. Timothy Wayne Woodard
MoreLaw Virtual ReceptionistsA Receptionist for Less Than a Dollar an Hour


In September 2016, the Defendant, a recent law school graduate, was charged through a presentment with nine counts of removal of... More... $0 (06-12-2019 - MS)


In the Matter of the Marriage of REENA N. PATEL and SRINIVAS YENDRU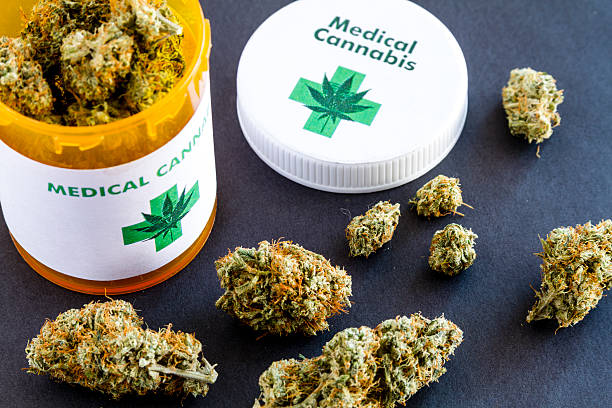 Sooner Cannabis Consultants


Click Here For... More... $0 (06-09-2019 - KS)


In the Matter of the Marriage of JASON PEFFLY and BRITTAN MCCLANAHAN

MoreLaw Suites

Legal Suites and Virtual Offices In Downtown Tulsa
Petroleum Club Building
601 South Boulder
918-582-3993 or info@morelaw.com
More... $0 (06-09-2019 - KS)


DAVID DOUGLAS COLEMAN vs. TINA ELIZABETH RAZETE
MoreLaw Virtual ReceptionistsNo More Robo Calls With MoreLaw Receptionists


Coleman was a relationship consultant and public speaker. He spoke
over 70 times a year primarily to college groups ... More... $0 (06-05-2019 - OH)


STATE OF TENNESSEE v. GARY BARNETT
MoreLaw Virtual ReceptionistsA Receptionist for Less Than a Dollar an Hour


On April 13, 2017, the Shelby County Grand Jury indicted Defendant for rape of a child and aggravated sexual battery. The State... More... $0 (06-04-2019 - TN)


State of Missouri vs. Mark Lindell Martin
MoreLaw Virtual ReceptionistsA Receptionist for Less Than a Dollar an Hour
More... $0 (06-03-2019 - MO)


State of Missouri vs. Patricia Prewitt




Patricia Prewitt and William Prewitt (Bill)3 were married August 8, 1968. In 1976,... More... $0 (06-03-2019 - MO)


State of Tennessee v. John Steven Hernandez



... More... $0 (05-21-2019 - TN)


Nubia Sanchez v. The State of Texas




The i... More... $0 (05-16-2019 - TX)


STATE OF OHIO - vs - PETER MUSACCHIO

MoreLaw Virtual Receptionists
No More Robo Calls With MoreLaw Receptionists
More... $0 (05-10-2019 - OH)


N.T. v. H.T.
A wife sought a domestic violence restraining order (DVRO) against her
husband for acts specifically violating the temporary restraining order (TRO) the trial
court had issued against the husband eight months earlier. The court denied the DVRO
on the ground that a technical violation of a TRO was not an act of domestic violence.
We reverse and remand.
For purposes of the Domest... More...

$0 (05-05-2019 - CA)


Sarah Jane Gillett and Anne Elizabeth Richard v. Deborah M. McKinney

MoreLaw Virtual Receptionists
Never Miss Another New Client Call





¶1 Kenneth N. McKinney,1 appeals the district court's order in this divorce action denying his request for credit ... More... $0 (05-01-2019 - OK)


Mary Elizabeth Jacoby v. The State of Texas
<


MoreLaw Virtual Receptionists
Nosotros hablamos español



Raymond and Mary Jacoby were married in 1983 in Montana. The two were divorced in 2003; however, even after the divorce, Ray... More... $0 (04-30-2019 - TX)


Jennifer Jenkins v. S. David Anton, P.A., d/b/a Anton Legal Group; S. David Anton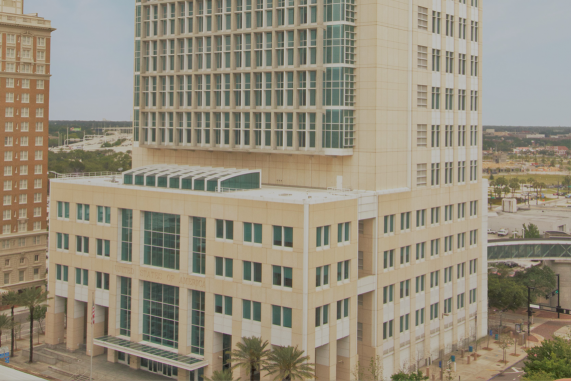 Jennifer Jenkins worked as a paralegal for David Anton for about nine months. She had a flexible work schedule, and records of the hours she worked
Case: 17-13073 Date Filed: 04/29/2019 Page: 1 of 31
2
were not kept. A... More... $0 (04-29-2019 - FL)


William B. Look, Jr. v. Bela Penovatz
Appellant William Look, Jr. appeals an order of the trial court denying his request
for reimbursement under Family Code section 39501 for funds he expended while
Respondent Bela Penovatz's then-minor son lived in Look's household. During the
relevant period, Penovatz (the child's father) paid child support, pursuant to a court order,
to the child's mother, who cohabitated with Look... More...

$0 (04-29-2019 - CA)


Nathan Kyle Goblish v. The State of Texas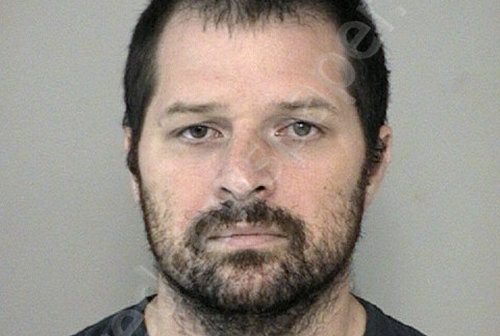 T... More... $0 (04-20-2019 - TX)


Nikos Hecht v. Great Northern Insurance Company, d/b/a Chubb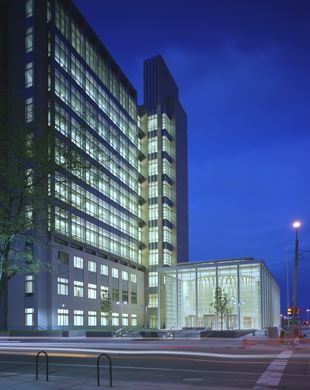 Nikos Hecht appeals the district court's grant of summary judgment in favor of
his insurer, Great Northern Insurance Company (Chubb), which denied Hecht's
claims based on policy exclusions for intentional acts and abuse committed by its
insured. Exercising juri... More... $0 (04-18-2019 - CO)


Pam Miletello v. R M R Mechanical, Inc.





This case is a dispute between decedent Gerald Miletello's ex-wife Sandra and widow Pam about who is entitled to the funds in Gerald's 401(k) retirement account. The dispute hinges on the existence and timing of a "qualified domestic relations o... More... $0 (04-17-2019 - LA)


ANGELA S. CIANFAGLIONE - vs - LAKE NATIONAL BANK (nka ERIE BANK), et al.




On January 6, 2017, Grajzl filed a Complaint against Lake National Bank,
bank employee Lisa Lawrence, John Does 1 and 2, and her ex-husband, Andrew
Cianfaglione. The Complaint alleged that Cianfag... More... $0 (04-13-2019 - OH)


STATE OF OHIO v. ERIK R. LEHMKUHLE




On November 4, 2011, the Van Wert County Gra... More... $0 (04-09-2019 - OH)


William B. Look, Jr. v. Bela Penovatz



Appellant William Look, Jr. appeals an order of the trial court denying his request
for reimbursement under Family Code section 39501 for funds he expended while
... More... $0 (04-09-2019 - CA)


Justo Armando Jiminez v. The State of Texas



On February 9, 2016, the trial court placed appellant on community
supervision, subject to certain conditions. On March 27, 2017, the State filed a
motion to ... More... $0 (04-03-2019 - TX)


Bertha A. Molinaro v. Michael M. Molinaro
Michael Molinaro appeals from a restraining order issued
under the Domestic Violence Prevention Act (DVPA) (Fam. Code,
§ 6200 et seq.).
1 We conclude the part of the restraining order
prohibiting Michael from posting anything about his divorce case
on Facebook constitutes an overbroad, invalid restraint on his
freedom of speech. We therefore will reverse that provision and<... More...

$0 (04-01-2019 - CA)


Next Page