Detainer Law
Bryan Lee Morris v. The State of Texas



MoreLaw Suites


Virtual Offices of Solo Practice Lawyer Starting at $200 a Month
Office With MoreLaw Suites and Reduce Your Overhead





918-582-3993 - Info@MoreLaw.com





Appellant moved to dismiss the i... More... $0 (03-06-2020 - TX)


Wayne Myers v. Pennymac Corporation

Need help finding a lawyer for representation challenging the trial court's summary judgment dismissing claims for wrongful foreclosure in Texas?

Call 918-582-6422. It's Free.






In October 2004, Myers obtained a home equity loan. He subsequently
defaulted on the note in December 2007 and made no furthe... More... $0 (02-08-2020 - TX)


Gamma ETA Chapter of PI Kappa Alpha v. Harlan Helvey
A housing corporation tried to enforce an arbitration
agreement against a local chapter of an international fraternity.
The trial court denied the corporation's motion to compel
arbitration. We reverse because the international fraternity
demanded arbitration, as did the housing corporation, so an
arbitration there must be.
I
We summarize the facts from the documents fi... More...

$0 (02-07-2020 - CA)


ROBERT KIRK WAITS, individually, Plaintiff/Appellee, v. VIERSEN OIL & GAS CO., an Oklahoma corporation, Defendant/Appellant.
¶1 Viersen Oil and Gas Co. appeals a decision of the district court denying prevailing party fees after Plaintiff Robert Waits dismissed his claims. On review, we affirm the decision of the district court.

BACKGROUND

¶2 This is the third time this case has reached the appellate courts. It springs from a compensation dispute between Waits and Vierson. In early 2011, Waits was fire... More...

$0 (01-15-2020 - OK)


STATE OF KANSAS v. KURTIS W. HALL

Need help finding a lawyer for representation for denial of jail credit in Kansas?

Call 918-582-6422. It's Free.






Between July 2015 and February 2016, Hall committed a variety of offenses that resulted in criminal cases being filed in three separate counties: Sherman County (16CR39), Cloud County (15CR... More... $0 (01-01-2020 - KS)


STATE OF KANSAS v. ANTHONY LEROY DAVIS
Call 918-582-6422 if you need a Criminal Defense Attorney in Kansas.

On October 10, 2016, Davis, an inmate at the El Dorado Correctional Facility (EDCF), punched Lieutenant Gary Merrick, a correctional officer, in the eye after a dispute about seating during breakfast. EDCF serves breakfast in the gym and seats the inmates section by ... More... $0 (11-13-2019 - KS)


Byran Francis v. Kimberly Fiacco, a/k/a Kimberly Davidson, Richard DeSimone, Diane Holford, and Kristina Lennon
This case concerns the liability of state prison officials attempting to
implement a prisoner's state sentence in relation to a subsequently imposed
federal sentence on another charge. In 2006, Byran Francis pleaded guilty to two
separate charges in two separate jurisdictions: a drug charge in New York state
court and a gun possession charge in federal court. Francis's state senten... More...

$0 (11-13-2019 - NY)


Starview Property, LLC v. Stephen Y. Lee
In this acrimonious dispute between neighbors over a
driveway easement, defendants Stephen and Tracy Lee appeal
the trial court's denial of a motion pursuant to Code of Civil
Procedure section 425.16, the anti-SLAPP statute,1 directed at
three claims plaintiff Starview Property, LLC asserted for the
first time in its first amended complaint. Although the Lees'
motion was ti... More...

$0 (10-19-2019 - CA)


J & V PROPERTY MANAGEMENT -vs- WAYNE LINK

If you need a forcible entry and detainer Attorney in Ohio, call at 888-354-4529.

MoreLaw Legal Marketing Services
The Better Way To Market Your Services On The Internet
More... $0 (10-15-2019 - OH)


Cinthya Olivares v. Rolando Pineda
Super. Ct. No. CIVMSC 17-02059)
Eric Meyers and Westpro Realty, Inc. (the attorney defendants) appeal from an
order denying their special motion to strike under the anti-SLAPP law. (Code Civ. Proc.,
§ 425.16.)1
They contend the claims asserted against them for wrongful eviction, misuse
of a security deposit (Civ. Code, § 1950.5, subd. (b)(1)), breach of the covenant of quietMore...

$0 (09-26-2019 - CA)


Etta May Johnson v. Housing Authority of the City of Oakland

The Housing Authority of the City of Oakland (housing authority), which
administers a federally funded subsidized housing program for the City of Oakland,
appeals a judgment and writ of administrative mandate directing it to vacate its decision
terminating plaintiff Etta Mae Johnson from its program. The housing authority contends
the trial court erred in finding that it viola... More...

$0 (08-11-2019 - CA)


Kwang K. Sheen v. Wells Fargo Bank, N.A.

Homeowners in mortgage trouble may try to negotiate a
better deal. If mortgage modification negotiations fail and the
borrower falls behind, the lender may foreclose, sell the house, and
evict the homeowner.... More... $0 (08-06-2019 - CA)


STATE OF OHIO -vs- ROBERT M. URBAN, III
MoreLaw Virtual ReceptionistsNever Miss Another New Client Call
... More... $0 (06-14-2019 - OH)


Dominique Dontae Lasker v. The State of Texas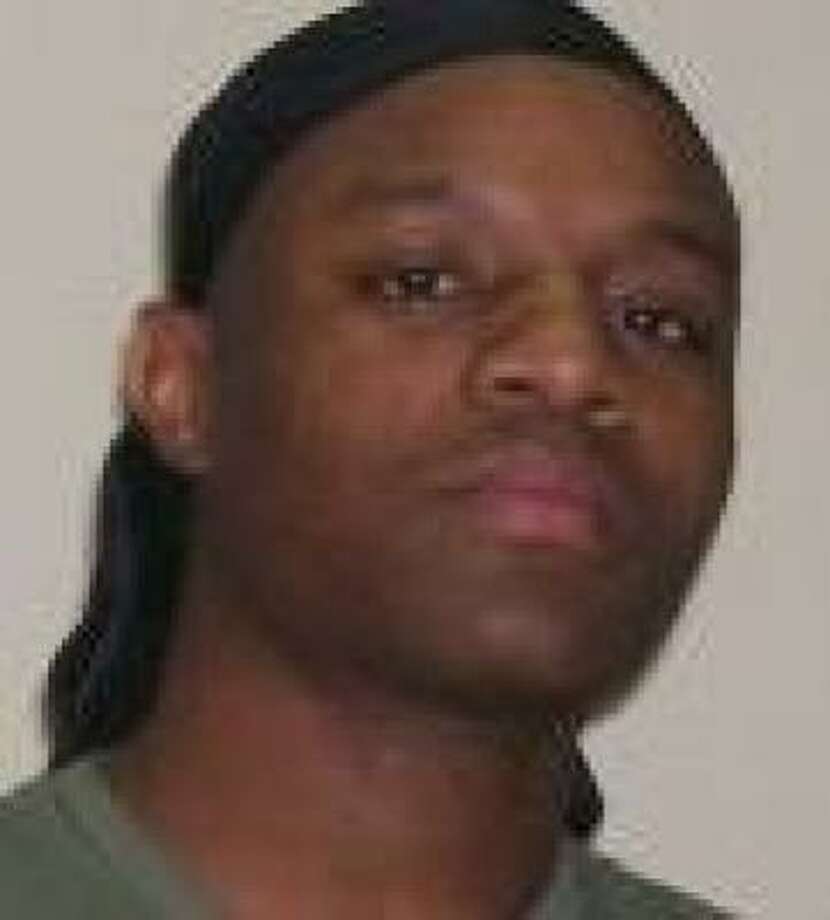 On January 27, 2011, appellant was indicted by a Walle... More... $0 (05-13-2019 - TX)


In Re: Sheriff Richard Wiles




Reyes-Landeros is charged with a misdemeanor offense in cause number 20170C09802
and the case is pending in the County Criminal Court No. 4. According to the mandamus petition, the Department of Homeland Security placed an ICE detainer on R... More... $0 (04-29-2019 - TX)


Sarah Plott Key v. Elizabeth Plott Tyler

MoreLaw Virtual Receptionists
Nosotros hablamos español




Sarah Plott Key (Key) appeals from orders of the probate
court (1) striking her petition to enforce a no contest clau... More... $0 (04-20-2019 - CA)


APRIL NICOLE DOUGLAS, ALEXIS PHILLIPS and R.W., A MINOR CHILD vs.WILLIE O. LEWIS, and LAVETTA A. LEWIS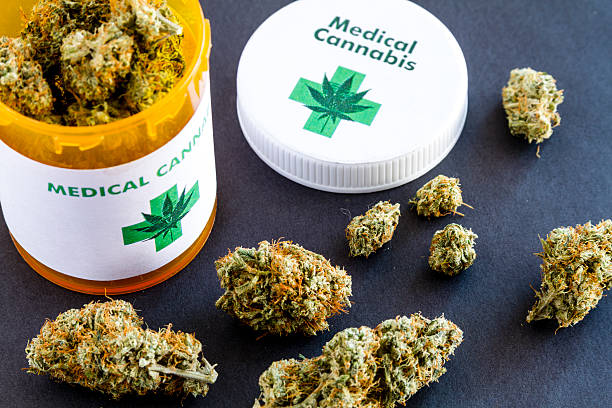 Sooner Cannabis Consultants


Click Here For... More... $0 (04-08-2019 - OH)


United States of America v. Keon Anthony Nixon, a/k/a Young Taz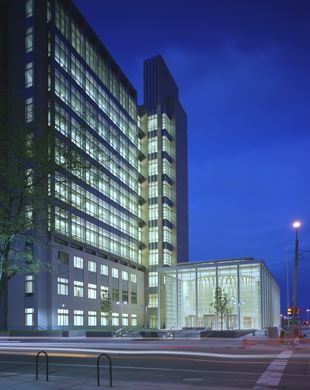 This appeal grew out of dual prosecutions of Mr. Keon Nixon. In
state court, he was charged with first-degree murder, first-degree assault,
and use of a weapon during the commission of a violent crime. After these
charges were filed, federal authorities indicte... More... $0 (03-27-2019 - CO)


ROYAL GARDENS APARTMENTS v. ANDREA NUNEZ
MoreLaw Suites - Legal Suites and Virtual Offices
The Best Places In Downtown Tulsa To Practice Law
406 South Boulder and 625 South Denver - 918 - 582-3993



... More... $0 (03-26-2019 - KS)


James Steinle v. City and County of San Francisco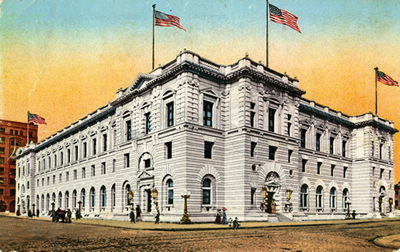 The facts of this case are undeniably tragic. Kathryn Steinle ("Steinle"), a 32-year-old woman, was shot and killed by Juan Francisco Lopez-Sanchez, an undocumented alien with a criminal record, after he was released from custody by the San Francisco Sheriff's Department. In this appeal, ... More... $0 (03-25-2019 - CA)


J.S. Bawa v. David Terhune
We hold that, when a landlord returns a tenant's rent check without cashing it based on a
de minimis shortage in the agreed-upon rent, a tenant can assert the landlord's bad faith in
rejecting the payment as a defense to an unlawful detainer action. We reject appellant's
argument that when, as in the present case, a check is returned because it is one cent short and
an eviction not... More...

$0 (03-16-2019 - CA)


United States of America v. Delano Marco Medina, a/k/a Michael David Allen Bell, a/k/a William Anders Bryant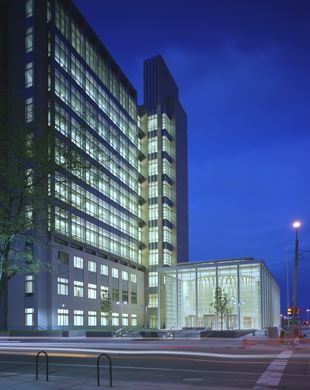 A federal grand jury indicted Delano Medina on October 7, 2014. He appeared for
the first time in federal court 27 months later on January 11, 2017. During that time, Mr.
2
Medina was transferred between various state authorities in three different states on at
... More... $0 (03-12-2019 - CO)


Vijayakumar Thuraissigiam v. U.S. Department of Homeland Security





In an action in which Vijayakumar Thuraissigiam filed a
habeas petition to challenge procedures leading to his
expedited removal order, the panel reversed the district
court's dismissal of the petition for lack of subje... More... $0 (03-08-2019 - CA)


STATE OF KANSAS v. DARRIEN WAYNE PITTS




In March 2015, the State of Oklahoma sentenced Pitts to a 12-year term of imp... More... $0 (03-05-2019 - KS)


United States of America v. Juan Ramon-Vasquez




Philadelphia, PA - Defendant Who Raped a Child Because of Philadelphia's Sanctuary City Policies Is Sentenced to Prison for Illegal Reentry


Juan Ramon-Vasquez, a citizen of Honduras, was sentenced today to 21 months' imprisonment, to be served consecutive to his state se... More... $0 (02-26-2019 - PA)


Next Page