Contraband Law
STATE OF KANSAS v. TERRY ROWAN




On December 27, 2013, Tina Johnson called Kansas City, Kansas, Police Officer... More... $0 (02-21-2019 - KS)


Anthony Marquis Daniels v. Commonwealth of Virginia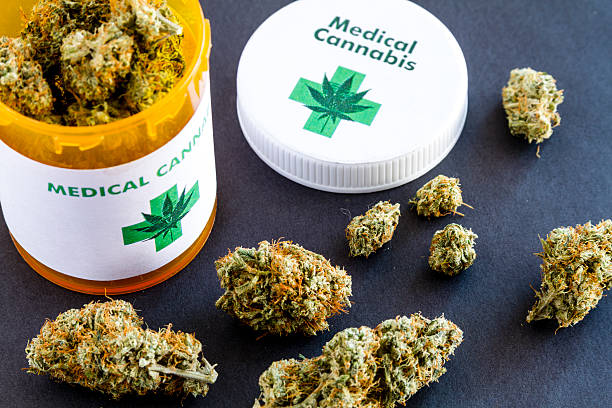 Sooner Cannabis Consultants


Click Here For... More... $0 (02-21-2019 - VA)


Ian Christian Carlson v. Commonwealth of Virginia



Officers Matt Elliot and Aaron Gosnell responded to a call at a trailer park on the 2700
block of Ike Street in Chesapeake. When the officers pa... More... $0 (02-20-2019 - VA)


STATE OF OHIO -vs- DAVID E. ROGERS




Rogers was driving a car owned by a friend. The friend was in the backseat.
She was not driving because her license is under suspension. Sergeant Joel Smith of
the Ohio State Highway Patrol testified that he witnessed a vehi... More... $0 (02-17-2019 - OH)


STATE OF OHIO -vs- HECTOR GOMEZ




On April 9, 2017, the Muskingum County Grand Jury indicted Gomez on
one count of possession of drugs (methamphetamines) in violation of R.C. 2925.11(A), a
felony of the first degree. The count was accompanied by forfeiture and... More... $0 (02-17-2019 - OH)


STATE OF OHIO v. JUSTIN KYLE ANDERSON




The Highland County Grand Jury returned an indictment charging
Anderson with one count of failure to comply with the order or signal of a police officer in
violation of R.C. 2921.331(B), a third-degree felony; one count of aggr... More... $0 (02-17-2019 - OH)


State of Tennessee v. Gregory Gill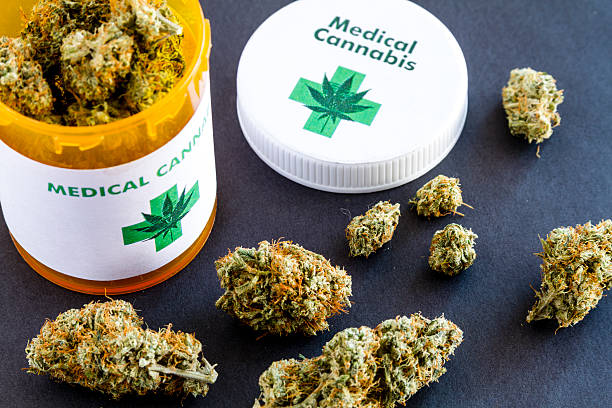 Sooner Cannabis Consultants


Click Here For... More... $0 (02-16-2019 - TN)


State of Tennessee v. Sarah Brinkman
MoreLaw Suites - Legal Suites and Virtual Offices
The Best Places In Downtown Tulsa To Practice Law
406 South Boulder and 625 South Denver - 918 - 582-3993



... More... $0 (02-16-2019 - TN)


United States v. Richard Parrish



On June 25, 2017, a woman outside the prison left an anonymous tip with a corrections officer, saying that Parrish, a federal prisoner, had been texti... More... $0 (02-12-2019 - MI)


State of Oklahoma v. Taylor Ellis



Tulsa, OK - The State of Oklahoma charged Taylor Ellis with:


Count # 1. Count as Filed: CWEDJ, POSSESSION OF CONTRABAND IN JAIL/PENAL I... More... $0 (02-11-2019 - OK)


State of Oklahoma v. Taylor Ellis



Tulsa, OK - The State of Oklahoma charged Taylor Ellis with:

Count # 1. Count as Filed: CWEDJ, PO... More... $0 (02-11-2019 - OK)


STATE OF KANSAS v. MARGO LANE STEVENS




Around 1 a.m. on August 25, 2016, Saline County Sheriff's Deputy Matthew Smith pulled over a car in Saline County, Kansas. A woman named Rachel Cox was driving the car. Stevens was in the front passenger seat of the car while anothe... More... $0 (02-10-2019 - KS)


United States of America v. KHK International Trade Enterprise, et al.




Los Angeles, CA - Three Federal Cases Allege Illegal Importation and Sale of 'Herbal' Sexual Enhancement Pills that Contained Pharmaceutical Drugs

Four companies and three individuals have agreed to plead guilty to federal crim... More... $0 (02-08-2019 - CA)


United States of America v. Milo Eaden





The question of first impression presented in this sentencing appeal concerns the effect of a defendant's possession of ammunition alone, as opposed to a firearm, during a drug trafficking offense. Milo Eaden appeals his four-level sentencing enhancement pursuant to U.S.S.G. § 2k... More... $0 (02-06-2019 - TX)


CALVIN BRADSHAW v. SAM CLINE, Warden, et al.




Bradshaw is an inmate in the Lansing Correctional Facility. A prison lieutenant confiscated a photo album and some photos from Bradshaw because the lieutenant determined the photos were sexually explicit in viol... More... $0 (02-05-2019 - KS)


UNITED STATES OF AMERICA v. DALEN KING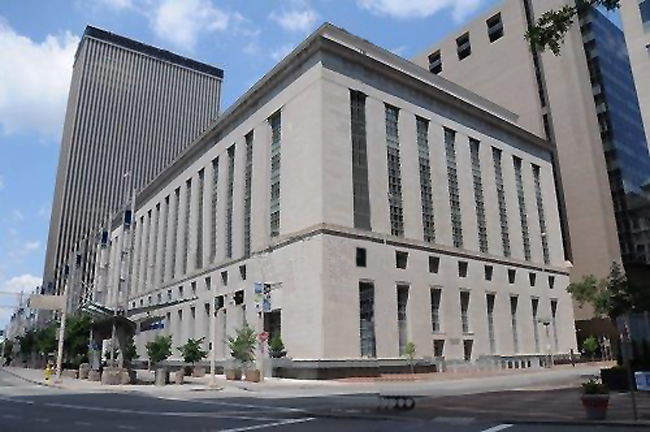 King pleaded guilty to being a felon in possession of ammunition, in violation of 18 U.S.C. § 922(g)(1). He received a sentence of forty-six months' imprisonment followed by three years of supervised release. Supervision began on Septemb... More... $0 (02-04-2019 - OH)


State of Tennessee v. Elvis Louis Marsh




The Defendant's convictions were the result of a controlled drug transaction and a subsequent search which uncovered drugs and drug paraphernalia. The Seventeenth Judicial District ... More... $0 (02-01-2019 - TN)


Lucas Morin v. The State of Texas
MoreLaw Suites - Legal Suites and Virtual Offices
The Best Places In Downtown Tulsa To Practice Law
406 South Boulder and 624 South Denver - 918 - 582-3993



More... $0 (01-31-2019 - TX)


Desni Detrond Williams v. The State of Texas




Sergeant Clyde Vogel testified that he is a patrol sergeant for the Conroe
Police Department but that he had previously worked as a detective in narcotics.
According to Vogel, one... More... $0 (01-30-2019 - TX)


United States of America v. Airrington L. Sykes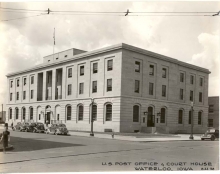 After the government indicted Airrington Sykes for being a felon in possession
of a firearm, see 18 U.S.C. § 922(g)(1), he moved to suppress evidence that a police
officer obtained after he stopped Sykes and frisked him.... More... $0 (01-30-2019 - IA)


The Estate of Adriano Roman, Jr. v. City of Newark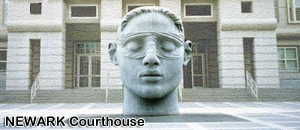 Newark police officers forcibly entered and searched the apartment of Adriano Roman's girlfriend. App. at 386, 391, 459, 486. They arrested Roman, who was present in the apartment, after they found drugs in a common area that was shared by multiple tenants. Id. at 399, 479. Though he ... More... $0 (01-29-2019 - )


Daniel Andrew Ralicki v. The State of Texas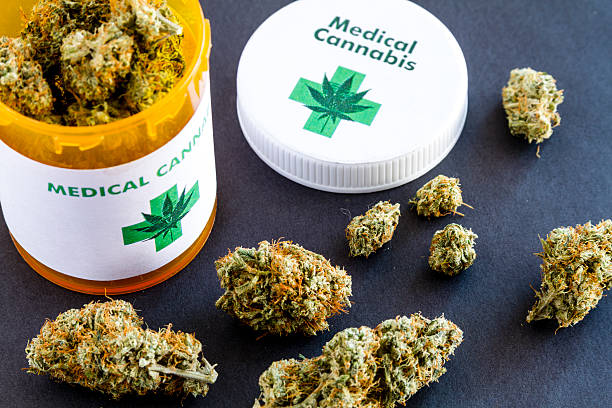 Sooner Cannabis Consultants


Click Here For... More... $0 (01-29-2019 - TX)


United States v. Donald Ray Boles




In 2001, in an earlier case, Boles pleaded guilty to possession of child 
pornograp... More... $0 (01-28-2019 - VT)


Elizabeth J. Strickland v. State of Indiana



On March 27, 2017, Rodney Roudenbush and Kimberly Pierce rented a room
at the Jeffersonvilla motel. Strickland came to visit. ... More... $0 (01-27-2019 - IN)


Willie J. Holmes v. State of Indiana




In 2017, Holmes pleaded guilty to being an habitual traffic violator, a Level 5
felony. On March 1, 2017, Holmes was ordered to serve 1095 days in
community corrections at the D... More... $0 (01-27-2019 - IN)


Next Page