Contraband Law
Maurice Edward Carter v. Mike Parris, Warden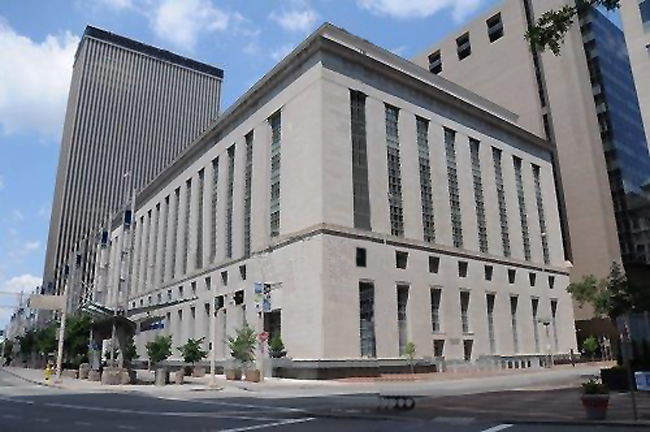 Maurice Carter pled guilty to a variety of sex crimes and received a twenty-year prison sentence. He now petitions for habeas relief. Carter alleges his attorneys were constitutionally ineffective for failing to make the best arguments for suppressionof key evidence. Yet even if Carter's c... More... $0 (12-16-2018 - TN)


STATE OF OHIO v. JOHN P. SHERN

Legal Suites and Virtual Offices In Downtown Tulsa
624 South Denver
918-398-5678 or Pat@morelaw.com


More... $0 (12-15-2018 - OH)


BRIAN D. MUDD V. STATE OF ARKANSAS




The test for determining the sufficiency of the evidence is whether the verdict is
supported by substantial evidence, direct or circumstantial. Bohanan v. State, 72 Ark. App.
422, 38 S.W.3d 902 (2001). Substantial evidence is... More... $0 (12-12-2018 - AR)


Ronald Rudolph Rodriguez v. The State of Texas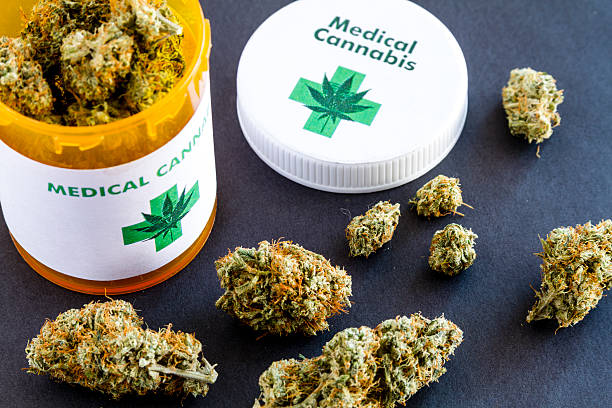 Sooner Cannabis Consultants


Click Here For... More... $0 (12-12-2018 - TX)


Donald Ray King v. The State of Texas




According to the evidence presented at the hearing on the motion to suppress, on the 1
night of July 25, 2015, Officer Alex Wakim of the ... More... $0 (12-11-2018 - TX)


The State of Texas v. Reynaldo Lerma




Lerma was indicted for capital murder in connection with the death of Joel Espino.
The State's theory of the case, as it emerges from the record before us, is that Espino and his
roommate Andrew Alejandro were n... More... $0 (12-11-2018 - TX)


United States of America v. Richard McCollough




Boise, ID - Third IDOC Correctional Officer Pleads Guilty to Crimes Stemming From FBI Sting

Richard McCollough Pleads Guilty to Twice Possessing a Firearm in Furtherance of Drug Trafficking Crime

Former Idaho Department of Correction (IDOC) co... More... $0 (12-09-2018 - ID)


James Doyle Collins, Jr. v. The State of Texas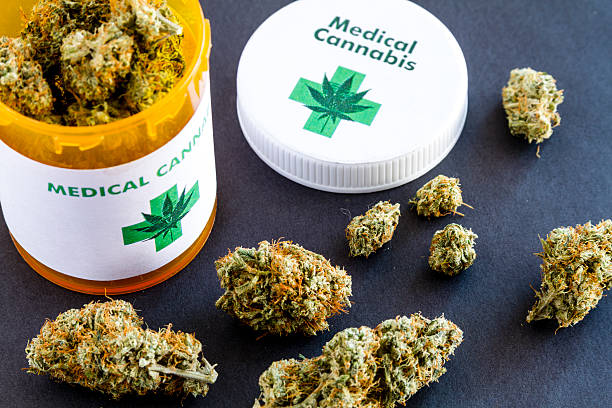 Sooner Cannabis Consultants


Click Here For... More... $0 (12-08-2018 - TX)


STATE OF NEBRASKA V. WARREN E. MYLES
MoreLaw Suites - Legal Suites and Virtual Offices
The Best Places In Downtown Tulsa To Practice Law
406 South Boulder and 625 South Denver - 582-3993



<... More... $0 (12-06-2018 - NE)


STATE OF KANSAS v. LINDA FAYE RITCHEY




In July 2017, Topeka police officers responded to a report that a group of women, including defendant Linda Ritchey, might be burglarizing a van in the Academy Sports parking lot. When officers arrived and found the van, they approached Ritchey, who was sitting in the front passeng... More... $0 (12-03-2018 - KS)






On June 2, 2017, Smedley was indicted on two counts of trafficking in
cocaine (less than five grams), in violation of R.C. 2925.03(A)(1) and (C)(4)(a); three
counts of aggravated trafficking in drugs (Schedule I or II), in violation of R.C.
2925.03(A)(1) and (C)(1)(a); o... More... $0 (12-01-2018 - OH)


United States of America v. Devin Renard Dabney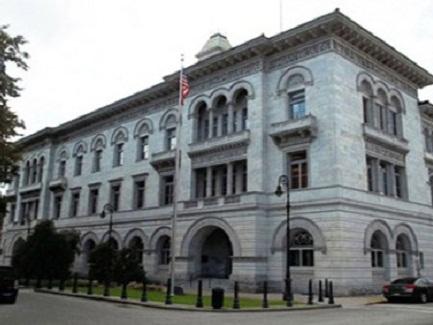 Savannah, GA - Admitted drug 'mule' will spend more than six years in federal prison

Man was part of organization trafficking cocaine, marijuana across the U.S.

An Atlanta man with an extensive felony record will spend m... More... $0 (12-01-2018 - GA)


STATE OF OHIO v. DONALD RAY MURNAHAN, JR.




In February 2018, Murnahan pleaded guilty to possession of marijuana,
a third-degree felony (Count Two); possession of criminal tools, a third-degree felony
(Count Three); and attempted tampering with evidence, a fourth-degree felony (Amended
Count Four).1 Murnahan also ... More... $0 (12-01-2018 - OH)


United States of America v. Alex Coleman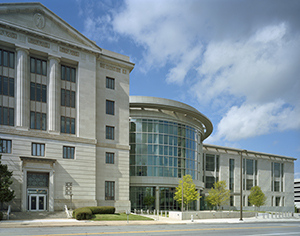 A jury convicted Alex Coleman of five counts of possession with intent to
distribute various controlled substances and one count of conspiracy to possess with
intent to distribute in violation of 21 U.S.C. §§ 841(a)(1), (b)(1)(A), and 846; one
count of being a felon ... More... $0 (11-27-2018 - AR)


State of Ohio v. Chester Pettaway, Jr.




On July 21, 2016, appellant was indicted on six counts: two counts of
trafficking in heroin (fifth-degree felonies), two counts of trafficking in cocaine (fifth
degree felonies), one first-degree felony count of trafficking in her... More... $0 (11-11-2018 - OH)


State of Ohio v. Dequez Reed




On July 21, 2015, Ohio State Highway Patrol Trooper Elizabeth Grabel was
patrolling a stretch of the Ohio turnpike in Erie County, Ohio, when she observed a red
Jeep SUV traveling eastbound at 86 m.p.h. Trooper Grabel initiated a... More... $0 (11-11-2018 - OH)


State of Oklahoma v. Kasha Ann Williams



We Help You Care For Aging Parents or Disabled Family Members.




Oklahoma City, OK - The State of Okl... More... $0 (11-08-2018 - OK)


STATE OF OHIO v. RAYLON A. DAVIS



Morelaw Internet Marketing
National Find A ... More... $0 (11-08-2018 - OH)


United States of America v. Todd McDonald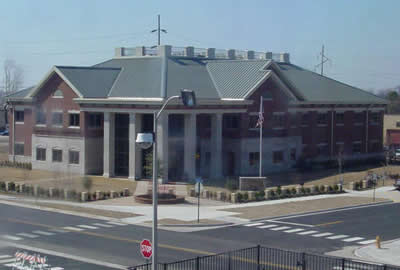 Hot Springs, AR - Hot Springs Man Sentenced To Over 17 Years In Federal Prison For Online Enticement Of A Minor And Ammunition Possession

Todd McDonald, age 35, of Hot Springs, Arkansas, was sentenced to 210 mo... More... $0 (11-07-2018 - AR)


Tynisa Williams v. City of Cleveland



In 2009, Tynisa Williams brought suit against the City of
Cleveland ("the City"), on behalf o... More... $0 (11-06-2018 - OH)


Rodnirich Luke v. The State of Texas




Appellant's prosecution followed several vehicle burglaries that ... More... $0 (11-01-2018 - TX)


The State of Texas v. James Burke Jarreau



The State indicted Jarreau for delivery or offer of delivery of a dangerous drug. The
indictment al... More... $0 (10-31-2018 - TX)


Ben Andre Bridges v. The State of Texas

Legal Suites and Virtual Offices In Downtown Tulsa
624 South Denver
918-398-5678 or Pat@morelaw.com


More... $0 (10-31-2018 - TX)


The State of Texas v. Reynaldo Lerma




Lerma was indicted for capital murder in connection with the death of Joel Espino.
The State's theory of the case, as it emerges from the record before us, is that Espino and his
roommate Andrew Alejandro were nar... More... $0 (10-30-2018 - TX)


Robert Wayne Longoria v. The State of Texas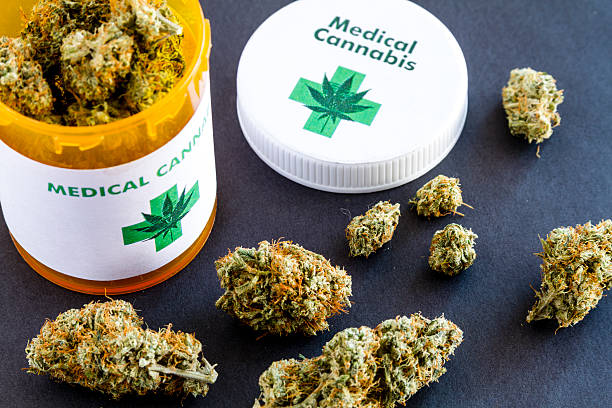 Sooner Cannabis Consultants


Click Here For... More... $0 (10-30-2018 - TX)


Next Page