Collision Law
State of Tennessee v. Jerry Ray Oaks




Johnson City Medical Center ("JCMC") charge nurse, April Douglas, testified that she was working inthe JCMC emergency room on the night of February 13, 2016. At 11:59 p.m. that night, the defendant was brought into the ... More... $0 (02-16-2019 - TN)


COOPER v. BROWNELL





While Cooper was stopped at an intersection in Deadwood i... More... $0 (02-14-2019 - MO)


Jerrold Joseph Winward v. The State of Texas




In 2016, a grand jury indicted Winward for driving while intoxicated. The
indictment includes enhancement paragraphs exposing Winward to... More... $0 (02-13-2019 - TX)


State of Oklahoma v. Michael James McMillin



Legal Suites and Virtual Offices In Downtown Tulsa
624 South Denver
918-398-5678 or Pat@morelaw.com

More... $0 (02-11-2019 - OK)


State of Oklahoma v. Michael James McMillin
MoreLaw Suites - Legal Suites and Virtual Offices
The Best Places In Downtown Tulsa To Practice Law
406 South Boulder and 625 South Denver - 918 - 582-3993



... More... $0 (02-11-2019 - OK)


State of Oklahoma v. Heather Joann Ewing



Legal Suites and Virtual Offices In Downtown Tulsa
624 South Denver
918-398-5678 or Pat@morelaw.com

More... $0 (02-06-2019 - OK)


JEREMY FISHER v. ELIJAH MOORE and KEY INSURANCE CO.



The material facts are undisputed. Fisher was injured in an automobile collision on October 19, 2011. He was a passenger in a vehicle driven by Moore ... More... $0 (02-04-2019 - KS)


Allen Michael Orange v. State of Indiana



In December 2017, Bernard Breese was living at his home with his two adult
children, Melissa and Kevin, b... More... $0 (02-04-2019 - IN)


State of Ohio v. Cody Ross Rickard




On the morning of October 28, 2013, a crew of CSX workers were repairing
a railroad crossing near the town of Bradner in Wood County, Ohio. The crossing was
located within several hundred feet of the intersection of John Stree... More... $0 (02-02-2019 - OH)


United States of America v. Charles Maxwell Krause





A jury found Charles Maxwell Krause guilty of one count of damaging property of the United States valued at more than $1,000 after a drunk-driving incident in which Krause struck and destroyed a localizer antenna array at a
Lakeville, Minnesota area airport. The district cou... More... $0 (01-30-2019 - MN)


James Woodrow Morrison v. State of Indiana




In February 2017, a police officer observed a vehicle he believed was recently
stolen. After using the plate number to confirm this belief, the officer attempted
to stop the vehicle. The driver of the ... More... $0 (01-27-2019 - IN)


Julie A. Soderberg vs. Lucas Anderson




On the morning of January 3, 2016, appellant Lucas Anderson, age 35, went
snowboarding at Spirit Mountain near Duluth. Spirit Mountain welcomes both skiers and
snow... More... $0 (01-25-2019 - MN)


State of Oklahoma v. Earl Joseph Barnett



Tulsa, OK - The State of Oklahoma charged Earl Joseph Barnett with:

Count # 1. Count as Filed: HM... More... $0 (01-24-2019 - OK)


State of Oklahoma v. Charles Patrick Matlach



Legal Suites and Virtual Offices In Downtown Tulsa
624 South Denver
918-398-5678 or Pat@morelaw.com

More... $0 (01-19-2019 - OK)


STATE OF OHIO -vs- JOHN MARTELL JEFFERSON




On November 23, 2014 at approximately 1:00 a.m, Ohio State Highway
Patrol Trooper Colt Browne was patrolling the area of Cook Road and South Main Street
in Mansfield Ohio when he spotted a silver Chevy Malibu which appeared to ... More... $0 (01-19-2019 - OH)


STATE OF OHIO vs. EDWARD CRANFORD



On June 24, 2017, in the City of Athens, Edward Cranford,
Appellant, was involved in a motor vehicle collision with another vehi... More... $0 (01-19-2019 - OH)


Billy Keith Basye v. The State of Texas




After a jury found Billy Keith Basye guilty of manslaughter with a deadly weapon finding, he was sentenced to ten years' incarceration.1 Basye appeals his conviction for manslaughter,
maintaining th... More... $0 (01-14-2019 - TX)


STATE OF OHIO v. JEFFREY A. EVANS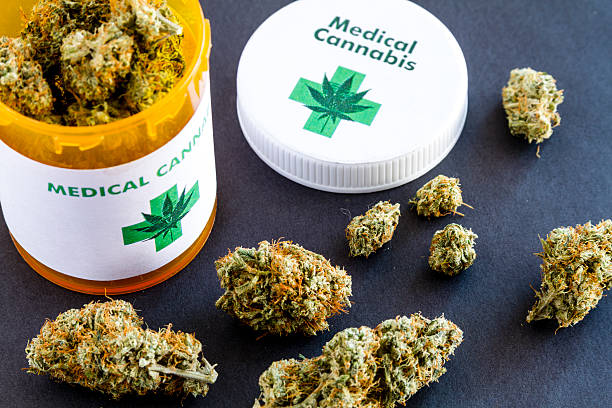 Sooner Cannabis Consultants


Click Here For... More... $0 (01-11-2019 - OH)


Joel Eric Holder v. The State of Texas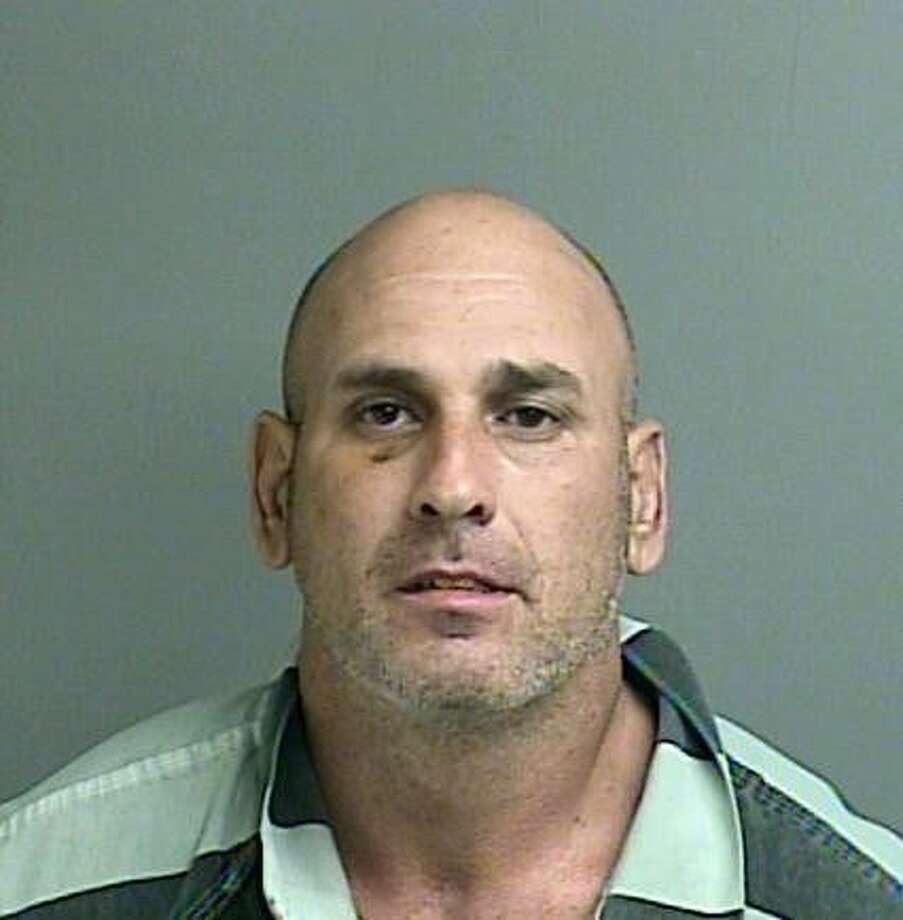 Early one morning in late March 2015, Holder's girlfriend, Christina
Robinson, left Holder's house and went to Evelyn Eden's home to see her friend
"Jane Smith." Holder came to Eden's house later that same morning looking for ... More... $0 (01-09-2019 - TX)


Johnnie Lee Savory v. William Cannon, Sr.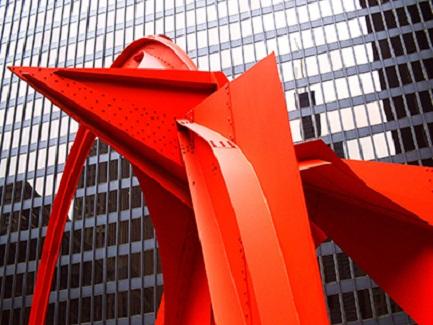 Johnnie Lee Savory spent thirty years
in prison for a 1977 double murder that he insists he did not
commit. Even after his release from prison, he continued to
assert his innocence. Thirty-eight years after his con... More... $0 (01-07-2019 - IL)


State of Oklahoma v. Jeremi Laprai Littles
MoreLaw Suites - Legal Suites and Virtual Offices
The Best Places In Downtown Tulsa To Practice Law
406 South Boulder and 625 South Denver - 918-582-3993



<... More... $0 (01-04-2019 - OK)


State of Oklahoma v. Markeisha Lasha Green



Legal Suites and Virtual Offices In Downtown Tulsa
624 South Denver
918-398-5678 or Pat@morelaw.com

More... $0 (01-04-2019 - OK)


STATE OF MONTANA v. RONALD O. LATRAY




Appellant Ronald Orville LaTray (LaTray) appeals his conviction of Driving Under
the Influence of Alcohol (DUI), a felony, and Operating a Motor Vehicle without Liability
Protection in Effect, a misdemeanor, following a plea of nolo contender... More... $0 (01-04-2019 - MT)


Maria Lopez-Valazquez v. Olivas Fernando, Jose Valladares and Alejandra Guitierrez De Alcala



Enid, OK - Maria Lopez-Valazquez sued Olivas Fernando, Jose Valladares and Alejandra Guitierrez De Alcala on auto negligence theories.

Plaint... More... $0 (12-31-2018 - OK)


STATE OF OHIO -vs- JOHN PAUL THOMPSON




On August 23, 2015, Ross Wind had relationship problems with his
girlfriend and called to ask appellant, a long-time friend, to come over to commiserate.
Appellant drove to Wind's house in his white Silverado pickup truck. Th... More... $0 (12-31-2018 - OH)


Next Page