College Law
Duanna Knighton v. Cedarville Rancheria of Northern Paiute Indians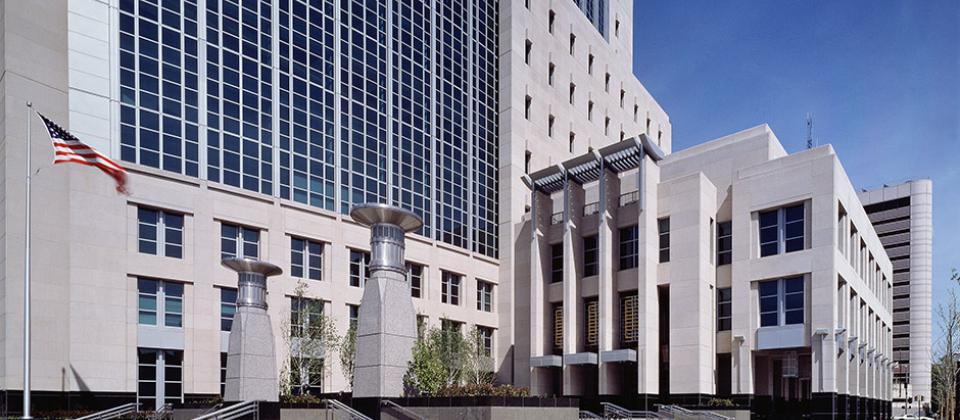 This case concerns the sources and scope of an Indian tribe's jurisdiction over tort claims brought by the tribe against a nonmember employed by the tribe. The tort claims arose from conduct committed by the nonmemb... More... $0 (04-24-2019 - CA)


United States of America v. Mohamed Toure and Denise Cros-Toure




Dallas, TX - exas Couple Each Sentenced to Seven Years in Prison for Forced Labor and Related Offenses

Defendants compelled the unpaid domestic labor of young, West African girl in their Southlake, Texas, home for ove... More... $0 (04-22-2019 - TX)


United States of America v. Juan Fletcher Gordillo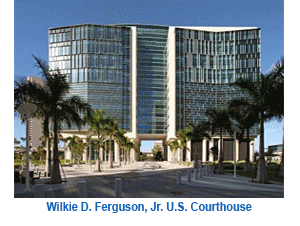 Juan Fletcher Gordillo pled guilty to a single count charging him with possession of a firearm and ammunition by a prohibited person -- an alien unlawfully in the United States -- in violation of More... $0 (04-17-2019 - FL)


Israel Salinas Jr. v. The State of Texas

... More... $0 (04-16-2019 - TX)


Margaret Summers v. Martine Colette

MoreLaw Virtual Receptionists
Nosotros hablamos español



While serving as a director of a nonprofit public benefit
corporation called Wildlife Waystation, Margaret Summers filedMore... $0 (04-16-2019 - CA)


John Mara v. Stephen Rilling, Edward Nook, Frederick Hine




On interlocutory appeal from an order denying summary
judgment entered in the United States District Court for the District
of Connecticut (Chatigny, J.), defendants contend that they are
entitled to qualified immunity from plaintiff's suit charging them
with violatin... More... $0 (04-10-2019 - CT)


United States of America v. William "Rick" Singer, et al.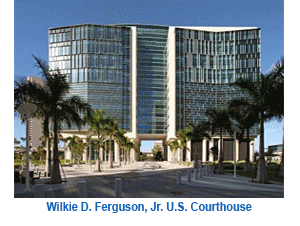 ston, MA -14 Defendants in College Admissions Scandal to Plead Guilty
13 parents and one university athletic coach have agreed to plead guilty to charges of mail fraud and honest services mail fraud

Thirteen parents charged in the college admissions scandal will... More... $0 (04-08-2019 - MA)


State of Tennessee v. Robert William Ward



The Defendant's convictions relate to an incident on March 19, 2015, in which Valerie Carter was shot in the head. Ms. Carter was gravely injured but survived the shooti... More... $0 (04-08-2019 - TN)


State of Tennessee v. Rad Mandela Kellar




On March 29, 2017, the Def... More... $0 (04-07-2019 - TN)


United States of America v. Philip Esformes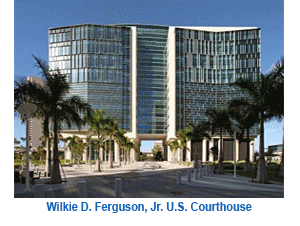 Miami, FL - South Florida Health Care Facility Owner Convicted for Role in Largest Health Care Fraud Scheme Ever Charged by The Department of Justice, Involving $1.3 Billion in Fraudulent Claims

A federal jury found a South Florida health care facility owner guilty... More... $0 (04-05-2019 - FL)


STATE OF KANSAS v. CHRISTOPHER LEE HERRING




Due to the limited issue presented on appeal, we will not set forth the under... More... $0 (04-03-2019 - KS)


United States of America v. Nkeng Amin, a/k/a "Rapone," a/k/a "Arnold"




Greenbelt, MD - Beltsville Man Sentenced to 87 Months in Federal Prison for Stealing Over $4.2 Million in a Business E-Mail Compromise Scheme

Nkeng Amin, a/k/a "Rapone," a/k/a "Arnold," age 31, of Beltsville, Maryland, was sentenced to 87 months in prison, ... More... $1021474 (04-03-2019 - MD)


National Asian American Coalition v. Gavin Newsom, as Governor




This appeal arises out of the subprime mortgage crisis, a nationwide banking
emergency that began in 2007 with the collapse of a housing financing bubble created in
large part by an increase in housing speculation and subprime lending practices. This
crisis led to a deep recession in the Unite... More... $0 (04-03-2019 - CA)


STATE OF KANSAS v. TEVEERE BATES




In the early morning hours of July 8, 2015, officers from the Wichita Police ... More... $0 (04-02-2019 - KS)


State of Oklahoma v. Armen Mirzakhanians




El Reno, OK - The State of Oklahoma charged Armen Mirzakhanians with:

Count # 1. Count as Filed: DU2TM1, TRAFFICKING IN ILLEGAL DRUGS, in violation of 63 O.S. 2-415
Date of Offense: 01/30/2018<... More... $0 (04-01-2019 - OK)


United States of America v. Tyler Barriss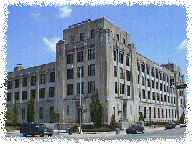 Wichita, KS - California Man Sentenced In Deadly Wichita Swatting Case

A California man was sentenced Friday to 20 years in federal prison for making a hoax call to Wichita police that resulted in an innocent man who had no connection to the defendant or his co-conspirators ... More... $0 (04-01-2019 - KS)


Ivan McWilliams v. The State of Texas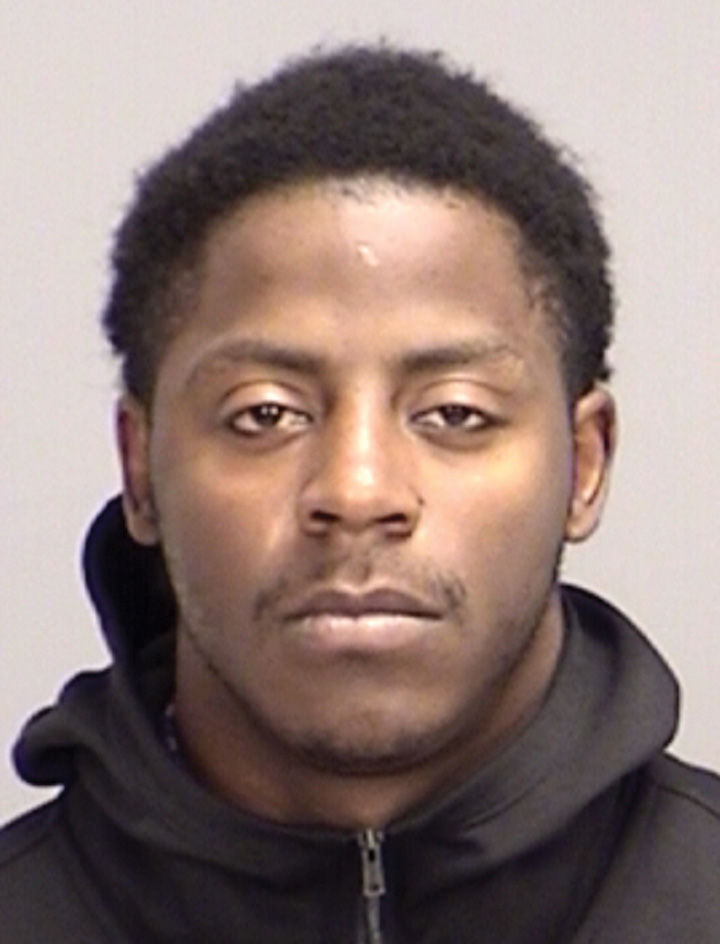 At trial, a supervisor in the College Station Police Department's Criminal Division
testified to his investigation of a drug deal th... More... $0 (03-30-2019 - TX)


Jerud Butler v. Board of County Commissioners for San Miguel County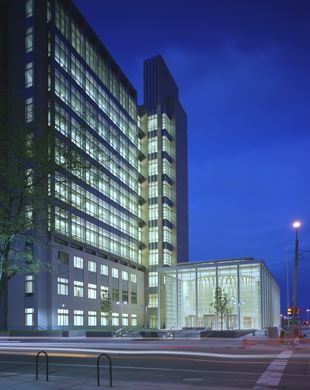 The First Amendment protects a government employee's speech (1) made as a
citizen (2) on a matter of public concern (3) if the employee's right to speak
outweighs the government's interest as an employer in an efficient workplace. These
are the first three step... More... $0 (03-30-2019 - CO)


United States of America v. Kerry Sloan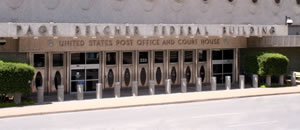 Tulsa, OK - Texas Track Coach Pleads Guilty to Assaulting a Minor during College Visit to Tulsa

A Killeen, Texas, private track coach and retired U.S. Army sergeant first class pleaded guilty to transporting a minor with intent to engage in criminal sexual activity durin... More... $0 (03-27-2019 - OK)


David Orr v. The State of Texas



Sometime between noon and 2:00 p.m. on Saturday, October 17, 2015,
Appellant's teenaged daughter Dee1 and her mother (Mother) drove their Tahoe to
the Fort Wort... More... $0 (03-27-2019 - TX)


Maurice Prince v. The State of Texas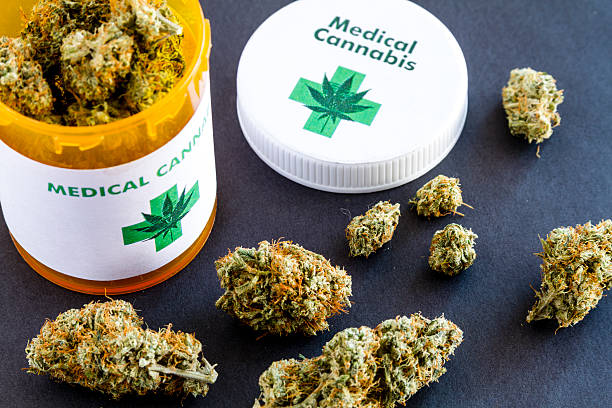 Sooner Cannabis Consultants


Click Here For... More... $0 (03-27-2019 - TX)


Daniel Long v. Forty Niners Football Company, LLC
This is one of many personal-injury lawsuits filed by plaintiff Daniel Long after he
was assaulted following a professional football game. After almost two years of
litigation in San Francisco Superior Court against the San Francisco Forty Niners, Ltd.,
Long learned that the California limited partnership had converted into a Delaware
limited liability company, the Forty Niners Foo... More...

$0 (03-27-2019 - CA)


Sheaneter J. Bogan v. MTD Consumer Group, Inc.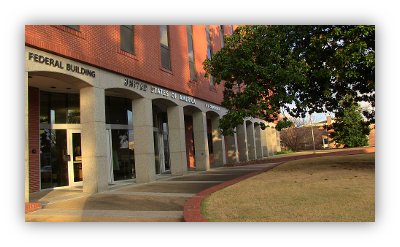 Sheaneter Bogan filed suit alleging that she was fired because of her race and sex. A jury found in her favor but awarded her just $1. The district court then denied Bogan both reinstatement and front pay, leaving her with no remedy. We review the distric... More... $0 (03-26-2019 - MS)


STATE OF KANSAS v. TOHNNA JONENE THOMPSON




In June 2016, Thompson entered the Cowboy Corner Express in Goodland, Kansas, to buy some snacks and gasoline that her friend, Holly Colton, had pumped into Thompson's vehicle. Before the gas was... More... $0 (03-26-2019 - KS)


Raysa Alcantara v. Aerotek, Inc.





Plaintiff Raysa Alcantara appeals the District Court's order granting summary
judgment in favor of Defendant Aerotek, Inc. on her employment discrimination claims. For the reasons that follow, we will affirm.
I1
A
Aerotek, a recruiting ... More... $0 (03-25-2019 - PA)


Next Page