Bankruptcy Law
DAVID BOX v. J.B. HUNT TRANSPORT, INC.
MoreLaw Virtual ReceptionistsOur Team Will Answer Your Phone When You Cannot


After we reversed and remanded, Box filed a motion for damages and attorney's fees
against J.B. Hunt. Box sought damages i... More... $0 (06-10-2019 - AR)


United States ex rel. Buridi v. Kentuckiana Medical Center LLC, et al.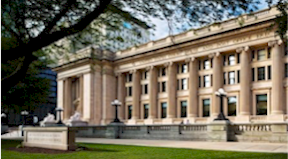 Indianapolis, IN - Rialto Capital Management and Current Owner of Indiana Hospital to Pay $3.6 Million to Resolve False Claims Act Allegations Arising From Kickbacks to Referring Physicians

The Department of Justice announced today that Rialto Capital Management LLC (Rialt... More... $3600000 (06-03-2019 - IN)


United States of America v. Thomas G. Thompson





Defendant-Appellant Thomas Thompson appeals the district court's denial of his motion to terminate his civil-contempt sanctions in accordance with 28 U.S.C. § 1826. Because we determine that Thompson's sanctions do not fall
>
No. 17-4264 United... More... $0 (05-29-2019 - OH)


In the Matter of Sharon Boyd Riley





This appeal concerns a dispute between the Bankruptcy Court for the Western District of Louisiana and Chapter 13 debtor's attorneys in that district, with two Chapter 13 trustees representing the position of the bankruptcy court. That dispute in... More... $0 (05-13-2019 - LA)


Peter Wojciechowski v. Kohlberg Ventures, LLC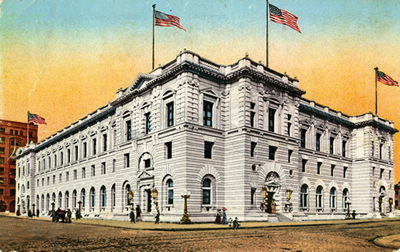 "By 'preclud[ing] parties from contesting matters that they have had a full and fair opportunity to litigate,'" the related doctrines of claim and issue preclusion "protect against 'the expense and vexation attending multiple lawsuits, conserv[e] judicial resources, and foste[r] reli... More... $0 (05-08-2019 - CA)


Adrian Fowler v. Jocelyn Benson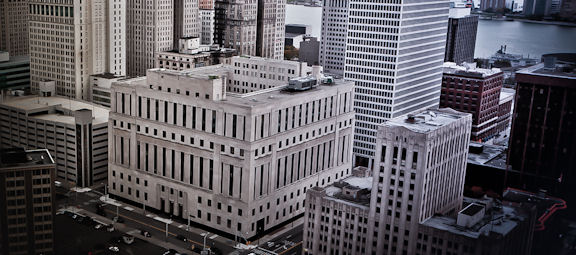 This is a case about the constitutionality of Michigan's driver's-license suspension scheme, as applied to indigent drivers. Plaintiffs claim that the Michigan Secretary of State's suspension of an indigent person's driver's license, on the basis of unpaid court debt, violates the Fourt... More... $0 (05-08-2019 - MI)


Mary McFadden v. Los Angeles County Treasurer and Tax Collector
Mary McFadden, who has been adjudicated a vexatious
litigant, appeals from a judgment and order entered after the
trial court granted its own motion to strike under Code of Civil
Procedure section 4361 and motion for judgment on the pleadings
under section 438. We find that McFadden's appeals have no
merit and that they have been filed to harass the respondents;
the appeals... More...

$0 (05-02-2019 - CA)


Jesse Pierce v. Wyndham Vacation Resorts, Inc.




In this collective action, sales employees for Wyndham allege that the company violated the Fair Labor Standards Act by failing to compensate them for overtime. After a bench trial, the district court found that the employees were similarly situated and had presented... More... $0 (04-29-2019 - TN)


David Schwartz, d/b/a Rent A Wreck; Rent Wreck, Inc. d/b/a Bundy Auto Sales v. J.J.F. Management Servcices, Inc. and Rent A Wreck of America, Inc,; Bundy American, LLC





This appeal represents the latest salvo in the scorched-earth assault by Appellant
J.J.F. Management Services, Inc. ("J.J.F.") and its subsidiary Rent-a-Wreck of America,
Inc. ("RAWA") on Appellee David Schwartz, owner of a RAWA franchise territory
previously awa... More... $0 (04-29-2019 - MD)


In RE: Daniel Clark, IV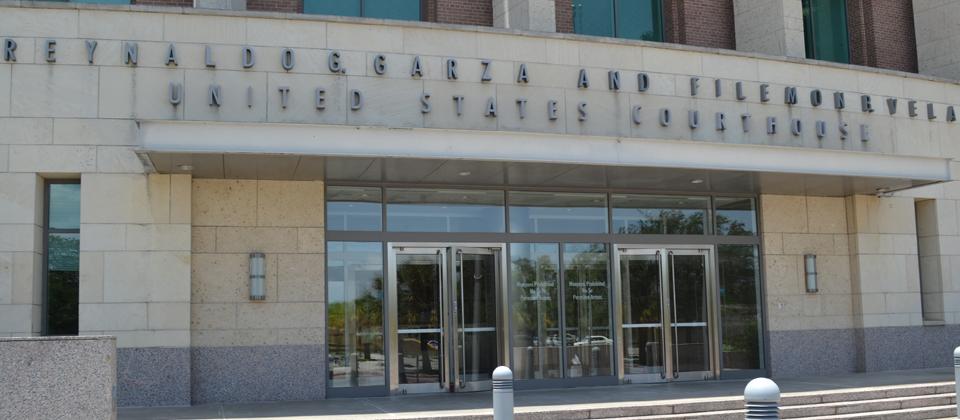 Alisha Pate and Yvonne Clark-Thigpen assert claims for child support arrearages against Daniel Clark. Although Clark filed for bankruptcy, Pate and Clark-Thigpen claim that they never received notice of his bankruptcy case. As a result, they ar... More... $0 (04-23-2019 - TX)


In re: Earl Benard Blasingame





Church Joint Venture ("CJV") appeals the bankruptcy court's decision determining that a lawsuit had inconsequential value to the bankruptcy estate and allowing the Trustee, Edward Montedonico, ("the Trustee") to abandon the lawsuit. The Blasingames1 filed a cross appeal of a p... More... $0 (04-15-2019 - TN)


Gold Forever Music, Inc. v. United States of America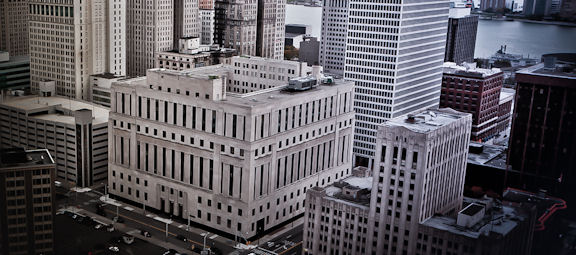 The statute of limitations for a wrongful levy action cannot begin until there has been a levy that attaches to the property at issue. In this case, notices of levy in 2012 did not constitute levies on royalties generated after the notices were served. For the reasons set forth below, the st... More... $0 (04-10-2019 - MI)


United States of America v. Kenneth Paul Ferreyro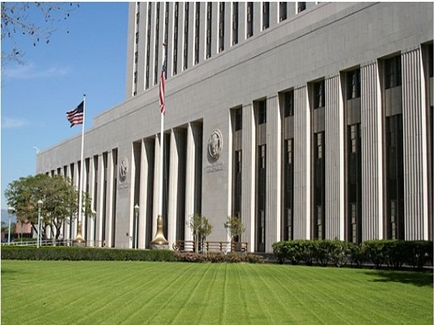 Los Angeles, CA - Unlicensed Lawyer Found Guilty of Federal Fraud and Tax Offenses for Bilking 'Clients' and Claiming Illegal Tax Refunds

A Pasadena man who falsely claimed to be a licensed attorney was remanded into c... More... $0 (04-08-2019 - CA)


Michael Germain v. US Bank National Association




In 2005, Plaintiff-Appellant Michael Germain ("Germain") executed a deed of trust in favor of Morgan Stanley to refinance his home loan. Defendant-Appellee Ocwen Loan Servicing, LLC ("Ocwen") began servicing his loan in 2012. ... More... $0 (04-03-2019 - TX)


Justo Armando Jiminez v. The State of Texas



On February 9, 2016, the trial court placed appellant on community
supervision, subject to certain conditions. On March 27, 2017, the State filed a
motion to ... More... $0 (04-03-2019 - TX)


William A. Valls v. Allstate Insurance Company





This appeal arises from the multitude of lawsuits filed by
Connecticut homeowners whose basement walls were likely
constructed with defective concrete manufactured by the now‐defunct
J.J. Mottes Company—the so‐called "crumbling concrete cases."
Plaint... More... $0 (04-02-2019 - CT)


Federal Trade Commission v. Office Depot, Inc., at al.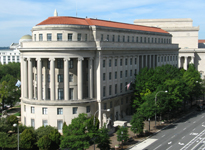 Washington, DC - Office Depot and Tech Support Firm Will Pay $35 Million to Settle FTC Allegations That They Tricked Consumers into Buying Costly Computer Repair Services

Office Depot, Inc. and a California-based tech support software provider have agreed... More... $0 (03-30-2019 - )


United States of America v. Mary Carol S. Johnson, et al.





The three consolidated appeals currently before this court involve an action
brought by the Government to collect unpaid federal estate taxes. In Appeal No.
17-4083, the Government appeals from the district court's determination that its
state-law c... More... $0 (03-29-2019 - UT)


NATIONS FINANCIAL, LLC, and JOHN SIGG v. MARK SEVART and DINA MORRISON




To understand the facts in this case, one must become familiar with multiple lawsuits going on as far back as 2001. In the first case, Linda Sigg filed for divorce from her husband, John Sigg, in... More... $0 (03-25-2019 - KS)


United States of America v. Geraldo Colon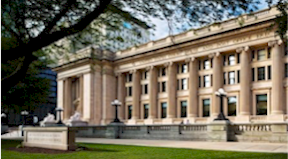 Geraldo Colon used his Indianapolis
furniture store and a related business as a front to hide his
more lucrative enterprise: buying large quantities of cocaine
and heroin from Arizona and reselling the drugs to local dealers
in Indiana. For his role as a middleman i... More... $0 (03-23-2019 - IN)


In Re: Elena Hernandez




When Elena Hernandez filed a voluntary Chapter 7 bankruptcy petition in December 2016, she reported one sizable asset: a pending workers' compensa-tion claim valued at $31,000. To place that claim beyond the reach of credit... More... $0 (03-18-2019 - IL)


United States of America v. Michael Jay Jackson




Harrisburg, PA - Hershey Man Sentenced To More Than 12 Years In Prison On Bankruptcy Fraud And Loan Fraud Charges

Michael Jay Jackson, age 59, formerly of Hershey, Pennsylvania, was sentenced to 145 months' imprisonment and three years' supervised... More... $0 (03-13-2019 - PA)


Jatera Corporation; Esther Randal Moore v. US Bank National Association





At issue in this diversity action is whether Texas law provides a detrimental-reliance exception to a lender's right to unilaterally withdraw a notice of acceleration; and, if so, whether Jatera Corporation and Esther Ran... More... $0 (03-08-2019 - TX)


Kevin M. Gibson v. The State of Texas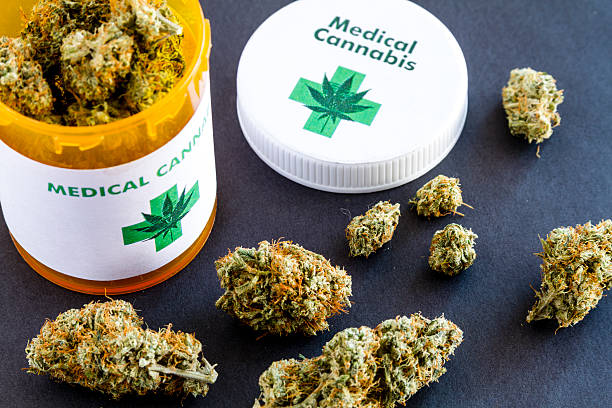 Sooner Cannabis Consultants


Click Here For... More... $0 (03-06-2019 - TX)


In re: Jerry Wayne Oakes, et al.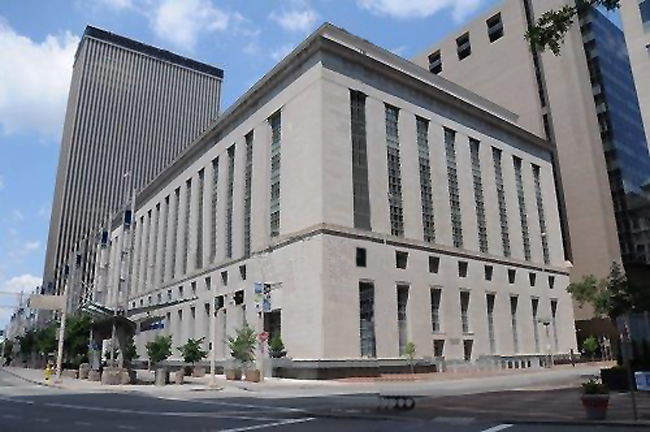 The Bankruptcy Code provides trustees with numerous strongarm powers, including avoidance powers, that allow trustees to succeed to the rights of a judicial lien holder, execution creditor, and bona fide purchaser of real property. In 2013, the Ohio legislature enacted legislation which of... More... $0 (03-06-2019 - OH)


Next Page