Bail Jumping Law
United States of America v. Chavez Spotted Horse





In October 2017, a jury found Chavez Spotted Horse guilty of three counts of
Child Abuse, in violation of 18 U.S.C. § 1153 and SDCL § 26-10-1, as well as three
1The Honorable Paul A. Magnuson, United States District Judge for the District
of Minnesota, sitting by desig... More... $0 (02-22-2019 - SD)


STATE OF KANSAS v. CARLOS J. MIERA




In March 2016, Corey Hand went across the street to Mary Agee's house. Six pe... More... $0 (02-21-2019 - KS)


Tyson Timbs v. Indiana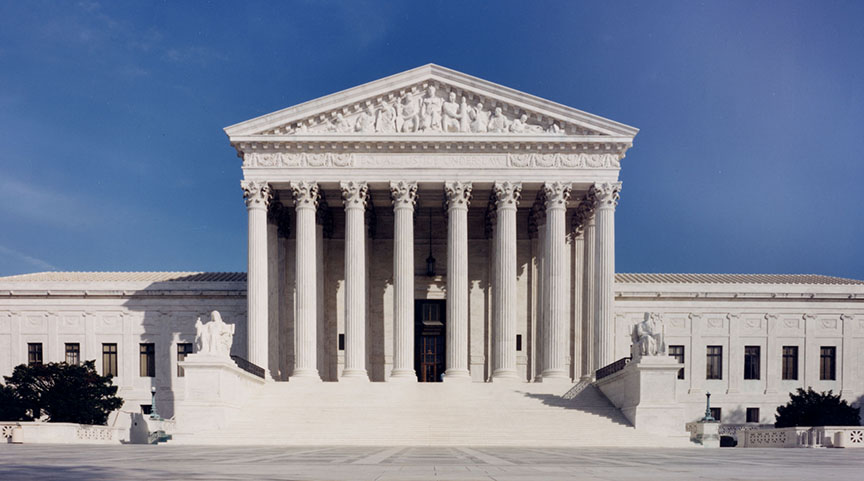 Tyson Timbs pleaded guilty in Indiana state court to dealing in a controlled substance and conspiracy to commit theft. The trial court sentenced him to one year ofhome detention and five years of probation, which included a court-supervised addiction-treatment program. The senten... More... $0 (02-21-2019 - IN)


CURRY NICELY V. COMMONWEALTH OF KENTUCKY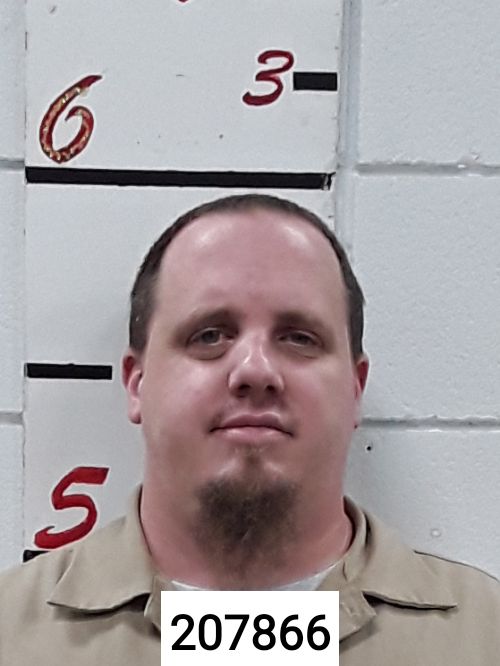 An Ohio County grand jury returned an indictment in October 2016
charging Nicely with twenty offenses. Alicia Payne was named as a co
defendant on nineteen offenses. Mark Nicely, Appellant's father, was named as
a c... More... $0 (02-20-2019 - KY)


TAIRA LITSEY V. COMMONWEALTH OF KENTUCKY


While on regular patrol on July 3, 2016, Officer Besednjak ran the
license plate of the vehicle traveli... More... $0 (02-20-2019 - KY)


STATE OF OHIO vs. COURTNEY WILLIS




In January 2017, a Cuyahoga County Grand Jury indicted Willis on eight counts,
including three counts of burglary in violation of R.C. 2911.12(A)(1) and (2), second-degree
felonies; three counts of criminal damaging in violati... More... $0 (02-18-2019 - OH)


STATE OF OHIO vs. ANTHONY LETT



Lett was charged with one count of rape, one count of attempted murder, three
counts of kidnapping, two counts of aggravated robbery, two counts ... More... $0 (02-18-2019 - OH)


STATE OF OHIO vs. MARK RAFTER




While driving the wrong-way on an interstate highway, defendant-appellant Mark
Rafter struck another vehicle at high speed, instantly killing its sole occupant, Kayla
Coates. Rafter had ongoing mental health issues and suicid... More... $0 (02-18-2019 - OH)


STATE OF OHIO vs. TIMOTHY S. SHELINE




The instant matter arose from an August 29, 2007 incident during which the victim
in this case, Gwendolyn Bewley (hereinafter "Bewley" or "victim"), was murdered and a fire
broke out in her house in Fairview Park, Ohio. At the... More... $0 (02-18-2019 - OH)


State of Tennessee v. Gregory Gill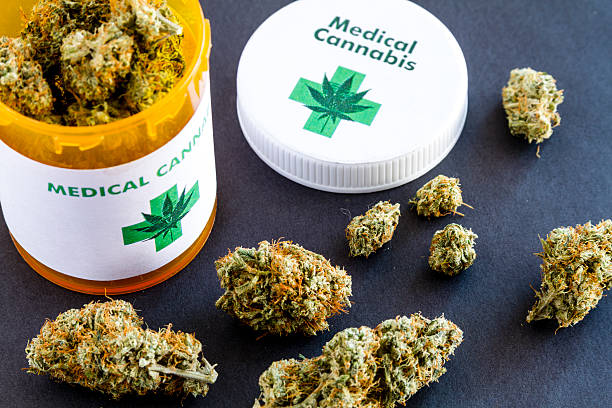 Sooner Cannabis Consultants


Click Here For... More... $0 (02-16-2019 - TN)


BOBBY JOHN LAWSON V. STATE OF ARKANSAS




On August 19, 2016, Lawson pleaded guilty to the offenses of failure to appear,
first-degree endangering the welfare of a minor, and fleeing in a vehicle. Lawson was
sentenced to three years in the Arkansas Department of Correc... More... $0 (02-14-2019 - AR)


Devlon Deaquel Johnson v. The State of Texas




Both parties agree the underlying facts are irrelevant to this appeal's disposition so we do not recount them in any detail. A Bell County grand jury indicted appellant for possession of cocaine in an amount less than one gram. A... More... $0 (02-11-2019 - TX)


Miguel Hernandez v. The State of Texas




On July 27, 2014, the Fort Worth Police Department (FWPD) received two
phone calls—the first at 2:25 a.m. and the second at 2:26 a.m.—from the reside... More... $0 (02-10-2019 - TX)


STATE OF KANSAS v. TABITHA KURTENBACH




On November 22, 2017, Clay Center Police Officer Scott Galindo applied for a search warrant for the Clay Center residence of Connie Spurrier. Sometime between 1:05 and 1:10 p.m. that same da... More... $0 (02-10-2019 - KS)


Corey Gilbert v. State of Tennessee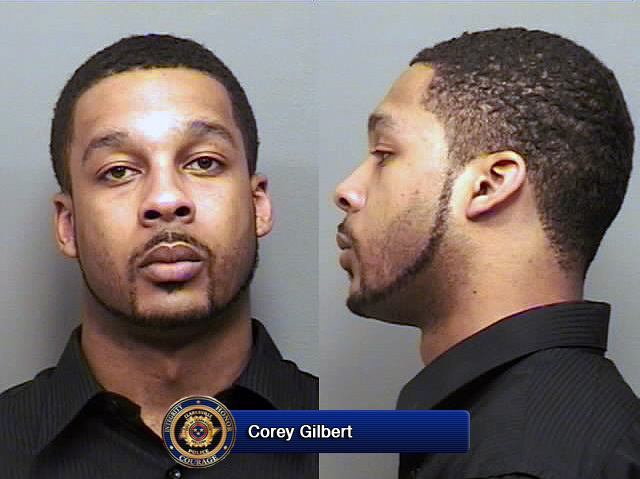 Petitioner was convicted of felony murder and attempted aggravated robbery for his role in the shooting death of George Labront Miller in July of 2009 at the A&W Motel. State v. Corey D. Gilbert, No. M2012-01231-CCA-R3-CD,... More... $0 (02-08-2019 - TN)


State of Wisconsin v. Jesse E. Bodie




Madison, WI - The State of Wisconsin charged Jesse E. Brodi, age 30, with attempted first-degree murder for shooting Eldridge Taylor, age 29, five times on March 28, 2018. Defendant was a... More... $0 (02-08-2019 - WI)


Chastity Dare Jernigan v. The State of Texas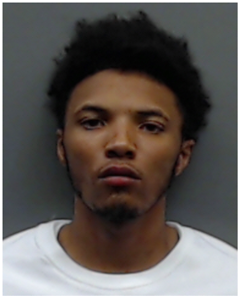 Appellant was charged by indictment with aggravated robbery. Pursuant to a plea agreement with the State, she pleaded ... More... $0 (02-07-2019 - TX)


Evangelia Ann Mayhall v. The State of Texas




The jury convicted Appellant of the first-degree felony offense of injury to a child and assessed her punishment at c... More... $0 (02-07-2019 - TX)


CITY OF GARDEN CITY v. JORDAN CHAPMAN,




On December 16, 2016, in Garden City, Kansas, Chapman was arrested for DUI and for a truck route violation. A truck route violation is committed by not following traffic signs directing the prope... More... $0 (02-05-2019 - KS)


STATE OF KANSAS v. DANE LARON TAYLOR




Following the robbery of a Topeka Kwik Shop on August 29, 2016, the State cha... More... $0 (02-05-2019 - KS)


United States of America v. Luis A. Fernandez





A jury convicted Luis Fernandez of
being a felon in possession of a firearm, see 18 U.S.C.
§ 922(g)(1). Fernandez appeals his conviction, contending that
the district court committed three evidentiary errors that
deprived him of a fai... More... $0 (02-04-2019 - WI)


State of Ohio v. Hayward Jones




Appellant was indicted in two separate cases for 104 counts related to
conspiracy and drug trafficking. He was charged with 9 counts in case No. 15CR942,
3.
and 95 counts in case No. 15CR1040.1 The cases were consolidate... More... $0 (02-02-2019 - OH)


STATE OF NEBRASKA V. CHARLES J. HECKARD, JR.



In November 2013, the State filed an information in the district court charging Heckard with one count of felony burglary involving c... More... $0 (02-01-2019 - NE)


JERMAINE BAILEY V. STATE OF ARKANSAS




Bailey was arrested on a first-degree-murder charge on July 29, 2015.1 He was held
continuously on this charge from the date of his arrest until December 1, 2015, when he
was released on a $250,000 bond. On March 29, 2016, B... More... $0 (01-31-2019 - AR)


Commonwealth of Pennsylvania v. Nicoli A. Santana




Reading, PA - The Commonwealth of Pennsylvania charged Nicoli A. Santana, age 38, first-degree murder for shooting and killing Ian Moore, age 32, outside a bar in March 2017.

Defendant was charged with first-degree murder, aggravated assault, possession ... More... $0 (01-30-2019 - PA)


Next Page