Bad Faith Law
Larry W. Jander v. Retirement Plans Committee of IBM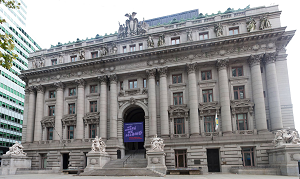 Plaintiffs‐appellants Larry Jander and Richard Waksman appeal from a
judgment of the Southern District of New York (Pauley, J.) dismissing their suit
against fiduciaries of IBM's employee stock option plan ("ESOP"). Plaintiffsappellants
claim that t... More... $0 (12-12-2018 - NY)


Rex Allen Nisbett v. The State of Texas




The factual background and procedural background of this case are fully discussed
in the prior opinion of this Court, see Nisbett, 2016 WL 7335843, at *1, 3–8, ... More... $0 (12-11-2018 - TX)


Donald Ray King v. The State of Texas




According to the evidence presented at the hearing on the motion to suppress, on the 1
night of July 25, 2015, Officer Alex Wakim of the ... More... $0 (12-11-2018 - TX)


Rodney Adam Hurdsman v. The State of Texas




In February 2014, after various items were stolen from the Enbridge Energy
Partners gas-processing plant, Hurdsman was arrested and released on bond. In June
2014, he was indicted.
The indictment alleged ... More... $0 (12-10-2018 - TX)


In re: Robert Rael; Lisa Rael





This appeal involves several orders entered in the bankruptcy proceedings
stemming from the joint petition for bankruptcy relief filed by Robert and Lisa Rael
("the Raels"), and the adversary proceeding filed by the United States Trustee
2
("Trustee") seeking denia... More... $0 (12-10-2018 - WY)


Amanda Meleski v. Estate of Albert Hotlen
This case involves a procedure by which an insurance company, as the entity
controlling the litigation and incurring the risk of loss, is a de facto party under Probate
Code sections 550 through 555 in "an action to establish [a] decedent's liability for which
2
the decedent was protected by insurance" (Prob. Code, § 550),
1 and thus also is a party
under Code of Civil Pro... More...

$0 (12-10-2018 - CA)


R. Alexander Acosta v. Melissa W. Cook; Melissa W. Cook & Associates, P.C. and Scott Brian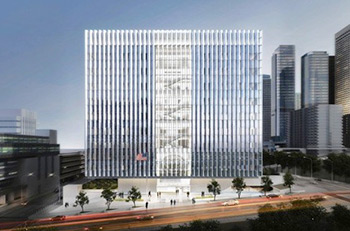 Defendant-Appellant Scott Brain, a former trustee of the Cement Masons Southern California Trust Funds (the Trust Funds), and Defendants-Appellants Melissa Cook and Melissa W. Cook & Associates, PC (collectively, the Cook Defendants), former counsel to the Trust Funds, a... More... $0 (12-09-2018 - CA)


Janice Hustvet v. Allina Health System




Janice Hustvet sued her former employer, Allina Health System ("Allina"),
alleging violations of the Americans with Disabilities Act ("ADA") and the
Minnesota Human Rights Act ("MHRA"), after Allina terminated Hustvet's
employment for refusing... More... $0 (12-08-2018 - MN)


Frank Gill v. The State of Texas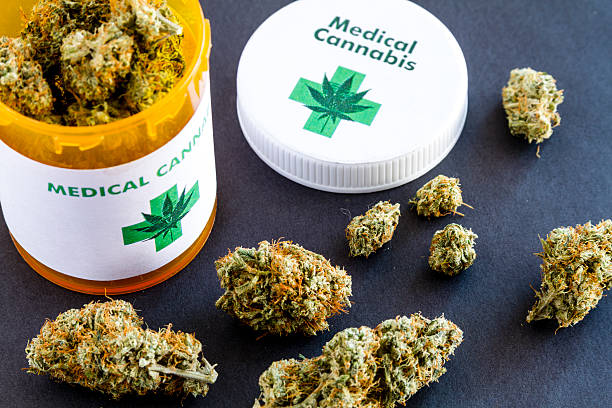 Sooner Cannabis Consultants


Click Here For... More... $0 (12-07-2018 - TX)


CPF Vaseo Associates, LLC v. Bruce W. Gray
Code of Civil Procedure section 128.5 provides the trial court with a mechanism to
sanction certain bad faith actions and tactics.1 Pursuant to a former version of that
section, the trial court ordered CPF Vaseo Associates, LLC (CPF) and its counsel, John
P. Byrne, to pay Bruce W. Gray and Barbara Gray (the Grays) just over $30,000 in fees

Further statutory references are to t... More...

$0 (12-07-2018 - CA)


Melissa Brumley v. United Parcel Service, Inc.
Melissa Brumley injured her back while unloading heavy packages from a United Parcel Service, Inc. (UPS) truck. After receiving workers' compensation and taking a leave of absence, Brumley returned to work without any injury-related restrictions. Several months later, she sued UPS for failure to accommodate, in violation of the Americans with Disabilities Act, 42 U.S.C. § 12101 et seq. (ADA), as a... More...

$0 (12-06-2018 - TN)


ANTHONY BAUMANN V. STATE OF ARKANSAS




Baumann was charged with one count of rape and one count of sexual assault in the
second degree against a minor, E.S. Prior to trial, the circuit court held a hearing on
Baumann's pretrial motion to exclude Bridges's Rule 404(b) testimony. At the time of the
hearing, Brid... More... $0 (12-05-2018 - AR)


PHILLIP ERIC WINBUSH, III v. STATE OF OKLAHOMA




Appellant, Phillip Eric Winbush, III, appeals from t... More... $0 (12-04-2018 - OK)


CANDELARIO GARCIA v. TYSON FRESH MEATS, INC.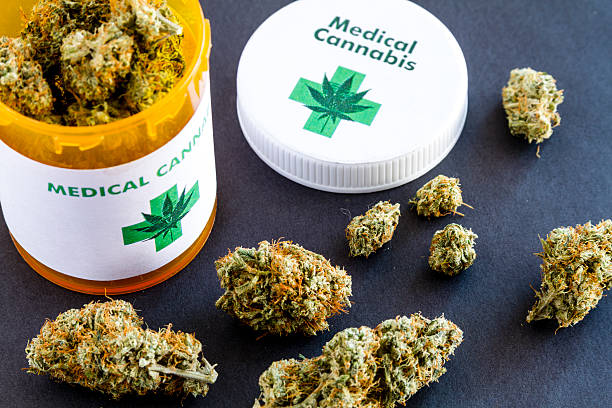 Sooner Cannabis Consultants


Click Here For... More... $0 (12-04-2018 - KS)


Jayson Crawford v. Metropolitan Life Insurance





Jayson Crawford claims that MetLife violated the Employee Retirement Income Security Act (ERISA) by denying him the benefits of his wife's life insurance policy after her death. MetLife maintains that the only beneficiary... More... $0 (12-03-2018 - )


Sleepy's, LLC v. Select Comfort Wholesale Corporation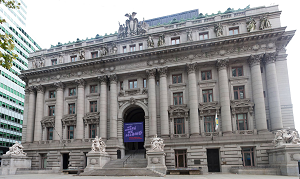 At all relevant times, Sleepyʹs LLC (ʺSleepyʹsʺ or the ʺplaintiffʺ) was a bed
and mattress retailer obtaining products for resale from a variety of
manufacturers. In that endeavor, it entered into a ʺRetail Partnershipʺ with... More... $0 (12-03-2018 - NY)






On June 21, 2017, the Montgomery County Grand Jury returned an
indictment charging Smith with one count of felonious assault in violation of R.C.
2903.11(A)(1), a felony of the second degree. The charges stemmed from allegations
that Smith choked Laura Plummer at her Ke... More... $0 (12-01-2018 - OH)


STATE OF OHIO vs. TORIONO LANDRUM

Legal Suites and Virtual Offices In Downtown Tulsa
624 South Denver
918-398-5678 or Pat@morelaw.com


More... $0 (12-01-2018 - OH)


STATE OF OHIO vs. THOMAS CAVEZ STIDHUM




On December 12, 2015, Stidhum was charged by a sealed, direct
indictment with aggravated vehicular homicide, vehicular homicide, tampering with
evidence, and failure to stop after an accident. He was arrested on January 8, 2016. He
filed a discovery demand that included... More... $0 (11-30-2018 - OH)


Finance Holding Company, LLC v. The American Institute of Certified Tax Coaches, Inc.
Finance Holding Company, LLC (Finance) obtained a judgment against
Dominque Molina for about $50,000 plus interest and attorney fees. In judgment
enforcement proceedings, Finance sought documents from Molina's employer, The
American Institute of Certified Tax Coaches, Inc. (Institute). Finance requested
2
numerous categories of business, tax, and bank records, without limiting... More...

$0 (11-30-2018 - )


ra Joseph Clayton a/k/a Ira Clayton a/k/a Ira J. Clayton a/k/a Ira Wilson v. State of Mississippi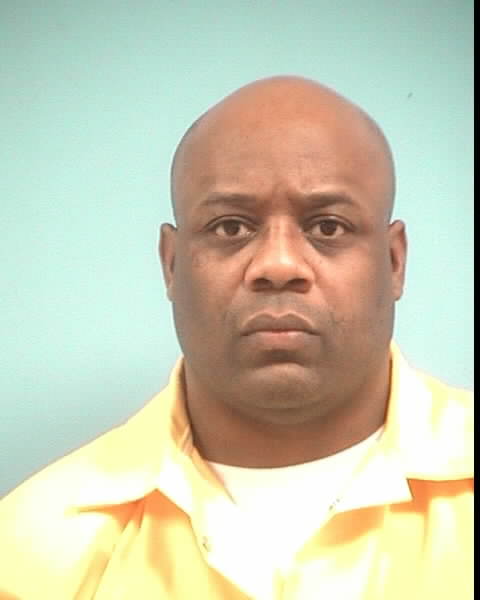 In March 2017, Clayton moved in with his girlfriend, Rikiesha Williams, at her
apartment in Southaven. Williams owned a 2012 Volkswagen Jetta. Since Clayton did not
have a vehicle, he would use Will... More... $0 (11-29-2018 - MS)


Raquel Shadawn Taylor a/k/a Raquel Taylor v. State of Mississippi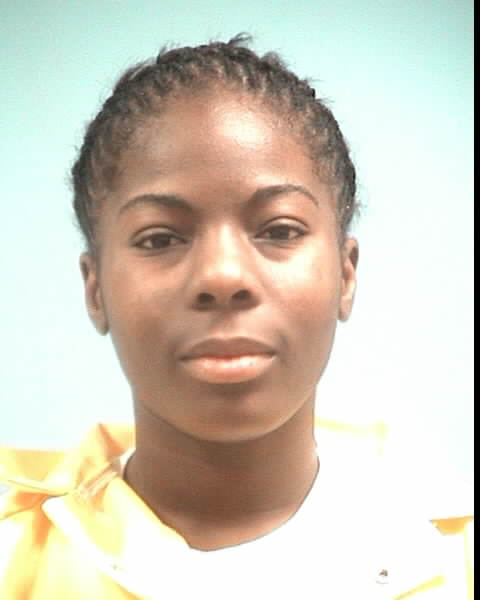 On December 26, 2015, while shopping at Northpark Mall in Ridgeland, Mississippi,
Tiphaney Willis and Taylor had a verbal exchange about a mutual male interest. Willis made
a purchase at the store whe... More... $0 (11-29-2018 - MS)


Mario Alsices Tejada v. The State of Texas






Tejada was charged with assaulting his girlfriend. His case was called to trial
on September 19, 2017, and a jury was empaneled and sworn that same day. The
next morning, before the trial began, Tejada asked to address a preliminary matter
conc... More... $0 (11-29-2018 - TX)


National Association of African American-Owened Media v. Charter Communications, Inc.
Plaintiff-Appellee Entertainment Studios Networks, Inc. (Entertainment Studios), an African American-owned operator of television networks, sought to secure a carriage contract from Defendant-Appellant Charter Communications, Inc. (Charter). These efforts were unsuccessful, and Entertainment Studios, along with Plaintiff-Appellee National Association of African American-Owned Media (NAAAOM, and to... More...

$0 (11-29-2018 - CA)


Debra Lea Wilson v. James Rigby; First Citizens Bank
The filing date of a bankruptcy petition determines the
law governing exemptions and freezes the value of the
exemptions that the debtor may claim. Because Debra
Wilson's amended bankruptcy schedules sought to claim
4 WILSON V. RIGBY
more than Washington law permitted her to claim as of the
petition date, we affirm the district court's decision, limiting
her claimed exe... More...

$0 (11-29-2018 - WA)


Next Page