Attachment Law
Jill Sikkelee v. Precision Airmotive Corporation, et al.




David Sikkelee died in a plane crash, and his wife, Plaintiff Jill Sikkelee, brought state-law stric... More... $0 (11-03-2018 - PA)


Kenneth Alan Amyx v. The State of Texas




On May 29, 2016, Jennifer Spears died because appellant killed her as the result of what
appellant claimed was their agreement to commit suicide together. The evidence shows that
appellant and Spears had bee... More... $0 (11-01-2018 - TX)


Domenico Taglieri v. Michelle Monasky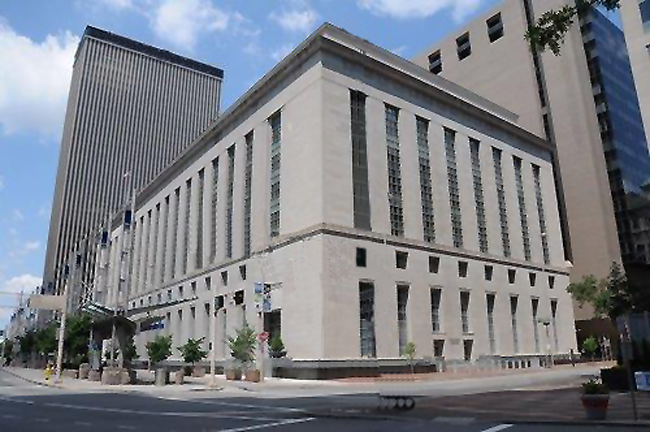 Domenico Taglieri and Michelle Monasky were married.

When the union fell apart, Monasky took A.M.T., their two-month-old daughter, from Italy to
the United States. Taglieri filed a petition under the Hague Convention to return A.M.T. to Italy.
The district court granted the... More... $0 (10-26-2018 - OH)


Garcia-Mathies Interiors, Inc. vs. Antonio Peré and Elizabeth Peré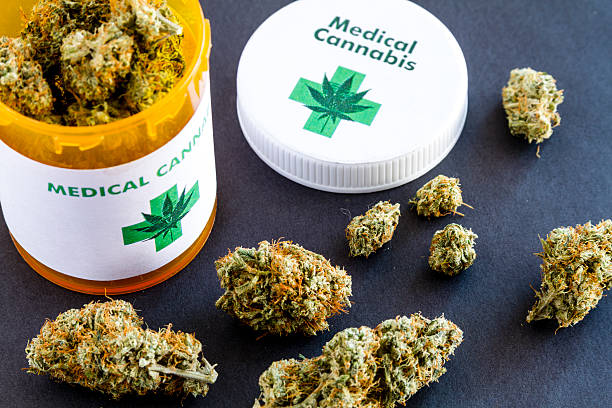 Sooner Cannabis Consultants


Click Here For... More... $0 (10-25-2018 - FL)


Jerry Watson v. Applebee's Franchisor, LLC
Danville, VA - Jerry Watson sued Applebee's Franchisor, LLC, AIG Virginia, LLC and Cargill Meat Solutions Corp. on personal injury negligence theories.

04/04/2018 1 NOTICE OF REMOVAL from Halifax County Circuit Court, case number CL18000178-00. (Filing & Administrative fee $ 400.00; pay.gov receipt number 0423-2869820), filed by Cargill Meat Solutions Corp. (Attachments: # 1 Exhibit A: C... More...

$0 (10-24-2018 - VA)


Doctor Gene N. Barry v. Scott M. Freshour, et al.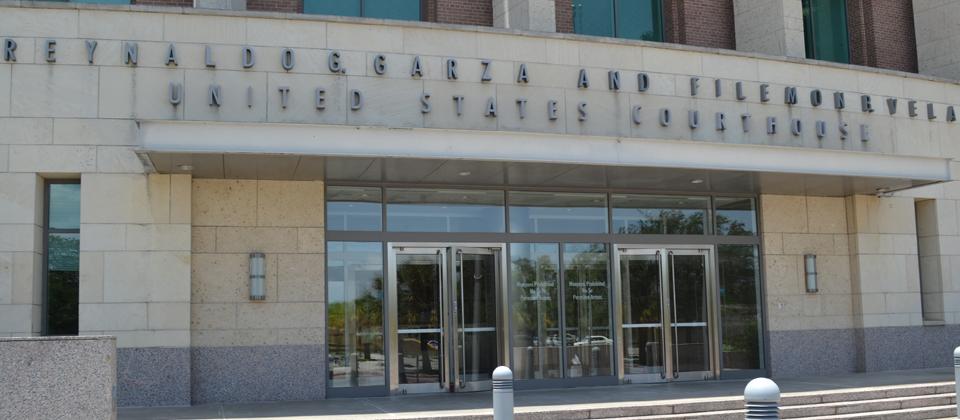 Plaintiff Gene Barry is a physician licensed to practice medicine in Texas, who works part-time at the Red Bluff Clinic in Pasadena.1 Defendants Scott Freshour, Belinda West, Mari Robinson, Anne Rauch, Mary Chapman, and Debbi Henneke are all em... More... $0 (10-14-2018 - TX)


In re A.S. Persons coming under the Juvenile Court Law, San Diego County Health and Human Services Agency, v. C.S
This appeal arises from the juvenile court's selection of a tribal customary
adoption as the permanent plan for minors A.S. and E.S. and the corresponding award of
full faith and credit to the tribal customary adoption order. C.S. (Father) and T.F.
(Mother) appeal the court's orders, contending that their due process rights were violated
by the failure of the tribe to consider evid... More...

$0 (10-14-2018 - CA)


MILES STERLING BENCH v. THE STATE OF OKLAHOMA





Appellant began working at the Teepee Totem convenience store in the town of Velma, Stephens Co... More... $0 (10-10-2018 - OK)


KEITH MONROE OWENS, JR. V. COMMONWEALTH OF KENTUCKY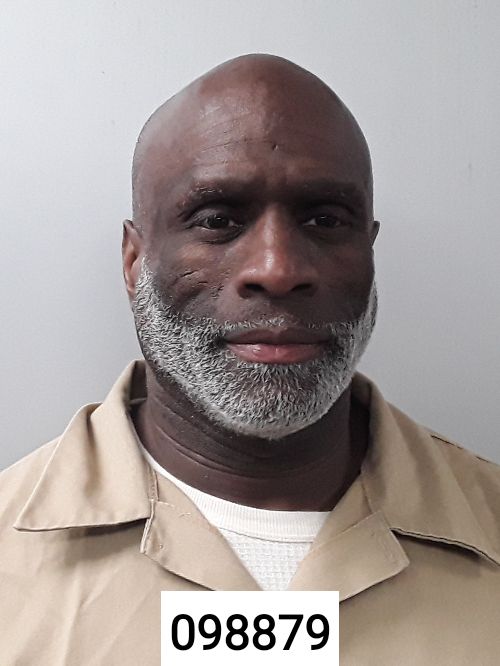 Companion Case


On appeal, Owens argues that (1) the Court of Appeals erred in
dismissing his petition for writ as moot, and (2) the trial court erred ... More... $0 (10-06-2018 - KY)


Phyllis N. Gregory v. Creekstone Farms Premium Beef, LLC
Wichita, KS - Phyllis N. Gregory sued Creekstone Farms Premium Beef, LLC on a negligence theory.




Morelaw Internet Marketing

Free and Value Added Legal Se... More... $0 (10-04-2018 - KS)


Carol Lee Walker v. Senior Deputy Brian T. Coffey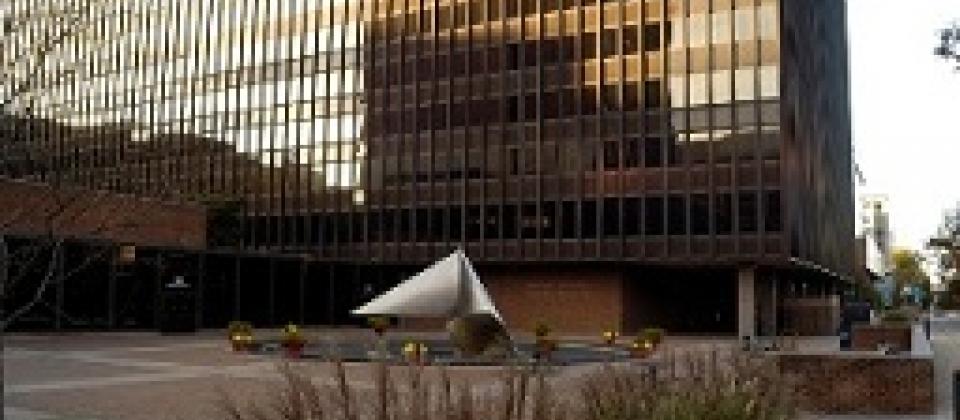 Appellant Carol Lee Walker commenced this action under 42 U.S.C. § 1983. She alleges that Appellees—a prosecutor and a special agent employed by the Pennsylvania Office of the Attorney General (OAG)—violated her Fourth Amendment right to ... More... $0 (09-24-2018 - Pa)


STATE OF LOUISIANA Vs. TIMREK ANDREWS
On October 15, 2013, defendant, Timrek Andrews, was arrested following a
traffic stop by two New Orleans Police Department ("NOPD") officers for a
damaged driver-side mirror on defendant's vehicle. During the traffic stop, the
officers requested defendant exit and step to the rear of the vehicle for officer
safety. After defendant exited the vehicle, the officers observed def... More...

$0 (09-14-2018 - LA)


United States of America v. Daniel Sullivan District of New Hampshire Federal Courthouse - Concord, New Hampshire
Concord, NH - Manchester Man Sentenced to 14 Years in Prison for Illegal Possession of Firearms

Daniel Sullivan, 35, of Manchester, was sentenced to 168 months (14 years) in federal prison for the illegal possession of firearms.

According to court documents and statements made in court, in 2015 and 2016, Sullivan purchased and traded several firearms in New Hamps... More...

$0 (09-12-2018 - NH)


William Hatcher v. MDOW Insurance Company Federal Courthouse Eastern District of Arkansas - Little Rock, Arkansas
William Hatcher appeals following an adverse jury verdict on his claim seeking
additional insurance benefits for smoke and fire damage at his home. He argues the
district court misinterpreted his insurance policy as an actual-cash-value policy rather
than a replacement-cost policy. In addition, he raises an evidentiary issue, arguing the
district court improperly prevented him from... More...

$0 (09-10-2018 - AR)


Alaqua Lake Community Association, Inc. v. Taylor Morrison of Flrodia, Inc., et al. Seminole County Courthouse - Sanford, Florida
Sanford, FL - The Alaqua Lakes Community Association, Inc. sued Taylor Morrison of Flrodia, Inc., et al. on negligence theories claiming that the Defendants negligently constructed roads in and leading to the Association's property to its detriment and damage.

DATE NUMBER DOCKET CODE DESCRIPTION PAGES VIEW
08/30/2018 940 JINS JURY INSTRUCTIONS (FILED IN OPEN COURT) 30
08/3... More...

$3800000 (09-05-2018 - FL)


TONY LEWIS v. STATE OF KANSAS
In Lewis' direct appeal following his 2010 trial, the Supreme Court described the basic facts underlying his convictions:

"Tony T. Lewis was charged with multiple offenses following a series of attacks against three women during April and May of 2009 in Riley County. The general pattern for these crimes was that each victim was unknowingly followed to her apartment in the early morning ... More...

$0 (08-31-2018 - KS)


United States of America v. Roman Deon Hellems, Jr. Southern District of Iowa - Federal Courthouse - Des Moines, Davenport & Council Bluffs Morelaw Internet Marketing National Find A Lawyer Directory 888-354-4529
Des Moines, IA - Des Moines Man Sentenced to Prison for Firearms Offense

Roman Deon Hellems, Jr. sentenced to 96 months for felon in possession of a firearm

On August 24, 2018, Roman Deon Hellems, Jr., age 23, of Des Moines, appeared before United States District Court Judge Stephanie M. Rose and was sentenced to 96 months in prison for a felon in possession of a firearm charge a... More...

$0 (08-28-2018 - IA)


STATE OF SOUTH DAKOTA v. IRWIN SHARPFISH
On August 8, 2015, Officer Garrett Loen, while on patrol in Rapid City, South Dakota, received a dispatch at 1:45 a.m. regarding a report of an intoxicated driver getting into a blue minivan. Officer Loen, who was in the immediate vicinity, responded to the report and observed a vehicle matching the description given driving through a strip mall parking lot. The minivan stopped at the Corner Pan... More...

$0 (08-17-2018 - SD)


UNITED STATES OF AMERICA v. KING MOUNTAIN TOBACCO COMPANY, INC.
In 2006 the late Delbert Wheeler, Sr., a lifelong-enrolled member of the Yakama Nation in Washington State, purchased "80 acres of trust property . . . from the Yakama Nation Land Enterprise, the agency of the Yakama Nation which is charged with overseeing the maintenance of real property held in trust by the United States for the benefit of the Yakama Nation and its members." Wheeler then opened... More...

$0 (08-17-2018 - WA)


Property California SCJLW One Corporation v. Kris Leamy
Defendants Robin and Kris Leamy appeal from a final judgment entered in favor
of plaintiff Property California SCJLW One Corporation. The judgment was entered
based on an order granting plaintiff's motion for summary judgment regarding a
settlement agreement (Agreement) involving attorney fees that contained a standard
general release. Defendants contend summary judgment was improp... More...

$0 (08-12-2018 - CA)


United States of America v. W. Joseph Astarita District of Oregon Federal Courthouse - Portland, Oregon
06/20/2017 1 Sealed Indictment as to W. Joseph Astarita (1) count(s) 1-3, False Statement 4-5, Obstruction of Justice (schm) Modified on 6/28/2017 (schm). Unsealed by Order #8 (Entered: 06/20/2017)
06/20/2017 2 Indictment Unredacted Version Filed Under Seal as to Defendant W. Joseph Astarita. (schm) (Entered: 06/20/2017)
06/20/2017 3 Defendant Information Relative to a Criminal Case She... More...

$0 (08-11-2018 - OK)


Tremane Wood v. Mike Carpenter Oklahoma County Courthouse - Oklahoma City, Oklahoma
An Oklahoma jury convicted Tremane Wood of first-degree felony murder
for the killing of Ronnie Wipf during a botched robbery. The jury found
Oklahoma had proved three aggravating circumstances associated with the
murder, and the mitigating circumstances did not outweigh them. The jury
accordingly sentenced Wood to death.
The conclusion of Wood's trial was only the start of his... More...

$0 (08-10-2018 - OK)


Raymond Blech v. Richard Blech, Commercial Bank as Trustee, etc.
Arthur Blech died in 2011, leaving an estate worth in
excess of $65 million. At his death, his estate planning
documents included the Arthur Blech Living Trust, as amended,
and his will, which provided for the "pour over" of most of his
remaining assets into the Trust, to be administered as part of the
corpus of the Trust by a third party trustee. Arthur left most of
his es... More...

$0 (08-07-2018 - )


William P. Stickrod v. State of Indiana
At 6:50 p.m. on December 17, 2016, Officer Grant Leroux of the Lafayette Police Department and other officers arrived at a house in Lafayette, Indiana. The house belonged to Stickrod's mother, but Officer Leroux knew that Stickrod lived there. The officers were there to execute warrants to arrest Stickrod for failing to appear at court hearings in two criminal cases. ... More...

$0 (08-04-2018 - IN)


State of Iowa v. Desmond D. Reeves
Brian Filloon lived in a nine by seven foot attachment to a trailer home in
Maquoketa. Filloon's "self-adopted" family—Billy and Stacy Schick and their son,
Dylan Schick—lived in the trailer. Filloon's room had a door to the outside and an
opening into the trailer. Filloon owned a television and X-Box gaming system, and
few other material possessions. He had two BB guns und... More...

$0 (08-04-2018 - Io)


Next Page