Attachment Law
Arkady Berger v. Gary Varum
Plaintiff Arkady Berger sought to collect an underlying judgment against
defendant Gary Varum and his company, defendant Telesis Engineers, Inc. (jointly the
Varum defendants). Berger alleged the Varum defendants fraudulently transferred assets
to other defendants in an effort to avoid paying the judgment. While Berger's
enforcement action against the Varum defendants and defendant... More...

$0 (06-04-2019 - CA)


Longview International, Inc. v. Kyle Stirling, Anne Catambay, Intervener and Appellant
Anne Catambay appeals the denial of her motion to expunge a judgment lien on
real property. She contends that because the judgment creditor is a corporation that was
suspended at the time the lien was created, the lien is void. We conclude that recording
an abstract of judgment is a procedural act that is retroactively validated once a
suspended corporation's powers are reinstated.... More...

$0 (06-03-2019 - CA)


Brad Tschida v. Jonathan Motl and Jeff Mangan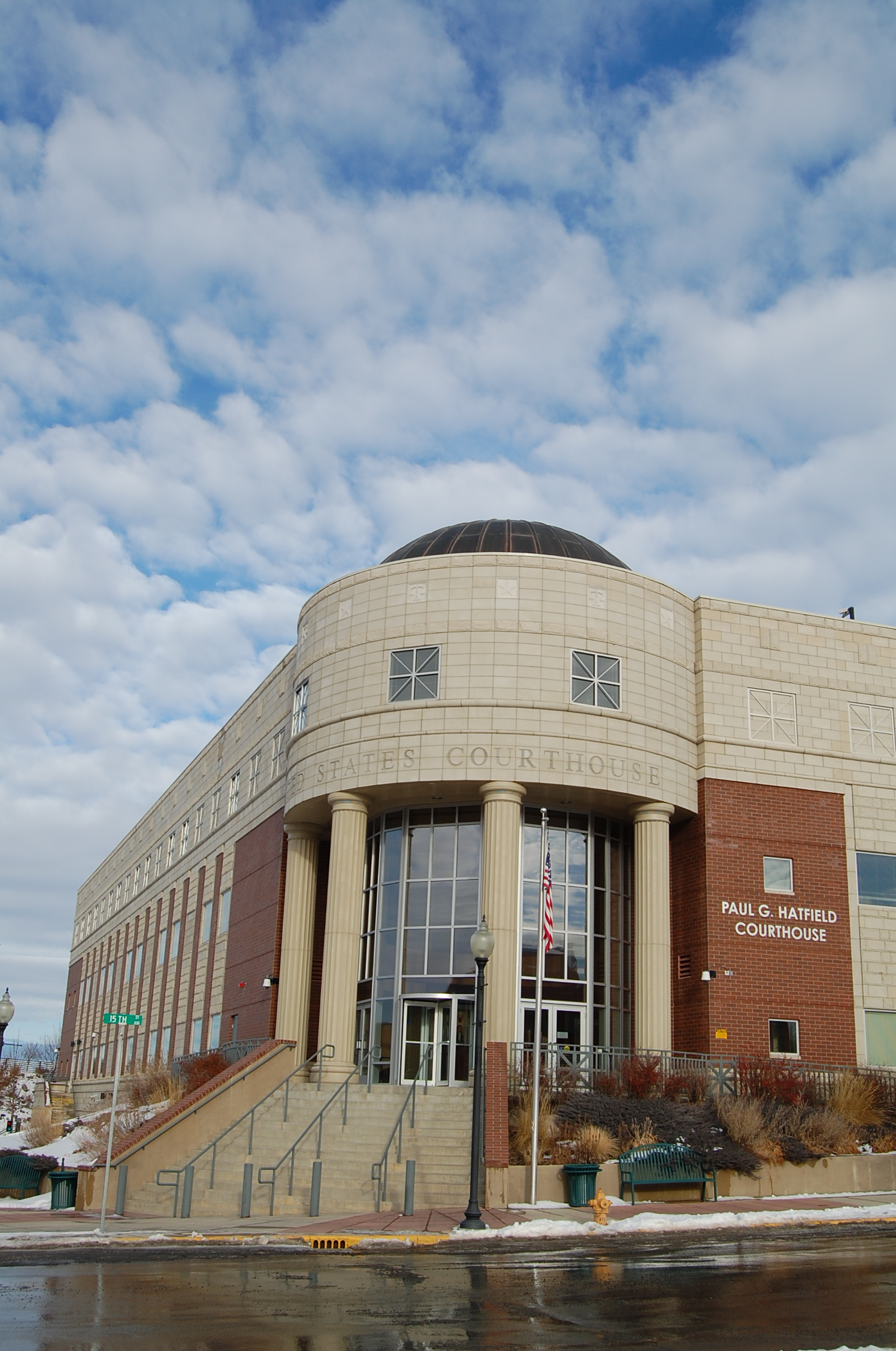 The panel reversed the district court's summary judgment
in favor of defendant Montana state officials and affirmed the
district court's summary judgment granting qualified
immunity to Montana's former Commissioner of Political
Practices in an action b... More... $0 (05-29-2019 - MT)


United States of America v. Askins & Miller Orthopedics, P.A., Roland V. Askins, III and Philip H. Askins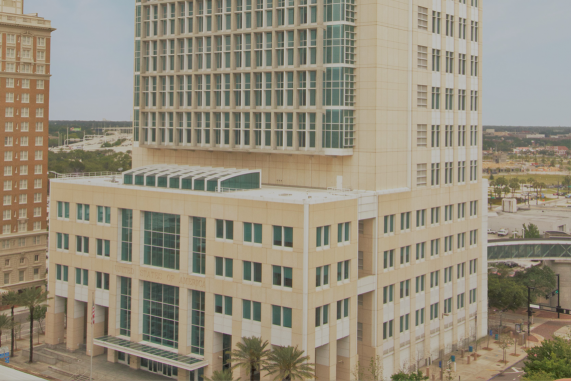 The IRS says it needs a preliminary injunction against Askins & Miller Orthopaedics—a serial employment-tax delinquent—to ensure that it gets its due as taxes continue to pile up. It could just wait for nonpayment and later seek a Case... More... $0 (05-23-2019 - FL)


Ronald Eugene DuBerry v. District of Columbia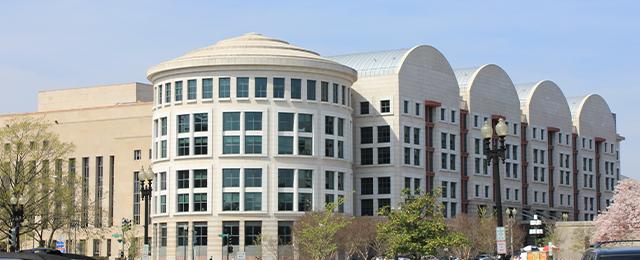 Subject to certain
conditions, the Law Enforcement Officers Safety Act
("LEOSA") authorizes "qualified retired law enforcement
officer[s]" to carry concealed firearms. 18 U.S.C. § 926C(a).
Ronald DuBerry, Maurice Curtis, and Robert Smith
("Appellees") formerly ... More... $0 (05-22-2019 - DC)


Case De Maryland, et al. v. U.S. Department of Homeland Security, et al.





In 2012, the Secretary of Homeland Security established the Deferred Action for Childhood Arrivals ("DACA") policy. Under this policy, certain noncitizens who came to the United States as children could receive deferred action—a decision forbearing their remova... More... $0 (05-17-2019 - MD)


United States of America v. Laurance H. Freed




It appears that Laurance Freed did
everything he could to keep his real estate business alive.
Unfortunately for Freed, much of that was illegal. Freed lied to
prospective lenders about the availability of colla... More... $0 (04-22-2019 - IL)


Lloyd's Syndicate 457 v. Floatec, L.L.C.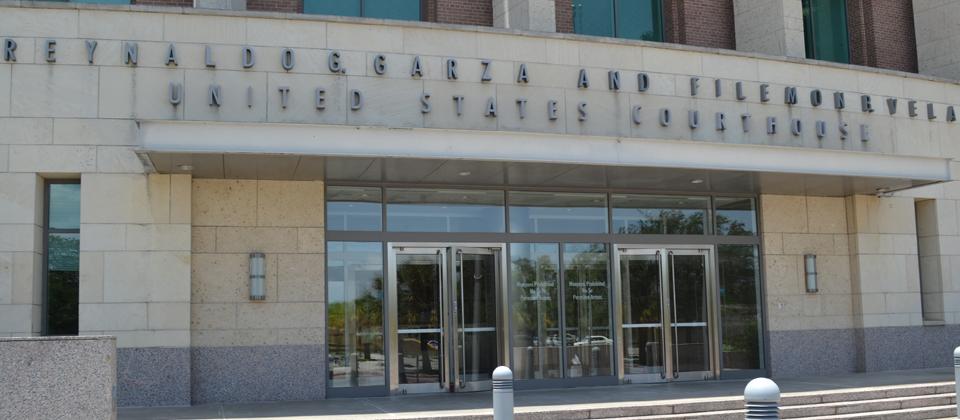 This case concerns a disputed siting of Big Foot in the Gulf of Mexico. We refer to a floating oil-drilling platform that rests on four massive columns—hence the name "Big Foot"—moored by steel tendons to the ocean floor. Chevron, which op... More... $0 (04-17-2019 - TX)


Wildearth Guardians v. Tamara Conner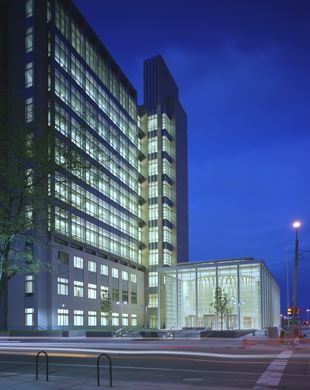 The dispute before us concerns the Tennessee Creek Project (the Project), an effort
of the United States Forest Service (the Service) in the San Isabel and White River
National Forests to protect the forest from insects, disease, and fire; improve wildlife
habi... More... $0 (04-15-2019 - CO)


Gold Forever Music, Inc. v. United States of America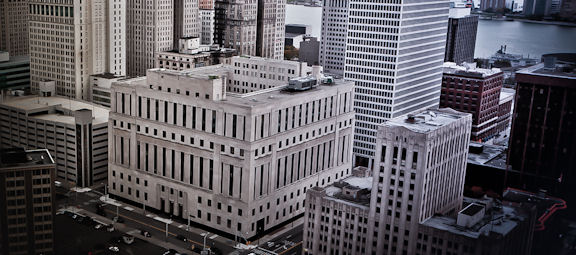 The statute of limitations for a wrongful levy action cannot begin until there has been a levy that attaches to the property at issue. In this case, notices of levy in 2012 did not constitute levies on royalties generated after the notices were served. For the reasons set forth below, the st... More... $0 (04-10-2019 - MI)


STATE OF OHIO vs. RICHARD BARNHART, JR.




Appellant, Richard Barnhart, Jr., was involv... More... $0 (04-10-2019 - OH)


United States of America v. William "Rick" Singer, et al.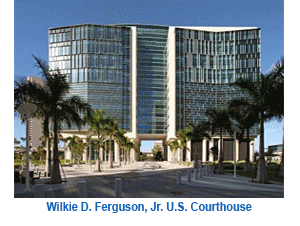 ston, MA -14 Defendants in College Admissions Scandal to Plead Guilty
13 parents and one university athletic coach have agreed to plead guilty to charges of mail fraud and honest services mail fraud

Thirteen parents charged in the college admissions scandal will... More... $0 (04-08-2019 - MA)


State of Missouri vs. Carl E. Emerson




On the evening of March 27, 2016, Emerson was at the home of an acquaintance More... $0 (04-05-2019 - MO)


Bertha A. Molinaro v. Michael M. Molinaro
Michael Molinaro appeals from a restraining order issued
under the Domestic Violence Prevention Act (DVPA) (Fam. Code,
§ 6200 et seq.).
1 We conclude the part of the restraining order
prohibiting Michael from posting anything about his divorce case
on Facebook constitutes an overbroad, invalid restraint on his
freedom of speech. We therefore will reverse that provision and<... More...

$0 (04-01-2019 - CA)


Stony Ray Wilson v. The State of Texas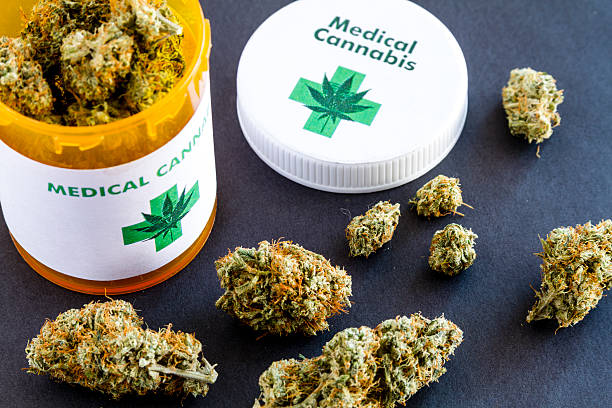 Sooner Cannabis Consultants


Click Here For... More... $0 (03-31-2019 - TX)


Pang Yen Chen v. Sharmad Berenjian
After obtaining money judgments against Shazad Berenjian, Pang Yen
Chen sued him and his brother Sharmad Berenjian1
for fraudulent transfer under the
Uniform Voidable Transactions Act (UVTA), Civil Code section 3439 et seq., formerly
known as the Uniform Fraudulent Transfer Act (see Stats. 2015, ch. 44, § 3). Chen
alleged Shazad and Sharmad had attempted to thwart Chen's attemp... More...

$0 (03-29-2019 - CA)


STATE OF OHIO vs. ANTHONY NEWLIN




On November 1, 2016, Newlin was indicted by the grand jury on 22 criminal counts
including involuntary manslaughter, corrupting another with drugs, drug trafficking, drug
possession, and possession of criminal tools. The firs... More... $0 (03-21-2019 - OH)


Timothy Clayton Thompson v. State of Tennessee
Timothy Clayton Thompson Registered Sex Offender




In 2002, the Petitioner pled guilty to one count of especially aggravated kidnapping and one count of aggravated rape without a sentencing recommendation from the Stat... More... $0 (03-20-2019 - TN)


United States of America v. Rodshaun Black, Daniel Rodriguez and Ernest Green




The case before us treads on familiar ground—the fundamental
protections for criminal defendants that are enshrined in the Sixth Amendment
to the Constitution. Defendants‐Appellees Rodshaun Black, Daniel Rodriguez,
and Ernest Green (collectively, "Defendants‐Appelle... More... $0 (03-18-2019 - NY)


Robert Jamar Fields v. State of Arkansas




On July 25, 2017, one day before trial, Fields filed a motion in limine to exclude victim Jennifer New's pretrial photo identification of him as the person who had shot her. Before trial, the circuit court conducted a brief hearing on th... More... $0 (03-18-2019 - AR)


STATE OF KANSAS v. PABLO R. MONTES, a/k/a CARLOS JAVIER ROMERO



Montes pled guilty in Reno County to DUI for the third time—a felony. The district court accepted his plea and sentenced him to 12 mo... More... $0 (03-05-2019 - KS)


Darlene Collins v. Charles W. Daniels, et al.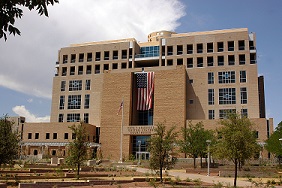 This is a § 1983 case that challenges the constitutionality of New Mexico's
system of bail. Plaintiffs-Appellants Darlene Collins, the Bail Bond Association of
New Mexico ("BBANM"), and five New Mexico state legislators (the "Legislator
Plaintiffs") allege that ... More... $0 (02-26-2019 - NM)


United States of America v. Jerry Drake Varnell




Oklahoma City, OK - The United States of America charged Jerry Drake Varnell, age 25, with:

18:844(i)MALICIOUS ATTEMPTED DESTRUCTION OF PROPERTY USED IN AND AFFECTING INTERSTATE COMMERCE
(1)
18:844(i) MALICIOUS ATTEMPTED DESTRUCTION OF PROPERTY USED IN AND AFF... More... $0 (02-26-2019 - OK)


Bobbie M. Smith v. Tipton County Board of Education




During the 2016 tax year, an employee of the Tipton County Board of Education ("Board") disclosed the Board employees' information to a third party. Bobbie Smith, as a potential class representative for individuals whose information was disclosed, sought to hold the Board liable fo... More... $0 (02-24-2019 - TN)


Brendan Kelly v. Libert Insurance Corporation






In this diversity case,
Brendan Kelly sought a declaratory judgment against Liberty Mutual
Insurance Corporation, on his claim that Liberty was bound to
provide uninsured (or underinsured) motorist coverage for his
benefit. See N.H. RSA 259:117. The insuranc... More... $0 (02-24-2019 - NH)


Next Page