Arson Law
Stephen Franklin Heiman v. The State of Texas
Angleton, TX - Criminal Defense Lawyer, Capital Murder






James Moore, a neighbor of the complainant, Don We... More... $0 (09-22-2020 - TX)


Stephanie Koussaya v. City of Stockton
Stockton, CA - Criminal Defense, Bank Robbery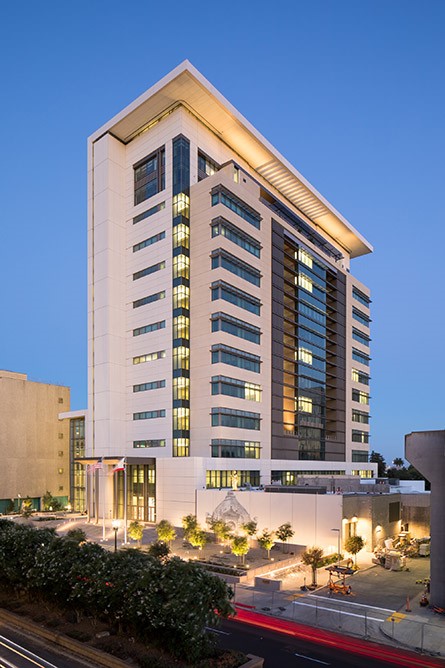 Stephanie Koussaya was taken hostage, along with two other women, by three
armed bank robbers, Alex Martinez, Jaime Ramos, and Gilbert Renteria, Jr. Used as
human shields in order to facilitate the robbers' es... More... $0 (09-22-2020 - CA)


STATE OF OHIO v. DAVID J. QUICKLE
Findlay, OH - failure to register as an arson offender










{¶2} On September 10, 2019, the Hancock County Grand Jury indicted
Quickle on two counts of failure to r... More... $0 (09-13-2020 - OH)


State of Oklahoma v. Reginald Romone Sutton, a/k/a Reginald ramone Sutton, a/k/a Reggie Sutton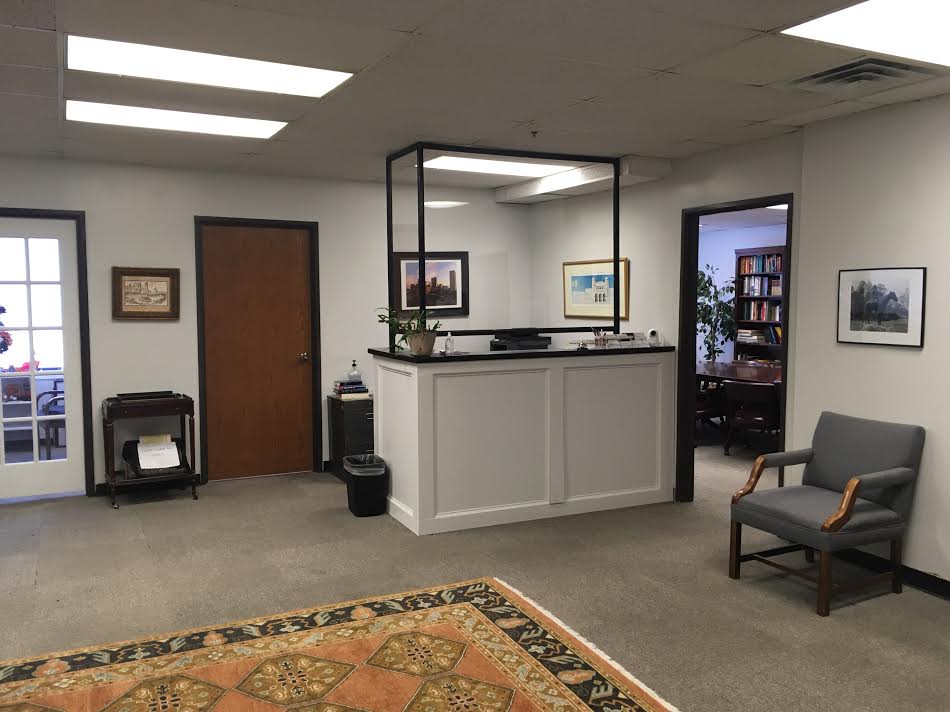 MoreLaw Suites
601 South Boulder, Suite 600
855-853-4800

More... $0 (09-02-2020 - OK)


STATE OF KANSAS v. THAD CHRISTOPHER GREEN







In the early morning hours of December 23, 2015, Ma... More... $0 (08-31-2020 - KS)


United States of America v. Desmond David-Pitts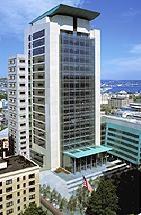 Seattle, WA - The United States of America charged Desmond David-Pitts, age 19, with arson.

DESMOND DAVID-PITTS was arrested shortly after the fire following a Monday night protest march. DAVID-PITTS appeared today in U.S. District Court in Seattle.

"... More... $0 (08-30-2020 - WA)


United States of America v. Tnuza Jamal Hassan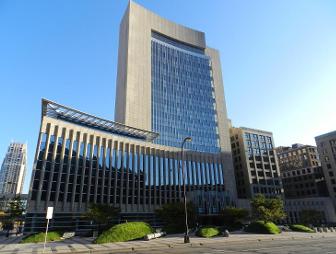 Minneapolis, MN - The United States of America charged Tnuza Jamal Hassan, age 22, with providing material support to a designated foreign terrorist organization (al-Qa'ida).

According to the defendant's guilty plea and documents filed in court, in March... More... $0 (08-27-2020 - MN)


STATE OF LOUISIANA Vs. NICHOLAS S LAYBURN







On September 28... More... $0 (08-25-2020 - )


State of Louisiana v. Jeremy Rachal





... More... $0 (08-24-2020 - LA)


STATE OF OHIO - vs - BRYAN KIRBY



r




{¶1} Appellant, Bryan Kir... More... $0 (08-19-2020 - OH)


STATE OF OHIO - vs - JAMES PATRICK ROGERS aka JAMES P. RODGERS








{¶ 1} Appellant, James Pat... More... $0 (08-19-2020 - OH)


State of Colorado v. Micah Kimbill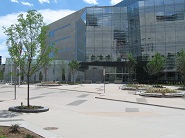 Denver, CO - The State of Colorado charged Micah Kimbill, age 44, with first-degree murder and false imprisonment for shooting and killing Michelle Jacobson during a domestic dispute.

Defendant claimed that Jacobson committed suicide.

Homicide and Related... More... $0 (08-17-2020 - CO)


STATE OF OHIO v. TYLER MORGAN








{¶2} On February 13, 201... More... $0 (08-16-2020 - OH)


United States of America v. Marvin Leroy Smith-Capers, Jr.
Columbia, SC - The United States of America charged Marvin Leroy Smith-Capers, Jr., age 38, with arson.

According to evidence presented to the court, on January 8, 2018, just after midnight, Smith-Capers set fire to Joy's Touch of Class in downtown Holly Hill after spending much of the previous two hours stealing merchandise from the store. The flames spread to two adjacent businesses, G... More...

$0 (08-04-2020 - SC)


STATE OF LOUISIANA Vs. CLYDE SANTON DISEDARE, JR.
STATE OF LOUISIANA
COURT OF APPEAL, THIRD CIRCUIT







On September 5, 2017, Defendant, Clyde Santon Disedare, Jr., was charged
by bill of information with two counts of sec... More... $0 (08-02-2020 - LA)


STATE OF LOUISIANA Vs. TOBIAS LAMONT WILLIAMS








Testimony presented to the jury revealed the following facts. The State's first
witness was Mrs. Sarah Ellis, the wi... More... $0 (08-02-2020 - LA)


State of Louisiana v. Jeremy Rachal








On May 11, 2015, a fire was reported at the Kingwood Forest
Apartments... More... $0 (08-01-2020 - LA)


JEFFREY JONES V. COMMONWEALTH OF KENTUCKY
Supreme Court of Kentucky









Jeffrey Jones was charged with first-degree assault, tampering with
physical evidence, res... More... $0 (07-31-2020 - KY)


United States of America v. Edward Thomas Schinzing





Portland, OR - The United States of America charged Edward Thomas Schinzing
with arson.

Edward Thomas Schinzing, 32, has been charged by criminal complaint with using fire to maliciously damage or destroy the Justice Center in dow... More... $0 (07-28-2020 - OR)


STATE OF OHIO v. JAUVAUGHN PENN








{¶2} One Monday in February 2018, shortly before 4:00 p.m., the Akron Fire
Department received a 911 call about a house fire on West Miller Avenue. Mr. Penn's girlfriend,<... More... $0 (07-28-2020 - OH)


STATE OF OHIO v. GREGORY WATTS








In April 2018, Watts was indicted on six counts: Count 1, aggravated
murder in violation of R.C. 2903.01(B); Count 2, aggravated murder in violation of
R.C. 2903.01(A... More... $0 (07-22-2020 - OH)


STATE OF OHIO v. RANAU D. JOHNSON








This case is the fifth appeal that has stemmed from Johnson's 2017
conviction and sentence for attempted felony murder and aggravated arson. On
January 24, 2017, the ... More... $0 (07-22-2020 - OH)


United States of America v. Brian Whitton





Milwaukee, WI - The United States of America charged Brian Whitton, age 42, with arson, mail fraud and making false statements.

Defendant was found guilty following a jury trial in February of 2020 of arson of a commercial building, two coun... More... $0 (07-17-2020 - WI)


United States of America v. Stephen Charles Setter





Savannah, GA - The United States of America charged Stephen Charles Setter with arson.

Defendant, age 18, of Savannah, was indicted on one count of Arson by a U.S. District Court grand jury. The charge carries a minimum possible sentence of five years in prison, ... More... $0 (07-13-2020 - GA)


State of Oklahoma v. Justin David Corley
Tulsa, OK - The State of Oklahoma charged Justin David Corley with:

Count # 1. Count as Filed: ABDOM, ASSAULT AND BATTERY - DOMESTIC - BY STRANGULATION, in violation of 21 O.S. 644.J
Date of Offense: 05/10/2020
Party Name Disposition Information
CORLEY, JUSTIN DAVID Disposed: DISMISSED, 07/10/2020. Dismissed- Prosecution Witness Failed to Appear
Count as Disposed: ASS... More...

$0 (07-10-2020 - OK)


Next Page