Animal Law
United States of America v. Crete Core Ingredients, L.L.C.






Omaha, NE - Crete Pet Food Industry Supplier Fined $100,000 for Clean Water Act Violation

Judge Robert F. Rossiter, Jr. sentenced Crete Core Ingredients L.L.C. on September 26, 2019, to pay a fine in the amount of $100,000 following the company's misdemeanor con... More... $0 (09-27-2019 - NE)


AMBER BOOMHOWER AND MARK HOSIER v. ARKANSAS DEPARTMENT OF HUMAN SERVICES AND MINOR CHILDREN
Call Kent Morlan at 888-354-4529 if you need a lawyer ⚖






Boomhower is the mother of WH (born 11/13/2006), LJ (born 8/10/2008), and MH (born 1/23/2015). ... More... $0 (09-21-2019 - AR)


William Harold Thomas, Jr. v. Clay Bright, Commissioner of Tennessee Department of Transportation





Under Tennessee's Billboard Act, anyone intending to post a sign along a Tennessee roadway must apply to the Tennessee Department of Transportation (TDOT) for a permit, unless the sign falls within one of the Act's exceptions. This case presents a constitutional chal... More... $0 (09-16-2019 - TN)


United States of America v. Capt. Neill's Seafood, Inc.




Wilmington, NC - Seafood Processor Pleads Guilty to Selling Foreign Crab Meat Falsely Labeled as Blue Crab from USA

Capt. Neill's Seafood, Inc. of Columbia, North Carolina, pleaded guilty on charges that the company falsely labeled millions of dollars' worth of foreign... More... $0 (09-14-2019 - nc)


Keschel Collins v. Tony Thurmond, as Superintendent, etc.




The present case arises from information released to the public regarding
suspensions, transfers, and other disciplinary proceedings in the Kern High School
District of Kern County (KHSD). The data released allegedly demonstrates that racial
bias has affected how KHSD disciplines minority stude... More... $0 (08-29-2019 - CA)


STATE OF KANSAS v. STEVEN C. CHURCH




In 2016, V.R. told her soon-to-be adoptive father S.D. that she needed to tel... More... $0 (08-08-2019 - KS)


TERESA WILKE v. RONALD ASH

Beacon Services
We Will Do About Anything For You
As Long As It Isn't Illegal
Click Here For Help
918-960-5029





Wilke suffered an open compound fracture to her lower leg ... More... $0 (08-04-2019 - KS)


Mary Hubbard v. Coastal Commission
Under the California Coastal Act (Pub. Resources Code, § 30000,
et seq.), anyone wishing to build a development in the coastal zone must
obtain a coastal development permit (CDP) from the California Coastal
Commission (Commission) or, if a local coastal program (LCP) has been
certified by the Commission, from the applicable local government
agency. (Pub. Resources Code, § 30600... More...

$0 (08-01-2019 - CA)


State of Oklahoma v. Latonya Faye Woodfork


Legal Suites and Virtual Offices In Downtown Tulsa
A Better Place To Practice Law
Petroleum Club Building - 601 South Boulder, Suite 600
918-582-3993... More... $0 (07-30-2019 - OK)


Cleveland National Forrest Foundation v. Count of San Diego, Genesee Properties, Inc.
Allen Matkins Leck Gamble Mallory & Natsis and Jeffrey A. Chine for Real Party
in Interest and Respondent.
Real party in interest and respondent Genesee Properties, Inc. (Genesee) sought
tentative map approval from respondent County of San Diego (the County) for a 24-lot
subdivision on 1416.5 acres of land in San Diego County known as the Hoskings Ranch
(the property). The prop... More...

$0 (07-29-2019 - CA)


STATE OF KANSAS v. ROGER R. SMITH II




On January 20, 2016, the State charged Smith with one count of attempted firs... More... $0 (07-25-2019 - KS)


United States of America v. Justin Love, Robert A. Elliott and Dajwan Ware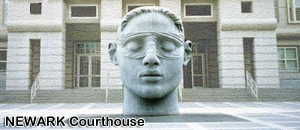 Trenton, NJ - Final Defendants Sentenced in Multi-State Dog Fighting Prosecution
Operation Grand Champion Yields 12 Convictions and 315 Months in Prison

The last of 12 defendants to be convicted for their roles in multi-state dog fighting conspiracies were sentenced yest... More... $0 (07-03-2019 - NJ)


Center for Bio-Ethical Reform, Inc. v. The Irvine Company, LLC

MoreLaw Virtual Receptionists
Never Miss Another Call
Don't Wait - Call 918-582-6422 Today!









In this case we consider whether certain restrictions applicable to
n... More... $0 (07-03-2019 - CA)


Victoria M. Tidwell v. State of Indiana

MoreLaw Virtual Receptionists
Never Miss Another Call
Don't Wait - Call 918-582-6422 Today!







Tidwell and her fiancé, James Hall, were living in Hendricks County with
Tidw... More... $0 (06-24-2019 - IN)


JOHN PICCININI vs STATE OF FLORIDA

MoreLaw Suites

Legal Suites and Virtual Offices In Downtown Tulsa
Petroleum Club Building
601 South Boulder
918-582-3993 or info@morelaw.com
More... $0 (06-22-2019 - FL)


Park Management Corp. v. In Defense of Animals, Joseph Cuviello, Intervener and Appellant

MoreLaw Virtual Receptionists
Never Miss Another Call
Don't Wait - Call 918-582-6422 Today!









Animal rights activist Joseph Cuviello appeals the entry of a permanent i... More... $0 (06-22-2019 - CA)


STATE OF MISSOURI vs. NEIL N. HOWLAND




Neil N. Howland ("Defendant") was charged by information with six offenses
... More... $0 (06-21-2019 - MO)


State of Oklahoma v. Joshua Dicristofaro

MoreLaw Suites

Legal Suites and Virtual Offices In Downtown Tulsa
Petroleum Club Building
601 South Boulder
918-582-3993 or info@morelaw.com
More... $0 (06-11-2019 - OK)


Reza Veiseh v. Donald Stapp
This appeal addresses standing to bring a cause of action for trespass to realty.
Generally, the tort of trespass protects possessory interests and, therefore, a person in
actual possession of the land may sue for trespass. Ownership or recorded title to land is
not required. Some California decisions state the plaintiff's possession must be "lawful."
2.
This opinion addresses... More...

$0 (06-10-2019 - CA)


STATE OF KANSAS v. KIM P. VALENTINE




V.M.D. testified that, at the time of the events that led to the charges, she... More... $0 (06-08-2019 - KS)


Oshae Simmons v. State of Indiana
MoreLaw Virtual Receptionists Nosotros hablamos español


On March 1, 2018, a team of police officers and United States marshals
conducted surveillance of a home in the 2900 block of North Chest... More... $0 (05-29-2019 - IN)


Phyllis Schlafly Revocable Trust v. Anne Cori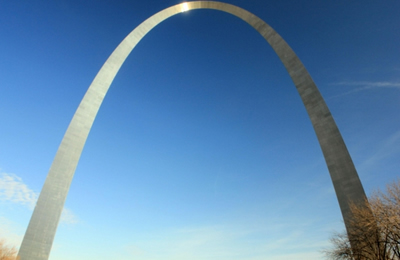 In this consolidated appeal, the Phyllis Schlafly Revocable Trust (PSRT), Eagle
Trust Fund (ETF), and Eagle Forum Education and Legal Defense Fund (EFELDF)
(collectively, the trusts) appeal from the district court's1 denia... More... $0 (05-22-2019 - MO)


Mary Ann Murray v. BEJ Minerals, LLC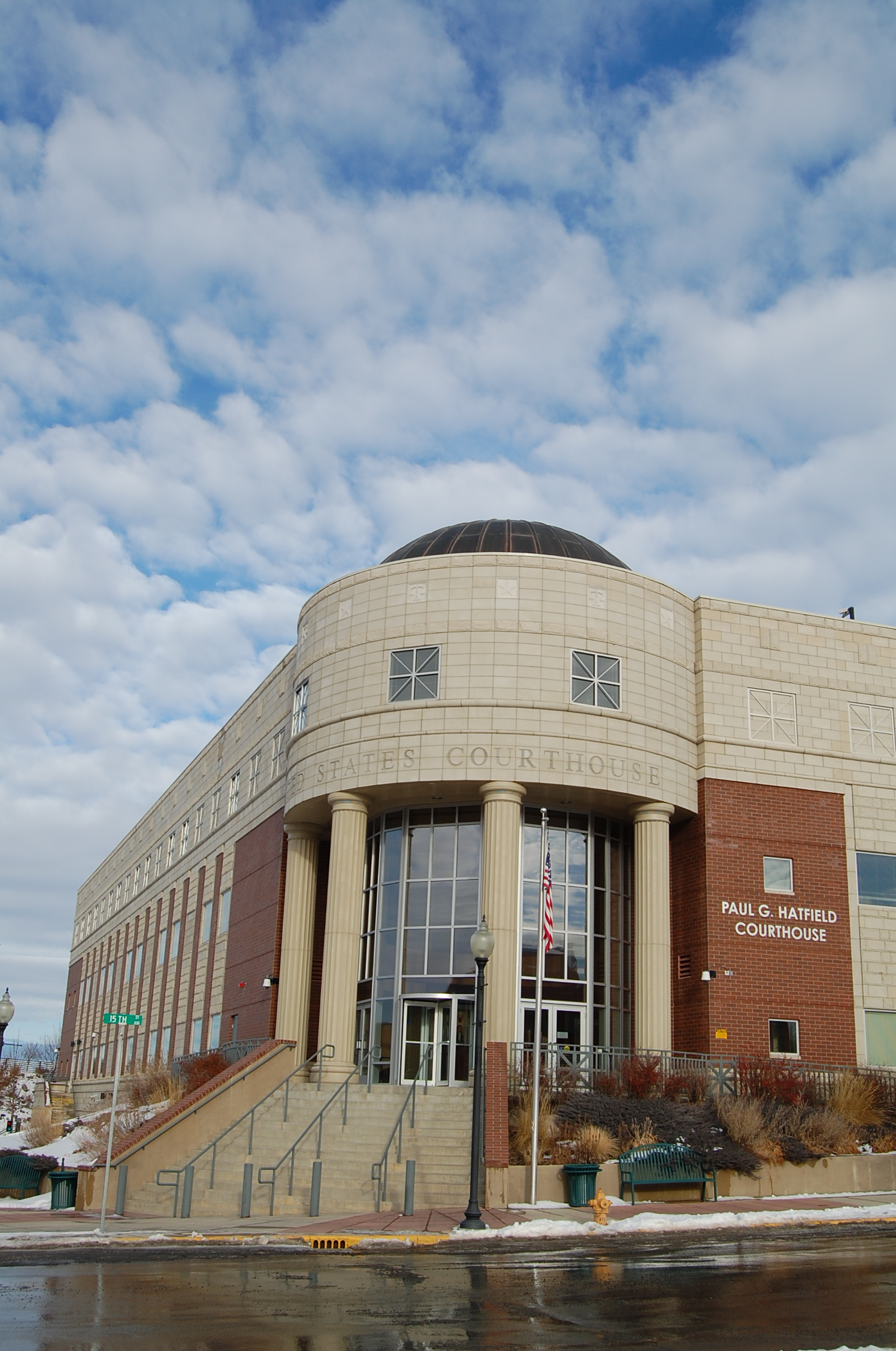 Upon a vote of a majority of the non-recused active
judges, we granted rehearing en banc in Murray v. BEJ
Minerals, LLC, 908 F.3d 437 (9th Cir. 2018) ("Murray II"),
to determine whether dinosaur fossils are part of the surface
estate or the mineral estate u... More... $0 (05-20-2019 - MT)


Lawrence Willson v. City of Bel-Nor, Missouri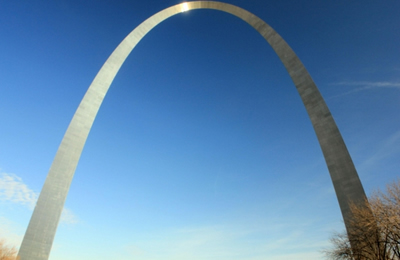 Lawrence Willson moved to preliminarily enjoin enforcement of a Bel-Nor
ordinance restricting the number of signs displayed on private property. The district
court denied the motion. Having jurisdiction under § 1292(a)(1),... More... $0 (05-20-2019 - MO)


United States of America v. Douglas Wayne Butler

Oklahoma City, OK - Anadarko Man Pleads Guilty to Running Cockfighting Operation on Indian Land

DOUGLAS WAYNE BUTLER, 67, has pleaded guilty to aiding and abetting cockfighting.

A federal grand jury indicted Butler on January 15, 2019, for aiding and abetting the sponsoring of anima... More... $0 (05-13-2019 - OK)


Next Page