Animal Law
State of Ohio v. David Chislton




Cleveland, OH - The State of Ohio charged David Chislton with domestic abuse, aggravated arson, felonious assault and cruelty to a companion animal.... More... $0 (02-21-2019 - OH)


Donald Matthew Kelley v. Commonwealth of Virginia



Morelaw Internet Marketing
National Find A Lawyer Directory







The appellant's conviction is b... More... $0 (02-20-2019 - VA)


Arthur Anderson Warren v. Commonwealth of Virginia
Warren nets time for crimes against nature




We view the evidence in the light most favorable to the Commonwealth... More... $0 (02-20-2019 - VA)


Barry Korman v. Princess Cruise Lines, Ltd.




On August 29, 2017, appellant sued respondent based on injuries
appellant suffered while he was a passenger on a cruise ship operated
by respondent. Appellant alleged that he was injured during a
February 2017 cruise on the "Crown Princess," a cruise ship traveling
from Buenos Aire... More... $0 (02-18-2019 - CA)


Heriberto Perez v. County of Monterey



Plaintiffs Heriberto Perez and Miguel Angel Reyes Robles appeal a defense
judgment in their action for declaratory relief against the County of Mo... More... $0 (02-15-2019 - CA)


State of Tennessee v. Lonny Lavar Bardin




Defendant was indicted by the Obion County Grand Jury for one count of rape and one count of sexual battery. The indictment stated that the offenses occurred between June 14, 2016, and Au... More... $0 (02-08-2019 - TN)


Miguel Angel Yepez v. The State of Texas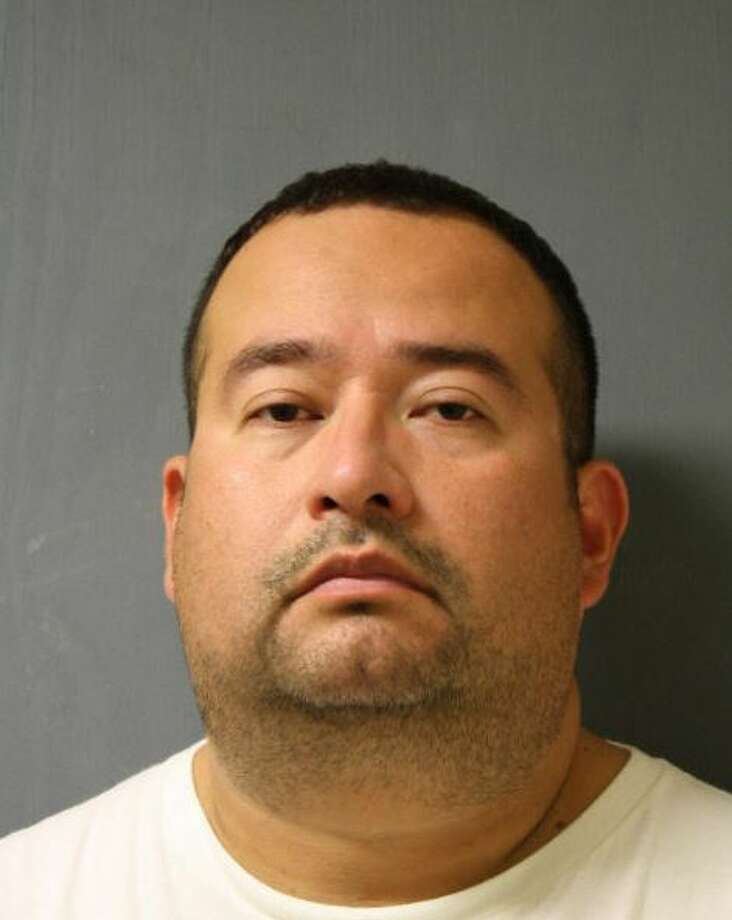 Indecency with a Child




During the 2010-2011 school year (August 2010 through May 2011) appellant was a second-grade teacher at an elementary school located in Houston, Texas. Rita, age 8, was a student in his class room. Rita's moth... More... $0 (02-07-2019 - TX)


Anthony K. Booth v. United States of America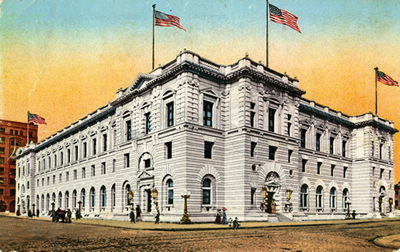 Plaintiff-Appellant Anthony K. Booth claims that a
United States agency negligently caused his father's death
while Booth was a minor. Because Booth was a minor, his
mother, acting as his representative, sued the United States
pursuant to the Federal Tort Claims Act (... More... $0 (01-31-2019 - CA)


STATE OF KANSAS v. MARK EDWIN WISNER




Wisner was a physician's assistant at the United States Department of Veteran... More... $0 (01-28-2019 - KS)


Thomas Jeffrie Snow v. State of Indiana




Clifford Snow ("Clifford") and Joyce Snow ("Joyce") owned a residence in
Lowell, Indiana (the "residence"). Snow, their son, lived with them. Julie
Niemeyer, Snow's sister an... More... $0 (01-27-2019 - IN)


Darrell E. Issa v. Douglas Applegate
During the course of the 2016 political campaign to represent the 49th
Congressional District, challenger candidate Doug Applegate's campaign ran two
television advertisements about incumbent Darrell Issa that Issa contends were false and
defamatory. Issa filed a lawsuit against Applegate, Doug Applegate for Congress, Inc.,
and Robert Dempsey (the respondents), alleging a cause of... More...

$0 (01-25-2019 - CA)


People for the Ethical Treatment of Animals v. United States Department of Agriculture and Animal and Plant Health Inspection Service




The Antideficiency Act states that officers and employees of the United States may not "employ personal services exceeding that authorized by law," except for "emergencies involving the safety of human life or the protection of property... More... $0 (01-15-2019 - DC)


STATE OF OHIO v. MATTHEW MCCULLOUGH




On March 27, 2017, McCullough was indicted for causing serious harm to a
companion animal, on or about February 14, 2017, in violation of R.C. 959.131(C). McCullough
entered an initial plea of not guilty to the charge. As the... More... $0 (12-25-2018 - OH)


State of Oklahoma v. Alex Delano Smith



Oklahoma City, OK - The State of Oklahoma charged Alex Delano Smith with:

Count # 1. Count as Filed: ANI21, CRUELTY TO AN ANIMAL, in violat... More... $0 (12-17-2018 - OK)


Ebony Sweeting vs. The State of Florida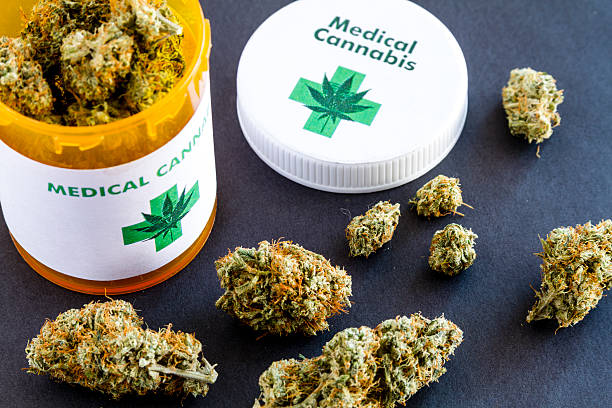 Sooner Cannabis Consultants


Click Here For... More... $0 (12-14-2018 - FL)


ANDY STRICKLAND vs BOARD OF COMMISSIONERS OF PINELLAS COUNTY, FLORIDA

Legal Suites and Virtual Offices In Downtown Tulsa
624 South Denver
918-398-5678 or Pat@morelaw.com


More... $0 (12-14-2018 - FL)


Tyrone Randy Johnson Jr. vs State of Florida




Appellant, Tyrone Randy Johnson, Jr., appeals his sentence and argues that the trial court erred in denying his motion to correct a sentencing error filed pursuant to Florida Rule of Criminal Procedure 3.800(b)(2) because its finding that he p... More... $0 (12-14-2018 - FL)


Kaleigh Ann Dartez a/k/a Kaleigh Dartez v. State of Mississippi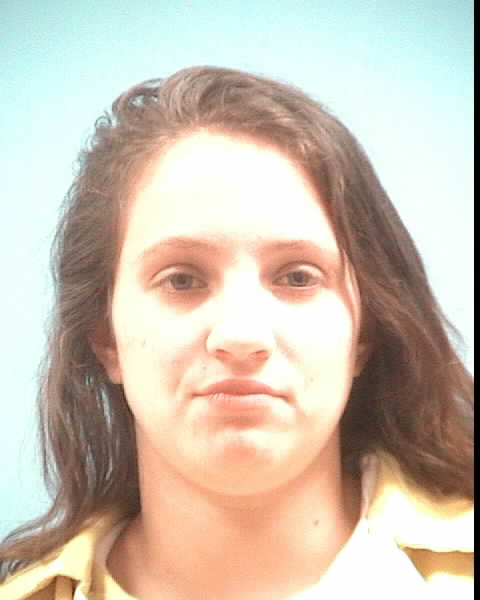 On November 14, 2014, around 4 a.m., Harrison County deputy sheriff Brandon
Hendry was on his way home after his shift. As Hendry drove down Kiln-Delisle ... More... $0 (12-13-2018 - MS)


LONNIE DAVIDSON v. STATE OF ARKANSAS




Appellant was charged with committing aggravated robbery against Mr. James Krauss on April 12, 2016. Appellant's jury trial took place May 10–11, 2017. Mr. Krauss testified that he was living at 130 Alysonview Street in Hot Springs on ... More... $0 (12-12-2018 - AR)


Ronald Rudolph Rodriguez v. The State of Texas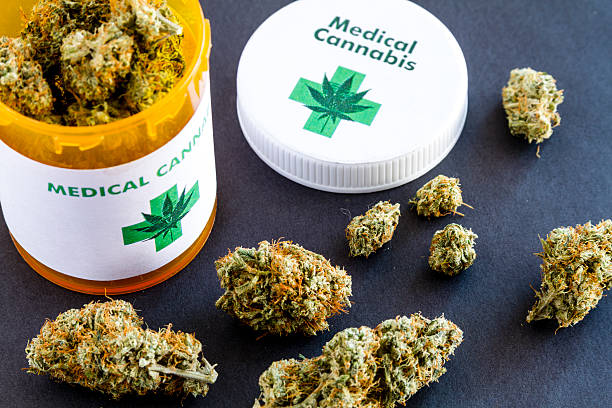 Sooner Cannabis Consultants


Click Here For... More... $0 (12-12-2018 - TX)


Jairen Delano Peterson v. The State of Texas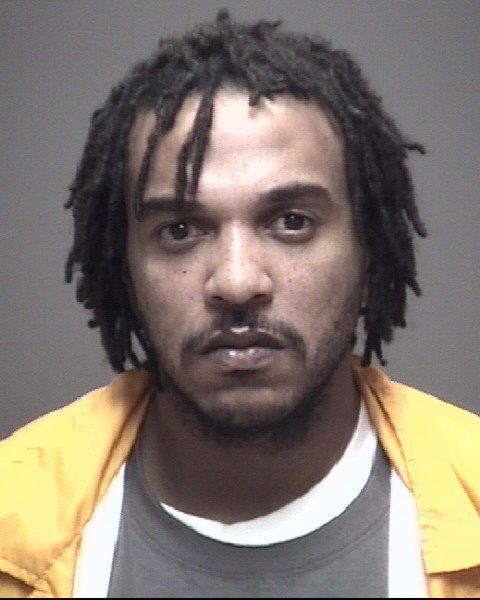 A grand jury indicted Peterson for intentionally, knowingly, or recklessly
torturing or killing, in a cruel manner, a female dog, by... More... $0 (12-09-2018 - TX)


Chuck Close v. Sotheby's Inc.






In Close v. Sotheby's, Inc., 894 F.3d 1061 (9th Cir. 2018),
we held that plaintiffs' claims for resale royalties under the
California Resale Royalties Act ("CRRA") are expressly
preempted by the 1976 Copyright Act.... More... $0 (12-09-2018 - CA)


Hopi Tribe v. Arizona Snowbowl Resort, et al.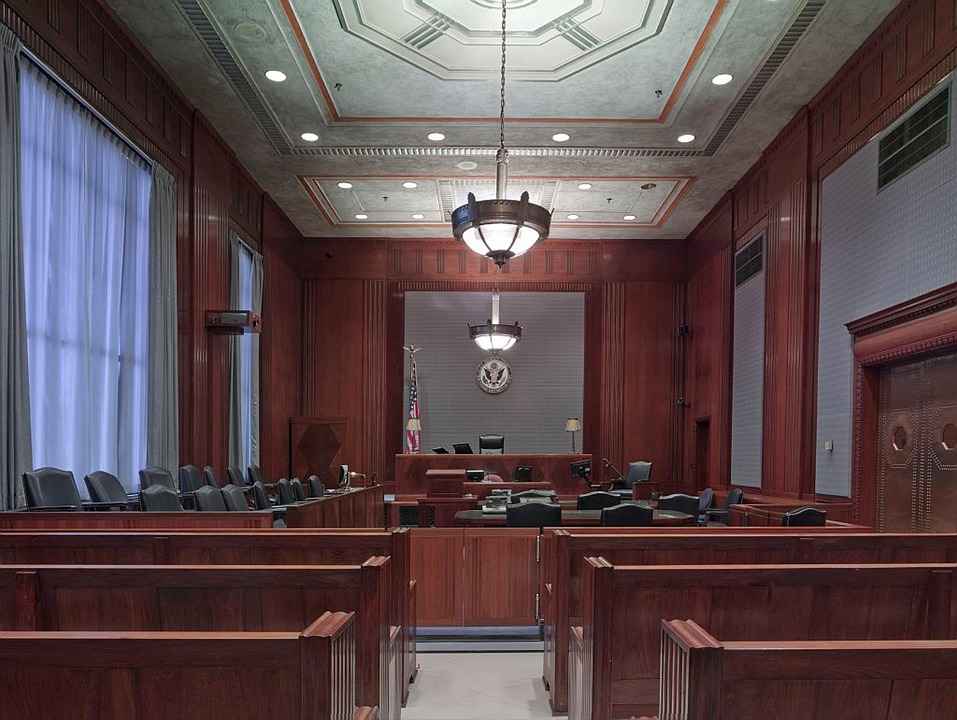 ¶1 Private parties may bring public nuisance claims in Arizona if the alleged
nuisance caused the plaintiff special injury, meaning "damage [that is] different in kind
or quality from that suffered by the public ... More... $0 (11-30-2018 - )


United States of America v. Lawrence E. Payne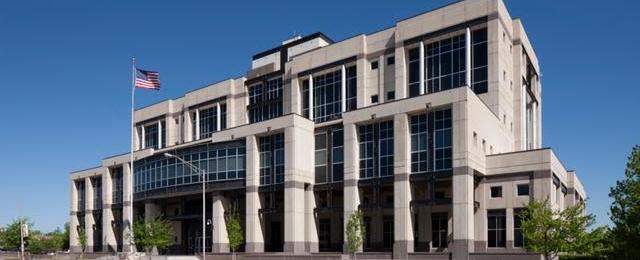 Kansas City, KS - Olathe Man Fined $5,000 For Unlawfully Importing Asian Leopard Cats

The leopard cat is a small wild cat native to Asia. It is considered as an endangered species under federal law.

Lawrence E. Payne, 34, Olathe, Kan., pleaded guilty ... More... $0 (11-30-2018 - KS)


David Morgan v. Claudia Davidson
Plaintiff, cross-defendant and respondent David Morgan sued Daniel Pena and
defendant, cross-complainant and appellant Claudia Davidson for battery. Davidson
filed a cross-complaint against Morgan, alleging (1) assault, (2) battery, (3) conversion,
2
and (4) invasion of privacy. The trial court found in favor of Morgan and awarded him
$209,000. Davidson raises three issues on ... More...

$0 (11-27-2018 - CA)


Next Page