Agency Law
United States of America v. Zahir Shah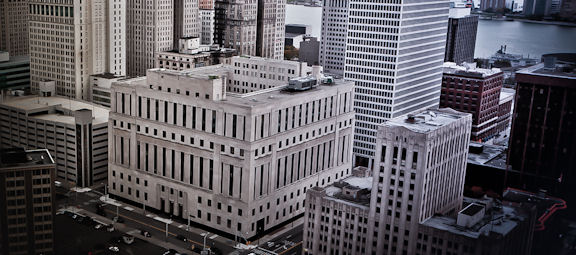 Detroit, MI - Michigan Home Health Agency Owner Sentenced to Prison for $8.3 Million Medicare Fraud

A Michigan home health agency owner was sentenced to 84 months in prison for his role in an $8.3 million scheme to defraud Medicare.

Zahir Shah, 49, of West Bloomfield, Michi... More... $0 (04-22-2019 - MI)


Dr. David S. Muransky v. Godiva Chocolatier, Inc.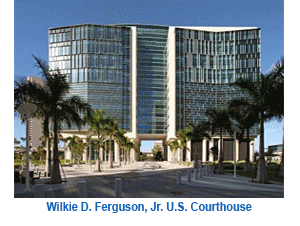 This appeal was brought to contest the approval of a class-action settlement. Dr. David Muransky filed a class action against Godiva Chocolatier, Inc. for violating the Fair and Accurate Credit Transactions Act ("FACTA"). Appellants James Price and Eric Isaacson ("the object... More... $0 (04-22-2019 - FL)


Dina Klein v. Credico, Inc.





Credico, Inc., which is licensed and does business in Minnesota as CreditCollections Bureau, sent Dina Klein a debt collection letter under the business name"Credit Collections Bureau" in March 2017. Klein filed a lawsuit, arguing that thecontent of the letter violated the Fair ... More... $0 (04-22-2019 - MN)


United States of America v. Laurance H. Freed




It appears that Laurance Freed did
everything he could to keep his real estate business alive.
Unfortunately for Freed, much of that was illegal. Freed lied to
prospective lenders about the availability of colla... More... $0 (04-22-2019 - IL)


Ernesto Reyes v. The State of Texas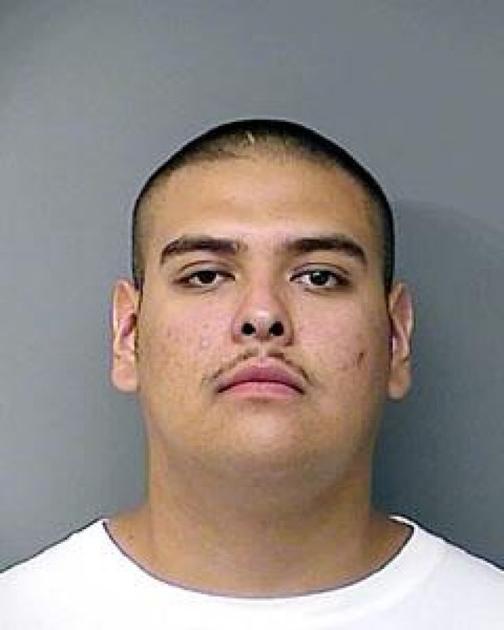 Appellant was charged with the offense of failure to comply with sex offender registration requireme... More... $0 (04-21-2019 - TX)


United States of America v. Manuel Porras Salas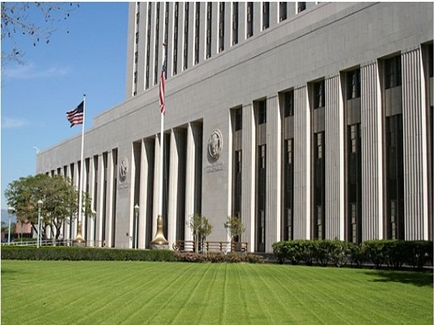 Los Angeles, CA - Federal Law Enforcement Official Sentenced to More than 12 Years in Prison for Large-Scale Interstate Narcotics Trafficking Operation

A 25-year veteran officer of U.S. Customs and Border Protection (C... More... $0 (04-20-2019 - CA)


United States of America v. Gibran Rodriguez-Mejia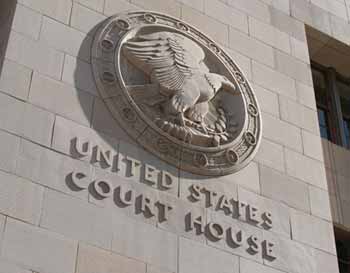 San Diego, CA - Fifth Defendant Pleads Guilty to Laundering Millions of Dollars of Drug Proceeds for Sinaloa Cartel

Gibran Rodriguez-Mejia of Culiacan, Sinaloa, Mexico, pleaded guilty to international money laundering in connection with his ... More... $0 (04-20-2019 - CA)


Richard Natofsky v. The City of New York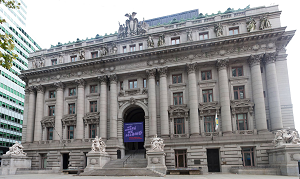 Plaintiff Richard Natofsky appeals from a judgment of the United
States District Court for the Southern District of New York granting summary
judgment to Defendants (Buchwald, J.). Natofsky served as the Director of
Budget and Human Resources at the New York C... More... $0 (04-18-2019 - NY)


United States of America v. George Gilmore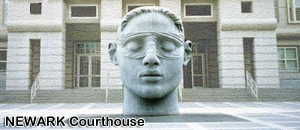 Trenton, NJ - Ocean County Attorney Convicted Of Failing To Pay Over Payroll Taxes And Making False Statements On Loan Application

A federal jury today convicted George Gilmore, a partner at an Ocean County law firm, of two counts of failing to pay over to the IRS payroll tax... More... $0 (04-18-2019 - NJ)


Xue Lu; Jie Hao v. United States of Amierca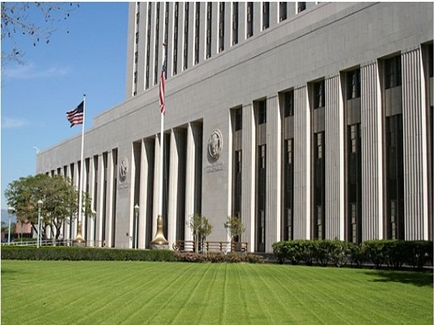 The Equal Access to Justice Act, 28 U.S.C. § 2412(b),
waives the government's sovereign immunity for the
imposition of attorneys' fees "to the same extent that any
other party would be liable under the commo... More... $0 (04-17-2019 - CA)


IN THE MATTER OF THE JOINT APPLICATION OF WESTAR ENERGY, INC. and KANSAS GAS AND ELECTRIC COMPANY.




As in many states, Kansas has seen a growth in the use of renewable energy resources to se... More... $0 (04-16-2019 - KS)


In the Interests of H.E. and E.E., Minor Children

MoreLaw Virtual Receptionists
Nosotros hablamos español



In September 2016, Mother took E.E. to Lawrence Memorial Hospital because E.E. was having seizures. E.E. was later flown to Ch... More... $0 (04-16-2019 - KS)


Margaret Summers v. Martine Colette

MoreLaw Virtual Receptionists
Nosotros hablamos español



While serving as a director of a nonprofit public benefit
corporation called Wildlife Waystation, Margaret Summers filedMore... $0 (04-16-2019 - CA)


Wildearth Guardians v. Tamara Conner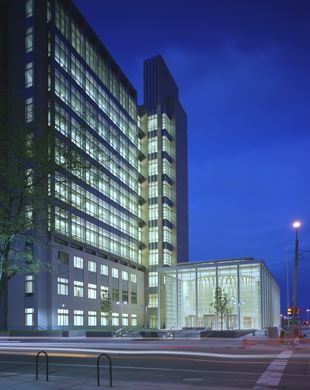 The dispute before us concerns the Tennessee Creek Project (the Project), an effort
of the United States Forest Service (the Service) in the San Isabel and White River
National Forests to protect the forest from insects, disease, and fire; improve wildlife
habi... More... $0 (04-15-2019 - CO)


In the Interest of D.H. Jr., A Minor Child

MoreLaw Virtual Receptionists
More... $0 (04-15-2019 - KS)


Gordon Collins v. State of Maryland

MoreLaw Virtual Receptionists
Nosotros hablamos español



On November 2, 2017, Collins, his counsel, the prosecutor, and forty-five
prospective jurors appeared before the circuit ... More... $0 (04-15-2019 - )


COMMONWEALTH OF PENNSYLVANIA v. BRIAN D. TANNER




Brian D. Tanner (Appellant) appeals from the order denying his petition
filed pursuant to the Post Conviction Relief Act (PCRA), 42 Pa.C.S.A. §§ 9541- 9546. After careful review, we affirm in part, and rev... More... $0 (04-14-2019 - PA)


United States of America v. Louie Revette




Hattiesburg, MS - Mississippi Man Pleads Guilty to Federal Hate Crime For Crossburning

Louie Bernard Revette pleaded guilty to federal charges related to his commission of a crossburning on Oct. 24, 2017, in Semi... More... $0 (04-13-2019 - MS)


John Doe v. Federal Election Commission
This is an appeal from the decision of the district court reftising to enjoin the Federal
Election Commission from releasing information identifying a
trust and its trustee in connection with a misreported federal
campaign contribution. Doe v. FEC, 302 F. $upp. 3d 160
(D.D.C. 201$).
Plaintiffs — the trust and its trustee — appear incognita as
John Doe 2 and John Doe 1. They... More...

$0 (04-12-2019 - DC)


United States of America v. Angelo Efthimiatos




Burlington, VT -
Sudbury Man Sentenced to 15 Months in Prison for Flying Without a Valid Pilot's License

Angelo Efthimiatos, 49, of Sudbury, Vermont, was sentenced to serve 15 months in prison followed by a year of supervised release following his conviction... More... $0 (04-12-2019 - VT)


STATE OF OHIO v. VINCENT D. MOORER



This case involves a million dollar drug distribution organization led by
Appellant and DeWaylyn "Waylo" Colvin. Relevant to this appea... More... $0 (04-12-2019 - OH)


STATE OF OHIO v. JASON N. HEARD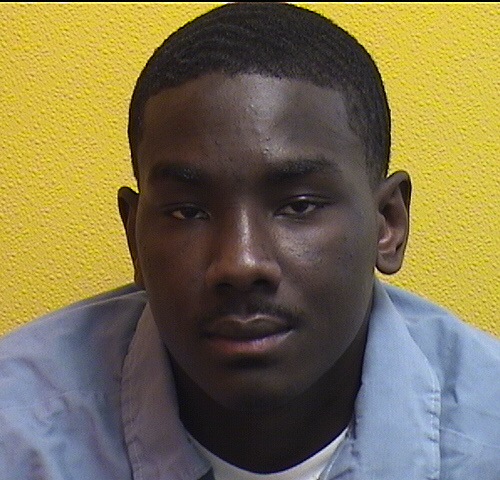 As necessary background to this matter, on D... More... $0 (04-11-2019 - OH)


United States of America v. Jullian Assange

Washington, DC - The United States of America charged Julian Assange with conspir... More... $0 (04-11-2019 - DC)


Jake Fox v. Eben Boyce




Dover, DE - Jack Fox sued Eben Boyce on an civil assault and battery theory under 42 U.S.C. 1983 for the injuries and damages sustained by him as a result of being battered by Bouce, a prison guard, in 2012.

Boyce, who claimed by Fox, who was shackled and in handcuf... More... $65000 (04-11-2019 - )


James R. Adams v. Governor of Delaware





James R. Adams is a resident and member of the State Bar of Delaware. For some time, he has expressed a desire to be considered for a judicial position in that state. Following the announcement of several judicial vacancies, Adams considered applying but ultimately chose not to... More... $0 (04-10-2019 - DE)


Next Page