Adoption Law
Dr. David S. Muransky v. Godiva Chocolatier, Inc.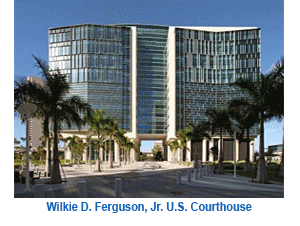 This appeal was brought to contest the approval of a class-action settlement. Dr. David Muransky filed a class action against Godiva Chocolatier, Inc. for violating the Fair and Accurate Credit Transactions Act ("FACTA"). Appellants James Price and Eric Isaacson ("the object... More... $0 (04-22-2019 - FL)


Lloyd's Syndicate 457 v. Floatec, L.L.C.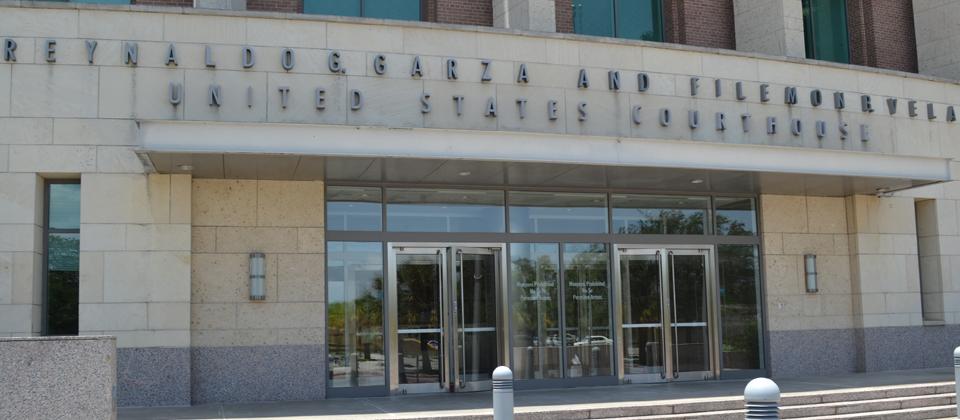 This case concerns a disputed siting of Big Foot in the Gulf of Mexico. We refer to a floating oil-drilling platform that rests on four massive columns—hence the name "Big Foot"—moored by steel tendons to the ocean floor. Chevron, which op... More... $0 (04-17-2019 - TX)


IN THE MATTER OF THE JOINT APPLICATION OF WESTAR ENERGY, INC. and KANSAS GAS AND ELECTRIC COMPANY.




As in many states, Kansas has seen a growth in the use of renewable energy resources to se... More... $0 (04-16-2019 - KS)


In the Interest of A.H., A Minor Child

MoreLaw Virtual Receptionists
Nosotros hablamos español




The police took A.H. into protective custody when he was four years old. Adult protective services workers found him in t... More... $0 (04-16-2019 - KS)


In the Interest of D.H. Jr., A Minor Child

MoreLaw Virtual Receptionists
More... $0 (04-15-2019 - KS)


Jacqueline Stennett etc. v. Danae Marie Miller
This case presents two issues: does the nonmarital biological child of an
absentee father who never openly held her out as his own have standing under Code of
Civil Procedure section 377.60 (section 377.60) to sue for his wrongful death if she failed
to obtain a court order declaring paternity during his lifetime?
1
If she does not have
standing, does section 377.60 violat... More...

$0 (04-13-2019 - CA)


STATE OF OHIO v. VINCENT D. MOORER



This case involves a million dollar drug distribution organization led by
Appellant and DeWaylyn "Waylo" Colvin. Relevant to this appea... More... $0 (04-12-2019 - OH)


STATE OF OHIO v. JASON N. HEARD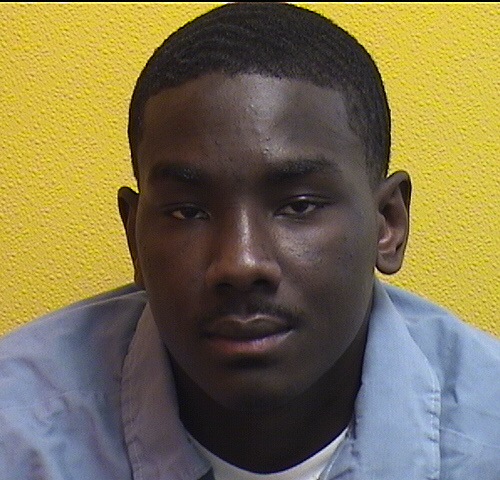 As necessary background to this matter, on D... More... $0 (04-11-2019 - OH)


Camille Burban v. City of Neptune Beach, Florida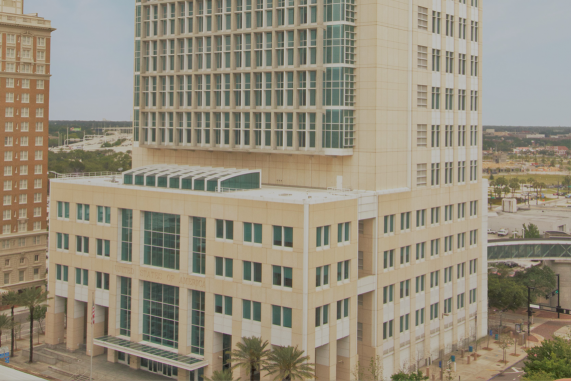 The Law Enforcement Officers Safety Act ("LEOSA") allows "a qualified retired law enforcement officer . . . who is carrying the identification required by Case: 18-11347 Date Filed: 04/05/2019 Page: 1 of 18
2
[the Act]" to... More... $0 (04-08-2019 - FL)


United States of America v. Joseph Bret Lawrence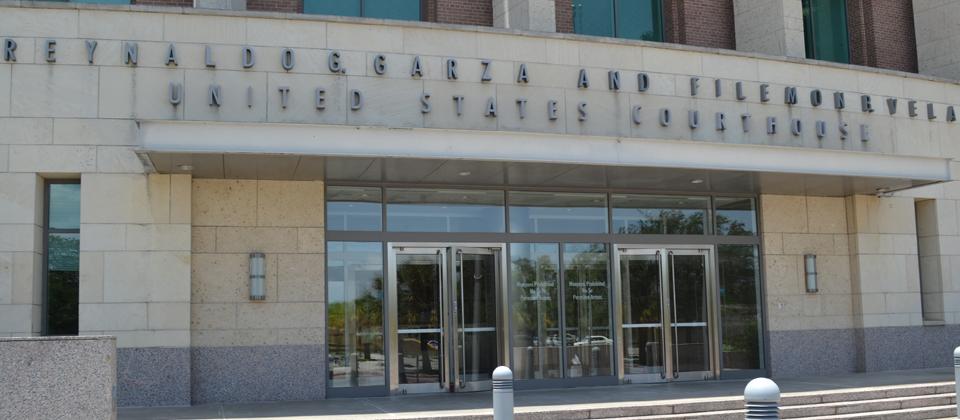 Defendant-Appellant Joseph Bret Lawrence pleaded guilty to receipt and possession of child pornography in violation of 18 U.S.C. § 2252A(a)(2)(B) and (a)(5)(B). He did not plead guilty to the additional charge of distributing child pornogr... More... $0 (04-08-2019 - TX)


Bryan Keith Martin and Mary Elizabeth Martin vs. Carolyn Summers, et al




The relevant and somewhat tortured legal history of this case began in 1999. In
September 1999, the Cole County Circuit Court appointed Mary Martin to be the legal
guardian of DeBrodie, who was the... More... $0 (04-05-2019 - MO)


United States of America v. Jenney Dinh




Jenney Dinh pleaded guilty to distributing a large volume of pills containing Fentanyl analogues. Two crime laboratories tested samples of the pills and reported that every pill tested contained the analogues. At sentencing, t... More... $0 (04-04-2019 - TX)


Melissa Komorsky v. Farmers Insurance Exchange



Melissa Komorsky appeals from a judgment in favor of
Farmers Insurance Exchange (Farmers) and Truck Insurance
Exchange (Truck). Komorsky's mother, Linda Liker, wa... More... $0 (04-04-2019 - CA)


Tamra N. Robinson v. First State Community Action Agency





Tamra Robinson was told by her manager Karen Garrett that her work performance was so poor that "you either don't know what you're doing, or you have a disability, or [you're] dyslexic." Taking Garrett's words seriously, Robinson, who had never before considered the possibility... More... $0 (04-01-2019 - DE)


State of North Dakota v. John Phillip Hamre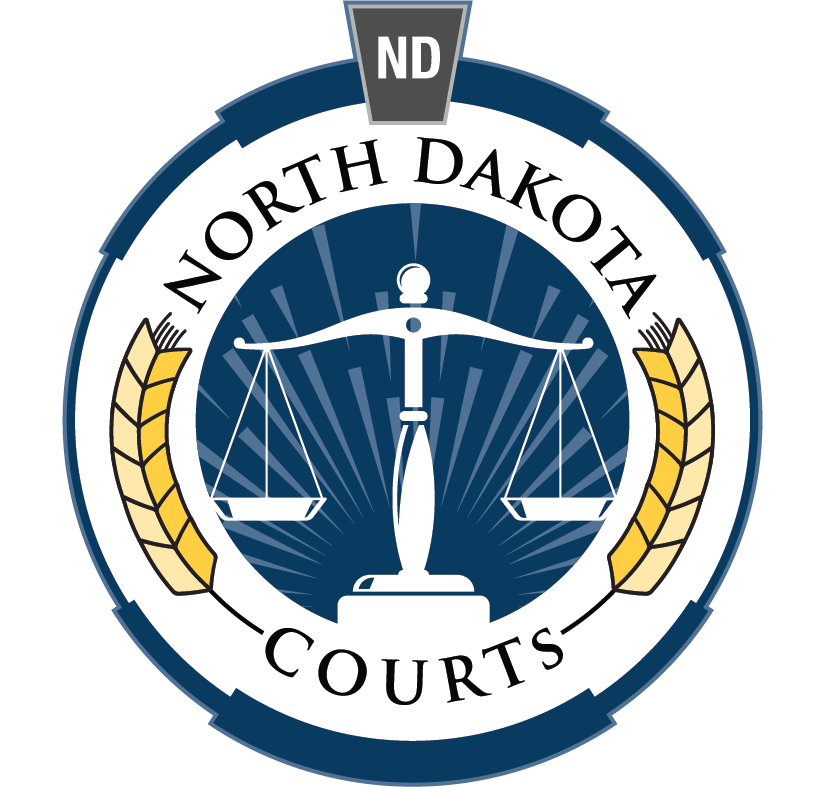 On June 16, 2017, the State charged Hamre with two counts of simple assault on a peace officer, one count of preventing arrest, and one count of fleeing or attempting to elude a peace officer. The charges related to inc... More... $0 (04-01-2019 - ND)


WILLIE WARD V. COMMONWEALTH OF KENTUCKY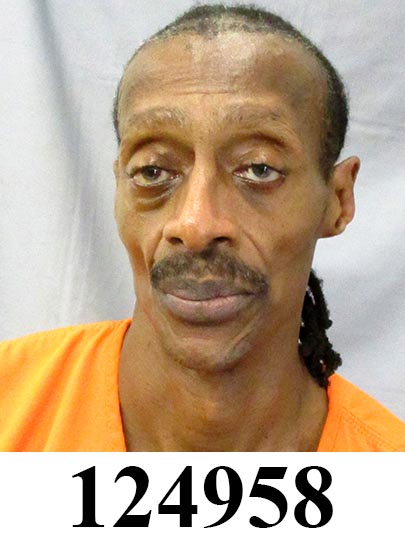 At trial, both Ward and the seventeen-year-old victim, S.R., testified
about the events that transpired and provided varying accounts of what
happened.
In the early morning hours of August 18, 2014, Ward was driving... More... $0 (03-24-2019 - KY)


United States of America v. Joshua James Cooley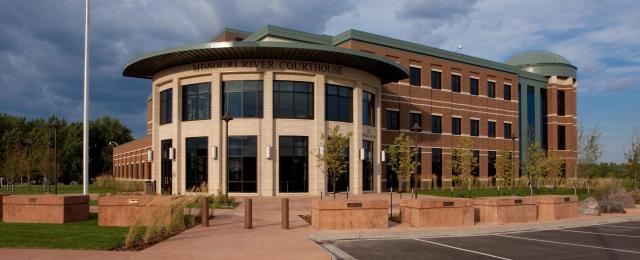 At around one in the morning, Joshua James Cooley and his young child were parked in a white truck on the westbound shoulder of United States Route 212, within the Crow Indian Reservation in southern Montana.1 James D. Saylor, a highway safety officer for the Crow Police Departmen... More... $0 (03-22-2019 - MT)


Sharyl Thompson Attkinson v. Eric Himpton Holder, Jr., et al.





Plaintiffs Sharyl Thompson Attkisson, James Howard Attkisson, and Sarah Judith Starr Attkisson appeal from the dismissal with prejudice of their claims in the Eastern District of Virginia. The plaintiffs sued a number of named and unnamed government officials for alleged illegal intrus... More... $0 (03-21-2019 - VA)


United States of America v. Donald Wanjiku




Donald Wanjiku pled guilty to one
count of transportation of child pornography in violation of 18
U.S.C. § 2252A, but he retained his right to appeal the district
court's denial of his motion to suppress the pri... More... $0 (03-19-2019 - IL)


Planned Parenthood of Greater Ohio v. Richard Hodges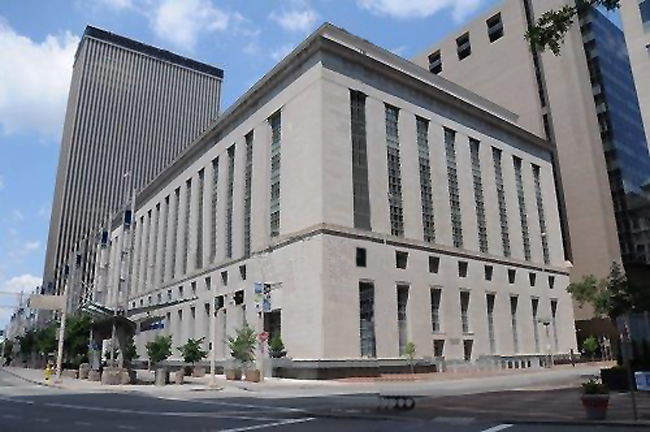 Ohio, like many governments, often partners with nonprofit organizations to promote policies of the State. Through one such partnership, the State distributes government funds to several organizations to address a wide range of public health issues. For many years, Planned Parenthood ... More... $0 (03-12-2019 - OH)


Vijayakumar Thuraissigiam v. U.S. Department of Homeland Security





In an action in which Vijayakumar Thuraissigiam filed a
habeas petition to challenge procedures leading to his
expedited removal order, the panel reversed the district
court's dismissal of the petition for lack of subje... More... $0 (03-08-2019 - CA)


Patrick Hately v. Dr. David Watts




Patrick Hately brought this action alleging that David Watts unlawfully accessed messages in Hately's web-based email account in violation of the Virginia Computer Crimes Act and the federal Stored Communications Act. But the district court found that Hately failed to demonstrate the requis... More... $0 (03-07-2019 - VA)


In the Interest of Z.E., A Minor Child



Z.E. is a female child, born to Mother in 2010. In March 2016, the Osawatomie office of the Department for Children and Families (DCF) was assigned a ... More... $0 (03-04-2019 - KS)


STATE OF MONTANA v. CATHIE IRIS WARREN




This case arises from Warren's kennel operation located on her residential property
in Libby, Montana. In August 2013, Warren submitted an Animal Control Business
Kennel Application to Lincoln Countyin which she stated she would (1) hold d... More... $0 (03-02-2019 - MT)


Fernando Martinez v. Stephen Stratton O'hara
In the published portion of this opinion, we conclude that the plaintiff's
attorney committed misconduct on appeal, including manifesting gender bias, and we
report him to the State Bar. In the unpublished portion of this opinion, we affirm the trial
court's denial of a motion for attorney fees.
Following the termination of his employment, Fernando Martinez
(plaintiff) sued Ste... More...

$0 (03-02-2019 - CA)


Next Page