Administrative Law Law
State of Ohio v. Brooke A. Tackett
MoreLaw Virtual ReceptionistsOur Team Will Answer Your Phone When You Cannot


On March 30, 2017, the trial court sentenced appellant to 4 years of
community control and to a 22-month suspended prison t... More... $0 (06-15-2019 - OH)


STATE OF OHIO -vs- JOHNATHON L. WHITMAN


Market Your Practice In Ten Counties for $10 A Month
Click Here For Cost Effective Affordable Internet Marketing For Your Practice






... More... $0 (06-13-2019 - OH)


State of Tennessee v. Troy Jones

MoreLaw Suites

Legal Suites and Virtual Offices In Downtown Tulsa
Petroleum Club Building
601 South Boulder
918-582-3993 or info@morelaw.com
More... $0 (06-12-2019 - TN)


Stanley Williams v. State of Tennessee
MoreLaw Virtual ReceptionistsOur Team Will Answer Your Phone When You Cannot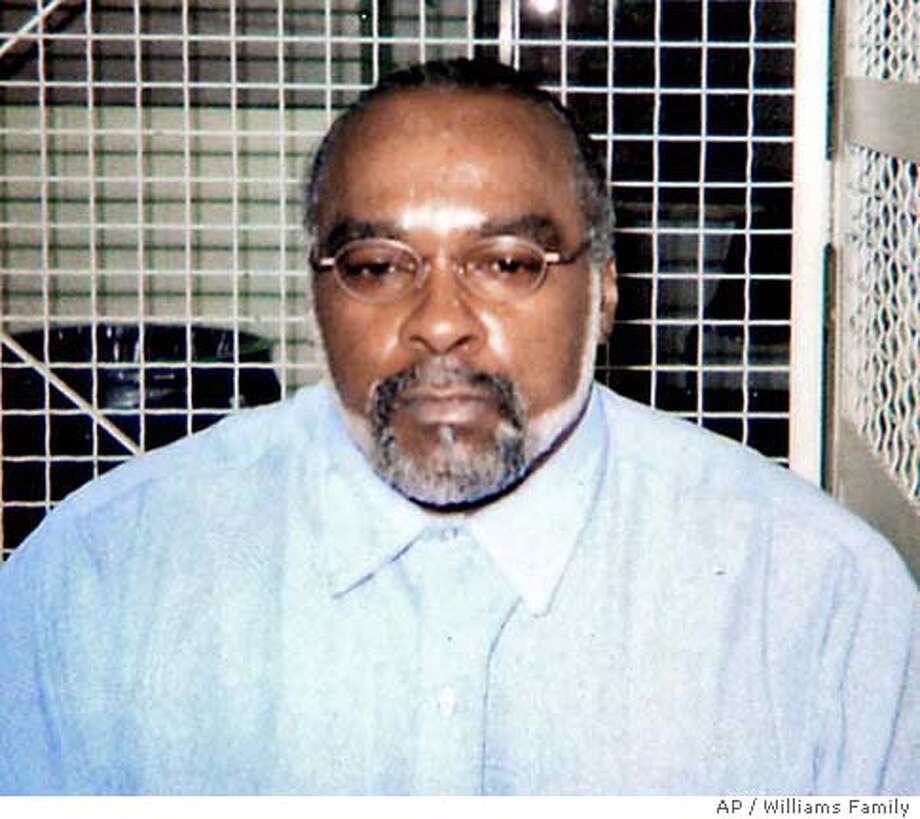 $0 (06-12-2019 - TN)


State of Tennessee v. Raymond Dana Canter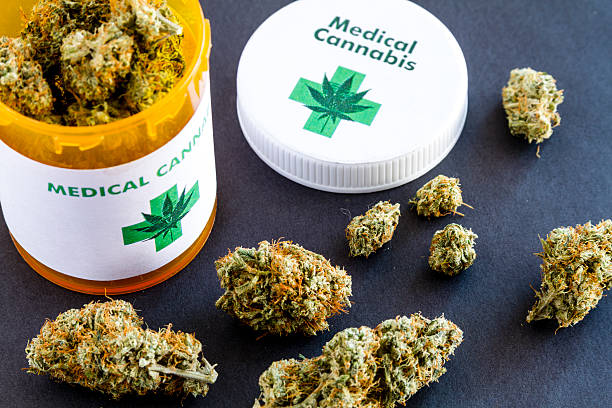 Sooner Cannabis Consultants


Click Here For... More... $0 (06-12-2019 - TN)


State of Tennessee v. Timothy Wayne Woodard
MoreLaw Virtual ReceptionistsA Receptionist for Less Than a Dollar an Hour


In September 2016, the Defendant, a recent law school graduate, was charged through a presentment with nine counts of removal of... More... $0 (06-12-2019 - MS)


City and County of San Francisco v. Uber Technologies, Inc.

Appellants Uber Technologies, Inc., Raiser-CA, LLC, and Rasier, LLC
(collectively, Uber) challenge an order directing them to comply with administrative
subpoenas issued by the City Attorney of San Francisco (the City Attorney) for reports
and data submitted to the California Public Utility Commission (CPUC).1
We find that it was within the City Attorney's investigative powers... More...

$0 (06-12-2019 - CA)


Christopher Ross v. County of Riverside
Christopher Ross appeals from a summary judgment granted in favor of the
County of Riverside on Ross's claims for violation of Labor Code section 1102.5 and for
2
violation of the provisions in the Fair Employment and Housing Act (Gov. Code, § 12900
et seq.; FEHA) prohibiting disability discrimination, failure to reasonably accommodate,
failure to engage in the interactive pro... More...

$0 (06-11-2019 - CA)


Robin Rudisill v. California Coastal Commission, Xingyun, LLC
The trial court awarded sanctions in the form of attorney
fees against Real Parties in Interest Xingyun LLC (Xingyun), 422
Grand Blvd LLC (422 Grand), 424 Grand Blvd LLC (424 Grand),
and 426 Grand Blvd LLC (426 Grand) (collectively, Real Parties)
for filing a frivolous motion to strike under the anti-SLAPP
statute (Code Civ. Proc., § 425.16).1 The anti-SLAPP motion
concerne... More...

$0 (06-09-2019 - CA)


Paula Casillas v. Madison Avenue Associates, Inc.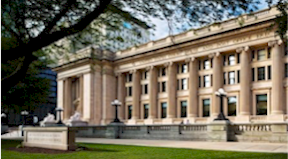 The bottom line of our opinion can
be succinctly stated: no harm, no foul. Madison Avenue Associates,
Inc. made a mistake. The Fair Debt Collection Practices
Act requires debt collectors to notify consumers about the
* Of the Northern District of Illinois, sitting b... More... $0 (06-04-2019 - IN)


John Doe v. BlueCross BlueShield of Tennessee, Inc.




Treating similarly situated people differently goes to the heart of invidious discrimination. But treating differently situated people differently usually counts as equal justice under law. Today's case involves the second scenario in the context of an application of the antidiscri... More... $0 (06-04-2019 - TN)


Ali Ekhlassi v. National Lloyds Insurance Company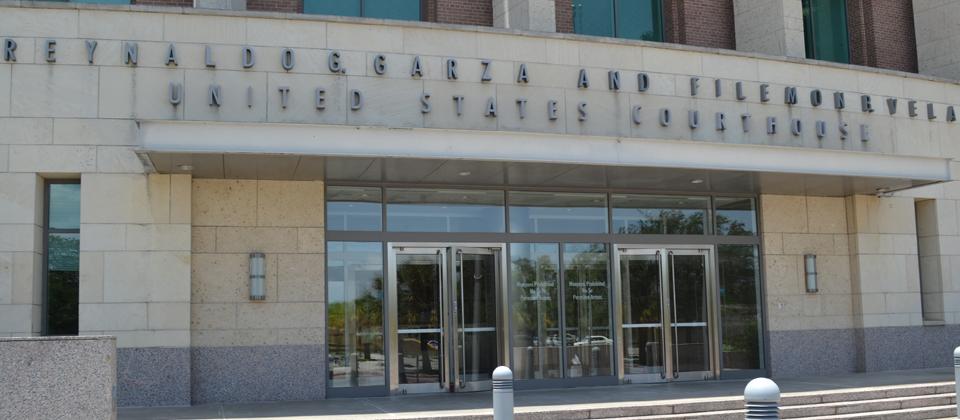 Ali Ekhlassi challenges the summary judgment awarded National Lloyds Insurance Company pursuant to the National Flood Insurance Act (the Act), 42 U.S.C. §§ 4001 et seq. Primarily, at issue are: whether 42 U.S.C. § 4072 (providing for "orig... More... $0 (06-04-2019 - TX)


Big Horn Coal Co. v. Sylvia Sadler, widow of o/b/o Edgar Sadler, deceased, et al.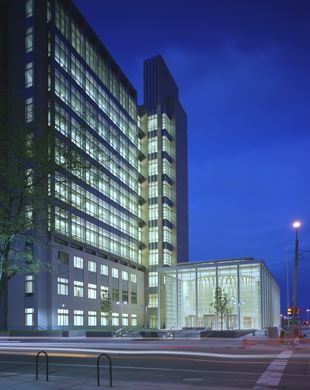 Big Horn Coal Company petitions this court to review the judgment of the
Department of Labor Benefits Review Board ("Board") awarding benefits to Edgar
Sadler, a then-living miner, under the Black Lung Benefits Act (BLBA or "the Act"),
30 U.S.C. §§ 901-944 (201... More... $0 (06-04-2019 - CO)


Howard Holt; Martin Erskine v. City of Battle Creek




Plaintiffs Howard Holt and Martin Erskine appeal from the judgment entered in favor of Defendant City of Battle Creek on Plaintiffs' claim that Defendant
>
No. 18-1981 Holt, et al. v. City of Battle Creek Page 2
vi... More... $0 (06-03-2019 - MI)


MICHELLE PETERMAN v. DIRECTOR OF REVENUE STATE OF MISSOURI
MoreLaw Virtual Receptionists Nosotros hablamos español


The Director denied Peterman's driving privileges under Section 302.060.1(10)1 for a
period of five years due to her two convictions on ... More... $0 (06-03-2019 - AR)


IVAN LUNA-GONZALES v. THE STATE OF OKLAHOMA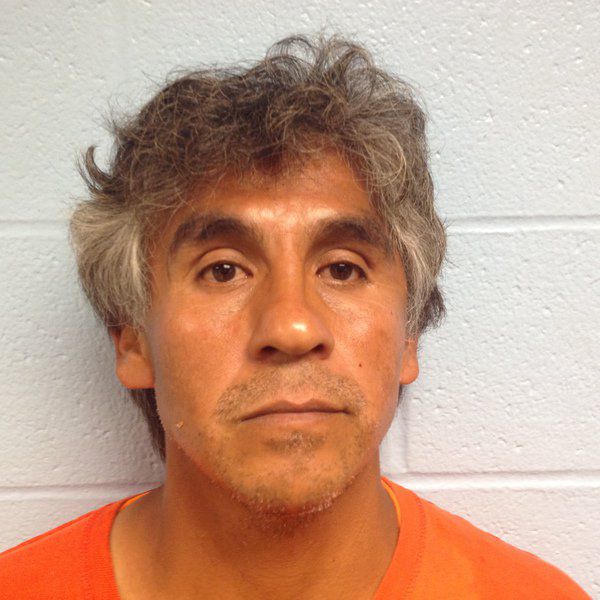 Appellant, Ivan Luna-Gonzales, was tried by jury and convicted of Domestic Assault and Battery with Dangerous Weapon (21 O.S.Supp.20... More... $0 (06-02-2019 - OK)


Lindsey A. Kidd v. Thomson Reuters Corporation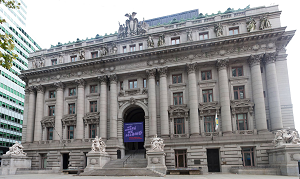 20 Plaintiff‐Appellant Lindsey A. Kidd was the subject of a
21 background check as part of an employment application process with
22 the state of Georgia Department of Health ("Department"). The
23 background check was performed using Defendant̴... More... $0 (05-30-2019 - NY)


UNITED METHODIST HOMES, d/b/a ALDERSGATE VILLAGE v. KANSAS DEPARTMENT FOR AGING AND DISABILITY SERVICES




Stat... More... $0 (05-30-2019 - KS)


Carla Shaw v. State of Indiana
MoreLaw Virtual ReceptionistsA Receptionist for Less Than a Dollar an Hour


On August 29, 2017, just before midnight, Officer Michael Kasper (Officer
Kasper) of the Indianapolis Metropolitan Police D... More... $0 (05-30-2019 - IN)


Brenda Estrella v. Commissioner, Social Security Administraton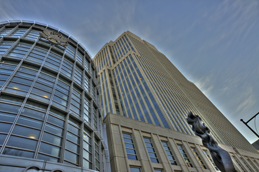 Plaintiff‐Appellant Brenda Estrella appeals from a judgment of the United
States District Court for the Eastern District of New York (Kuntz, J.) affirming the
Commissioner of Social Security's denial of disability benefits. Estrella contends
that the administrative law judge wh... More... $0 (05-29-2019 - ny)


STATE OF OHIO - vs - CINDY J. STARR
MoreLaw Virtual ReceptionistsNever Miss Another New Client Call
... More... $0 (05-29-2019 - OH)


Boatworks, LLC v. City of Alameda

MoreLaw Virtual Receptionists
A Receptionist for Less Than a Dollar an Hour




The Mitigation Fee Act (Gov. Code, § 66000 et seq.)
authorizes local agencies to
impose fees on a d... More... $0 (05-28-2019 - CA)


Tobias Kahan v. City of Richmond
Tobias Kahan purchased property in Richmond, California at a foreclosure sale.
Shortly before the sale, the City of Richmond (City) had recorded a "special assessment"
lien against the property for unpaid garbage collection fees, pursuant to a municipal
ordinance. When Kahan later sold the property, he had to pay the delinquent garbage
fees as well as administrative charges and esc... More...

$0 (05-26-2019 - CA)


Dane-Elec Corporation, USA v. Nessim Bodokh
Labor Code section 218.5, an attorney fee-shifting statute in actions for
nonpayment of wages, prohibits a prevailing party employer from recovering attorney
fees unless the trial court finds the employee brought the wage claim in bad faith. This
appeal presents an issue regarding the effect of Labor Code section 218.5 on a prevailing
party employer's right to recover contract-base... More...

$0 (05-25-2019 - CA)


Club Madonna, Inc. City of Miami Beach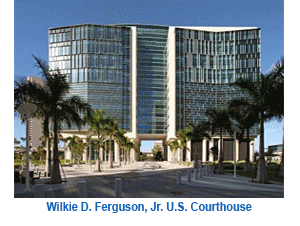 People often say that timing is everything. Hitting a home run? Timing.1 Comedy? Timing.2 Winemaking? Timing.3 Relationships? Timing.4 Politics? Timing.5
And of course, timing is also important when it comes to Article III justiciability. File before the facts underpinni... More... $0 (05-24-2019 - FL)


Next Page