Mandamus Law
Lucinda Cox v. Hollis Griffin

MoreLaw Virtual Receptionists
Nosotros hablamos español




The lesson in this case is there are important distinctions between the torts of false
imprisonment and malicious pro... More... $0 (04-19-2019 - CA)


Lucinda Cox v. Hollis Griffin
The lesson in this case is there are important distinctions between the torts of false
imprisonment and malicious prosecution. Lucinda Cox alleged that Hollis Griffin
intentionally filed a false police report accusing Cox of forgery and embezzlement,
leading to Cox's arrest and seven-day incarceration. Cox's attorney asked the court to
2
instruct the jury on false arrest (fals... More...

$0 (04-18-2019 - CA)


Deanna J. Robinson v. Hunt County





Deanna J. Robinson sued Defendants Hunt County, Sheriff Randy Meeks, and several employees of the Hunt County Sheriff's Office (HCSO), alleging unconstitutional censorship on the HCSO Facebook page. The district court den... More... $0 (04-16-2019 - )


KENNETH E. FROST v. JOE NORWOOD, et al.

MoreLaw Virtual Receptionists
Nosotros hablamos español




In 1990, the district court sentenced Frost to an indeterminate prison term of 3 to 10 years in Jefferson County case 90C... More... $0 (04-15-2019 - KS)


Kenneth K. York v. City of Los Angeles
Kenneth and Annette York (plaintiffs) own a 40-acre parcel
of land in the Hollywood Hills. In 2011, they sought approval
from the City of Los Angeles (City) to build a large house, guest
house, and recreational area on the property. To do so, they also
sought approval of nearly 80,000 cubic yards of grading—more
than 24 times the amount of grading permitted by right. The
Ci... More...

$0 (04-06-2019 - CA)


Jennifer A. Britt vs. Jeremy M. Otto and AMERICAN FAMILY MUTUAL INSURANCE COMPANY, S.I.




On September 9, 2017, Britt was injured in an accident involving her vehicle and a
vehicle driven by Otto. Otto was insured by an automobile policy issued by American
Family ("Otto's policy"). Ott... More... $0 (04-05-2019 - MO)


National Asian American Coalition v. Gavin Newsom, as Governor




This appeal arises out of the subprime mortgage crisis, a nationwide banking
emergency that began in 2007 with the collapse of a housing financing bubble created in
large part by an increase in housing speculation and subprime lending practices. This
crisis led to a deep recession in the Unite... More... $0 (04-03-2019 - CA)


STATE OF NEBRASKA V. MIKE H. VALDEZ





On January 25, 2017, the WING Drug Task Force in Scotts B... More... $0 (04-01-2019 - NE)


STATE OF KANSAS v. KENDALL WAYNE GOLSTON






On December 26, 2016, Kendall Wayne Golston entered J.S.J.'s apartm... More... $0 (03-26-2019 - KS)


California Department of Finance v. City of Merced, Lisa Cardella-Presto, as Auditor-Controller, etc., Real Party in Interest
This is an unusual "Great Dissolution" case (see City of Brentwood v. Campbell
(2015) 237 Cal.App.4th 488, 491) that turns on basic civil procedure questions.1
The
City of Merced (City) participated in the normal due diligence review (DDR) process to
review what, if any, monies had to be disgorged when its former RDA was statutorily
dissolved. The City did not initiate a judic... More...

$0 (03-24-2019 - CA)


Bruce A. Vance et al. v. State of Ohio




On June 26, 2015, appellants, Bruce A. Vance, G. Fredrick Pierce-Ruhland, and the Joseph K. Blystone T... More... $0 (03-24-2019 - OH)


Bruce Boyer v. Ventura County
To be elected county sheriff, a person must meet certain
law-enforcement experience and education requirements set forth
in Government Code, section 24004.3. Bruce Boyer has no law
enforcement experience. He filed a petition for writ of mandate
to compel respondents, Ventura County, Ventura County Board
of Supervisors, and Ventura County Clerk Mark Lunn to put him
on the Ju... More...

$0 (03-19-2019 - CA)


DIANE E. and THOMAS G. SCANLON v. BOARD OF COUNTY COMMISSIONERS OF JOHNSON COUNTY, et al.



The Scanlons owned and lived in a residence in an unincorporated part of southern Johnson County. On October 24, 2016, LC Town, LLC (LC), on behalf of... More... $0 (03-14-2019 - KS)


Cody Lon Smith v. The State of Texas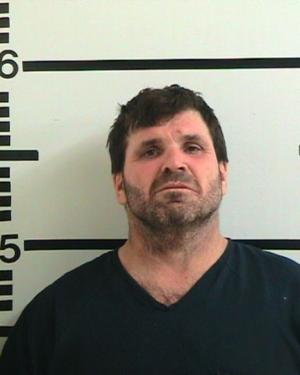 Cody Lon Smith was convicted by a jury of aggravated assault. Based on this conviction,
Smith's guilt wa... More... $0 (03-06-2019 - TX)


Neil Feinberg; Andrea E. Feinberg; Kellie McDonald v. Commissioner of Internal Revenue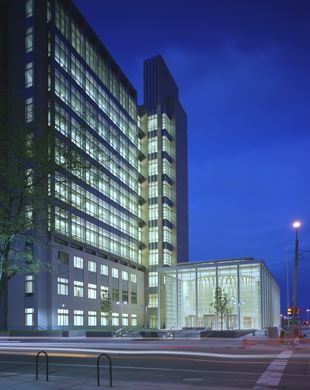 Neil Feinberg, Andrea Feinberg, and Kellie McDonald (collectively, the
company allegedly engaged in selling medical marijuana. After the Taxpayers claimed
THC's income and losses on their tax returns, the IRS conducted an audit and disallowed
certain deductions unde... More... $0 (02-27-2019 - CO)


City of Philadelphia v. Attorney General of the United State of America





The City of Philadelphia has received funds under the federal Edward Byrne Memorial Justice Assistance Grant Program ("Byrne JAG") every year since the program's inception
in 2006. Last year, however, the Justice Department notified
the City that it was withholding its FY... More... $0 (02-15-2019 - PA)


Anthony S. Pitch v. United States of America




In 1946, a crowd of people in Walton County, Georgia gathered as two
African American couples were dragged from a car and shot multiple times.1
Many consider this event, known as the Moore's Ford Lync... More... $0 (02-12-2019 - GA)


In Re: Kendrick Rydell Robinson




n January 22, 2019, Kendrick Rydell Robinson filed a petition for writ of mandamus to challenge the denial of his pretrial application for writ of habeas corpus under Article 17.151 of the Texas Code of Criminal Procedure.1 Relator subs... More... $0 (02-07-2019 - TX)


The Depot, Inc. v. Caring for Montanians, Inc. d/k/a Blue Cross Blue Shield of Monatna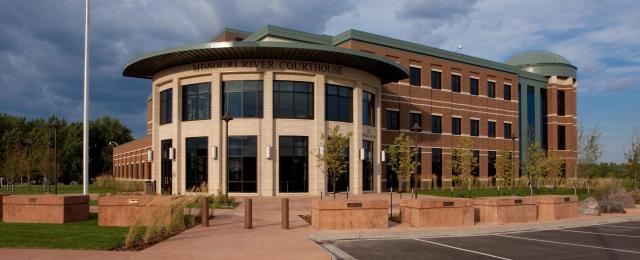 Plaintiffs are three small employers in Montana who are
members of the Montana Chamber of Commerce.
Defendants are health insurance companies that marketed
fully insured health insurance plans to the Chamber's
members branded "Chamber Choices." From 2006 until... More... $0 (02-07-2019 - MT)


DFS Group, LP v. County of San Mateo
DFS Group, L.P. (DFS), which engages in the business of duty-free sales at
airports around the country, holds an exclusive lease and concession to sell merchandise
duty-free at San Francisco International Airport (SFO), in retail space located within
SFO's international terminal.
1 This dispute concerns the San Mateo County Assessor's
(Assessor) reassessment of the value, for p... More...

$0 (02-01-2019 - CA)


Christopher William Templin v. The State of Texas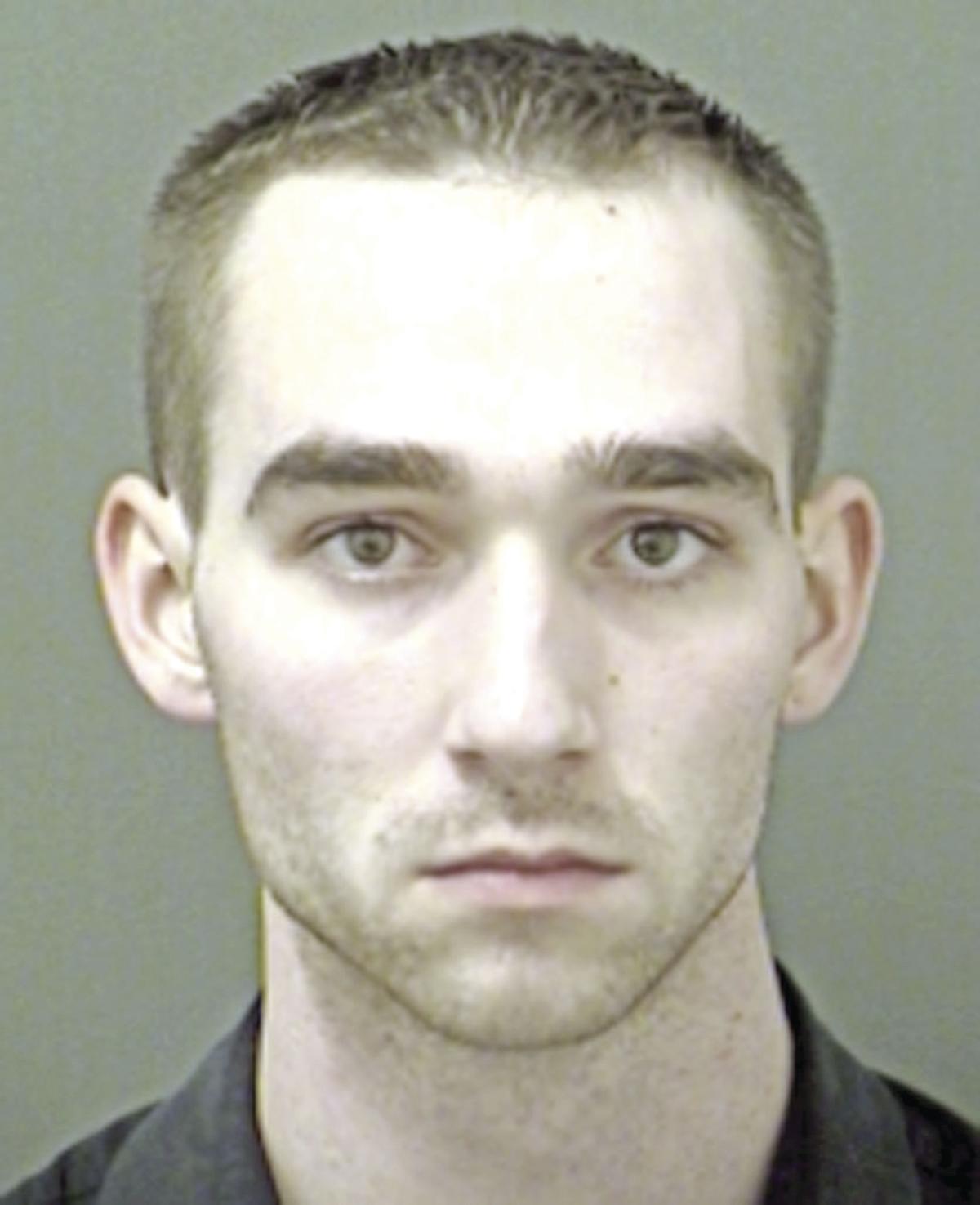 Templin does not challenge the sufficiency of the evidence to support his
conviction; therefore, we re... More... $0 (01-29-2019 - TX)


UNITED STATES OF AMERICA v. GLENN A. CHIN




WBUR filed this motion in the criminal case against New
England Compounding Center ("NECC") supervisory pharmacist Glenn
Chin. He had been charged with committing mail fraud and violating
the Racketeer Influenced and Co... More... $0 (01-21-2019 - MA)


San Diegans For Open Government v. City of San Diego, Symphony Asset Pool XVI, LLC
San Diegans for Open Government (SDOG) appeals from an adverse judgment in
its lawsuit challenging an amended and restated lease that the City of San Diego (City)
entered into with Symphony Asset Pool XVI, LLC (Symphony) to lease City-owned land
containing an oceanfront amusement park in San Diego's Mission Beach neighborhood,
and potentially extending the term of a prior lease of ... More...

$0 (01-18-2019 - CA)


STATE OF MISSOURI , ex rel. CHRISTOPHER CULP v. THE HONORABLE DENNIS ROLF, Circuit Judge




On August 24, 2015, Culp was charged in the Circuit Court of Lafayette County ... More... $0 (01-17-2019 - MO)


In re Jennifer Leigh Alvarez




In this original proceeding, Relator Jennifer L. Alvarez seeks a writ of mandamus
compelling Respondent, the Honorable Lee Harris, Judge of the 68th District Court of
Hill County, to hold a hearing on her application for a free c... More... $0 (01-14-2019 - TX)


Next Page