Joint Tenancy Law
United States of America v. Martin Thornley Elze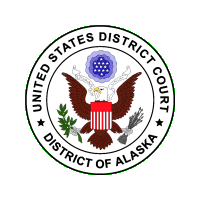 Anchorage, AK - Anchorage Man Sentenced to Federal Prison for Stealing Woolly Mammoth Tusk from Campbell Creek Science Center

Defendant Cut the Tusk into Pieces and Sold them for Profit

An Anchorage man was sentenced to federal prison after he and a co-conspir... More... $0 (04-20-2019 - AK)


Mitchell Damond Martin v. The State of Texas



Legal Suites and Virtual Offices In Downtown Tulsa
624 South Denver
918-398-5678 or Pat@morelaw.com

More... $0 (04-19-2019 - TX)


Lucinda Cox v. Hollis Griffin

MoreLaw Virtual Receptionists
Nosotros hablamos español




The lesson in this case is there are important distinctions between the torts of false
imprisonment and malicious pro... More... $0 (04-19-2019 - CA)


Lucinda Cox v. Hollis Griffin
The lesson in this case is there are important distinctions between the torts of false
imprisonment and malicious prosecution. Lucinda Cox alleged that Hollis Griffin
intentionally filed a false police report accusing Cox of forgery and embezzlement,
leading to Cox's arrest and seven-day incarceration. Cox's attorney asked the court to
2
instruct the jury on false arrest (fals... More...

$0 (04-18-2019 - CA)


Lloyd's Syndicate 457 v. Floatec, L.L.C.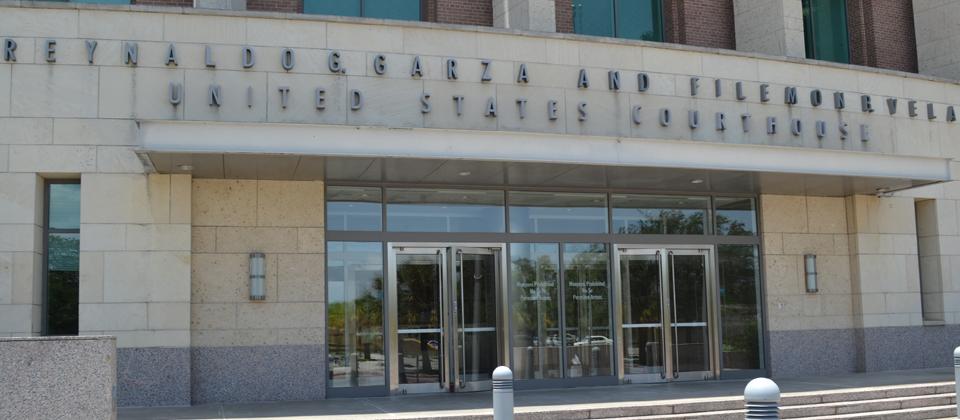 This case concerns a disputed siting of Big Foot in the Gulf of Mexico. We refer to a floating oil-drilling platform that rests on four massive columns—hence the name "Big Foot"—moored by steel tendons to the ocean floor. Chevron, which op... More... $0 (04-17-2019 - TX)


Ex parte Laura Ann Sipes
Lincoln County deputy spots ... More... $0 (04-16-2019 - TX)


Jason Allen Via v. The State of Texas

MoreLaw Virtual Receptionists
Nosotros hablamos español




Lake Jackson Police Officer Z. Jacoby testified at the suppression hearing and
at trial that, on the evening of July... More... $0 (04-16-2019 - TX)


STATE OF KANSAS v. KAYLA MARIE GOODING




Kayla M. Gooding appeals the district court's decision to revoke her probati... More... $0 (04-16-2019 - KS)


Michael D. Castro v. Tri Marine Fish Company, LLC




Central to the United Nations Convention on the Recognition and Enforcement of Foreign Arbitral Awards, June 10, 1958, 21 U.S.T. 2517 ("New York Convention"), and related federal law is the principle insulating foreign arbitral awards from second-guessing by cour... More... $0 (04-15-2019 - WA)


In re: Earl Benard Blasingame





Church Joint Venture ("CJV") appeals the bankruptcy court's decision determining that a lawsuit had inconsequential value to the bankruptcy estate and allowing the Trustee, Edward Montedonico, ("the Trustee") to abandon the lawsuit. The Blasingames1 filed a cross appeal of a p... More... $0 (04-15-2019 - TN)


JEAN KATHERINE CASSITY-HAUCK, as Executrix of David Lee Hauck, Appellee v. FRANK C. HAUCK II, Individually and as Successor Trustee of the Jo Ann Hauck Revocable Trust, and NATHAN HAUCK



The issues on appeal concern the ownership of real property located in Cloud County, Kansas, with the follo... More... $0 (04-15-2019 - KS)


STATE OF KANSAS v. DAKOTA NICHOLAS JACOBS




On December 30, 2015, A.M.—a 15-year-old female—ran away from home. A.M. firs... More... $0 (04-15-2019 - KS)


ANGELA S. CIANFAGLIONE - vs - LAKE NATIONAL BANK (nka ERIE BANK), et al.




On January 6, 2017, Grajzl filed a Complaint against Lake National Bank,
bank employee Lisa Lawrence, John Does 1 and 2, and her ex-husband, Andrew
Cianfaglione. The Complaint alleged that Cianfag... More... $0 (04-13-2019 - OH)


Anna Baran v. ASRC Federal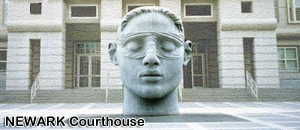 Camden, NJ - Anna Baran sued ASRC Federal on a personal injury negligence theory claiming that she was defamed when a manager told federal authorities that she threatened to bring a gun to work and shoot three people.

This case was filed in the Superior Court of NJ - Burlingt... More... $3500000 (04-13-2019 - NJ)


STATE OF OHIO vs. DARRYL W. WILLIAMS




Darryl Williams appeals his conviction for ... More... $0 (04-12-2019 - OH)


STATE OF OHIO v. SUMMER R. MALYSHEV




Appellant and Michael Shane we... More... $0 (04-11-2019 - OH)


State of Ohio v. Keyonna Snell




On January 19, 2017, appellant and three co-de... More... $0 (04-11-2019 - OH)


James R. Adams v. Governor of Delaware





James R. Adams is a resident and member of the State Bar of Delaware. For some time, he has expressed a desire to be considered for a judicial position in that state. Following the announcement of several judicial vacancies, Adams considered applying but ultimately chose not to... More... $0 (04-10-2019 - DE)


State of Ohio v. Russell David Green




Appellant appeals asserting the following s... More... $0 (04-10-2019 - OH)


PATRICIA L. BERRY vs. RONALD D. BOWLING, ET AL.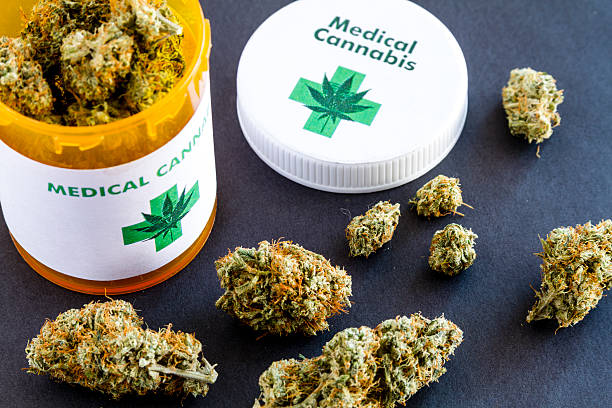 Sooner Cannabis Consultants


Click Here For... More... $0 (04-10-2019 - OH)


United States of America v. Mark Hopkins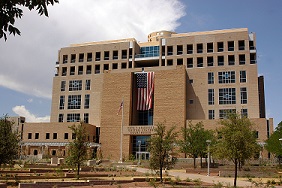 Dr. Mark Hopkins filed a motion under 28 U.S.C. § 2255 to vacate his 2010
conviction and sentence for tax evasion. Before his trial, the district court ordered him to
make monthly payments into the court's registry to ensure he was complying with federal
tax law... More... $0 (04-08-2019 - NM)


Joan Demarest v. HSBC Bank USA, N.A.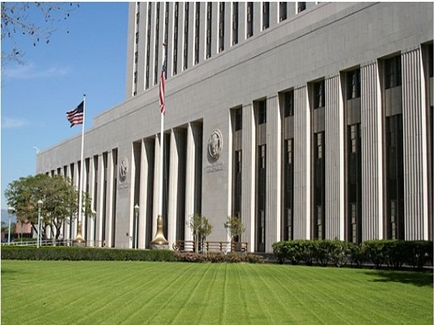 Plaintiff-Appellant Joan Demarest initiated an action in state court stemming from the foreclosure of her property. The defendants removed the action to federal district court based on diversity jurisdiction. The district court... More... $0 (04-08-2019 - CA)


STATE OF OHIO v. MATTHEW J. NAFF
More... $0 (04-08-2019 - OH)


Harry Reid v. Hygenic Intangible Property Holding Company




Las Vegas, NV - Former United States Senator Harry Reid sued Hygenic Corporation, Hygenic Intangible Property Holding Company and Performance Health LLC on personal injury product liability theories.

04/04/2018
Partial Summary Jud... More... $0 (04-05-2019 - NV)


United States of America v. Philip Esformes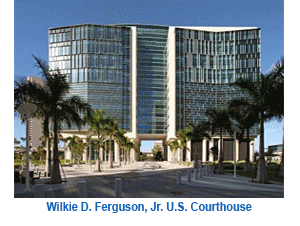 Miami, FL - South Florida Health Care Facility Owner Convicted for Role in Largest Health Care Fraud Scheme Ever Charged by The Department of Justice, Involving $1.3 Billion in Fraudulent Claims

A federal jury found a South Florida health care facility owner guilty... More... $0 (04-05-2019 - FL)


Next Page