Death Law
Robert Lee Thompson v. The State of Texas

MoreLaw Virtual Receptionists
Never Miss Another Call
Don't Wait - Call 918-582-6422 Today








The events in question took place on a property located in Paradise, Texas. More... $0 (08-19-2019 - TX)


Ricci Chambless Bradden II v. The State of Texas




Appellant was in the military and was stationed at Fort Hood in Killeen, Texas.
Johnson worked at a Walgreens pharmacy in Arlington, Texas. On the morning of
May 2, 2016, A... More... $0 (08-19-2019 - TX)


J.B. Newsome, Sr. v. Justin Tull and Crete Carrier Corporation

MoreLaw Virtual Receptionists
Never Miss Another Call
Don't Wait - Call 918-582-6422 Today








Oklahoma City, OK - J.B. Newsome, Sr., Executor of the Estate of Paul Deatherag... More... $0 (08-19-2019 - OK)


Rachael Michelle Mainers v. The State of Texas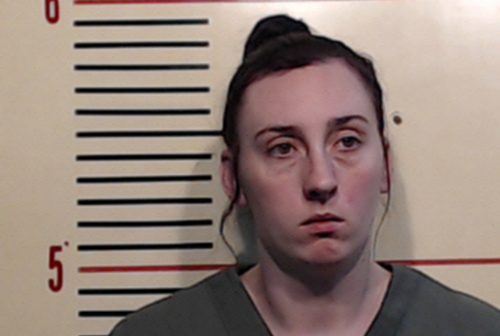 On November 16, 2015, Mainers and C.M.'s father took him to urgent care
after Mainers noticed that his leg was "making a popping noise" and that he was not
"using his leg appropriately... More... $0 (08-19-2019 - TX)


Miguel Dwayne Hobdy v. The State of Texas




After obtaining an arrest warrant for Hobdy, Fort Worth police located Hobdy
in Louisiana. He was then extradited back to Fort Worth where the State charged
Hobdy with six co... More... $0 (08-18-2019 - TX)


Raymond Blech v. Richard Blech




Although a judgment creditor may generally attempt to
enforce a money judgment against most assets of a debtor, such a
creditor may not reach a debtor's interest in a trust if the tr... More... $0 (08-18-2019 - CA)


Castella Lee v. The State of Texas

MoreLaw Legal Services Marketing
Turn Your Litigation Successes Into Internet Marketing for Your Practice for Pennies
Call 918-582-6422 Today!

More... $0 (08-17-2019 - TX)


Marvin Rodriguez v. The State of Texas
Left: Marvin Rodriguez after he was arrested in October 2015. Right: He was booked into the Tarrant County Jail on Thursday after he was convicted of murder.





On the afternoon of Oc... More... $0 (08-17-2019 - TX)


Charles Dean Bryant v. The State of Texas




On the morning of September 14, 2016, two men with the City of Grapevine's
parks crew were driving to work near Grapevine Lake when they were alerted to a fire
in some brush a... More... $0 (08-16-2019 - TX)


United States of America v. Oraine Gray, a/k/a "James Cooper"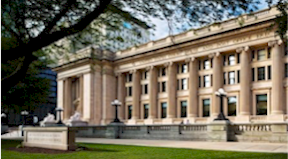 Indianapolis, IN - Jamaican lottery scammer receives 34 months for defrauding elderly victims and making death threats

Jamaican defendant was convicted of conducting lottery scam to defraud elderly victims throughout the United States of their retirement accounts and savin... More... $0 (08-16-2019 - IN)


United States of America v. Brian Kirk Marshall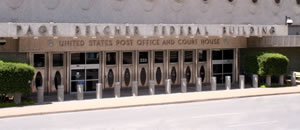 Tulsa, OK - Man Sentenced to 382 Months in Prison for Firing on Federal Agents

A man who fired shots at FBI agents attempting to arrest him in Delaware County on Oct. 1, 2018, was sentenced.

U.S. District Judge Claire V. Eagan sentenced Brian Kirk Marshall, 50, ... More... $0 (08-16-2019 - OK)


Magdiel Valencia, Jr. v. The State of Texas




On November 12, 2015, Detective Trevor Taylor of the Frisco Police
Department began an investigation into a reported sexual assault by Valencia on
Jacqueline1 at Massage Envy i... More... $0 (08-15-2019 - TX)


United States of America v. Kwame Fleming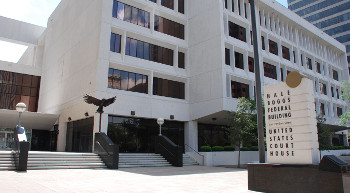 New Orleans, LA - New Orleans Man Sentenced To 439 Months for Accessory to Murder, Carjacking, Robbery, and Firearms Offenses

KWAME FLEMING, age 28, of New Orleans, was sentenced for one count of accessory to murder through use of a firearm, in violation of 18 U.S.C.... More... $0 (08-15-2019 - LA)


United States of America v. Jesus Morales-Sanchez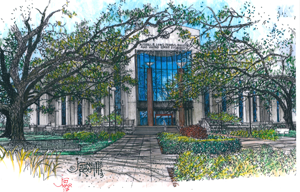 Baton Route, LA - Illegal Alien with History of Driving While Intoxicated Convictions Sentenced to Federal Prison

Jesus Morales-Sanchez, age 35, of Mexico, to serve 37 months in federal prison following his conviction for illegal re-entry into the Unite... More... $0 (08-15-2019 - LA)


In re Simon Fletcher


Market Your Practice In Ten Counties for $10 A Month
Click Here For Cost Effective Affordable Internet Marketing For Your Practice






... More... $0 (08-14-2019 - TX)


Charles Lee Farris, Jr. v. The State of Texas

MoreLaw Virtual Receptionists
Never Miss Another Call
Don't Wait - Call 918-582-6422 Today








A Harris County Grand Jury issued a true bill of indictment, alleging that
... More... $0 (08-14-2019 - TX)


Robert H. McCracken v. The State of Texas

MoreLaw Virtual Receptionists
Never Miss Another Call
Don't Wait - Call 918-582-6422 Today








A. Bradley works at a Target store in west Houston and investigates whether More... $0 (08-14-2019 - TX)


United States of America v. Michael Kirk Schon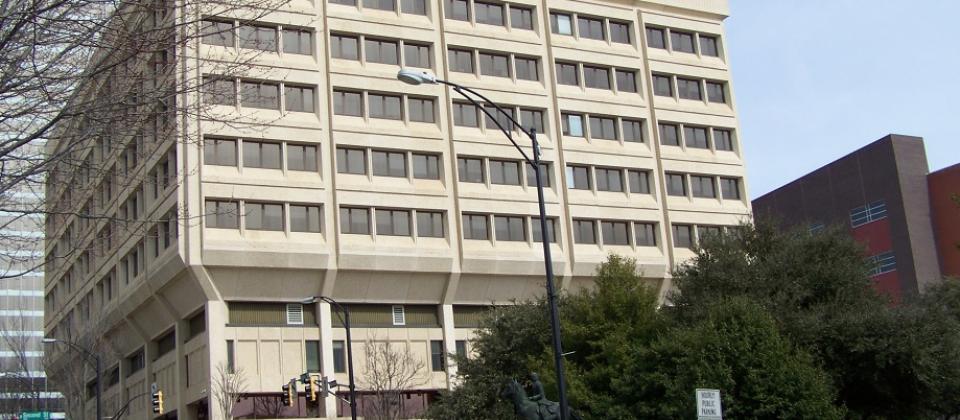 Greensboro, NC - Bail Bondsman Pleads Guilty To Mail Fraud

Michael Kirk Schon, pleaded guilty to a felony charge of mail fraud relating to a forfeiture of a bail bond.

SCHON, age 48, of Spotsylvania, Virginia, ... More... $0 (08-14-2019 - NC)


Kenneth Dean Martin v. The State of Texas




Kenneth Dean Martin married Linda Martin in September 1995. Together
they ran an HVAC business from their home in Flower Mound, Texas. Linda also
worked as a real estate agent ... More... $0 (08-13-2019 - TX)


Joshua Beard v. The State of Texas




In 2011, Alexis Botello and Christopher Moore began dating in high school.
On December 31, 2012, T.M. was born to Botello and Moore.
In early 2014, Botello began dating appe... More... $0 (08-12-2019 - TX)


Christian Shawn Williams v. The State of Texas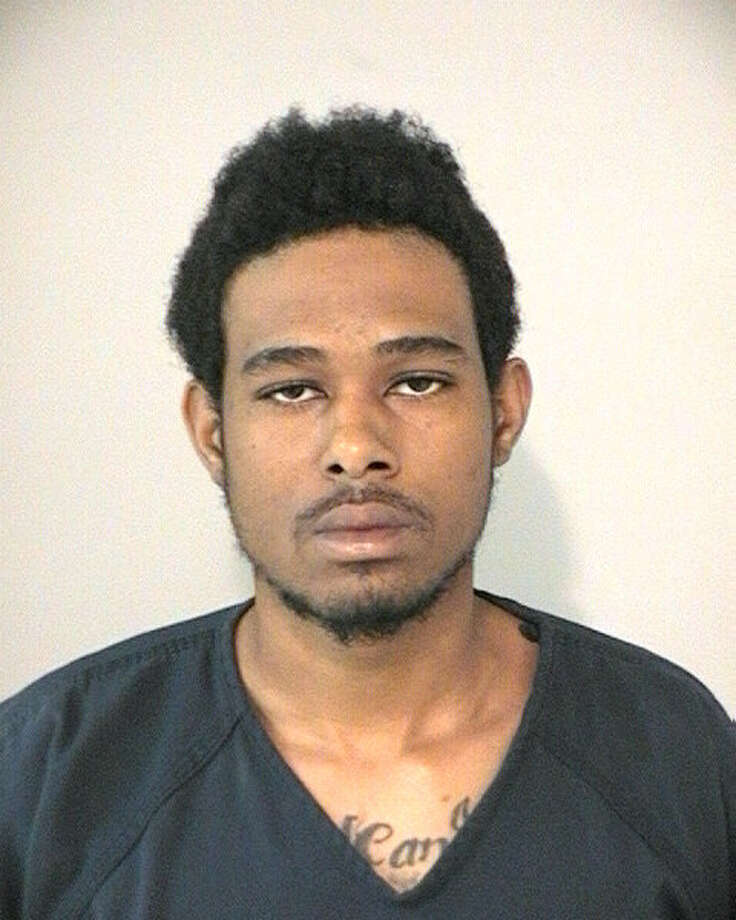 On the evening of May 28, 2015, Stephanie Peña was shot and killed in a
retail pharmacy parking lot while she sat in the driver's seat of her car. A witness
in the parking lot heard a gunshot and saw a young African-American ma... More... $0 (08-12-2019 - TX)


Edin Palacios v. The State of Texas




Palacios was indicted for felony murder following a deadly car accident in
May 2016. While speeding away from a police officer, Palacios's car collided with
another car, killing its... More... $0 (08-12-2019 - TX)


Gustavo Aybar v. The State of Texas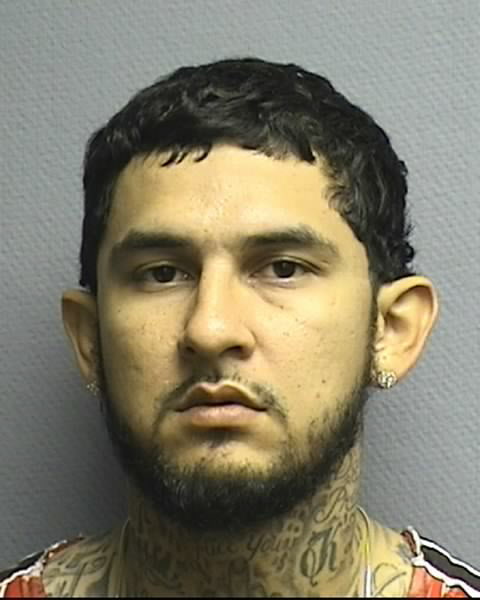 Around 6:00 p.m. on December 26, 2015, Charles Futrell and his wife,
Yolanda, were traveling west on Interstate 10 (I-10) through Houston to attend a
family Christmas celebration in Katy. Charles was driving their Nissan Versa... More... $0 (08-12-2019 - TX)


United States of America v. Jackson Matthew Hall




Birmingham, AL - A Morgan County Man Who Faked His Death Pleads Guilty

A Morgan County man who faked his death pled guilty today in federal court.

Jackson Matthew Hall, 28, of Lacey Springs, AL, entered his guilty plea before U.S. District Judge R. David Proctor to charge... More... $0 (08-11-2019 - AL)


Crenshanda Williams v. The State of Texas

More... $0 (08-10-2019 - TX)


Next Page