Abandonment Law
Rosa Maria Ortega v. The State of Texas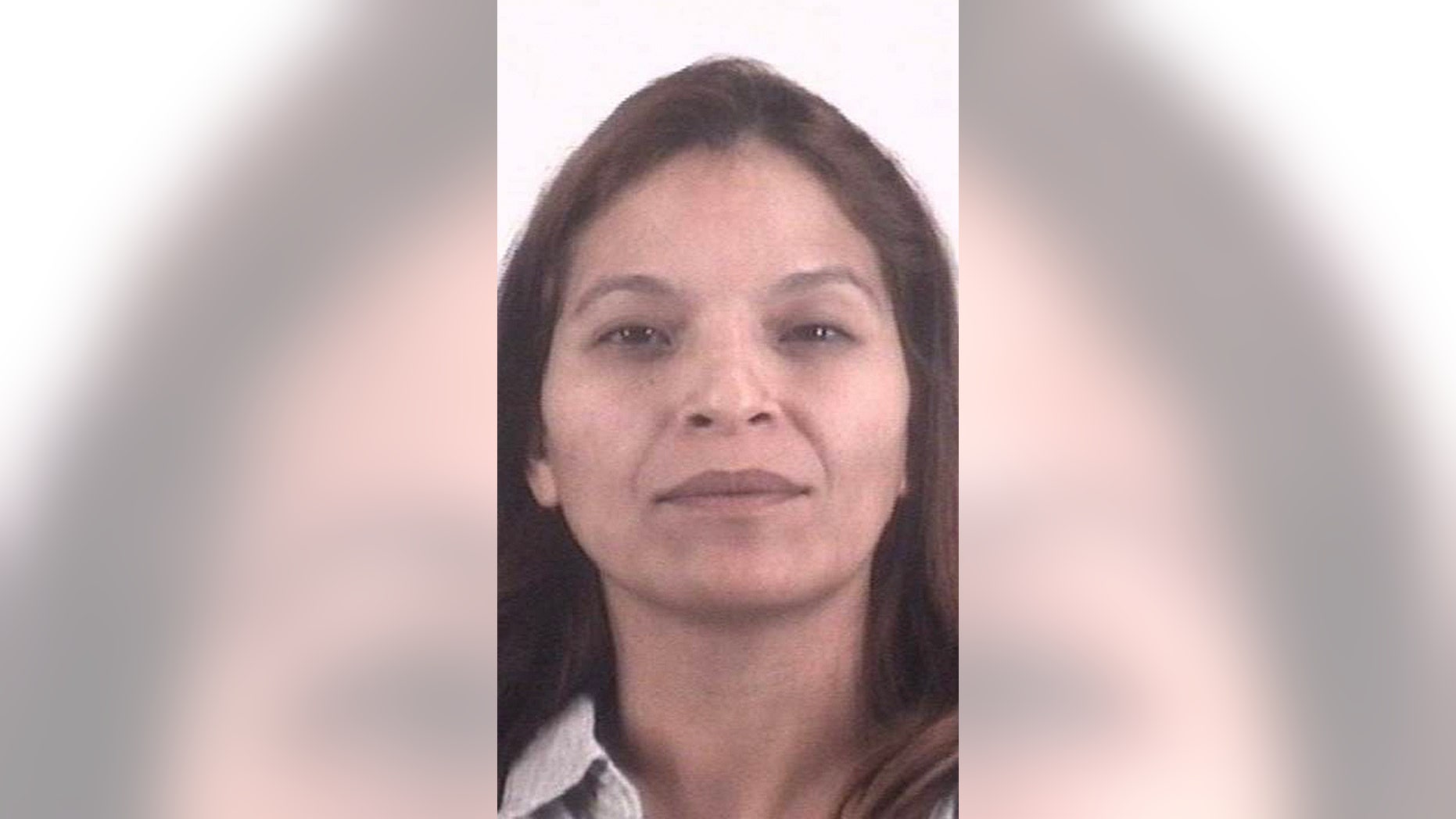 Appellant came to the United States as a baby and obtained a "green" card as a
child. At all pertinent times, she was a lawful permanent resident, not a Un... More... $0 (12-11-2018 - TX)


Darrell Glen Nervis-Peters v. The State of Texas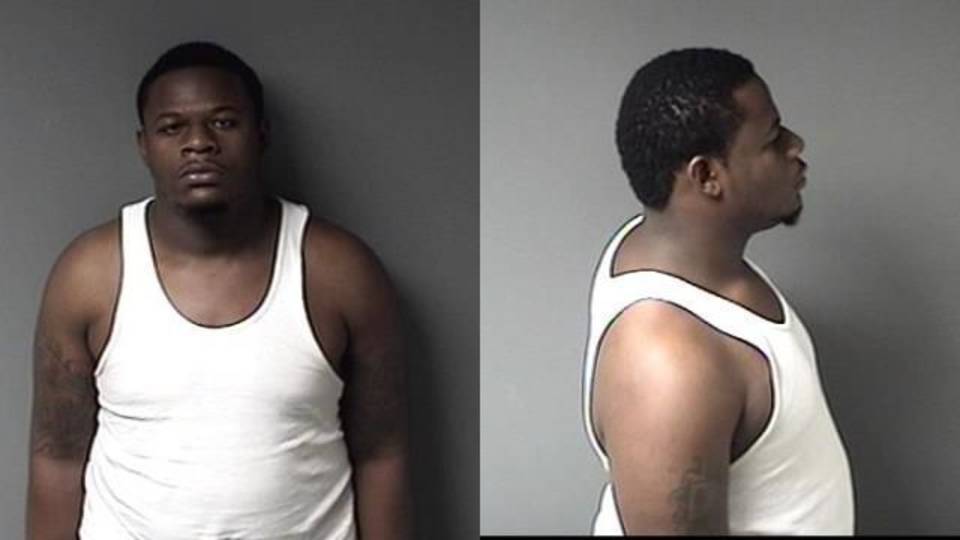 Appellant, Darrell Glen Nervis-Peters, pleaded guilty without an agreed
recommendation... More... $0 (12-09-2018 - TX)


STATE OF KANSAS v. DAMIAN MIGEL BATEAST




Damian Migel Bateast appeals his two convictions and sentence for "distributi... More... $0 (12-03-2018 - KS)


STATE OF KANSAS v. LINDA FAYE RITCHEY




In July 2017, Topeka police officers responded to a report that a group of women, including defendant Linda Ritchey, might be burglarizing a van in the Academy Sports parking lot. When officers arrived and found the van, they approached Ritchey, who was sitting in the front passeng... More... $0 (12-03-2018 - KS)


STATE OF KANSAS v. BNSF RAILWAY COMPANY

Legal Suites and Virtual Offices In Downtown Tulsa
624 South Denver
918-398-5678 or Pat@morelaw.com


More... $0 (12-03-2018 - KS)


State of Tennessee v. Marcus Williams
On May 20, 2014, a Shelby County grand jury indicted the Defendant for two counts of identity theft; two counts of theft of property over $500 but less than $1000; one count of fraudulent use of a credit/debit card over $1000 but less than $10,000; and two counts of fraudulent use of a credit/debit card over $500 but less than $1000. At trial, the State presented evidence that the Defendant had, ... More...

$0 (12-02-2018 - TN)


State of Arizona v. Joshua Lelevier




Tucson, AZ - The State of Arizona charged Joshua Leleiver with first-degree murder for killing... More... $0 (12-01-2018 - AZ)


Hopi Tribe v. Arizona Snowbowl Resort, et al.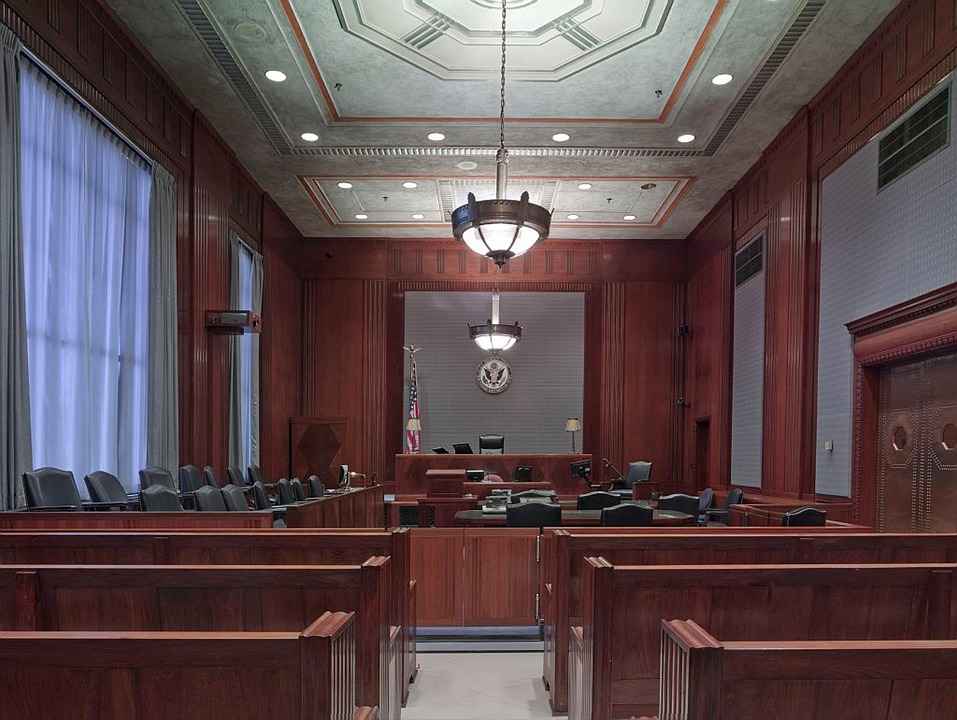 ¶1 Private parties may bring public nuisance claims in Arizona if the alleged
nuisance caused the plaintiff special injury, meaning "damage [that is] different in kind
or quality from that suffered by the public ... More... $0 (11-30-2018 - )


Christopher Gordon v. Drape Creative, Inc.; Papyrus-Recycled Greetings, Inc.
Plaintiff Christopher Gordon is the creator of a popular
YouTube video known for its catchphrases "Honey Badger
Don't Care" and "Honey Badger Don't Give a S---." Gordon
has trademarked the former phrase for various classes of
goods, including greeting cards. Defendants Drape Creative,
Inc. ("DCI"), and Papyrus-Recycled Greetings, Inc. ("PRG"),
designed and produced greeting... More...

$0 (11-29-2018 - CA)


Debra Lea Wilson v. James Rigby; First Citizens Bank
The filing date of a bankruptcy petition determines the
law governing exemptions and freezes the value of the
exemptions that the debtor may claim. Because Debra
Wilson's amended bankruptcy schedules sought to claim
4 WILSON V. RIGBY
more than Washington law permitted her to claim as of the
petition date, we affirm the district court's decision, limiting
her claimed exe... More...

$0 (11-29-2018 - WA)


In Re The Marriage of Gregory Robert Jones and Samantha Lynn White




¶1 Samantha White (Mother) appeals a trial court order finding Oklahoma has jurisdiction, dissolves the marriage between her and Gregory Jones (Father), and awar... More... $0 (11-28-2018 - OK)


David L. v. The Superior Court of San Diego
Consistent with the Due Process Clause of the Fourteenth Amendment to the
United States Constitution, may California exercise specific personal jurisdiction over a
nonresident in a paternity action where the mother and young child live in California and
conception occurred in another state? Mariana L. initiated a paternity and child support
action in San Diego County against David ... More...

$0 (11-27-2018 - CA)


Ryan Dewayne Norris v. The State of Texas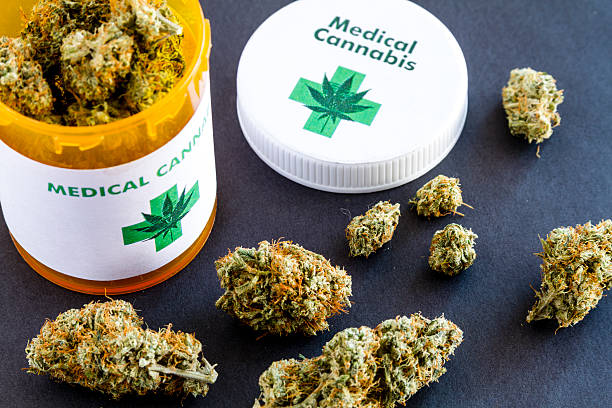 Sooner Cannabis Consultants


Click Here For... More... $0 (11-01-2018 - TX)


JAMIL MICHAEL FULTON v. STATE OF KANSAS
MoreLaw Performance Marketing
More... $0 (10-27-2018 - KS)


Darrell Glen Nervis-Peters v. The State of Texas
Morelaw Performance Internet Marketing
918- 582-3993
Your Completely Free Marketing If It Does Not Work Source


>
... More... $0 (10-18-2018 - TX)


Anthony L. Green v. Jackie Graham
This interlocutory appeal presents questions about state sovereign immunity and related principles of federal jurisdiction. Anthony Green, Brooke Walker, and Earl Howton Jr. petitioned a state court for injunctive and declaratory relief entitling them to an enhanced status in the retirement system for Alabama state employees. The state officials named as defendants removed the action to federal co... More...

$0 (10-12-2018 - AL)


Terrence Mims v. The State of Texas
MoreLaw Performance Internet Marketing

Completely Free Marketing If It Does Not Work





Appellant was indicted for assault bodily injury/family violence with a previous conviction
in trial court cause F-1558852-T (the... More... $0 (10-12-2018 - TX)


Demart E.J.M. Vreeland, II v. David Zupan
Delmart Vreeland II sought relief in federal district court under 28 U.S.C. § 2254, alleging in relevant part that the state trial court violated his Sixth Amendment right to counsel and his Fourteenth Amendment right to due process.



Morelaw Internet Marketing

... More... $0 (10-09-2018 - CO)


United States of America v. Adam Brake



Morelaw Internet Marketing
National Find A Lawyer Directory








We briefly summarize the essential facts of the case.
"Because this appeal follows a guilty... More... $0 (10-08-2018 - ME)


STATE OF KANSAS v. SEAN G. WEEKS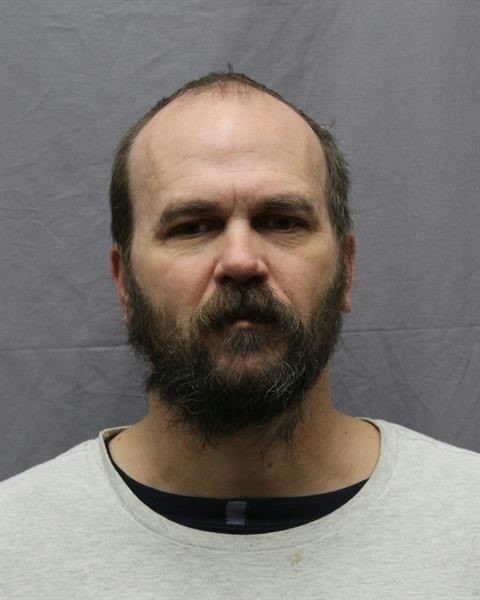 In 2014, just before turning 14 years old, K.W. disclosed to her best friend that Weeks had repeatedly touched her inappropriately when she was ages 6 to 10. The best friend told her own mother, who discussed it with K.W. and ultimately told K.W.'s mother, Weeks'... More... $0 (09-24-2018 - KS)


UNITED STATES OF AMERICA (Bureauof Land Management) v. RON KORMAN and MAXINE KORMAN





This Case involves the United States' water rights in two small reservoirs—the
Chevy and Poker Reservoirs—on federal grazing lands within Montana Water Basin
40M. Water Court case 40M-230 is made up of forty-six stock and wil... More... $0 (09-24-2018 - MT)


JASON T. LAMPKIN vs. STATE OF MISSOURI
Jason Lampkin ("Movant") appeals from the judgment denying his Rule 24.035 motion for post-conviction relief without an evidentiary hearing. Because we find Movant's amended motion was untimely, we reverse and remand to the motion court to determine whether Movant was abandoned by post-conviction counsel. In a substitute indictment, Movant was charged as a prior offender with two counts o... More...

$0 (09-20-2018 - MO)


Dr. Reinhold Munker v. Board of Supervisors of Louisiana State University System
The plaintiff, Dr. Reinhold Munker, was a tenured professor of medicine at Louisiana State University Medical Center in Shreveport, Louisiana. He was officially employed by the defendant, Board of Supervisors of Louisiana State University System ("the Board"). 1 The plaintiff was a professor/researcher in the field of hematology and oncology. On the morning of August 18, 2015, the departme... More...

$0 (09-20-2018 - LA)


David Glenn Latham v. State of Missouri Sooner Cannabis Consultants Click Here For Expert Help 918-960-5038
In 2010, the state filed a criminal complaint against Mr. Latham alleging he
possessed six or more grams of cocaine base on June 6, 2010. In 2011, Mr. Latham was
charged with the class A felony of trafficking drugs in the second degree, section 195.223.
The information charged that Mr. Latham "possessed 6 grams or more of a mixture or
substance containing a cocaine base, a co... More...

$0 (09-14-2018 - MO)


United States of America v. Aris Jaramillo District of New Mexico Federal Courthouse - Albuquerque, New Mexico
Albuquerque, NM - Non-Indian Man Residing on Laguna Pueblo Sentenced for Federal Child Abuse Conviction

Aris Jaramillo, 36, a non-Indian man residing in the Village of Encinal, in the Pueblo of Laguna, N.M., was sentenced today in federal court in Albuquerque, N.M., to one year of probation for his conviction on a child abuse charge.

Jaramillo was arrested in Aug. 2017, on a crim... More...

$0 (09-06-2018 - NM)


Next Page