Abandonment Law
Ex parte Nathan Sanders

MoreLaw Virtual Receptionists
Nosotros hablamos espańol




Appellant Nathan Sanders was charged by information with harassment, that "with
intent to harass, annoy, alarm, abus... More... $0 (04-20-2019 - TX)


Maria Ramirez v. Ruben Escajeda, Jr.




Government officials are often entitled to qualified immunity ("QI") from liability for civil damages for performing their discretionary duties. See, e.g., Romero v. City of Grapevine, 888 F.3d 170, 176 (5th Cir. 2018). And when a district court denies QI, we may immediately review the... More... $0 (04-17-2019 - TX)


In re: Earl Benard Blasingame





Church Joint Venture ("CJV") appeals the bankruptcy court's decision determining that a lawsuit had inconsequential value to the bankruptcy estate and allowing the Trustee, Edward Montedonico, ("the Trustee") to abandon the lawsuit. The Blasingames1 filed a cross appeal of a p... More... $0 (04-15-2019 - TN)


STATE OF KANSAS v. JESUS ALEXANDER HOLGUIN-LOREDO




In early May 2015, Kelci and James Ebrecht were in their home in Johnson Co... More... $0 (04-15-2019 - KS)


State of Tennessee v. Robert William Ward



The Defendant's convictions relate to an incident on March 19, 2015, in which Valerie Carter was shot in the head. Ms. Carter was gravely injured but survived the shooti... More... $0 (04-08-2019 - TN)


Tamra N. Robinson v. First State Community Action Agency





Tamra Robinson was told by her manager Karen Garrett that her work performance was so poor that "you either don't know what you're doing, or you have a disability, or [you're] dyslexic." Taking Garrett's words seriously, Robinson, who had never before considered the possibility... More... $0 (04-01-2019 - DE)


United States of America v. Donnell Artis, Chanta Hopkins, a/k/a Askari Aquil Mohammed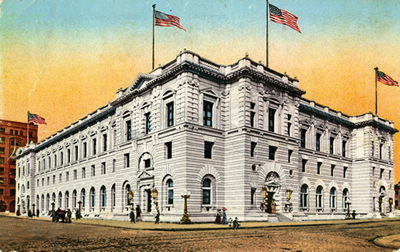 Federal agents may have violated California law when they executed two search warrants issued by state court judges. California law authorizes "peace officers" to execute search warrants, but excludes federal law enforcement officers
from the definition of that term. This apparen... More... $0 (03-27-2019 - CA)


ALICIA D. JACOBS v. STATE OF KANSAS




Citing K.S.A. 60-1507, Jacobs, pro se, in the same filing, asked the district court to vacate her sentence because of ineffective assistance of counsel and also moved to correct an illegal senten... More... $0 (03-25-2019 - KS)


Ann Garcia v. Salvation Army




The Salvation Army is an evangelical ministry founded in 1865 by William Booth, a former Methodist minister.1 The Salvation Army's religious tenets differed from traditional Methodism in rejecting the importance of sacraments and emphasizing strong c... More... $0 (03-18-2019 - AZ)


Planned Parenthood of Greater Ohio v. Richard Hodges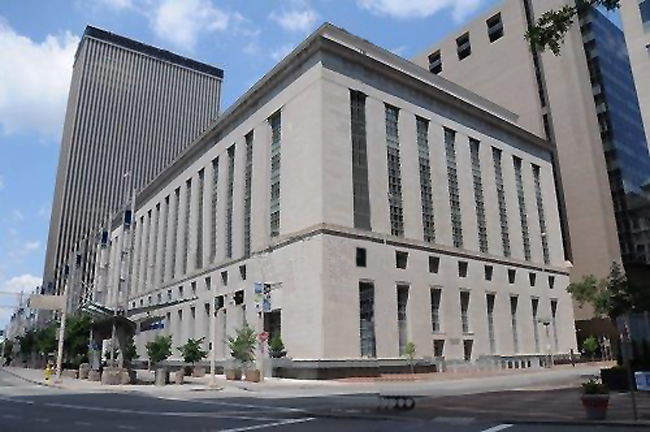 Ohio, like many governments, often partners with nonprofit organizations to promote policies of the State. Through one such partnership, the State distributes government funds to several organizations to address a wide range of public health issues. For many years, Planned Parenthood ... More... $0 (03-12-2019 - OH)


Yury Rinsky v. Cushman & Wakefield, Inc.




In this diversity action, Appellee
Yury Rinsky ("Rinksy"), a citizen of Massachusetts, brought suit
against his former employer, the New York-based real estate firm
Cushman & W akefield, Inc. ("C&W"), claiming that C&W impermissibly
fired him because of his age and dis... More... $0 (03-10-2019 - MA)


Jatera Corporation; Esther Randal Moore v. US Bank National Association





At issue in this diversity action is whether Texas law provides a detrimental-reliance exception to a lender's right to unilaterally withdraw a notice of acceleration; and, if so, whether Jatera Corporation and Esther Ran... More... $0 (03-08-2019 - TX)


David Vincent Akins Jr. v. The State of Texas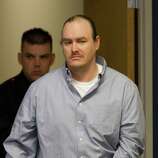 Before trial, Akins filed a motion to suppress, in which he asserted that the
State violated his rights under the Fourth, Fifth, Sixth, and Fourteenth Amendments
of the United States Constitution, as well as Artic... More... $0 (03-07-2019 - TX)


Gloria R. Proo v. The State of Texas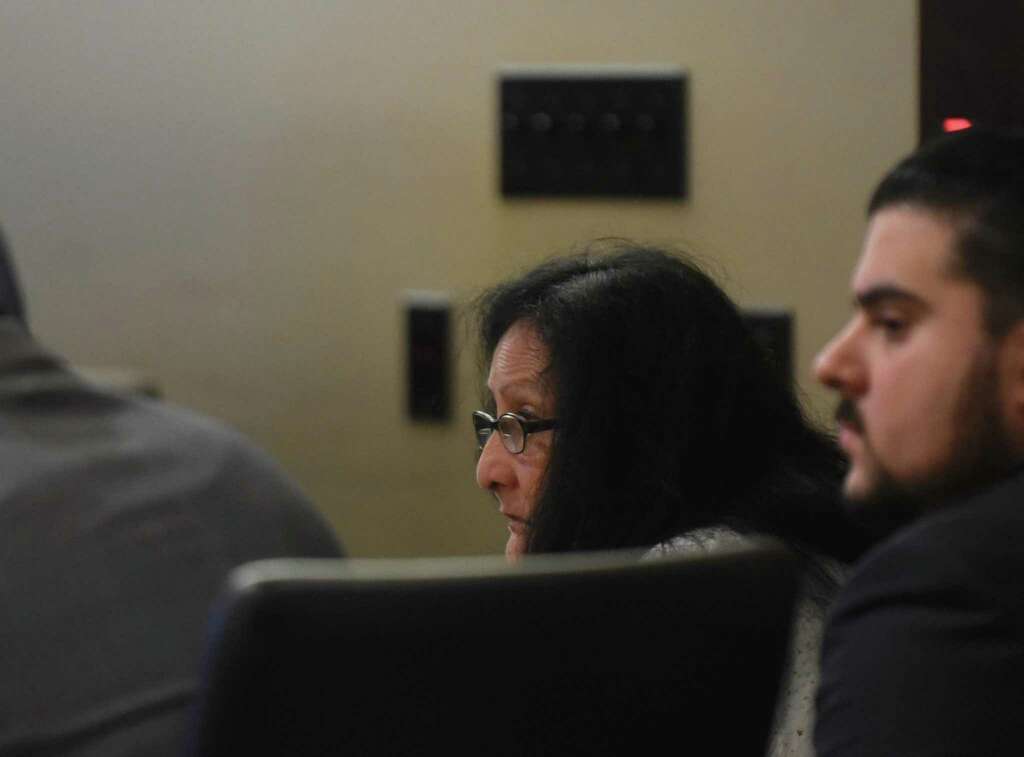 J.W. alternately lived with his biological mother and his maternal grandmother Patty from
the time he was born until he was five years old. He was born healthy. According to Patty, J.W.
was attending school during the spr... More... $0 (03-06-2019 - TX)


STATE OF KANSAS v. WALTER JOSE CALEL




Calel was originally charged with criminal threat, endangering a child, domestic battery, and criminal damage to property. Before the preliminary hearing, the State filed an amended information that added an add... More... $0 (03-05-2019 - KS)


Joseph Barber vs. State of Missouri




In late 2014, Movant was scheduled for a jury trial for two counts of Robbery u... More... $0 (02-27-2019 - MO)


BENJAMIN PITTS V. STATE OF ARKANSAS




As relevant here, Arkansas Rules of Criminal Procedure 28.1(b) and 28.2(a) require
the State to bring a criminal defendant to trial within twelve months from the date of his
or her arrest,1 excluding only such periods of necess... More... $0 (02-24-2019 - AR)


Antoine Allen Gorman v. The State of Texas




About a month after Tashiay Nelson gave birth to M.N., she invited
appellant Antoine Allen Gorman to live with her in Freeport. Nelson knew Gorman
only from social media, and he had ... More... $0 (02-22-2019 - TX)


Jude Darrin v. Sandra J. Miller
Darrin filed a Request for Elder or Dependent Adult Abuse Restraining Orders on
Judicial Council form EA-100, alleging that Miller and Miller's boyfriend harassed and
intimidated her by taunting her, threatening her, twice removing a wire boundary fence
between the properties, and trespassing onto her property where they destroyed a hedge
and defaced and damaged a barrier fence. Da... More...

$0 (02-22-2019 - CA)


JOHN W. DODGE v. STATE OF KANSAS





In 2003, a jury convicted John Dodge on one count of rape and two counts... More... $0 (02-21-2019 - KS)


CURRY NICELY V. COMMONWEALTH OF KENTUCKY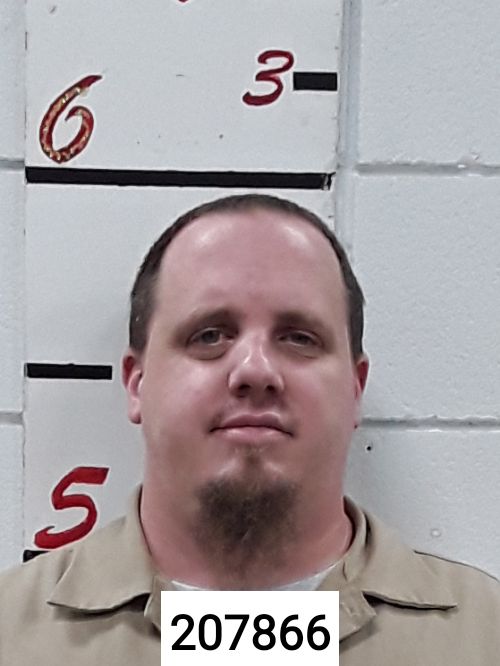 An Ohio County grand jury returned an indictment in October 2016
charging Nicely with twenty offenses. Alicia Payne was named as a co
defendant on nineteen offenses. Mark Nicely, Appellant's father, was named as
a c... More... $0 (02-20-2019 - KY)


STATE OF OHIO -vs- HECTOR GOMEZ




On April 9, 2017, the Muskingum County Grand Jury indicted Gomez on
one count of possession of drugs (methamphetamines) in violation of R.C. 2925.11(A), a
felony of the first degree. The count was accompanied by forfeiture and... More... $0 (02-17-2019 - OH)


JOHN MARSHALL vs. STATE OF MISSOURI




Movant was charged with kidnapping, domestic assault in the second degree, and More... $0 (02-14-2019 - MO)


United States of America v. Teresa Denise Schneider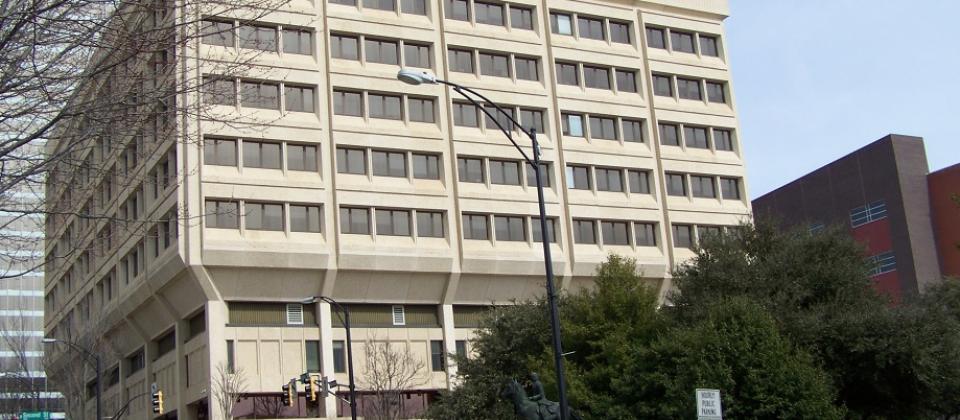 Winston-Salem, N.C. - Durham Woman Who Defrauded Elderly Victim Pleads Guilty

Faces Up to 30 Years in Prison and up to $1,000,000 Fine

A woman who embezzled from an older person for whom she was a caretaker ple... More... $0 (02-13-2019 - NC)


United States of America v. Alauna Gaye Morris





Alauna Gaye Morris conditionally pled guilty to conspiracy to distribute
methamphetamine in violation of 21 U.S.C. §§ 841(a)(1), 841(b)(1)(A), and 846. The
district court sentenced her to 120 months' imprisonment. 1 She appeals the denial of
1The Honorable Leonard T. Strand, Chi... More... $0 (02-09-2019 - IA)


Next Page