Abandonment Law
STATE OF OHIO -vs- HECTOR GOMEZ




On April 9, 2017, the Muskingum County Grand Jury indicted Gomez on
one count of possession of drugs (methamphetamines) in violation of R.C. 2925.11(A), a
felony of the first degree. The count was accompanied by forfeiture and... More... $0 (02-17-2019 - OH)


JOHN MARSHALL vs. STATE OF MISSOURI




Movant was charged with kidnapping, domestic assault in the second degree, and More... $0 (02-14-2019 - MO)


United States of America v. Teresa Denise Schneider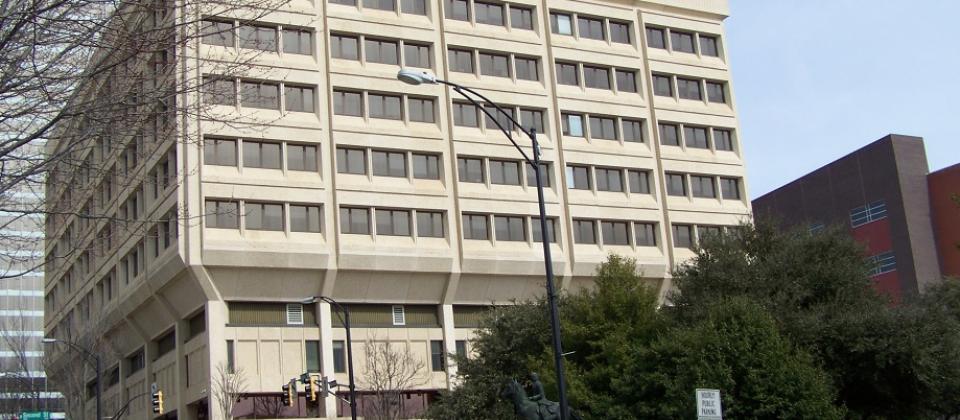 Winston-Salem, N.C. - Durham Woman Who Defrauded Elderly Victim Pleads Guilty

Faces Up to 30 Years in Prison and up to $1,000,000 Fine

A woman who embezzled from an older person for whom she was a caretaker ple... More... $0 (02-13-2019 - NC)


United States of America v. Alauna Gaye Morris





Alauna Gaye Morris conditionally pled guilty to conspiracy to distribute
methamphetamine in violation of 21 U.S.C. §§ 841(a)(1), 841(b)(1)(A), and 846. The
district court sentenced her to 120 months' imprisonment. 1 She appeals the denial of
1The Honorable Leonard T. Strand, Chi... More... $0 (02-09-2019 - IA)


The Depot, Inc. v. Caring for Montanians, Inc. d/k/a Blue Cross Blue Shield of Monatna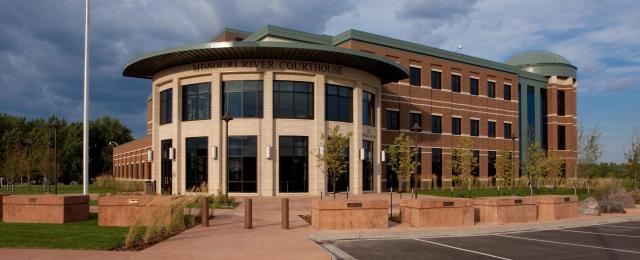 Plaintiffs are three small employers in Montana who are
members of the Montana Chamber of Commerce.
Defendants are health insurance companies that marketed
fully insured health insurance plans to the Chamber's
members branded "Chamber Choices." From 2006 until... More... $0 (02-07-2019 - MT)


David M. Fontanes v. The State of Texas


Appellant David M. Fontanes was charged by indictment, in Cause No. 2016-CR-6719,
with three counts of ... More... $0 (02-06-2019 - TX)


Anthony K. Booth v. United States of America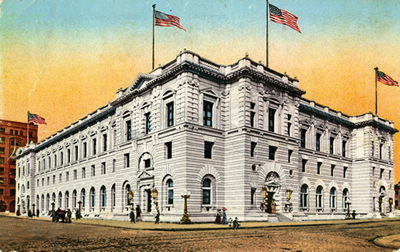 Plaintiff-Appellant Anthony K. Booth claims that a
United States agency negligently caused his father's death
while Booth was a minor. Because Booth was a minor, his
mother, acting as his representative, sued the United States
pursuant to the Federal Tort Claims Act (... More... $0 (01-31-2019 - CA)


Felipe Perez Perez v. Lee Francis Cissna





This case involves the application of 8 U.S.C. § 1101(a)(27)(J), a means for immigrant children to become lawful permanent residents of the United States if they meet the statutory special immigrant juvenile ("SIJ") requirements. One of the requirements is a qualify... More... $0 (01-30-2019 - NC)


UNITED STATES OF AMERICA v. BRETT DEPUE




We recite the facts as pertinent to the issue addressed in this opinion. From February 20... More... $0 (01-28-2019 - )


Antonio Howard v. State of Tennessee
MoreLaw Suites - Legal Suites and Virtual Offices
The Best Places In Downtown Tulsa To Practice Law
406 South Boulder and 625 South Denver - 918 - 582-3993



... More... $0 (01-25-2019 - TN)


STATE OF KANSAS v. IVAN HUIZAR ALVAREZ




The State charged Alvarez with first-degree murder under K.S.A. 2016 Supp. 21... More... $0 (01-22-2019 - KS)


UNITED STATES OF AMERICA v. BRETT DEPUE
MoreLaw Suites - Legal Suites and Virtual Offices
The Best Places In Downtown Tulsa To Practice Law
406 South Boulder and 625 South Denver - 918 - 582-3993



... More... $0 (01-22-2019 - NV)


USA v. Chaka Fattah, Sr., KAREN NICHOLAS, ROBERT BRAND, HERBERT VEDERMAN
MoreLaw Suites - Legal Suites and Virtual Offices
The Best Places In Downtown Tulsa To Practice Law
406 South Boulder and 625 South Denver - 918 - 582-3993



... More... $0 (01-22-2019 - PA)


STATE OF OHIO vs. LALONI J. MILLER



Morelaw Internet Marketing
National Find A Lawyer Directory







Appellant was indicted on April... More... $0 (01-19-2019 - OH)


ALPHONSO DAVIS vs STATE OF FLORIDA




Appellant was employed as a teacher and a coach. He had sexual relations with a student, caused her to abort the resulting pregnancy, and then convinced his nephew to falsely claim that the nephew was the father of the victim's child.
... More... $0 (01-18-2019 - FL)


Joe Gordon v. The State of Texas
MoreLaw Suites - Legal Suites and Virtual Offices
The Best Places In Downtown Tulsa To Practice Law
406 South Boulder and 625 South Denver - 918 - 582-3993



... More... $0 (01-15-2019 - TX)


United States of America v. Brett Depue





This appeal is, as Yogi Berra did or did not say, déjà vu all over again.1 We are asked to explain when a defendant is entitled to plain error review of challenges... More... $0 (01-15-2019 - NV)


Merlin Jcobie McCalister v. The State of Texas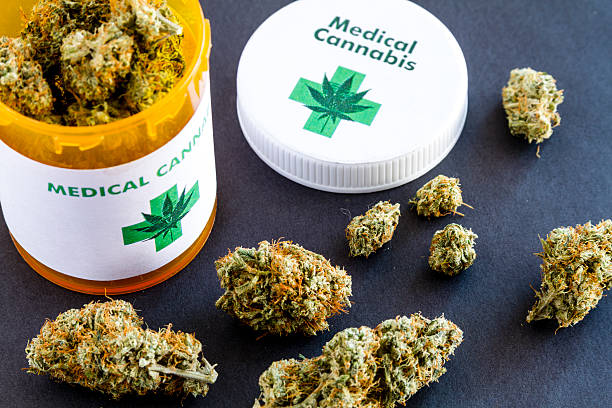 Sooner Cannabis Consultants


Click Here For... More... $0 (01-09-2019 - TX)


Prop Tours, Inc. v. American Youth Soccer Organization, et al.



This appeal raises a now familiar
issue: when do remote communications by email and telephone give
rise to the kind of connection to a... More... $0 (01-08-2019 - PR)


The Slovak Republic v. Elizabeth R. Loveridge, Chapter 7 Trustee




This appeal stems from the Chapter 7 bankruptcy of EuroGas, Inc.
("EuroGas I"). The Slovak Republic, an unsecured creditor who filed a claim in that
bankruptcy, appeals the decision of the Tenth Circuit Bankruptcy Appellate Panel
("BAP") dismissing its a... More... $0 (01-04-2019 - UT)


MESAC DAMAS vs. STATE OF FLORIDA




Appellant Mesac Damas (Damas) was indicted on six counts of first-degree
premeditated murder for the killing of his wife, Guerline, and their five children in
September 2009. The names and ages of the children were: Meshach (nine y... More... $0 (12-28-2018 - FL)


STATE OF NEBRASKA V. DANIEL A. MEINTS, SR.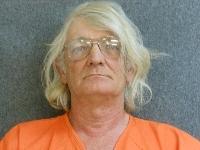 The State charged Meints with four counts of violating § 16-623(A) of the Beatrice City Code. That provision of ... More... $0 (12-19-2018 - NE)


Rosa Maria Ortega v. The State of Texas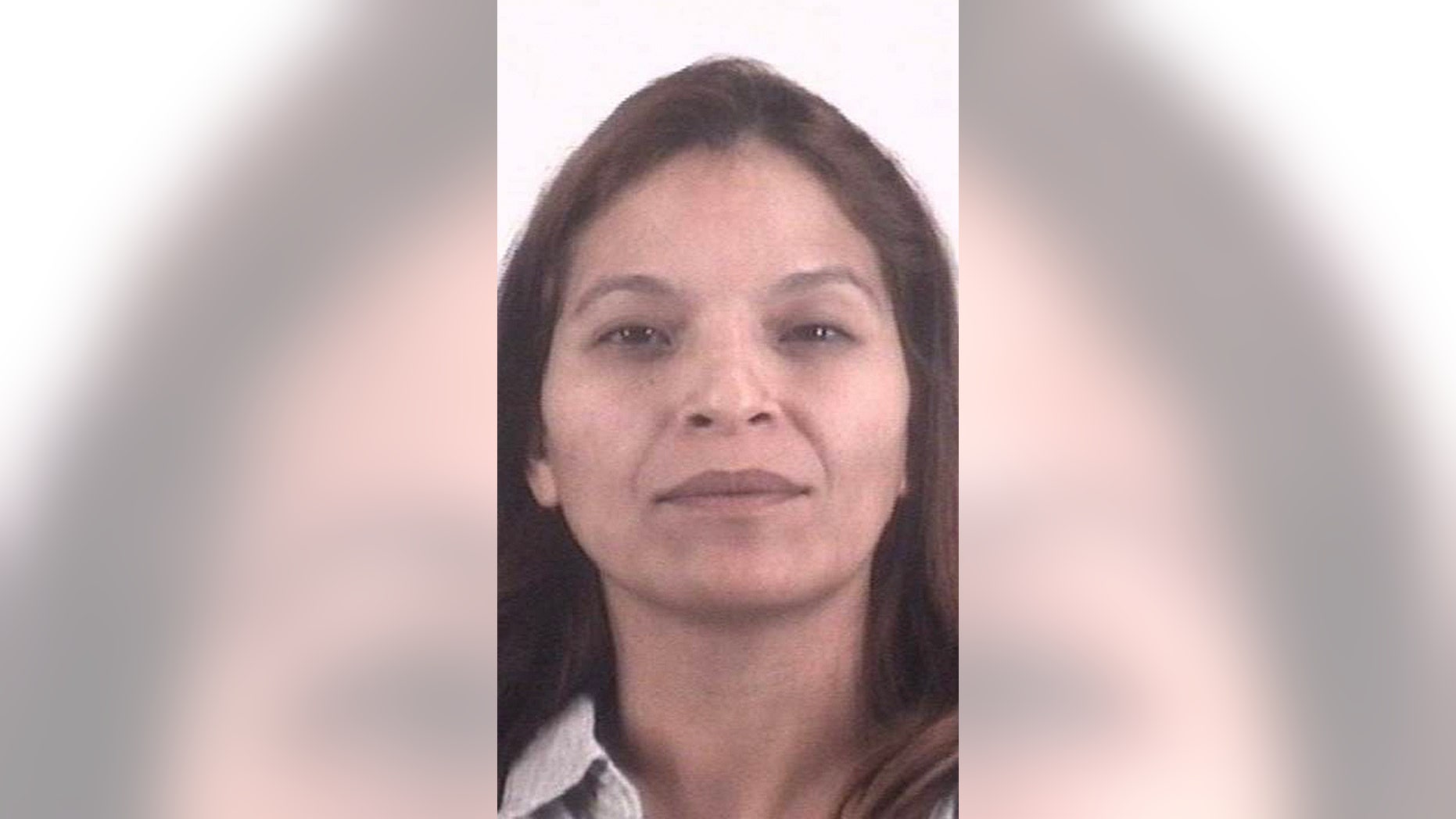 Appellant came to the United States as a baby and obtained a "green" card as a
child. At all pertinent times, she was a lawful permanent resident, not a Un... More... $0 (12-11-2018 - TX)


Darrell Glen Nervis-Peters v. The State of Texas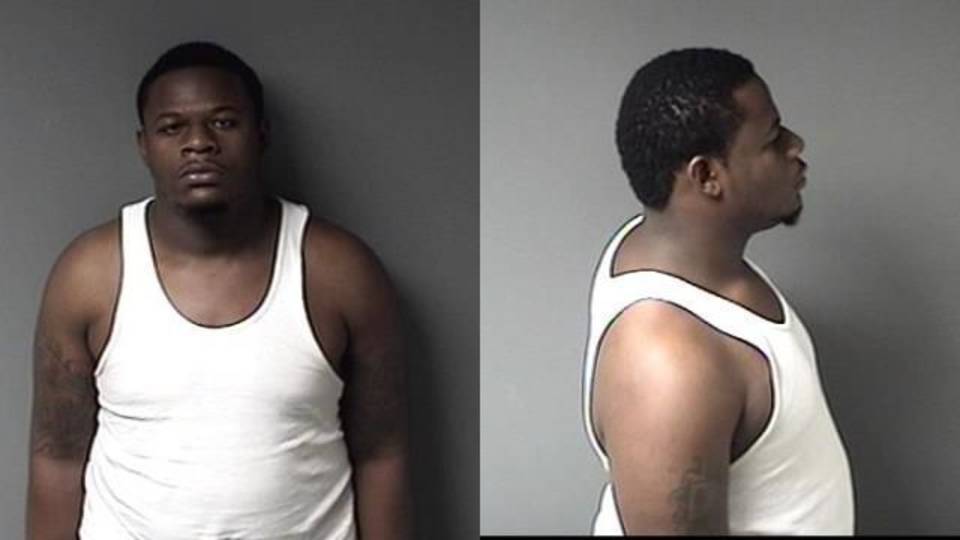 Appellant, Darrell Glen Nervis-Peters, pleaded guilty without an agreed
recommendation... More... $0 (12-09-2018 - TX)


STATE OF KANSAS v. DAMIAN MIGEL BATEAST




Damian Migel Bateast appeals his two convictions and sentence for "distributi... More... $0 (12-03-2018 - KS)


Next Page