Information
About MoreLaw
Contact MoreLaw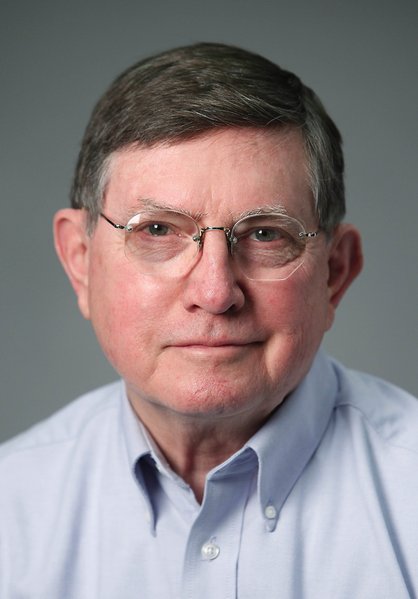 Please E-mail suggested additions, comments and/or corrections to Kent@MoreLaw.Com.
Help support the publication of case reports on MoreLaw
Date: 08-19-2018
Case Style:
United States of America v. Shaun Herley

District of Arizona Federal Courthouse - Phoenix, Arizona
Morelaw Internet Marketing


National Find A Lawyer Directory
888-354-4529
Case Number: CR-17-08211-DLR
Judge: Douglas L. Rayes
Court: United States District Court for the District of Arizona (Maricopa County)
Plaintiff's Attorney: William G. Voit and Sharon K. Sexton
Defendant's Attorney: Mark Andersen
Description: Phoenix, AZ - Jury Convicts Inscription House Man for Violent Conspiracy and Carjacking

Shaun Hurley, 39, of Inscription House, Ariz., was convicted by a jury on all charges, including conspiracy, carjacking, robbery, and assault with a dangerous weapon. The jury also found Hurley guilty of three counts of using, brandishing, and discharging a firearm in a crime of violence. Hurley will be sentenced by U.S. District Judge Douglas L. Rayes on Oct. 29, 2018.

In July of 2017, Hurley participated in a conspiracy to steal a truck from the victim. Hurley and his co-conspirator, who previously pleaded guilty in the case, assaulted the victim with a shotgun and stole his truck. All involved are members of the Navajo Nation, and the crimes occurred on the Navajo Nation Indian Reservation.

The investigation in this case was conducted by the Federal Bureau of Investigation.
Outcome: Guilty
Plaintiff's Experts:
Defendant's Experts:
Comments: