Information
About MoreLaw
Contact MoreLaw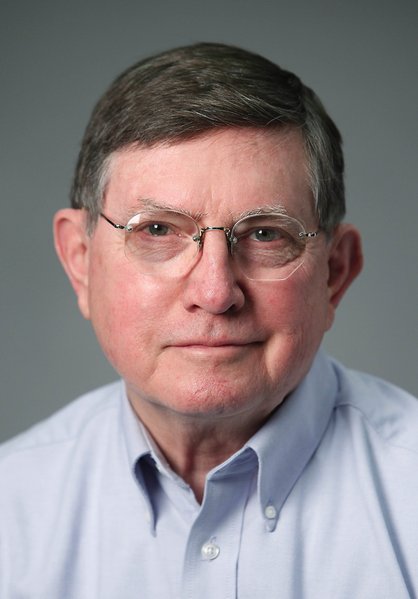 Please E-mail suggested additions, comments and/or corrections to Kent@MoreLaw.Com.
Help support the publication of case reports on MoreLaw
Date: 08-19-2019
Case Style:
United States of America v. Blade Michael Sorenson
Case Number: 9:18-cr-00059-DLC
Judge: Dana L. Christensen
Court: United States District Court for the District of Montana (Missoula County)
Plaintiff's Attorney: Tara Elliott
Defendant's Attorney: Eric Ryan Henkel


Need a criminal defense lawyer in El Reno?
Call: 888-354-4529 and we will help you for free.
Description: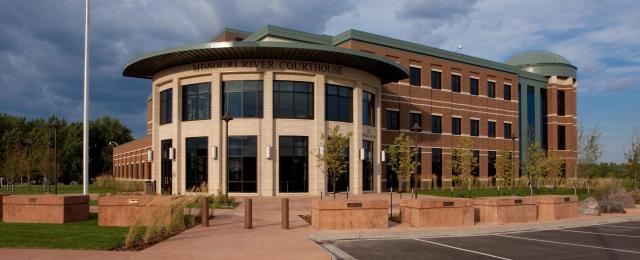 Missoula, MT - Missoula meth trafficker sentenced to six years in prison

A Missoula man who admitted distributing methamphetamine in the community and trading firearms for drugs was sentenced to six years in prison and five years of supervised release.

Blade Michael Sorenson, 23, pleaded guilty in March to possession with intent to distribute meth and to possessing a firearm in furtherance of a drug trafficking crime.

The prosecution said in court records that from the summer of 2017 until about the fall of 2018, Sorenson was distributing large amounts of meth in the area and traded guns in exchange for drugs and cash. Multiple confidential informants told law enforcement of buying meth from Sorenson, seeing him with at least one pound of meth, trading firearms for meth, marijuana and cash and buying a .45 caliber handgun from him. A pound of meth is the equivalent of about 3,624 doses. In August 2018, a Missoula Police Department officer made a traffic stop on a vehicle in which Sorenson was a passenger. During a search of the vehicle, officers found meth and a semi-automatic handgun that Sorenson admitted were his.

This case was investigated by Montana Regional Violent Crimes Task Force.

The case is part of Project Safe Neighborhoods (PSN), which is the centerpiece of the Department of Justice's violent crime reduction efforts. PSN is an evidence-based program proven to be effective at reducing violent crime. Through PSN, a broad spectrum of stakeholders work together to identify the most pressing violent crime problems in the community and develop comprehensive solutions to address them. As part of this strategy, PSN focuses enforcement efforts on the most violent offenders and partners with locally based prevention and reentry programs for lasting reductions in crime.

Outcome: 21:841A=CD.F - POSSESSION WITH INTENT TO DISTRIBUTE METHAMPHETAMINE
(2) Defendant committed to the custody of the BOP for a term of 12 months on Count 2 and 60 months on Count 3 to run consecutive. Supervised release for 5 years on Count 2 and 5 years on Count 3 to run concurrent; conditions as stated in open court. Fine waived. Special assessment of $200.
18:924C.F - POSSESSION OF A FIREARM IN FURTHERANCE OF A DRUG TRAFFICKING CRIME with forfeiture allegation
(3) Defendant committed to the custody of the BOP for a term of 12 months on Count 2 and 60 months on Count 3 to run consecutive. Supervised release for 5 years on each count to run concurrent; conditions as stated in open court. Fine waived. Special assessment of $200.



Plaintiff's Experts:

Defendant's Experts:

Comments: