Information
About MoreLaw
Contact MoreLaw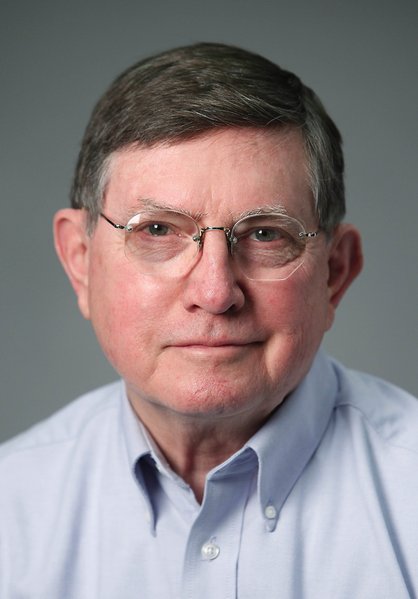 Please E-mail suggested additions, comments and/or corrections to Kent@MoreLaw.Com.
Help support the publication of case reports on MoreLaw
Date: 03-05-2018
Case Style:
United States of America v. Darrell Ellington and Craig Lain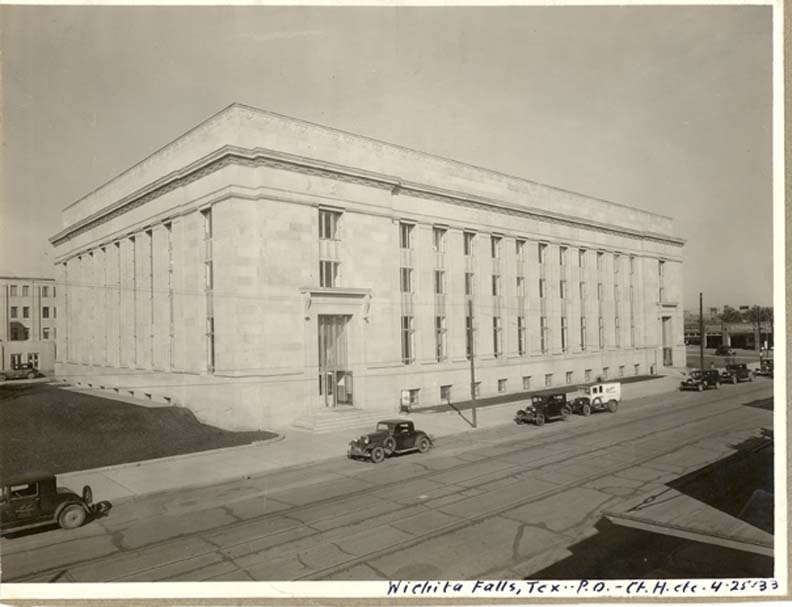 Northern District of Texas Federal Courthouse - Wichita Falls, Texas
Case Number: 7:17-cr-00005-O
Judge: Reed O'Connor
Court: United States District Court for the Northern District of Texas (Wichita County)
Plaintiff's Attorney: Myria Boehm
Defendant's Attorney: John W Stickels for Darrell Ray Ellinton



Benjamin Edwin Hoover for Craig Lain
Description: Wichita Falls, TX - Heroin and Methamphetamine Dealers Sentenced in Wichita Falls

Darrell Ellington, 58, and Craig Lain, 56, of Wichita Falls, Texas, were sentenced on February 26, 2018, before U.S. District Judge Reed O'Connor, following their guilty pleas to their roles in a conspiracy to distribute heroin and methamphetamine in the Wichita Falls, Texas, area.

Ellington and Lain were sentenced to 100 months and 14 months in federal prison, respectively. The following co-defendants previously pleaded guilty to their roles and were sentenced by Judge O'Connor in December 2017:

Eric Lee Portier, 37, 188 months

Michael Brooks, 50, 120 months

Crystal Pond, 34, 107 months

Jon Alan Brooks, 54, 105 months

Mario Daniel Rodriguez, 26, 70 months

David Standridge, 52, 51 months

Bryan Tresenriter, 38, 46 months

Jaci Lea Carter, 28, 24 months

According to plea documents filed in the case, the defendants conspired with each other and others to obtain heroin and/or methamphetamine in the Dallas, Texas, area, and transport it back to Wichita Falls for distribution. Portier also pled guilty and was sentenced for being a felon in possession of a firearm during the time of the conspiracy.

The Wichita County District Attorney's Office Drug Enforcement Division, the Texas Department of Public Safety Criminal Investigation Division, and the Wichita County Sheriff's Office investigated the case with assistance from the United States Marshal Service, Decatur Police Department, Bridgeport Police Department, and Wichita Falls Police Department.


Outcome: See above
Plaintiff's Experts:
Defendant's Experts:
Comments: