Information
About MoreLaw
Contact MoreLaw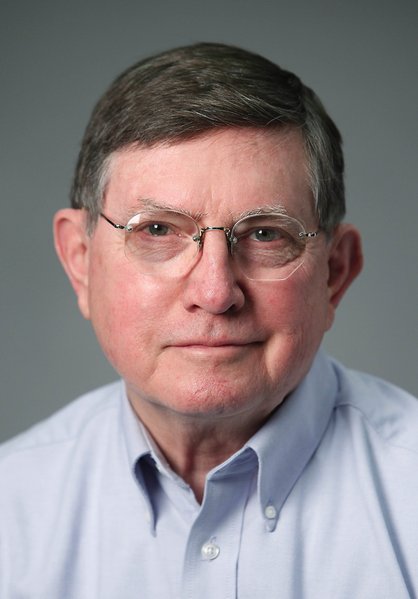 Please E-mail suggested additions, comments and/or corrections to Kent@MoreLaw.Com.
Help support the publication of case reports on MoreLaw
Date: 09-10-2019
Case Style:
United States of America v. Jalen Jewaun Glass
Case Number: 6:18-cr-00101-RAW
Judge: Ronald A. White
Court: United States District Court for the Eastern District of Oklahoma (Muskogee County)
Plaintiff's Attorney: United States Attorney's Office for the Eastern District of Oklahoma
Defendant's Attorney:

Call Kent Morlan at 888-354-4529 if you need a criminal defense lawyer in Muskogee, Oklahoma.

Description: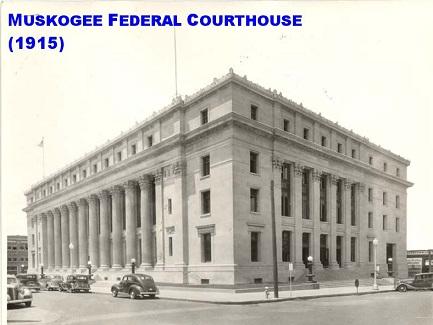 Muskogee, OK - Arlington, Texas Man Sentenced To 60 Months For Distribution Of Methamphetamine, Cocaine, And Cocaine Base

Jalen Jewaun Glass, age 24, of Arlington, Texas, was sentenced to 60 months' imprisonment and 4 years of supervised release for Possession With Intent To Distribute Methamphetamine, Cocaine, and Cocaine Base. The sentencings for each count will be served concurrently. The charges arose from an investigation by the McAlester Police Department, the District 18 Drug and Violent Crimes Task Force, and the Drug Enforcement Administration.

The three counts in the Indictment alleged that on or about August 18, 2018, within the Eastern District of Oklahoma, defendant knowingly and intentionally possessed with intent to distribute 5 grams or more of methamphetamine, 500 grams or more of a mixture or substance containing cocaine, and 28 grams or more of a mixture or substance containing cocaine base. Methamphetamine, cocaine, and cocaine base are Schedule II controlled substances.

"This investigation and prosecution is indicative of the results we can achieve for the communities we serve when agencies work together. This type of collaboration is common for law enforcement agencies serving McAlester and Pittsburg County," said United States Attorney Brian J. Kuester. "Thousands of dosage units of dangerous drugs did not reach the destination intended by the defendant and he is being held accountable."



Charges:



21:841(a)(1) & 841(b)(1)(B) - Possession with Intent to Distribute Methamphetamine with Forfeiture Allegation
(1)

21:841(a)(1) & 841(b)(1)(B) - Possession with Intent to Distribute Cocaine with Forfeiture Allegation
(2)

21:841(a)(1) & 841(b)(1)(B) - Possession with Intent to Distribute Cocaine Base with Forfeiture Allegation
(3)

Outcome: Imprisonment for a term of 60 months; Supervised Release for a term of 4 years; Special Assessment in the amount of $100.00.

Plaintiff's Experts:

Defendant's Experts:

Comments: