Please E-mail suggested additions, comments and/or corrections to Kent@MoreLaw.Com.
Help support the publication of case reports on MoreLaw
Date: 11-04-2019
Case Style:
United States of America v. Gary Hassler
Case Number: 6:18-cr-00010-NKM
Judge:
Court: United States District Court for the Western District of Virginia (Campbell County)
Plaintiff's Attorney: Zachary T. Lee and Matthew Miller
Defendant's Attorney:

Call 918-582-6422 if you need help finding a destruction, alteration or falsification of records criminal defense lawyer in Lynchburg, Virginia

Description: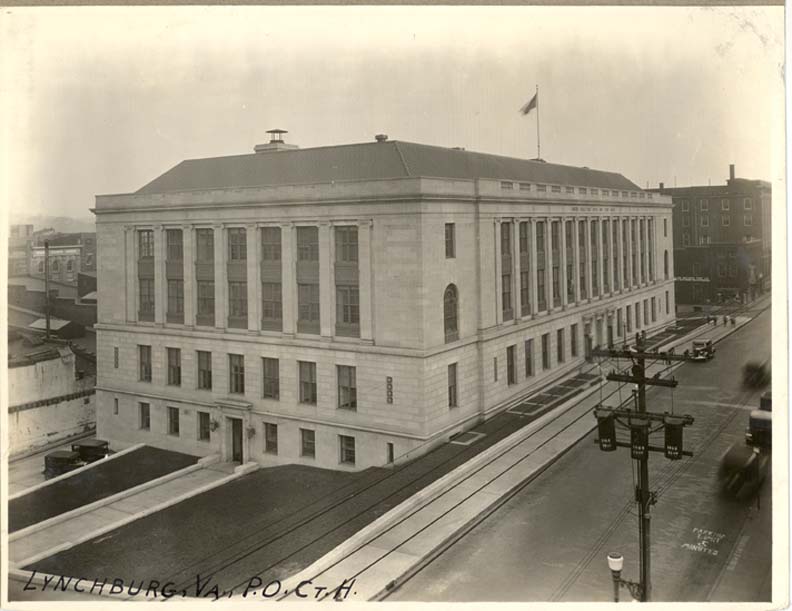 Lynchburg, VA - Former Head Nurse at Rockbridge Regional Jail Convicted of Falsifying Documents
Gary Hassler, the former head nurse at Rockbridge Regional Jail, was sentenced yesterday to 12 months and one-day in prison for falsifying documents in order to impede a federal investigation into civil rights abuses at the facility, First Assistant United States Attorney Daniel P. Bubar announced.
"This prison sentence should send a strong reminder that those in a position of public trust must provide accurate information and there are consequences for interfering with a federal investigation," First Assistant Bubar said. "The FBI, Virginia State Police, and Office of the Rockbridge County Commonwealth's Attorney should be commended for their hard work in bringing this case to justice."
Hassler, 59, of Buena Vista, Va., was indicted in August 2018 and charged with two counts of falsifying documents in order to impede a federal investigation. At trial in July 2019, a jury convicted Hassler of one count of impeding a federal investigation into civil rights violations at the Rockbridge Regional Jail by falsifying a document. Evidence at trial showed that on March 5, 2017, Hassler falsified a document to claim an inmate at the jail refused medical care.
The investigation of the case was conducted by the Federal Bureau of Investigation and the Virginia State Police. The Commonwealth Attorney's Office for Rockbridge County assisted with the investigation.

Charge:


18:1519.F DESTRUCTION,ALTERNATION,FALSIFICATION RCDS FED INVESTIGATION - 18:1519 - (Ct. 5 - 3/5/2017, Ct. 6 - 3/5/2017)
(6s)
Outcome: CBOP 12 months & 1 day; SR 1 year, SA $100, Fine Waived.
Plaintiff's Experts:
Defendant's Experts:
Comments: