Information
About MoreLaw
Contact MoreLaw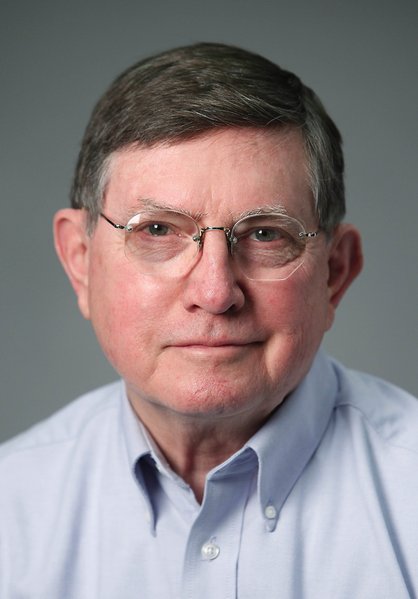 Please E-mail suggested additions, comments and/or corrections to Kent@MoreLaw.Com.
Help support the publication of case reports on MoreLaw
Date: 08-05-2017
Case Style:
United States of America v. Josh S. Hedges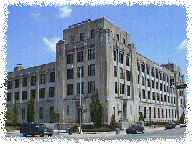 Federal Courthouse - Wichita, Kansas
Case Number: 6:17-cr-10021
Judge: JTM
Court: United States District Court for the District of Kansas (Sedgwick County)
Plaintiff's Attorney: Matt Treaster
Defendant's Attorney: John Rapp
Description: Wichita, KS - Owner of Hunting Guide Company Pleads Guilty to Lacey Act Violations

The owner of a hunting guide company in Elk County pleaded guilty and was sentenced August 2, 2017 for violating state and federal laws while taking clients on hunting trips.

Josh Hedges, 35, Grenola, Kan., owner of Eagle Head Outfitters, LLC, pleaded guilty to one count of conspiracy to violate the Lacey Act and one count of violating the Migratory Bird Treaty Act. He was sentenced to five years on probation and ordered to pay $15,000 restitution to the Kansas Department of Wildlife, Parks and Tourism Restitution Fund. In addition, he was forbidden to hunt, trap or guide for 12 years. Hedges also agreed to divest himself of the company.

Hedges admitted directing his guides to:

Place corn, wheat and soybeans around ponds as bait for waterfowl.

Help hunters to exceed their daily bag limits by offering to say they shot some of the birds the hunters shot.

Fail to tag, process and transport birds as required by state and federal law.

In addition, Hedges admitted that he shot a hawk from his vehicle while sitting on a county road near Grenola.

Beall commended the U.S. Fish and Wildlife Service, the Kansas Department of Wildlife, Parks and Tourism.
Outcome: Guilty
Plaintiff's Experts:
Defendant's Experts:
Comments: