Information
About MoreLaw
Contact MoreLaw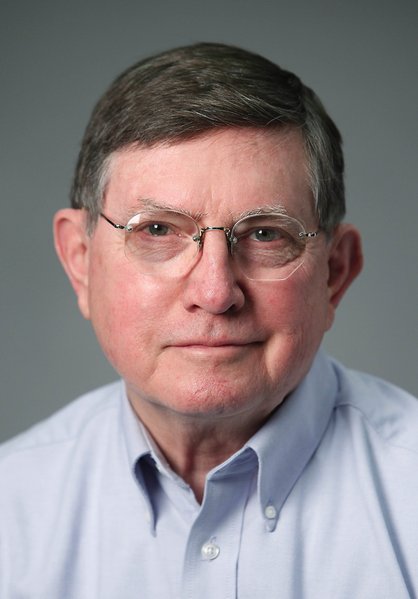 Please E-mail suggested additions, comments and/or corrections to Kent@MoreLaw.Com.
Help support the publication of case reports on MoreLaw
Date: 09-18-2018
Case Style:
United States of America v. Nathaniel R. Eisenhour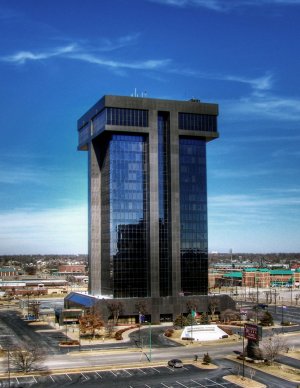 Western District of Missouri Federal Courthouse - Springfield, Missouri
Case Number: 6:17-cr-03144-MDH
Judge: M. Douglas Harpool
Court: United States District Court for the Western District of Missouri (Greene County)
Plaintiff's Attorney: Josephine L. Stockard
Defendant's Attorney: Shane Cantin
Description: Springfield, MO - Southwest Honkeys Gang Member Sentenced to 25 Years in Prison

A Southwest Honkeys gang member was sentenced to 25 years in prison today for operating a methamphetamine conspiracy from his prison cell.

Nathaniel R. Eisenhour, 30, of Springfield, Mo., was sentenced by U.S. District Judge M. Douglas Harpool to 25 years in federal prison without parole. Eisenhour was sentenced for participating in a conspiracy to distribute methamphetamine from Dec. 15, 2016, to April 20, 2017. Eisenhour was incarcerated in the custody of either the Greene County jail or the Missouri Department of Corrections for almost the entire period of the conspiracy.

Eisenhour, a member of the Southwest Honkeys prison gang, admitted that he communicated with associates while he was incarcerated to sell methamphetamine and to collect money for past drug debts.

Eisenhour was arrested on Dec. 21, 2015, on an outstanding parole violation warrant. Eisenhour, while incarcerated, instructed one of his associates to take the money from drug sales to a family member. On Jan. 30, 2017, federal agents seized $31,800 from the family member who was holding the money for Eisenhour. In a jail call, Eisenhour had previously authorized another family member to obtain $200 from that same stash. The total of $32,000, including the seized amount and the $200 that was removed before the seizure, represented approximately 2.2 kilograms in methamphetamine sales, based on the price Eisenhour discussed with one of the associates who distributed for him after his arrest.

This case was prosecuted by Special Assistant U.S. Attorney Josephine L. Stockard. It was investigated by the Springfield, Mo., Police Department, the Ozark, Mo., Police Department, the Drug Enforcement Administration and the Bureau of Alcohol, Tobacco, Firearms and Explosives.


Charge:


CONSPIRACY TO DISTRIBUTE CONTROLLED SUBSTANCE
(1s)
Outcome: Dft is committed to the BOP for 300 months on Count 1s of the Information; followed by 5 years supervised release. No fine. $100 MPA. Special conditions of supervised release are imposed. Court recommends RDAP, UNICOR and that dft be designated to one of the following institutions: FCI Greenville, FCI El Reno or FCI Pekin. Dft advised of right to appeal. Upon oral mtn by Govt Count 1 of the Indictment is dismissed. Dft remanded into custody.
Plaintiff's Experts:
Defendant's Experts:
Comments: