Information
About MoreLaw
Contact MoreLaw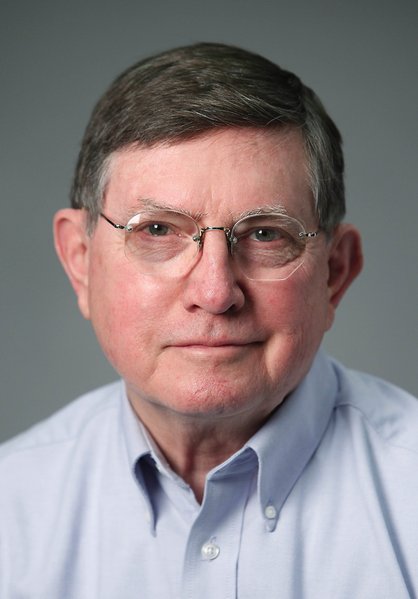 Please E-mail suggested additions, comments and/or corrections to Kent@MoreLaw.Com.
Help support the publication of case reports on MoreLaw
Date: 05-06-2017
Case Style:
United States of America v. Rodrigo Ramior Menchaca
Case Number: 6:16-cr-00035-C
Judge: Sam R. Cummings
Court: United States District Court for the Northern District of Texas (Lubbock County)
Plaintiff's Attorney: Steven M. Sucsy
Defendant's Attorney: Carly Elizabeth Barton and David E. Sloan - FPD
Description: Lubbock, TX - San Angelo Man Sentenced to 148 Months in Federal Prison on Child Pornography and Cyberstalking Convictions

Rodrigo Ramiro Menchaca, 27, of San Angelo, Texas, was sentenced by Senior U.S. District Judge Sam R. Cummings to 148 months in federal prison, following his guilty plea in January 2017 to one count of stalking and one count of possession of prepubescent child pornography.

"Victimizing someone, particularly a child, from one's computer may seem easy and low-risk," said U.S. Attorney Parker. "But my office will do everything in our power to raise the cost to those who engage in such despicable behavior."

According to documents filed in the case, between October 30, 2015 and November 7, 2015, Menchaca engaged in a series of communications with a minor female who resided in Virginia. Menchaca used a mobile application called Kik to communicate with the girl. During these Kik communications, Menchaca sent the girl various photographs that she had posted on other social networking accounts. The photographs were not sexual in nature, but were sent by Menchaca to the girl with the false representation that they had been shared with Menchaca by the girl's father. Menchaca's messages to the girl were sexually explicit.

In addition, between August 4, 2012 and October 28, 2016, Menchaca placed material on a thumb drive which he knew constituted images and videos of minors engaged in sexually explicit conduct, and he kept that thumb drive in his possession.

The case was brought as part of Project Safe Childhood, a nationwide initiative launched in 2006 by the Department of Justice to combat the growing epidemic of child sexual exploitation and abuse. Led by U.S. Attorney's Offices and the Criminal Division's Child Exploitation and Obscenity Section, Project Safe Childhood marshals federal, state and local resources to better locate, apprehend and prosecute individuals, who sexually exploit children, and identify and rescue victims. For more information about Project Safe Childhood, please visit http://www.justice.gov/psc/. For more information about internet safety education, please visit http://www.justice.gov/psc/ and click on the tab "resources."

The investigation was conducted by the U.S. Immigrations and Customs Enforcement's (ICE) Homeland Security Investigations (HSI), the San Angelo Police Department and the Fluvanna County Sheriff's Office in Fluvanna, Virginia.
Outcome: Defendant was sentenced to 148 months in prison.
Plaintiff's Experts:
Defendant's Experts:
Comments: