Information
About MoreLaw
Contact MoreLaw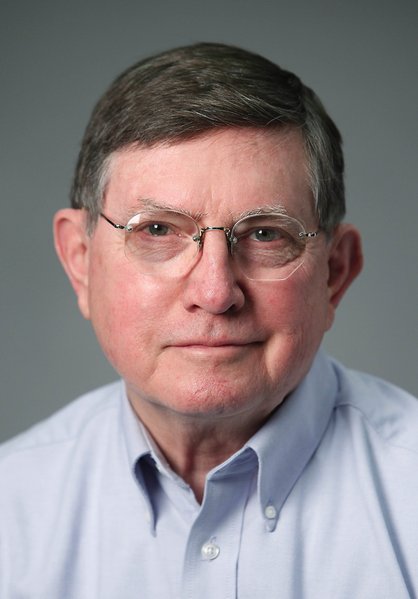 Please E-mail suggested additions, comments and/or corrections to Kent@MoreLaw.Com.
Help support the publication of case reports on MoreLaw
Date: 05-16-2018
Case Style:
United States of America v. Timothy Harris
Federal Courthouses - Eastern District of Kentucky - Lexington, Kentucky
Case Number: 6:16-cr-00021-DCR-HAI
Judge: Danny E. Reeves
Court: United States District Court for the Eastern District of Kentucky (Urban County)
Plaintiff's Attorney: Andrew H. Timble
Defendant's Attorney: Jaron Blandford
Description: Lexington, KY - Armed Heroin and Methamphetamine Trafficker in Pulaski County Sentenced to 480 Months

Timothy Harris, of Louisville, Ky., was sentenced on May 11, 2018 to 40 years in federal prison, by United States District Judge Danny C. Reeves, for conspiracy to distribute heroin and methamphetamine.

Between 2015 and 2016, Harris imported heroin and methamphetamine into Pulaski County, Kentucky, to supply other drug dealers and users in the area. Harris used the same pipeline to transport firearms from Somerset to Louisville. Evidence in the case revealed that Harris routinely carried a firearm to protect his drug trafficking activity and also attempted and to hire a hit-man to kill local individuals. In June of 2016, law enforcement found Harris in possession of approximately three pounds of methamphetamine. Harris pled guilty in December of 2017.

Others conspiring with Harris, to transport methamphetamine, heroin, or firearms between Somerset and Louisville, have also recently been sentenced. They include Maurice Sydnor (240 months), Paul Dupree (168 months), Christopher Glover (102 months), Joseph Epperson (100 months), Cathy Jose (48 months), and Natasha Marcum (36 months).

Under federal law, Harris and his co-conspirators must serve 85 percent of their respective prison sentences; and upon release, they will be under the supervision of the United States Probation Office.

"I want to commend the efforts of all the law enforcement agencies involved in this important case," stated United States Attorney Robert M. Duncan, Jr. "Because of cooperation and strong partnerships, several dangerous individuals were removed from southeastern Kentucky, and our communities have been made safer. The lengthy sentences imposed send a clear message that drug trafficking, threats of violence, or illegal possession of weapons will not be tolerated in this District."

United States Attorney Duncan; Stuart Lowrey, Special Agent in Charge of ATF, Louisville Field Division; Richard Sanders, Kentucky State Police Commissioner; and Greg Speck, Pulaski County Sheriff, jointly made the announcement. The Lake Cumberland Area Drug Task Force, Louisville Metropolitan Police Department, and the Kentucky State Police Drug Enforcement Special Investigations East and West Sections also assisted in the investigation. Assistant United States Attorney Andrew H. Trimble represented the United States.

This case is part of Project Safe Neighborhoods (PSN), a program bringing together all levels of law enforcement and the communities they serve to reduce violent crime and make our neighborhoods safer for everyone. Attorney General Jeff Sessions reinvigorated PSN in 2017 as part of the Department's renewed focus on targeting violent criminals, directing all U.S. Attorney's Offices to work in partnership with federal, state, local, and tribal law enforcement and the local community to develop effective, locally-based strategies to reduce violent crime.
Outcome: Defendant was sentenced to 40 years in federal prison.
Plaintiff's Experts:
Defendant's Experts:
Comments: